INVOLUNTARY TRANSITIONS.

ACCOMPLISHED

COLORED PENCILS AND ARTISTIC EFFECT, OIL TYPE IN KRITA 2.0.
---
I JUST FINISHED THIS SMALL PROJECT, I HOPE YOU LIKE IT.
I DON'T USUALLY PUBLISH ONCHAINART BECAUSE THEY INTIMIDATE ME AND I ALSO FEEL THAT IT WAS OVERSHADOWED BY THE NUMBER OF ARTISTS. TODAY COULD BE DIFFERENT. TRUE, NOTHING SHOULD MAKE US FEEL ASHAMED.
ACABO DE TERMINAR ESTE PEQUEÑO PROYECTO, ESPERO QUE TE GUSTE.
Normalmente no publico ONCHAINART PORQUE ME INTIMIDAN Y TAMBIÉN SIENTO QUE FUE OPACADO POR EL NÚMERO DE ARTISTAS. HOY PODRÍA SER DIFERENTE. VERDAD, NADA DEBE HACERNOS SENTIR AVERGONZADO.
¡SATISFIED ME!
THIS ILLUSTRATION REPRESENTS FOR ME THOSE MOMENTS OF TRACTION IN MY LIFE. IN THOSE MOMENTS WHERE WE MUST CLOSE EMOTIONAL CYCLES. LEARN TO LET GO OF PEOPLE WHO WERE HARMING US.
MOMENTS WHERE ONE MUST SIT AT THE TABLE TO ORDER YOUR PRIORITIES AND DREAMS. PUT IN BALANCE OUR DAYS.
ESTA ILUSTRACIÓN REPRESENTA PARA MÍ ESOS MOMENTOS DE TRACCIÓN EN MI VIDA. EN ESOS MOMENTOS DONDE DEBEMOS CERRAR CICLOS EMOCIONALES. APRENDER A DEJAR A LAS PERSONAS QUE NOS DAÑAN.
MOMENTOS DONDE UNO DEBE SENTARSE EN LA MESA PARA ORDENAR SUS PRIORIDADES Y SUEÑOS. PONGA EN EQUILIBRIO NUESTROS DÍAS.
I ALMOST NEVER IDENTIFY WITH A SPECIFIC ARTISTIC TREND. I JUST LIKE TO MAKE THE IMAGES THAT COME OUT OF MY HEART.
CASI NUNCA IDENTIFICÓ CON UNA TENDENCIA ARTÍSTICA ESPECÍFICA. SOLO ME GUSTA HACER LAS IMÁGENES QUE SALEN DE MI CORAZÓN.
THE ESSENCE I WANTED TO GIVE YOU.
THE PROTAGONIST, I SEE IT PERFECT LIKE THIS. TOOK SOMETHING OF WHAT I SEE IN DAILIES, SO MANY CONSIDER IT SIMPLE AND HAVE REPRESENTED IT IN IMAGES BY MY AUTHORITY HAS BECOME PRETTY AND ADDICTIVE.
THE OBJECT OF THIS POST IS NOT THE DRAWING.
IT IS THE IDEA THAT IF YOU ARE READING THIS TODAY THIS IS BECAUSE YOU ARE LUCKY TO BE ALIVE.
LA ESENCIA QUE QUERÍA DARTE.
EL PROTAGONISTA, LO VEO PERFECTO ASÍ. TOMÉ ALGO DE LO QUE VEO EN LOS DIARIOS, MUCHOS LO CONSIDERAN SIMPLE Y LO HAN REPRESENTADO EN IMÁGENES POR MI AUTORIDAD SE HA CONVERTIDO BONITO Y ADICTIVO.
EL OBJETO DE ESTE POST NO ES EL DIBUJO.
ES LA IDEA QUE SI ESTÁS LEYENDO ESTO HOY ES PORQUE TIENES SUERTE DE ESTAR VIVO.
THAT'S WHY I INVITE YOU TO DO SOMETHING PRODUCTIVE IN YOUR DAY.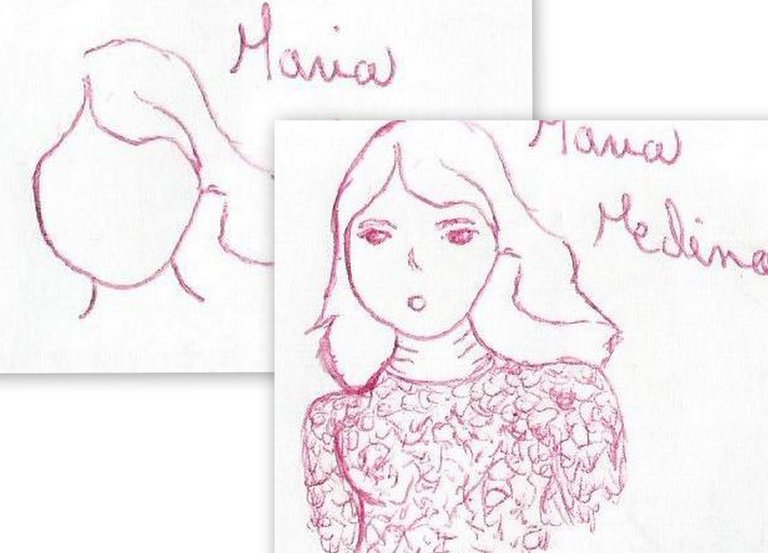 1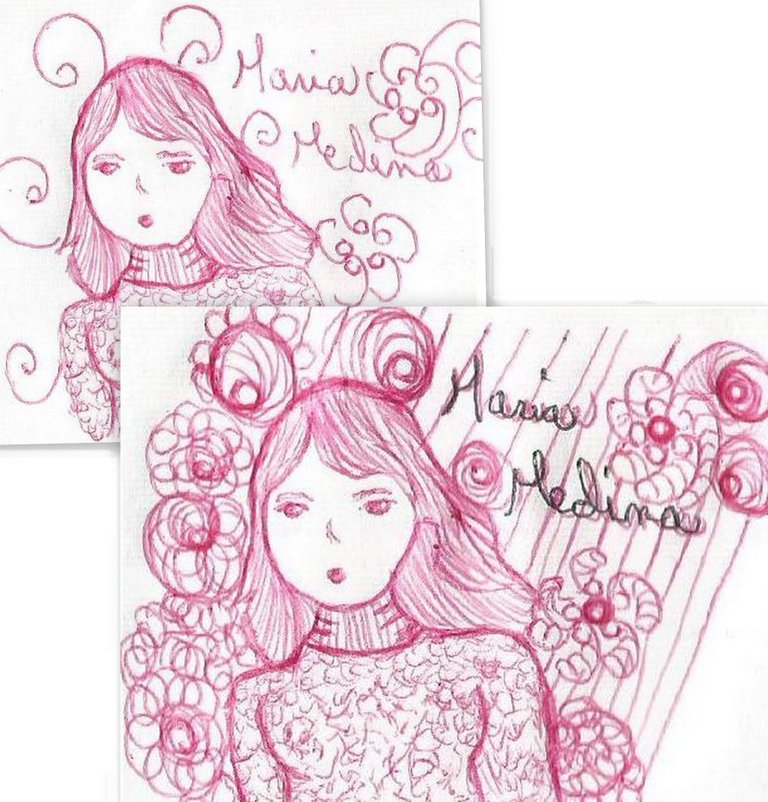 2
3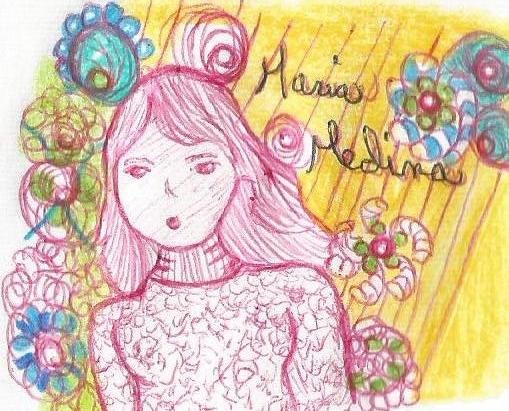 4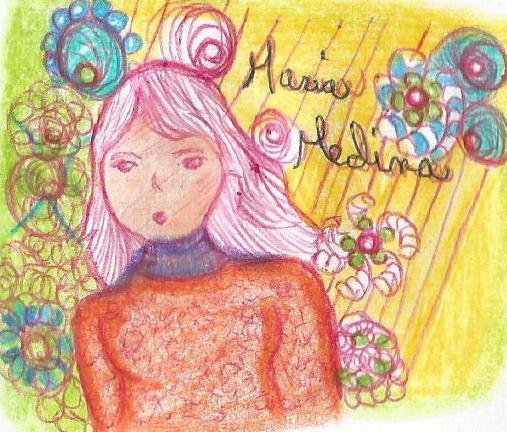 5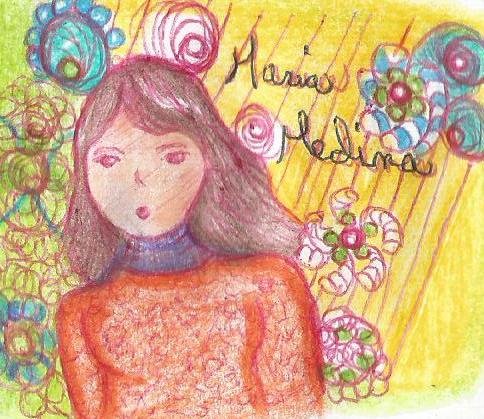 ---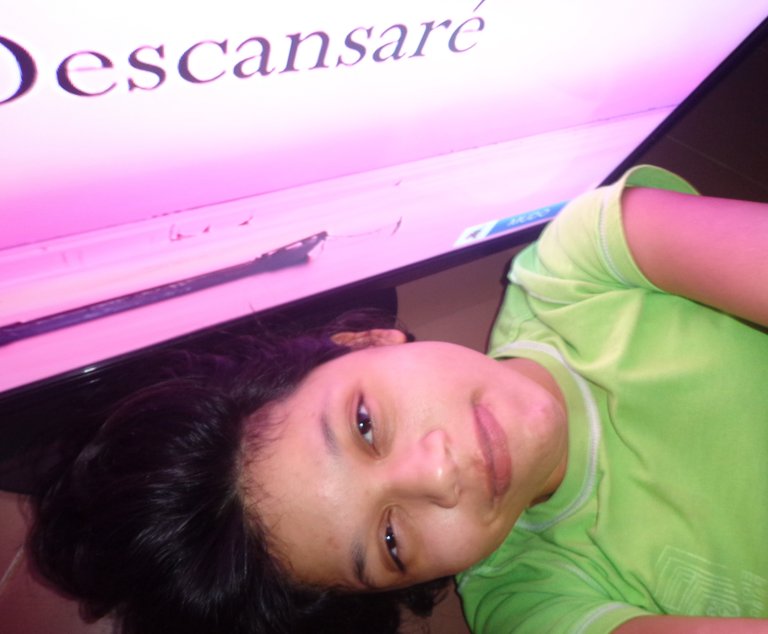 DISCORD: artmedina # 3293.
TELEGRAM: artemedina.
TWITTER : @ artista_medina.
I hope you like it.
See you in the next post.
THANK YOU VERY MUCH FOR VISITING THIS PUBLICATION!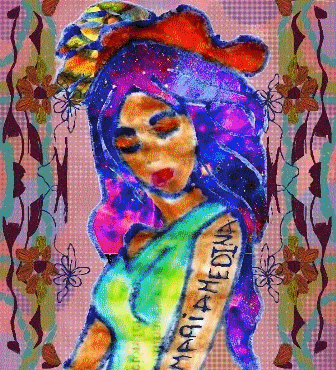 Copyright @artmedina - All rights reserved