Arbrabá

I've been rendering my first things in 3D and I finally feel like I can do something because starting from scratch with something like Blender is complicated and frustrating the first few times. After rendering this woman / alien I started working on the background and the textures in Photoshop, since besides still not knowing very well how to achieve what I want in Blender, I also like that part in Photoshop, like painting and adding textures to the I've been gathering in all these years. Painting is something that always feels good, be it digitally or in the "real" world.
So here is my first 3D render!
I decided to make a gif since the topic of animations I have not addressed yet. And I love making gifs!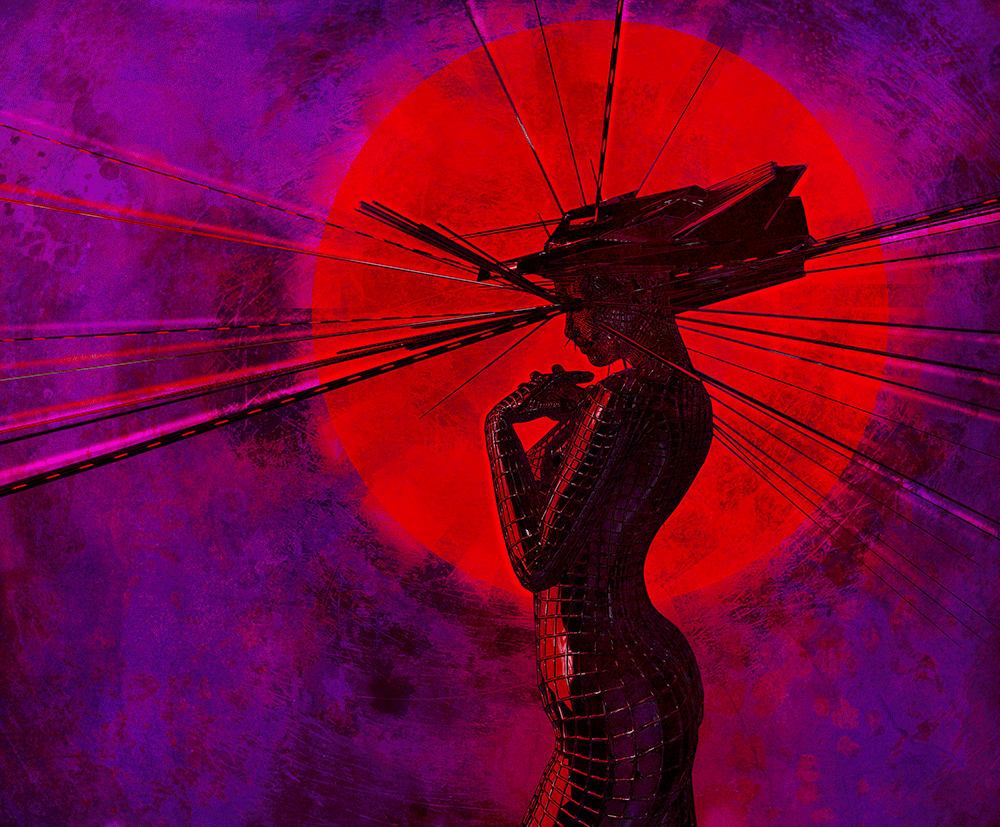 When we discovered the void behind all the masks that we decided to remove. There is nothing there and we decide to light a great internal sun that begins to manifest itself outside.
3500 X 2894 PX (IMAGE/GIF) 48 MB
1 of 1
Available here:
https://knownorigin.io/gallery/243500
Details: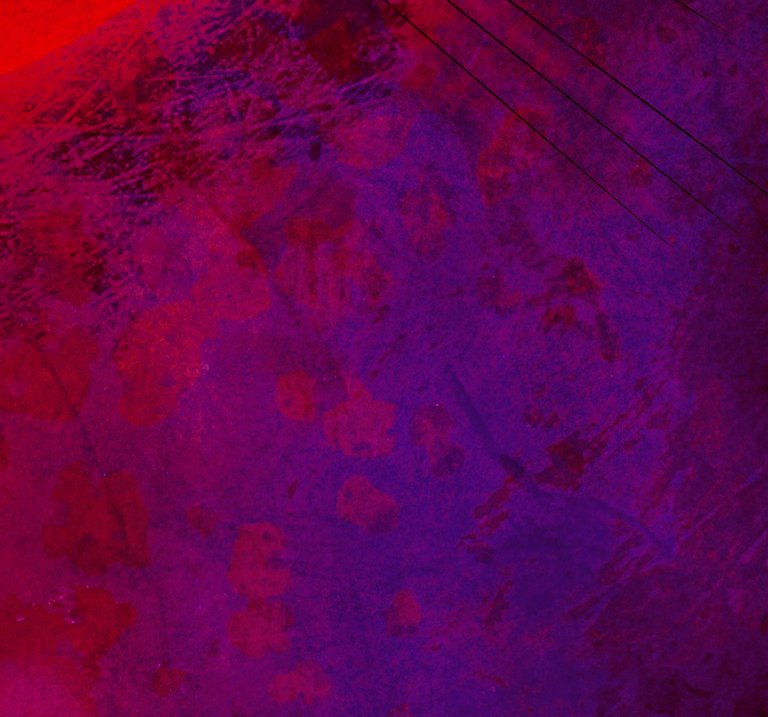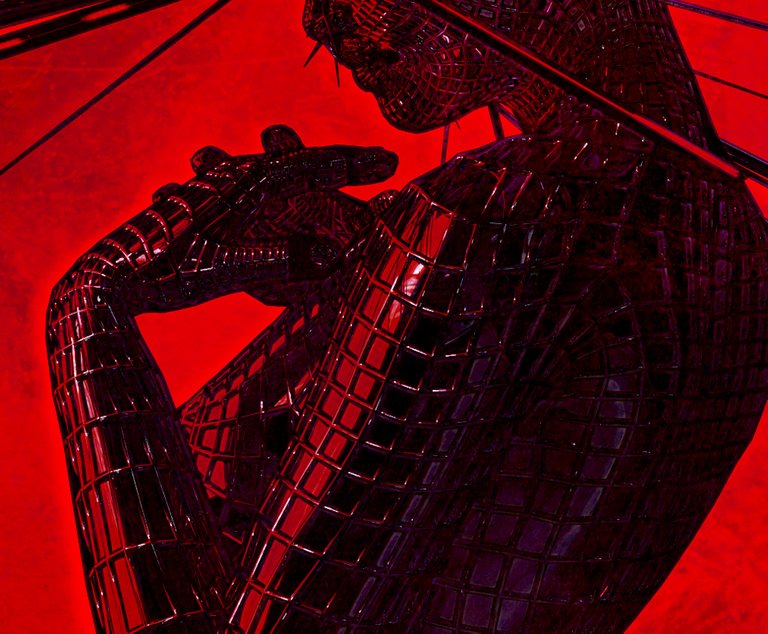 Cheers!
Bárbara Bezina ♥
canva / twitter / blog / makersplace / rarible / nftshowroom
---
---