Collaboration with @brunonacif
I decided to propose a collaboration to Bruno, in case anyone doesn't know he is my husband, since I have been doing some with very beautiful and talented people and it was very interesting to see what came of it. We live under the same roof and we are both artists but something as easy as a collaboration is something you have to decide and do. I decided to give him an old photomanipulation so that he could work on it and then I added things that I already had prepared. Finally I decided to tokenize it in Rarible. Surprisingly someone bought all the copies very quickly and thanks that I'm on the Rarible top sellers list of the day! It may be silly but the amount of things that happen in the cryptoartworld really is shocking, and very fast!
This has been the result and I'm very satisfied and happy ♥!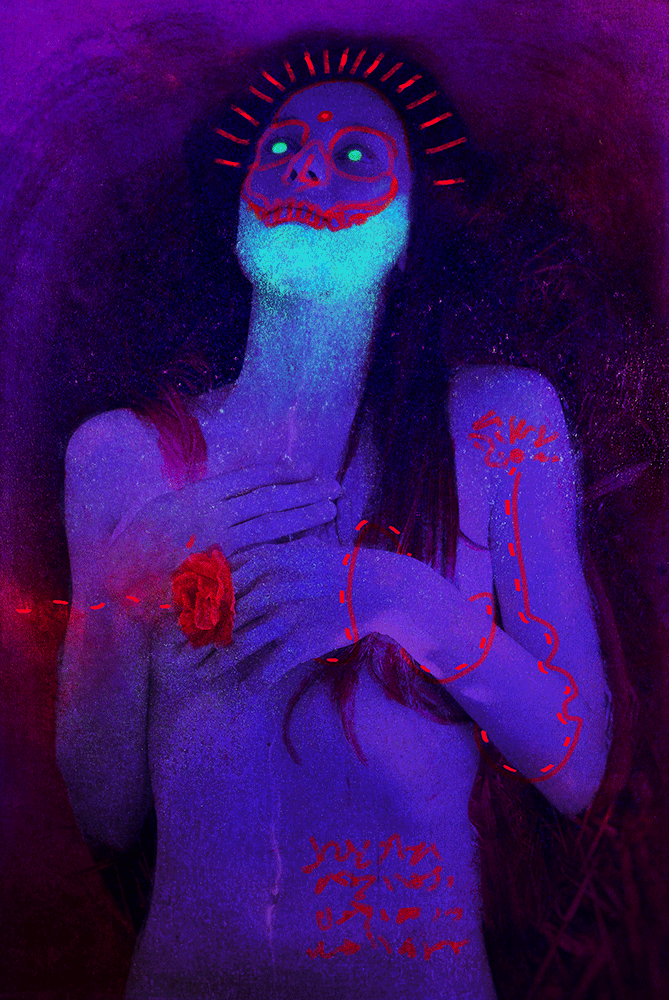 Unlocked: Gif file - 2592x3872 px - 50.6 MB
Here is the work:
https://makersplace.com/barbarabezina/the-day-and-the-night-1-of-6-34345/
I have several collaborations pending and I'm very happy because I love making art and it's very enriching and interesting to see what happens!
Cheers!
Bárbara Bezina ♥
canva / twitter / blog / makersplace / rarible / nftshowroom