Every year many of these flowers (Handroanthus albus) bloomed and were my favorites but they are sensitive to frost and we only have one left in a pot, which luckily is very good.
My works are always related to the things that surround me and my internal space mostly. The garden is the maximum that I go away to find inspiration or rather instruments and things, since inspiration is something that is always in the air.
A gif version of this flower.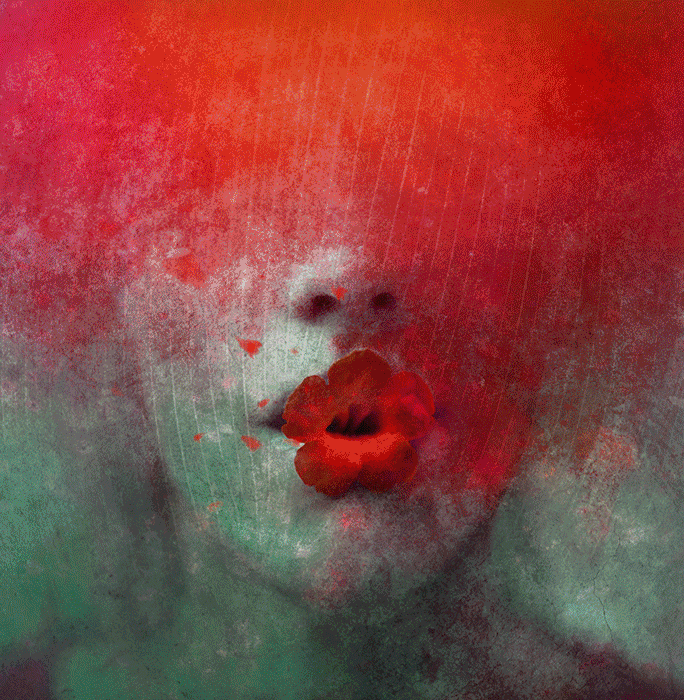 This work is available in Makersplace.
I made several works with this flower so beautiful and colorful! Here are two of them and I'm sure that some other I should have out there.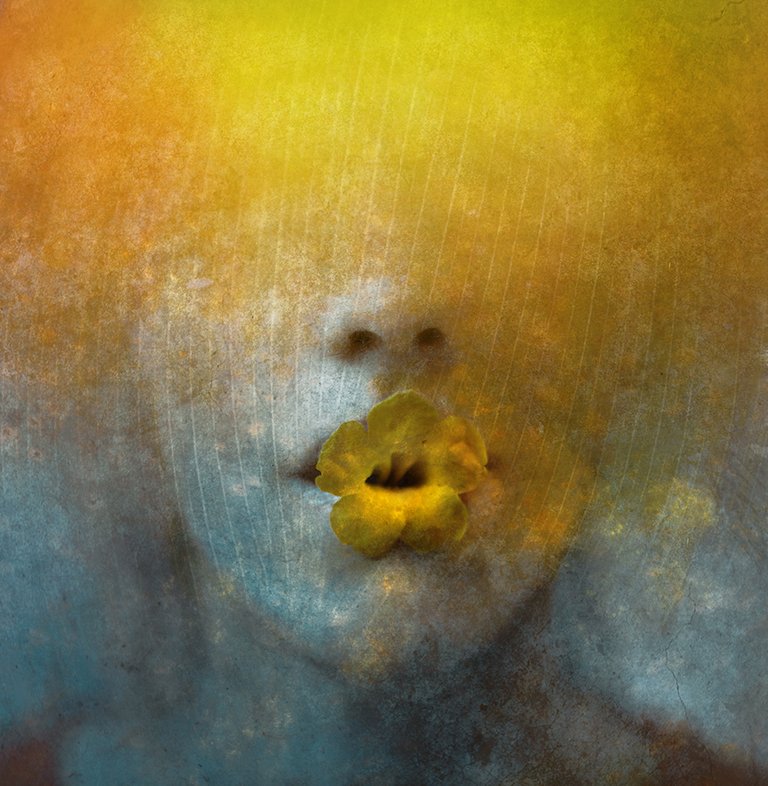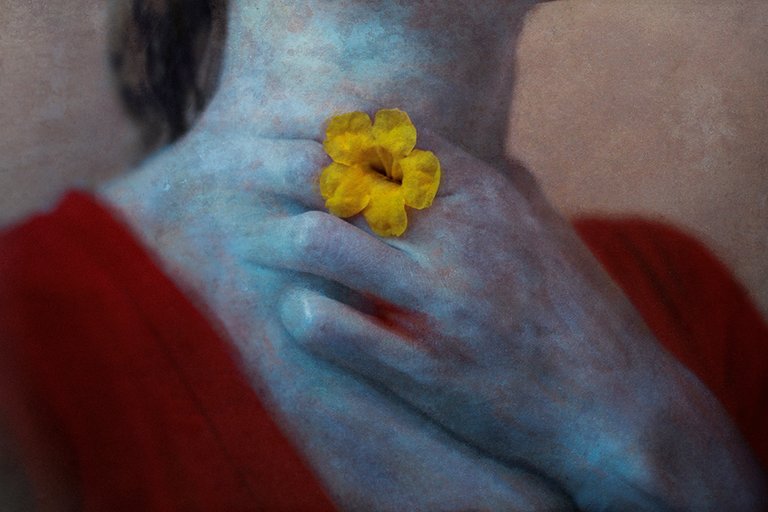 I have uploaded some new works to nftshowroom so come take a look!
Cheers!
Bárbara Bezina ✋
canva / twitter / blog / makersplace