New gif in nftshowroom so come take a look!
As always for months working in digital arts, many gifs and illustrations more than anything, in addition to a bit of traditional painting and drawing, which always feels so good.
I love working with colors ♥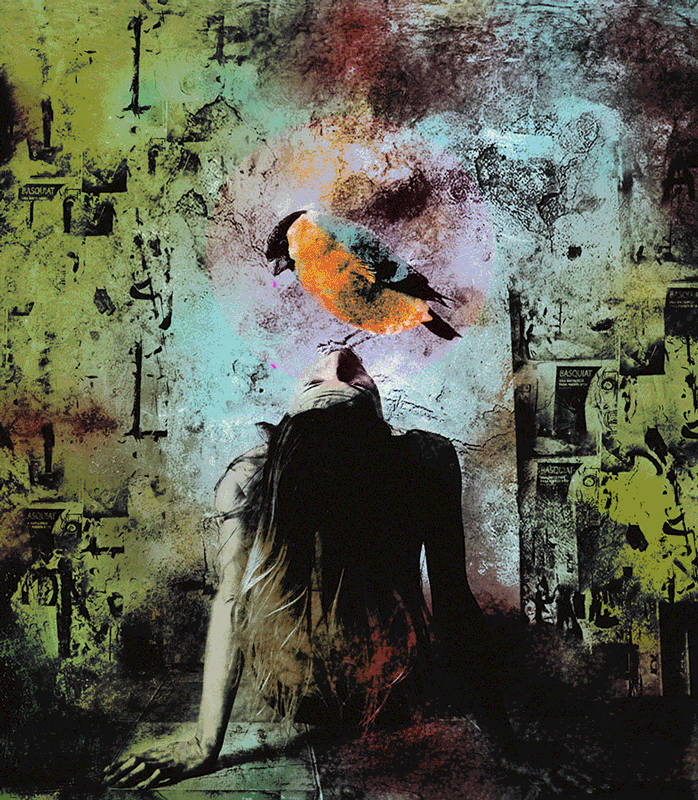 Digital art / Photomanipulation / Gif
1090 x 1250 px 9.97 MB
Edition of 5 copies - The first copies at a lower price
Here The silence
The original work with which I made the gif is many years old and was sold at the time but it is always a work that I see and enjoy again. I accidentally made this gif. It's something that always happens to me, I'm working with various things and looking for something then I find this work for example and open it in Photoshop to testing and it becomes a gif.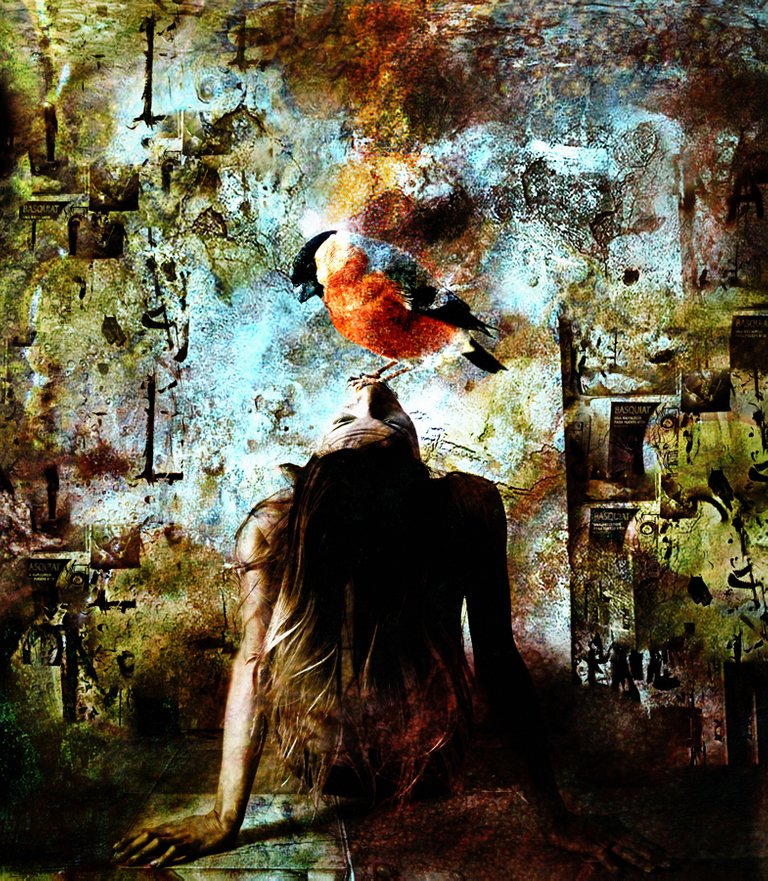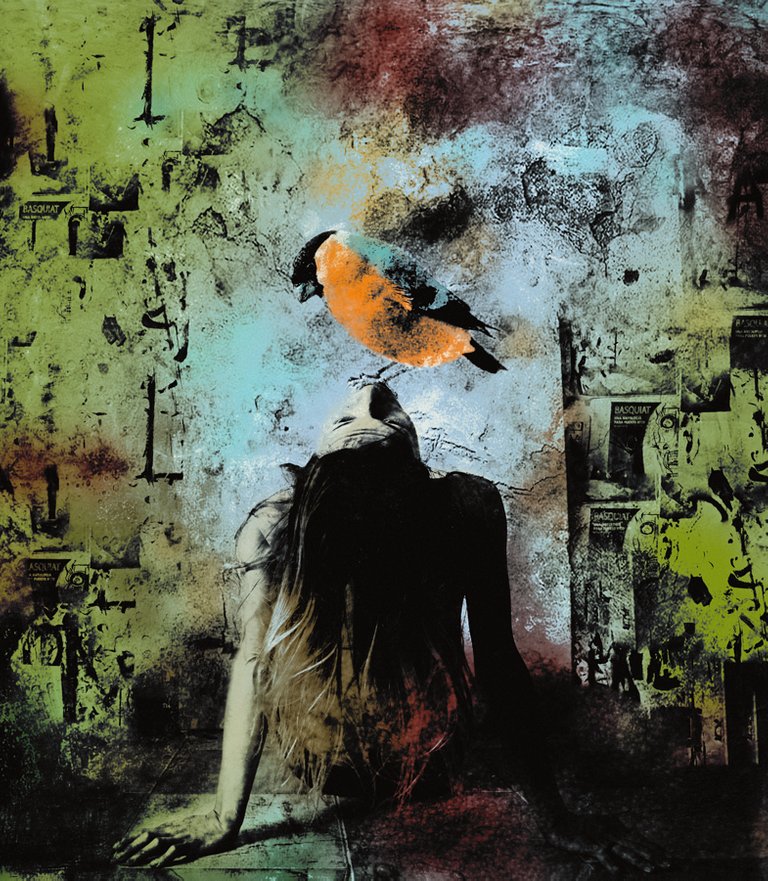 My @nftshowroom store!
I think it already looks great! I have a total of 4 gifs and 2 photomanipulations. They are all works that I really like and in which I worked to improve them.
https://nftshowroom.com/barbarabezina/gallery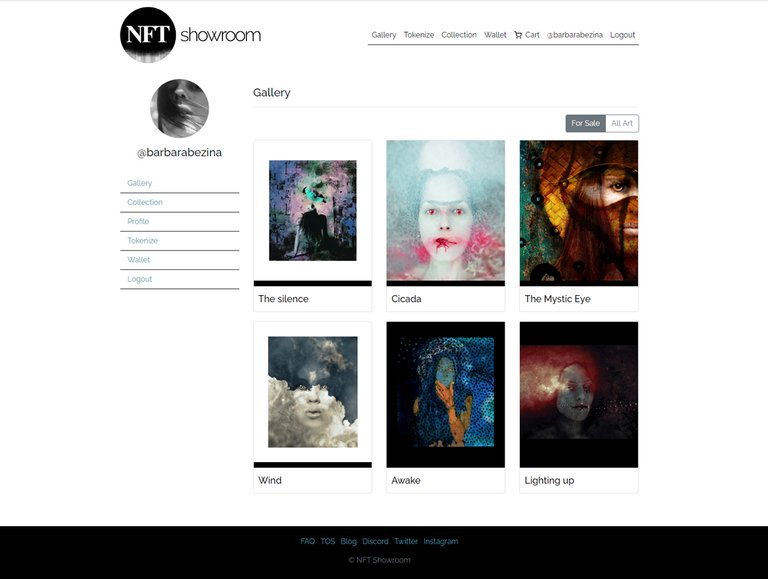 ♥
Bárbara Bezina ✋
canva / twitter / blog / makersplace