I have already shared works with this technique in other opportunities.
A bit of the history:
I'm doing something I've been wanting for years! I only did it once and I loved it. It's this: get an old printer with an old toner cartridge, since it looks like a photocopy and lighter lines appear in some parts. The next thing is to choose the photos to print, I selected some analog black and white self-portraits and printed them. And then the fun part: painting on it. I used ink with alcohol, gouache and gold acrylic.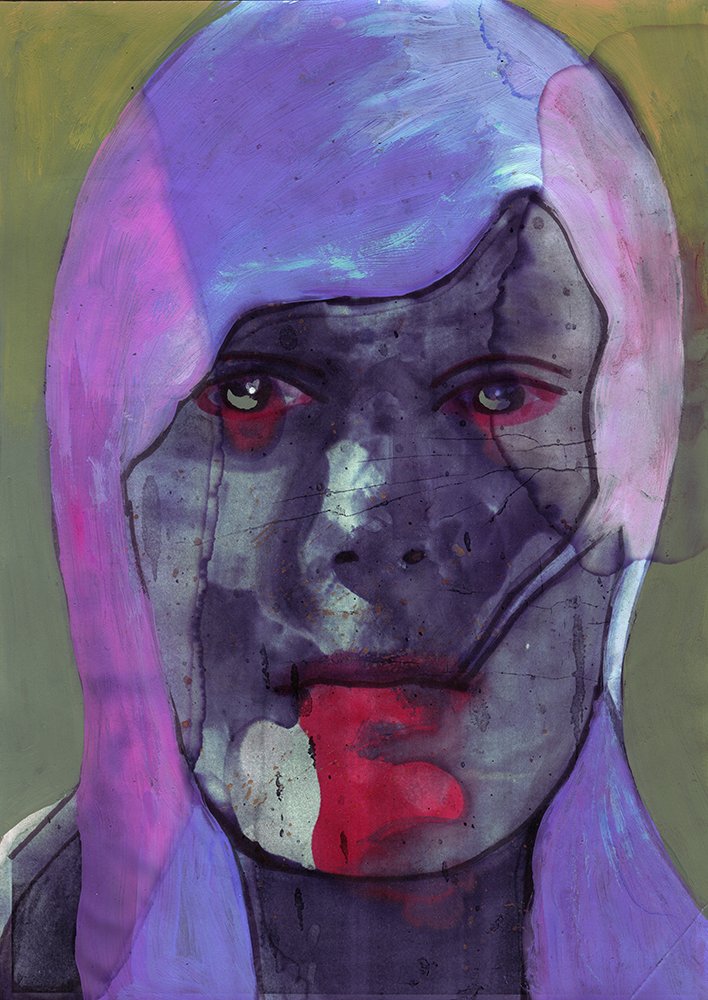 Mixed media on print paper
20 x 30cm
Details: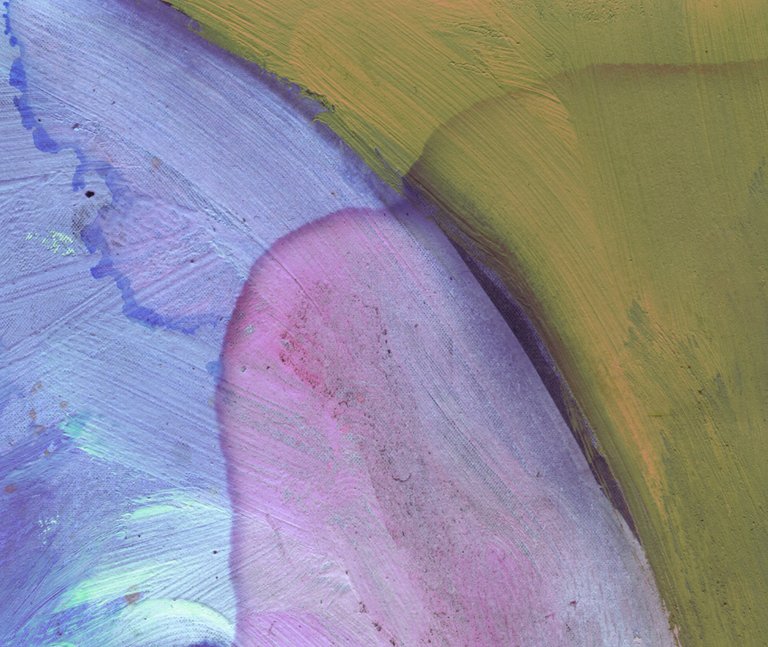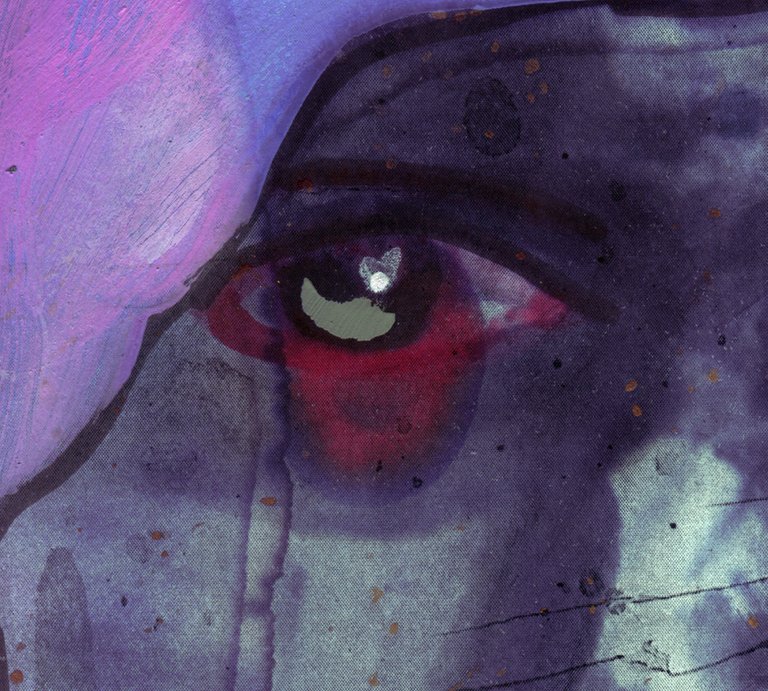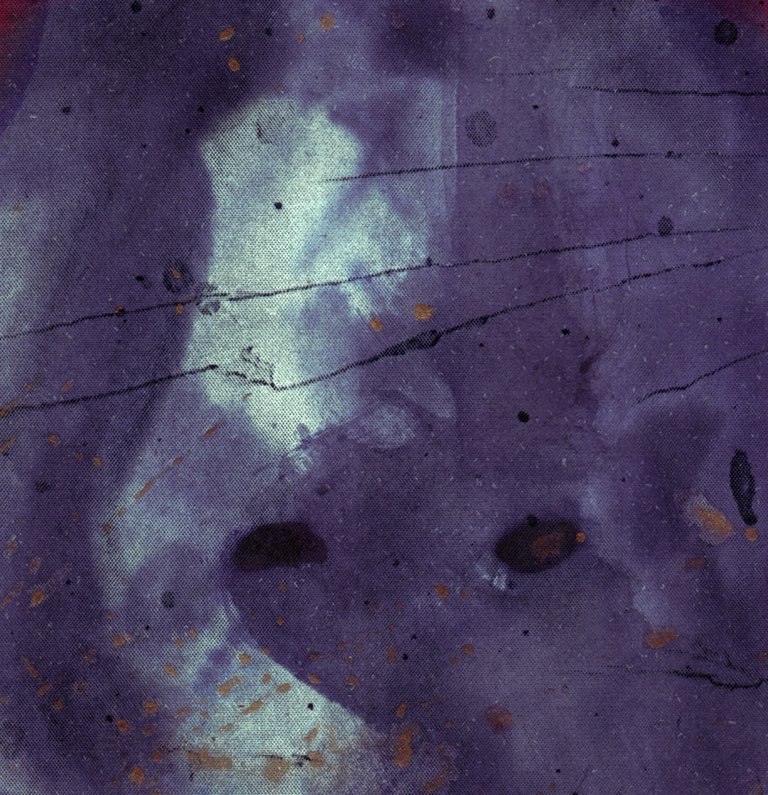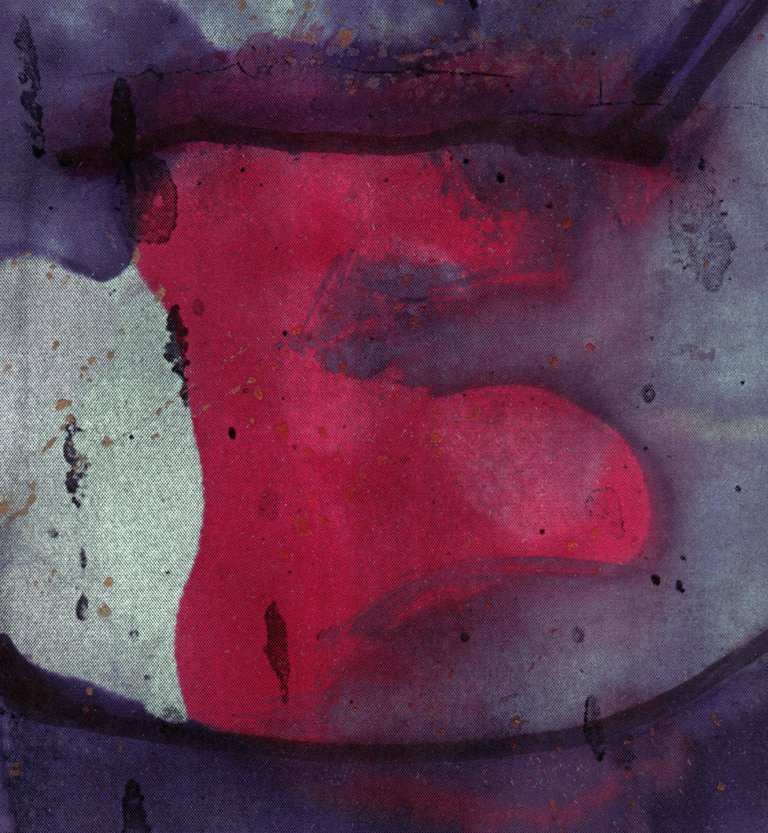 Cheers!
Bárbara Bezina ♥
canva / twitter / blog / makersplace / rarible / nftshowroom