Father's Day Is Upon Us ..
And although I am not a father of the 'two legged' kind, I feel proud non the less. You see I have a father that was invested in his family and us kids. He, along with my beautiful mother, made sacrifices and compromises in order for us kids to have the best life possible. We never were a rich family, but we had all we needed to be happy, healthy and feel loved. So today I think about the way I felt as a child and the way I feel today, as an adult. Even though my wife and I do not have children of our own, my fathers advice, wisdom and ability to bring out the best in others, has resonated with me through my whole life. Regardless of whether or not I have children to pass the inherited wisdom too, I still find ways to pass it along to the benefit of another. The lessons I learned and the mentor I had to learn them from, is priceless. I am a better individual because of it.
Thank You Dad!!
In Honor Of Father's Day ..
For my father and all the countless others out there, Happy Father's Day!! I was sitting here this morning pondering what to write about and how to tie it back to art. It quickly came to me after a brief moment sitting back and rubbing my face and chin.. like my father always does. I thought what better way to recognize this day than to share with you a proud moment when I created for, and gave my father a special water color painting. 'Pennsylvania Fly Fisherman' It was created from a load of fond memories within and specifically for my dad. A few years ago, fathers day was eminent and I was wanting to give him something that was a little more special than what I normally would do or give. Something from the soul and something that I put a lot of thought and heart into.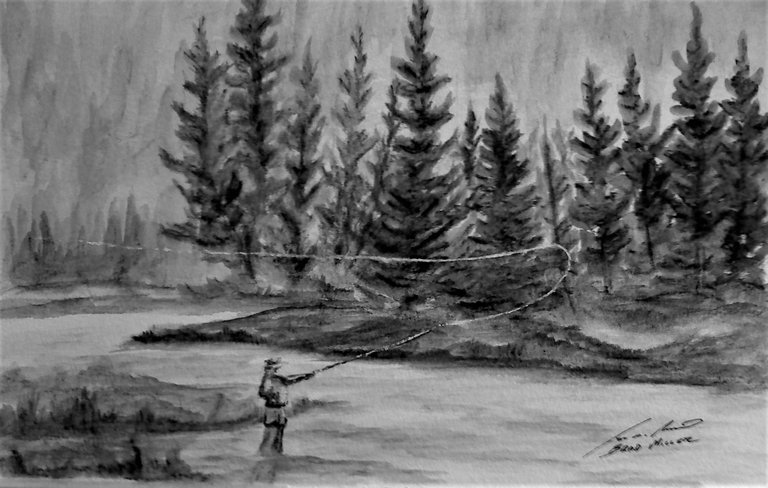 My Dad is an avid fly fisherman. He grew up in the mountains of Pennsylvania, often spending the days of his youth and adulthood, fly fishing. Fly fishing requires a bit of specialized equipment that is specifically designed for luring a fish using an artificial fly. Fly fishing can be considered an art all in itself. To be successful in catching a fish, one must learn the proper techniques and have a LOT of patience. Maybe the technique comes easy for some, but as I remember it, there was a lot of frustration before I would find my rhythm. I had a good teacher, who also had a lot of patience, being we started at a very young age. I realize now, how much time and patience he invested in us kids, teaching us something that was obviously very dear to his heart and something that also brings him peace and relaxation. I spent many a year following in those foot steps. Life has gotten pretty busy for me and the time to devote to the passion has diminished. There will come a time in my life when I can get back to those roots and find the lost pleasure in it. At that moment, I will think of my dad. I will think of the countless days we spent together fly fishing. The early mornings, the lessons, the frustrations, the successes, the beautiful landscapes, the beautiful moments and the myriad of memories burnt into the recesses of my mind. It will be a splendid day.
My Dad ..
With his Penn State hat and a couple of fine Trout! There is a time for catch and release and another where we thank the good lord for what he has provided, and relish in the productive day by nourishing our body and soul. I think his mouth is open because that fish is actually biting him on the finger!! Hahahaha..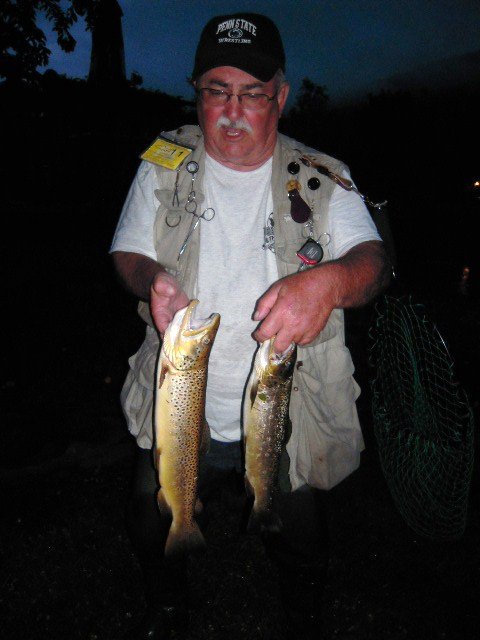 Two beautiful Trout next to his fly rod and reel..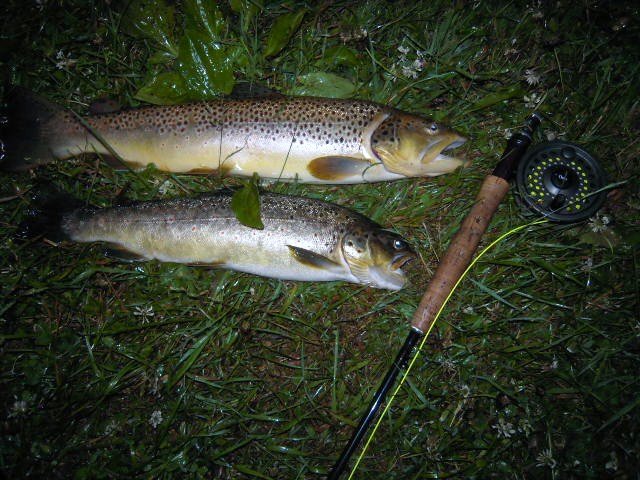 With Those Memories Heavy On My Mind ..
It made perfect sense to put those thoughts into creating the painting. Needless to say, he LOVED it!! It hangs on the wall in my parents sun room along with many other fishing memorabilia from his youth. It really was just as enjoyable for me to see it hanging there as it was to watch him open this gift.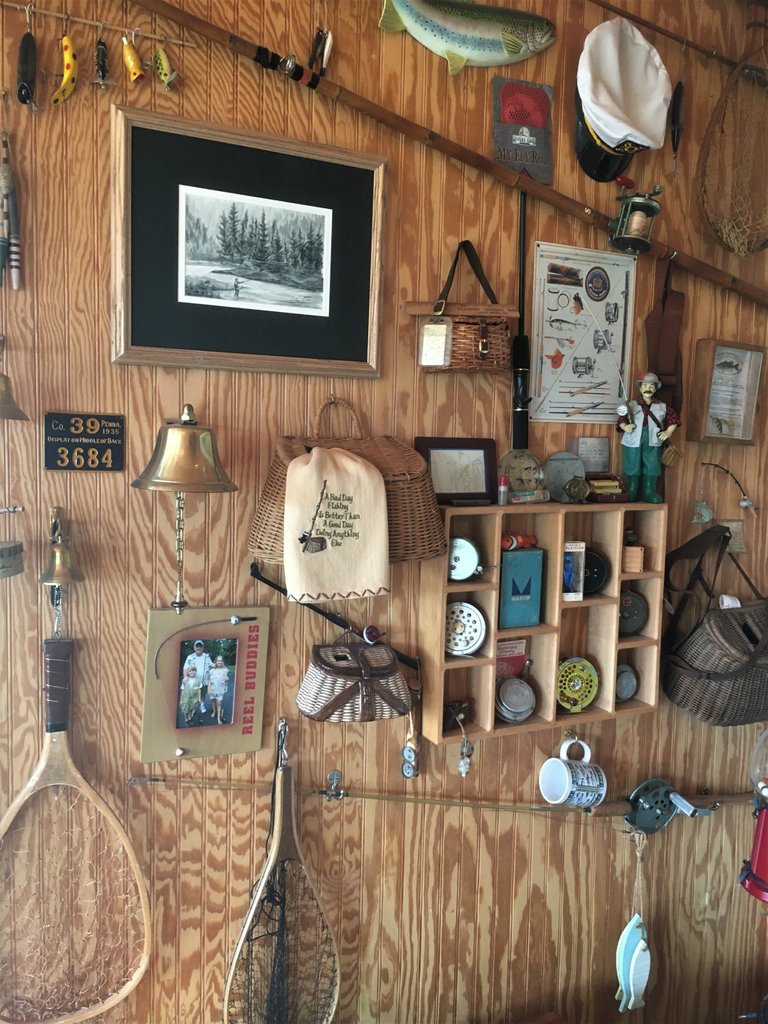 The Painting ..
Like I mentioned above, the painting is a watercolor. I chose black and white for two reasons, It makes a statement by leaving a lot to the imagination. The viewer of the piece can mentally fill in the colors. The second is that it goes with any decor type. I suppose there is a third reason, now that I and sitting here thinking about it. The third reason is I was on sort of a black and white painting kick. I put out several pieces in a row using this color or tonal theme. Hey, at least I am being honest.. hehe. Sorry dad, if you want a prettier one with lots of color, I'll get working on it! I wish I had the sense to take a few progress shots while painting this, but unfortunately it was before I realized the importance of such things. I knew the basic theme I wanted, before the very first bit of paint fell to the paper, but what I did not know was what the final piece would look like. I did not sketch it out before hand, but rather let my memories, of a Pennsylvania river flowing through the stately mountains, paint the picture for me. It developed with each stroke. It always amazes me how the human mind can develop something from nothing; How it fills in the blanks with elements of creative substance. Sometimes the unplanned works can be some of the best an artist creates.
The Scene ..
Is one that comes to mind when I think about the pine filled mountains of central Pennsylvania. The tree filled slopes gently wash their way to the edges of the crisp, cool, babbling rivers, laden with rock and pebble. At the edge a man stands unnoticed. In the river a Trout swims unaware. If the timing is right they shall meet. Over the sound of the rushing, tumbling, swirling water, a quiet wisp of the line and leader, traveling through the thin Pennsylvania air, can be heard. With a perfectly tied fly at the tip, the fly fisherman lays the line cleanly on the waters turbulent surface. A brilliant cast planted with a quick arm and keen eye.. if the Trout out whits the fly fisherman, fear not, It still was a glorious day!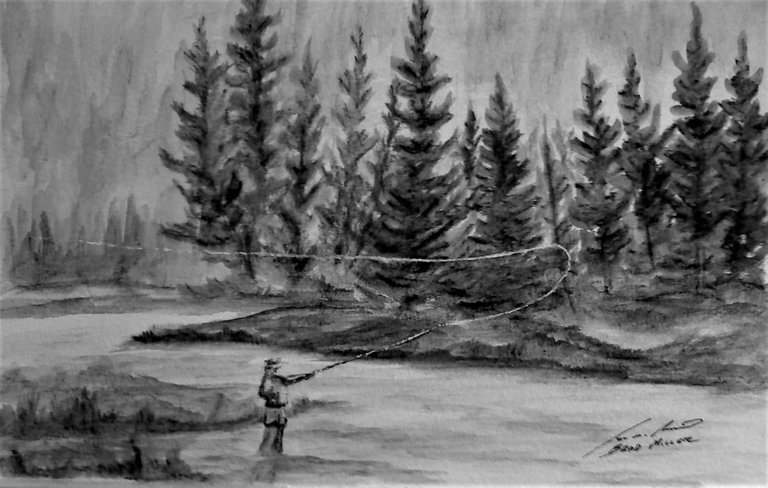 Happy Father's Day Dad!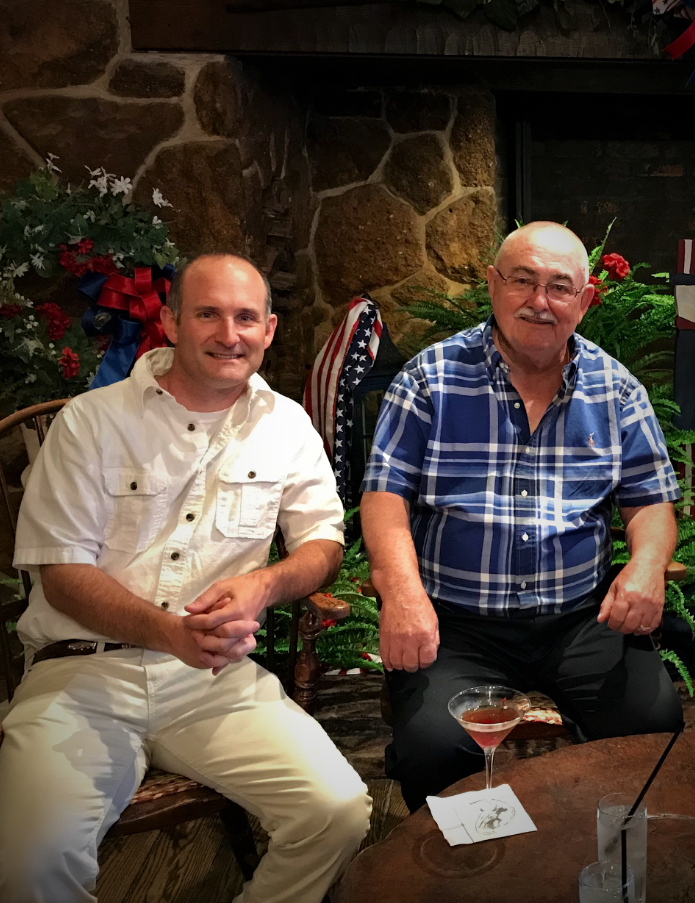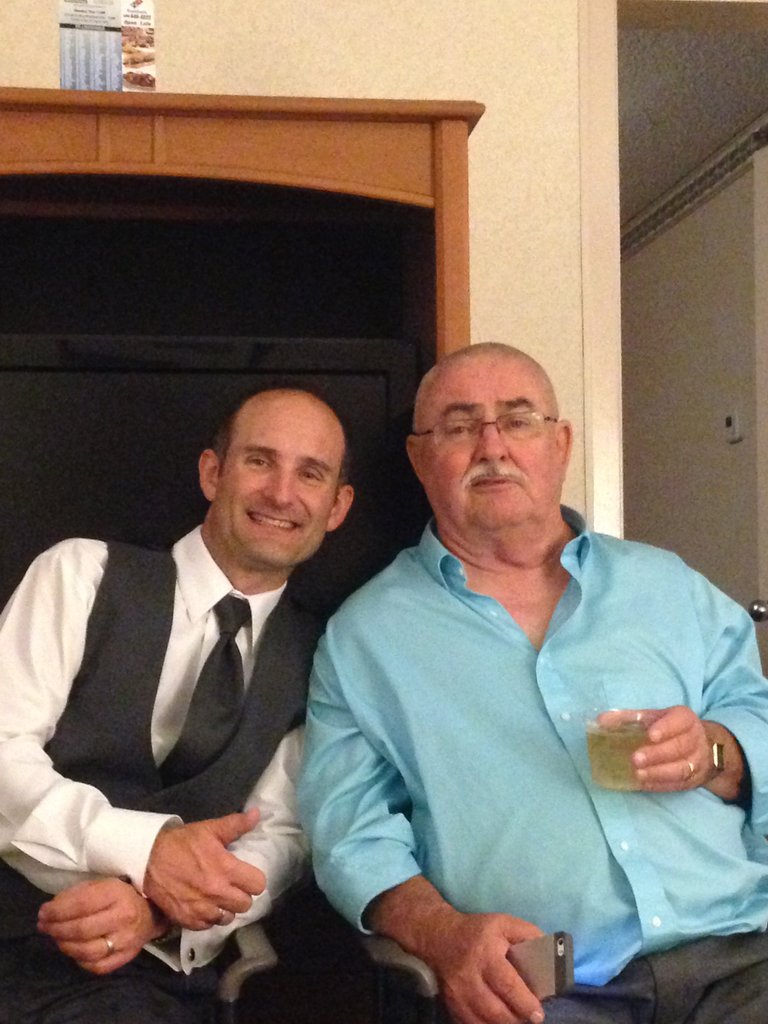 Not only can he fish, but something far more important (slight smirk) .. and something I also have grown to appreciate ...
He can mix a mean drink!
Whiskey Please!!!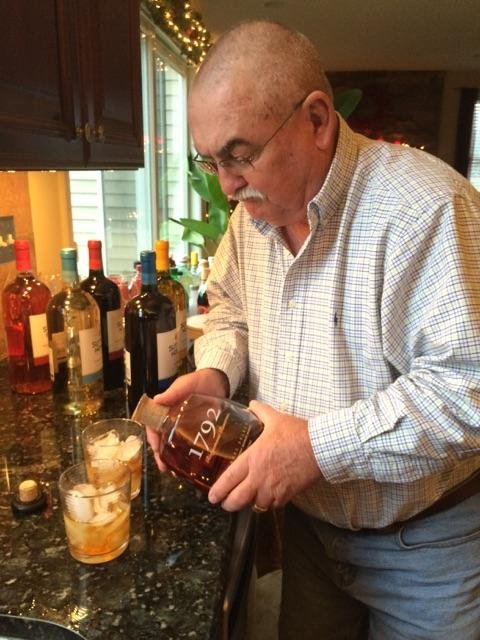 ---

Thank you for swinging by my blog and checking out the post. Have a great day!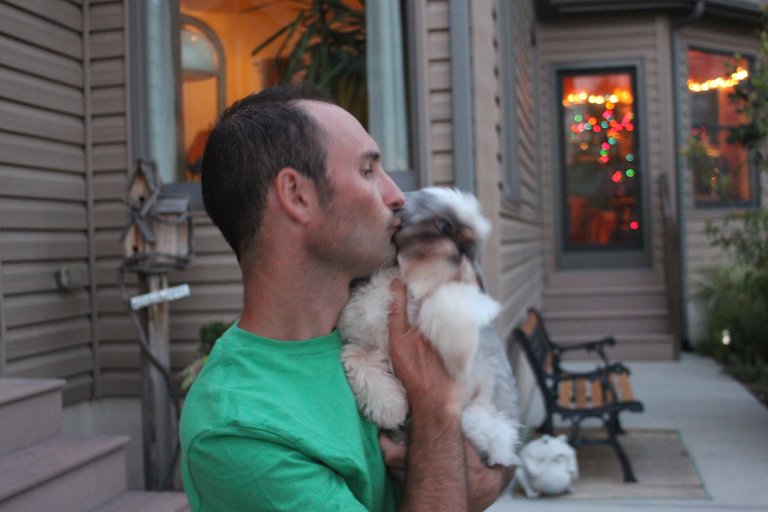 "I suddenly remember being very little and being embraced by my father. I would try to put my arms around my father's waist, hug him back. I could never reach the whole way around the equator of his body; he was that much larger than life. Then one day, I could do it. I held him, instead of him holding me, and all I wanted at that moment was to have it back the other way."
― Jodi Picoult, Vanishing Acts




All words, pictures and art pieces are the sole property of B D Miller Gallery, unless otherwise noted and credited, and are not to be reproduced or copied without the prior written consent of B D Miller Gallery.

About Me ~ The Artist
My art work incorporates a wide variety of subject matter, including landscape, seascape, cityscape, and still life images. My works are the product of a continuing process of exploration through which I seek to portray personal and visionary interpretations of my surroundings. My paintings are impressions of places and events from everyday life, an interpretation of my imagination, and personal responses to what I see and feel on a daily basis. More recently I have invested generous amounts of time into my landscape painting. I am surrounded by natural and man made beauty, which inherently presents itself in the tri-state area, and almost demands that I paint it.
Not everything is art. Art is not everything, but it comes close. Art is everywhere and all the time. Art makes you experience the beauty of the world, the people in it, and the places we call home. Art itself is so influential that it can tell stories, show feelings, and express passion or fury. Art exists in addition to language; expression of sensations and thoughts, revealing a way of thinking too subtle and delicate for words.
For me art requires love, honesty and perseverance. In return, it reveals some personal, non-analyzable, and creative untamed passion. For the public, art with its magnificent beauty, improves mood and health and builds better human beings and communities. It engages the intellect, softens the heart, strengthens the soul and frees the spirit.

If Your Interested In Purchasing Any Of My Work:
They can be found for sale on
Or
If you don't see the piece in either shop, It may still be drying. Let me know and I can upload it as soon as possible to be available. Or you can always make me an offer (in HBD, Hive or any other crypto) in the comments section of this post. If we agree on a price, I will then ship the painting to you. (shipping costs will be determined by your location).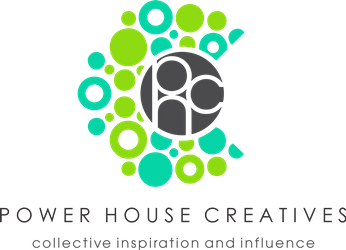 I Proudly Support: