I Have Officially Checked Out..
It's my lunch hour and I am sitting here eating and writing a little something to post. It's been 4 days since I last posted and that sucks. Busy Busy Busy.. I just can't seem to find a minute or two to get anything posted. Now in my defense, I don't like to just post a picture and a few words and call it done.. Nope.. I have to put a little more into it or I just don't feel good about it. So in order to inspire post content, I looked back to May 6, 2018 and found a sub-par post to repost here on OCA. I was looking for something vacation related that also featured an original painting of mine. I found one that fits the bill quite perfectly ...


Caribbean Blue ~ Oil on Masonite ~ by BDMiller
I Am Taking A Little Holiday ..
Starting at 5pm today. I have my auto-responder for work email set and ready to launch, I am making a few calls, and tying up loose ends. My mind, on the other hand, has already checked out. I'm thinking about caribbean blue waters and white sand. I am having visions of icy cold drinks laden with vivid tropical colors. I can feel the warm breeze and smell the ocean mist blowing past my nose. I'll only get as close to those visions as maybe the heat and humidity. No travel plans in the works for me. Travel around these parts is still quite limited to local movement. This doesn't mean I can't enjoy my memories of vacations past or utilize them for inspiration. As I am sitting here, "Checking Out", I notice that I am listening again to a particular Hawaiian artist, Keali'i Reichel. Yes.. I know he is not from the Caribbean, but rather from the Pacific instead. It's the music.. the rhythm, the beats, the smooth Hawaiian voices, the tropic vibe coming from his arrangements that move me. At this moment they are trying to move me right out the front door, into my truck and toward home. Ahhh how Music moves people to do things, to remember, to find happiness, and to create!
So Back On Track..
I am easily inspired by my surroundings. At any given moment I can feel this inspiration come flowing in. Problem is that I don't just carry my paints, a canvas and brushes around in my pockets, so I have to wait till I get back home to my studio. By then It most likely has passed. Inspiration? It's over - out the door - still back there in the Caribbean enjoying that beach and light warm breeeezze. What to do, what to do. Photos are a plus, that's for sure. What I find stimulates my original inspiration are not the photos, although they play an important role, but rather the tastes, the smells, and the music I was aware/unaware of while on my holiday. Music has the biggest influence in my paintings. Call me crazy, but music can change the direction in which I am going when painting. If my mood changes so does the intensity, or lack there of, in the way I am visualizing the piece and applying the paint.
For Example ..
When I was painting Caribbean Blue, I was primarily listening to, again, Keali'i Reichel. He is a well known Hawaiian musician that I was introduced to many a moon ago while traveling through Hawaii with my (now) in-laws and wife. Ohhh my geee..say the late 90's..uggg (I am aging myself). Anyhow, I listen to his work a ton while painting. It's relaxing and it brings back the fond memories of the trip. I do my best work when I am relaxed and chipper. The painting in no way represents Hawaii but rather the Bahamas or Aruba. This doesn't bother me. I have plenty of paintings that represent the islands of Hawaii that were also painted while listening to Keali'i. I shall share those in another post, and most likely mention Mr Reichel again and again. I guess you could say that I don't paint the music, but rather the music helps transport me to my creative place, where I paint.
Just in case your interested in a listen. I do not know Hawaiian, although a beautiful language, I can not translate..lol. But I did find a translation of it on
Interlyrics
. I suppose one could say that my inspiration from his music, is my "never-fading lei". Some day too, we shall go back.
Kawaipunahele - Keali'i Reichel lyrics
Nou e Kawaipunahele
Ku'u lei aloha mae 'ole
Pili hemo'ole,
Pili pa'a pono
E huli ho'i käua
E Kawaipunahele
Kü 'oe me ke ki'eki'e
I ka nani a'o Wailuku
Ku'u ipo henoheno,
Ku'u wehi o ka pö
E huli ho`i käua
E Kawaipunhele
Eia ho'i 'o Keali'i
Kali 'ana i ka mehameha
Mehameha ho'i au,
'Eha'eha ho'i au
E huli ho'i käua
E Kawaipunahele
Puana 'ia ke aloha
Ku'u lei aloha mae 'ole
Pili hemo 'ole,
Pili pa`a pono
Ke pono ho'i käua
E Kawaipunahele
TRANSLATION
For you Kawaipunahele
My never-fading lei
Never separated,
Firmly united.
Come, let's go back.
O Kawaipunahele.
You stand majestically
In the splendor of Wailuku.
My cherished sweetheart,
My adornment of the night
Come, let's go back.
O Kawaipunahele
Here is Keali`i
Waiting in loneliness
I am lonely,
I hurt
Come, let's go back,
O Kawaipunahele.
Tell of the love,
Of my never-fading lei.
Never separated,
Firmly united
When it's right, we'll go back,
O Kawaipunahele
Share what inspires you..
What takes you to your creativity zone???
I'm interested in finding out what others are inspired by.
Tweaked Post - Original Post date May 6, 2018


Thank you for swinging by my blog and checking out the post. Have a great day!


All words, pictures and art pieces are the sole property of B D Miller Gallery, unless otherwise noted and credited, and are not to be reproduced or copied without the prior written consent of B D Miller Gallery.

About Me ~ The Artist
My art work incorporates a wide variety of subject matter, including landscape, seascape, cityscape, and still life images. My works are the product of a continuing process of exploration through which I seek to portray personal and visionary interpretations of my surroundings. My paintings are impressions of places and events from everyday life, an interpretation of my imagination, and personal responses to what I see and feel on a daily basis. More recently I have invested generous amounts of time into my landscape painting. I am surrounded by natural and man made beauty, which inherently presents itself in the tri-state area, and almost demands that I paint it.
Not everything is art. Art is not everything, but it comes close. Art is everywhere and all the time. Art makes you experience the beauty of the world, the people in it, and the places we call home. Art itself is so influential that it can tell stories, show feelings, and express passion or fury. Art exists in addition to language; expression of sensations and thoughts, revealing a way of thinking too subtle and delicate for words.
For me art requires love, honesty and perseverance. In return, it reveals some personal, non-analyzable, and creative untamed passion. For the public, art with its magnificent beauty, improves mood and health and builds better human beings and communities. It engages the intellect, softens the heart, strengthens the soul and frees the spirit.

If Your Interested In Purchasing Any Of My Work:
They can be found for sale on
Or
If you don't see the piece in either shop, It may still be drying. Let me know and I can upload it as soon as possible to be available. Or you can always make me an offer (in HBD, Hive or any other crypto) in the comments section of this post. If we agree on a price, I will then ship the painting to you. (shipping costs will be determined by your location).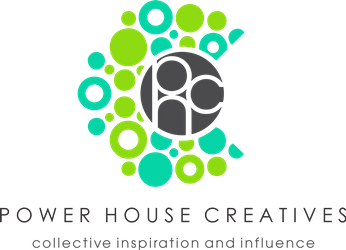 I Proudly Support: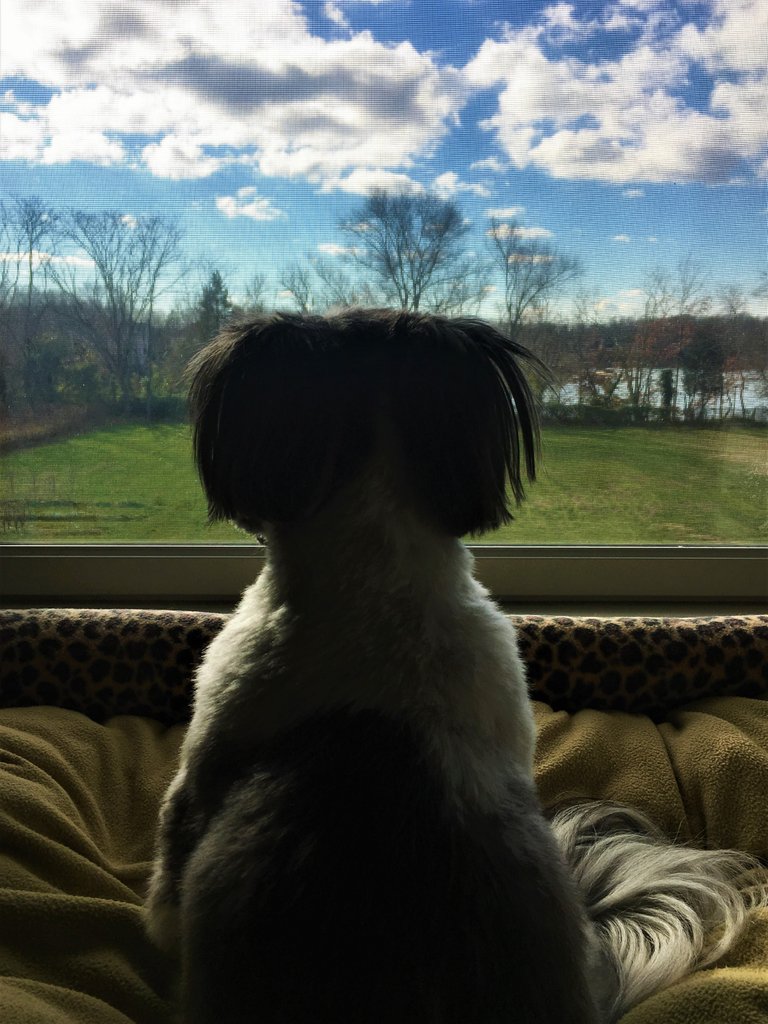 "Every person needs to take one day away. A day in which one consciously separates the past from the future. Jobs, family, employers, and friends can exist one day without any one of us, and if our egos permit us to confess, they could exist eternally in our absence. Each person deserves a day away in which no problems are confronted, no solutions searched for. Each of us needs to withdraw from the cares which will not withdraw from us."
― Maya Angelou, Wouldn't Take Nothing for My Journey Now