Busy and cold days around here. Lots of things happen and keep me alert and working so I can't spend a lot of time doing art or extensive publishing but as I have said once, I like to take a little time to share my works on Hive.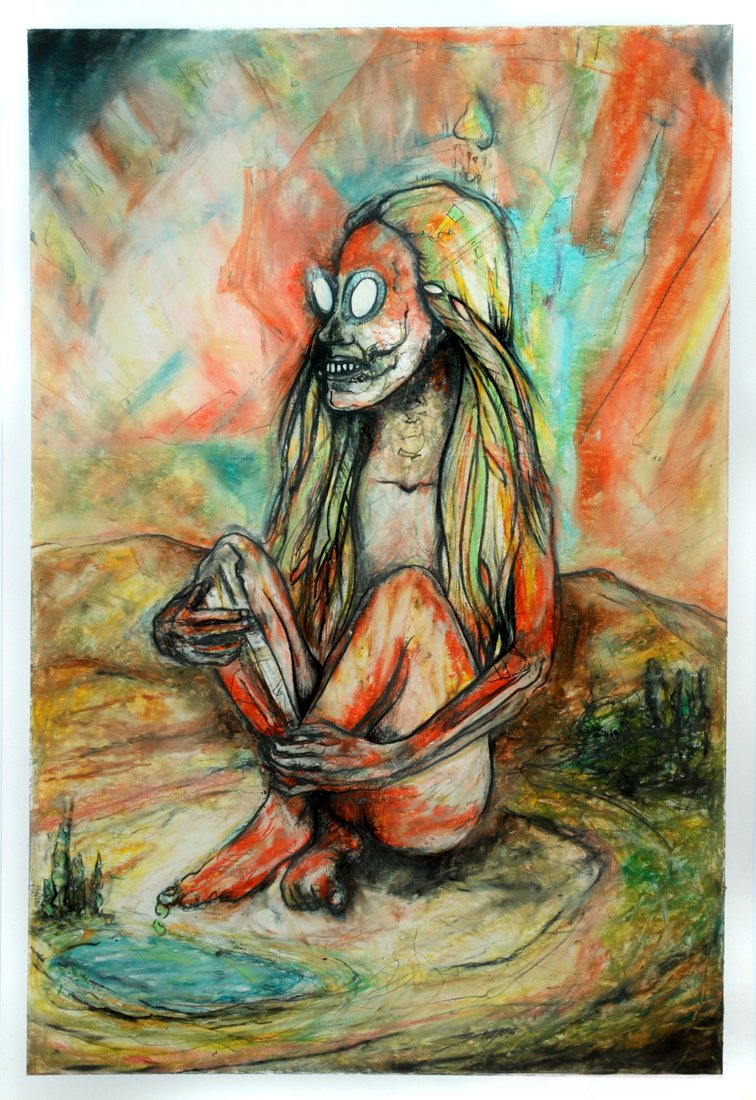 Oil pastel and black pencil on paper
22x29cm (120g)
Bruno Nacif
Blessings!
Meanwhile here (https://nftshowroom.com/brunonacif/gallery) you can see what my @nftshowroom store looks like and buy some of the works! Thanks to the recent buyer of one of the copies of Nosferatu!