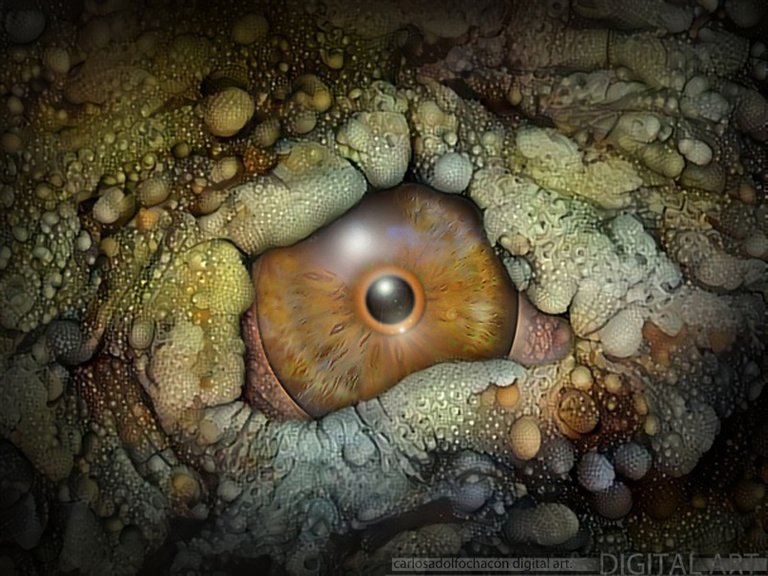 A digital intervention of a photograph mixed with digital art this was just a small format experimentation that I really liked and I want to share it with you, I wish you all the best and have a good time in this beautiful community where we all converge.
Eyes look at us from beyond all the visible stars.

Step by step summary.
Ps CS4 + Photomatix pro 6.2 + Deep Dream Generator.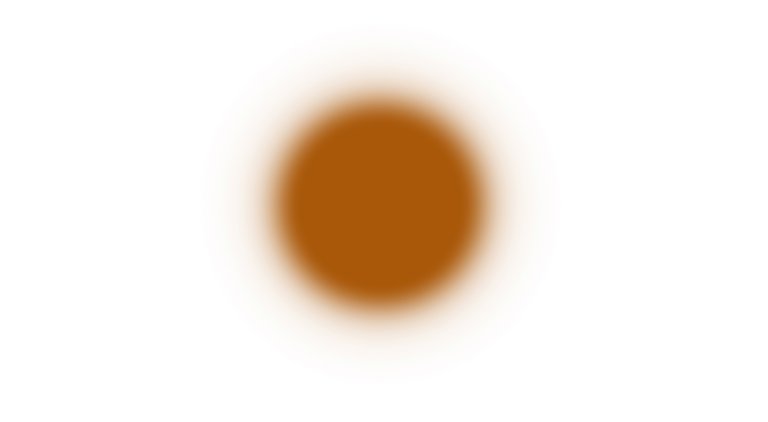 In Ps with the Brush tool I made the first stain on one layer.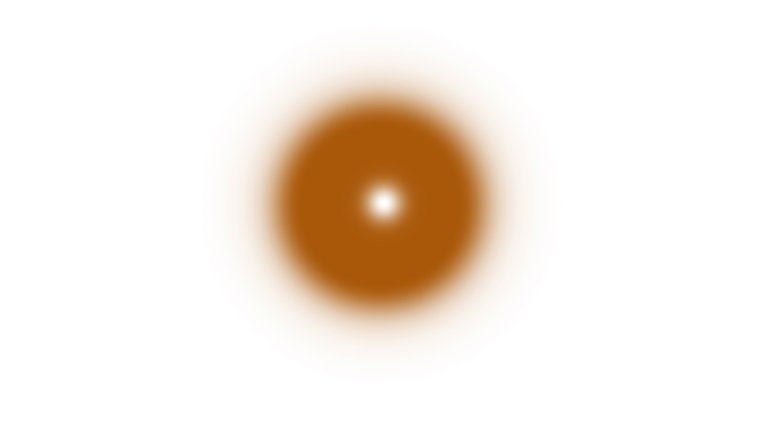 With the select tool make a circle and cut to achieve the iris of the eye.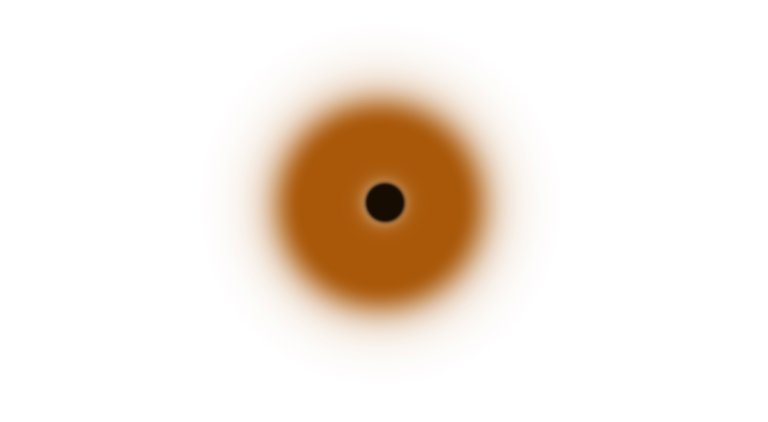 Then select another smaller circle by filling it in black with the brush tool.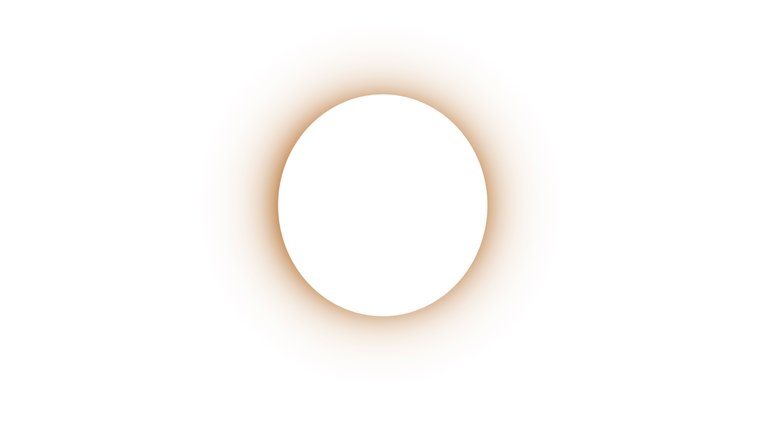 With the select tool I make a circle to cut out the first stain and paste it on another layer to proceed to give life to the eye.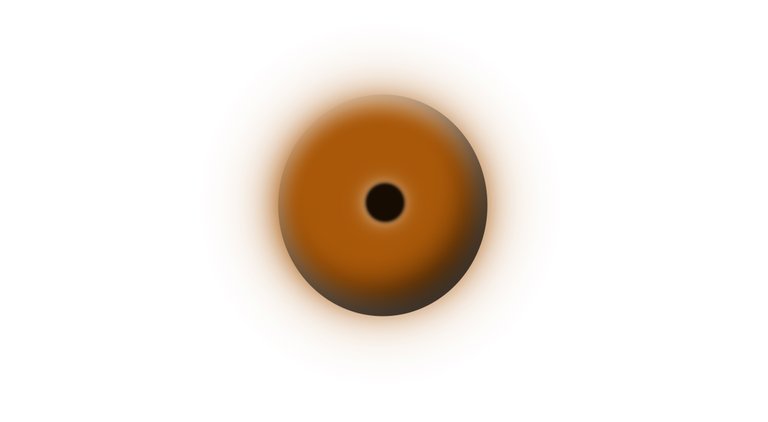 Once cut and put in place, we proceed to give it a little volume with the Inner Shadow tool.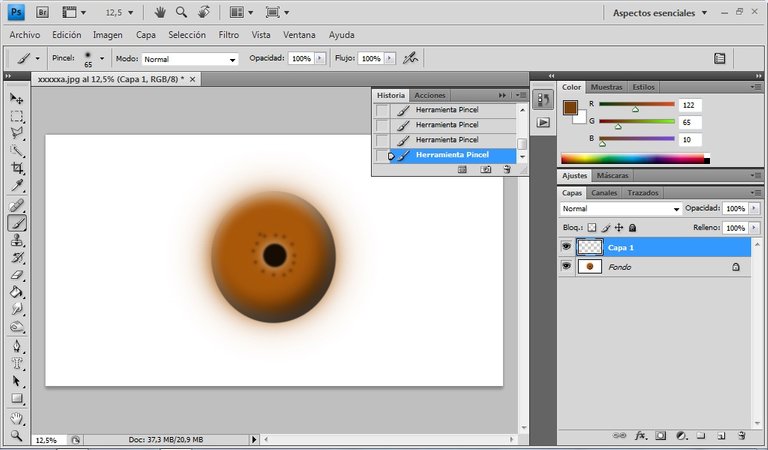 With the brush tool I put brown, red, blue and yellow points and with the filters tool in blur I used radial blur + Zoom to give an effect to the eye, then Filters + interpret + flare, prime 35 mm.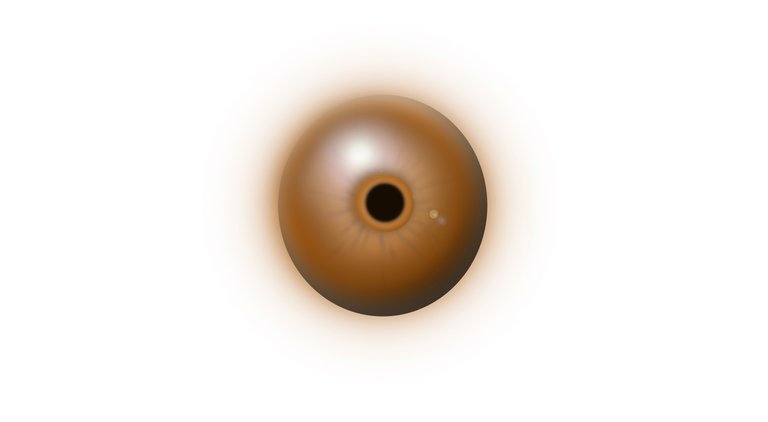 Once the effect is achieved, I proceed to give more quality to the details until I achieve a slightly more realistic eye to make the image a little more impressive.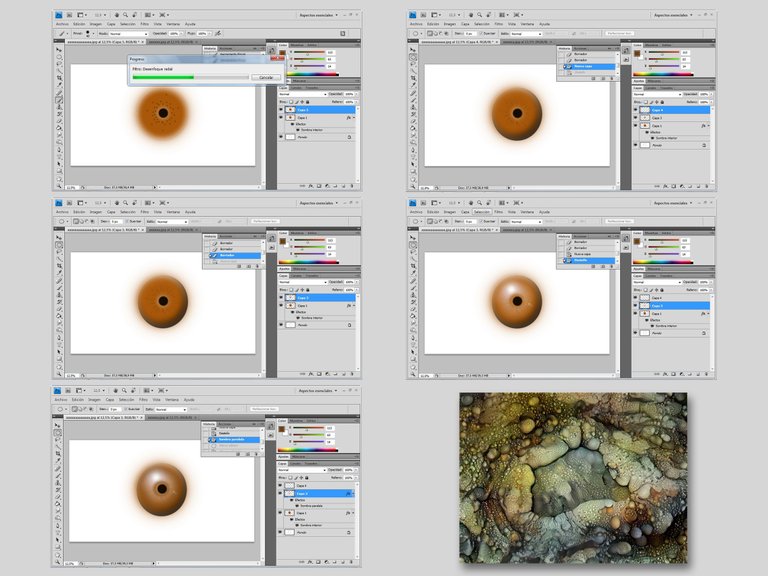 Images of the process in Ps.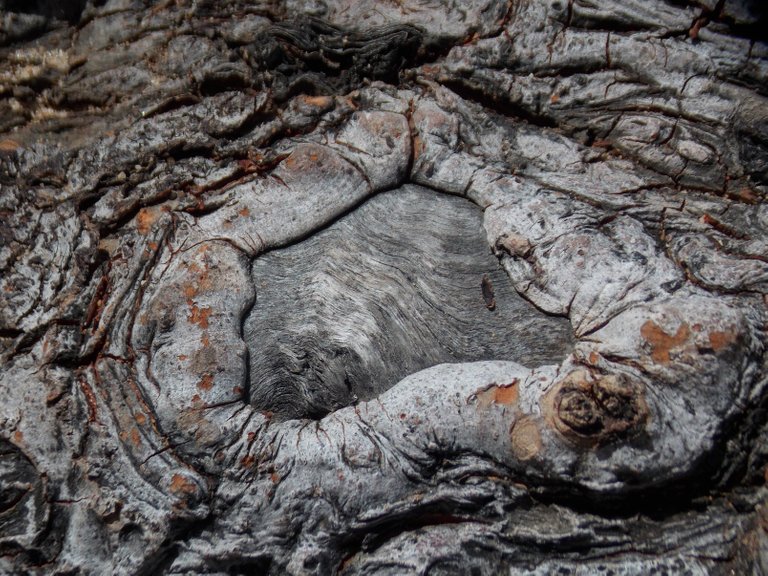 Photograph used for this small project.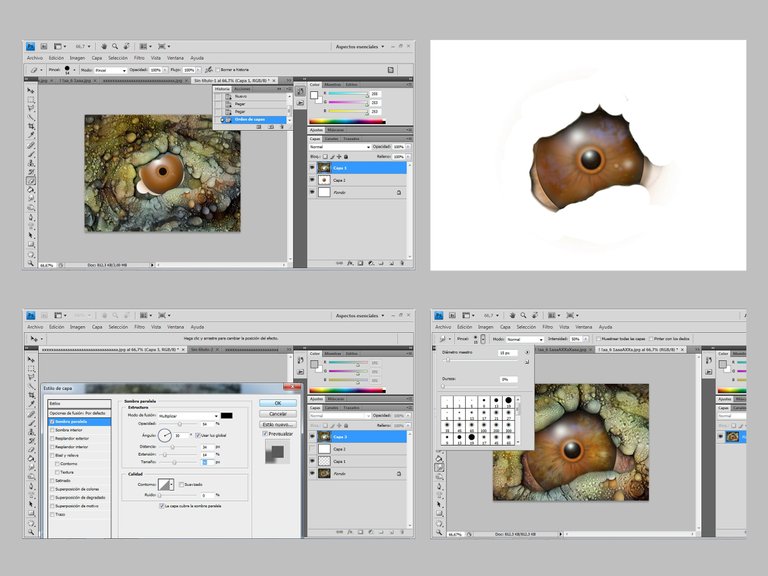 Images of the assembly process in Ps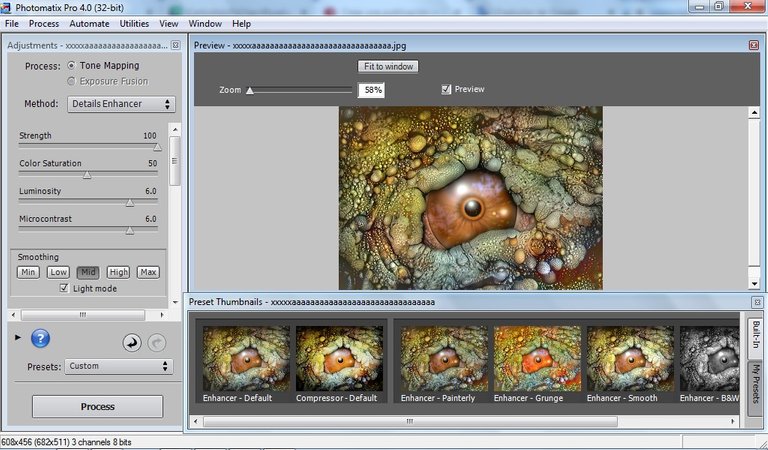 Final lighting and microcontrast touches in Photomatix Pro.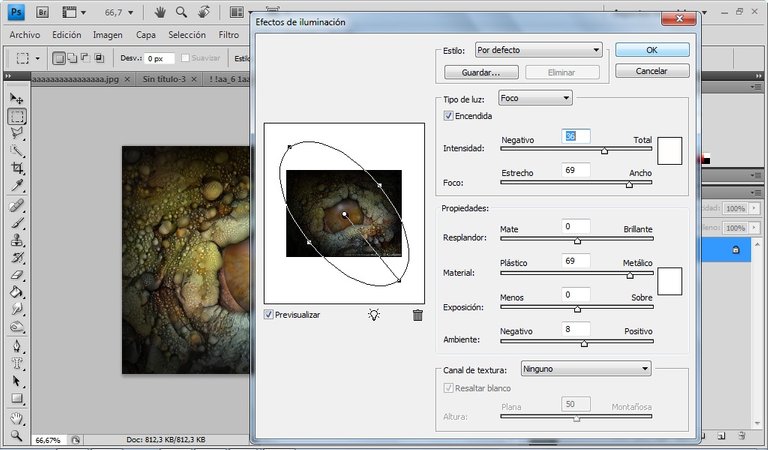 Lighting Effects in Ps.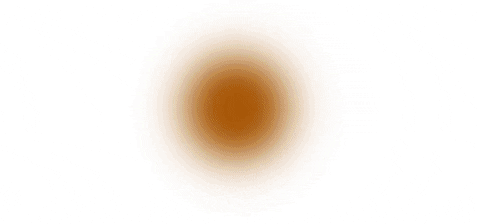 © Carlos Adolfo Chacón Rosales.

The Photos and Texts in this publication are made by me.