---
Today I want to share with you this new #NFT Halloween Edition that you can buy on @nftshowrrom. It's a 13 pieces production at a good price. I am very happy with the result since it was the product of much practice and observation.
---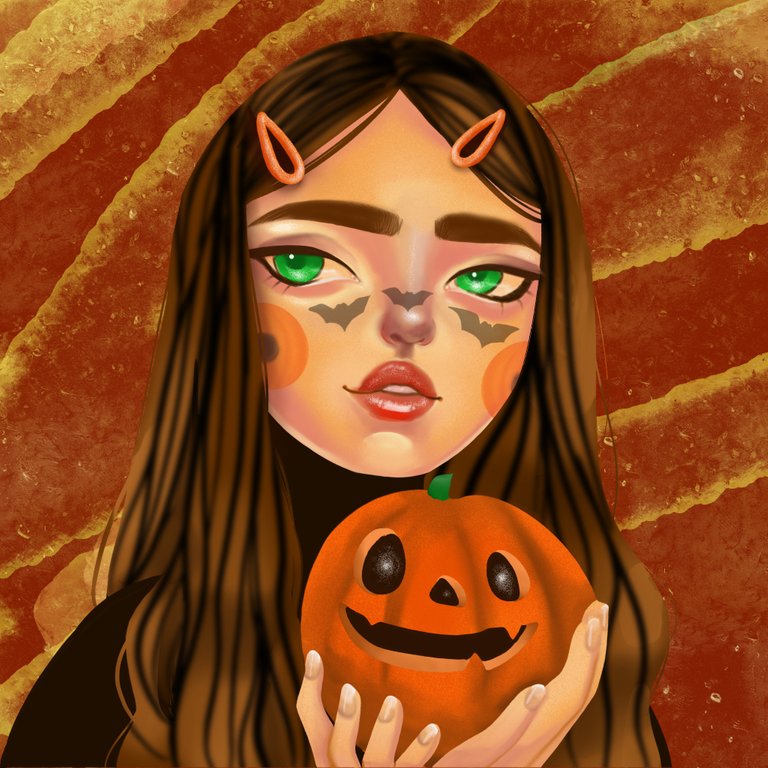 ---
Thanks to all the people who have acquired one of my pieces.
You have a little piece of me with you.
---
This illustration was born out of my need to be able to practice new styles. I often need to do different things that lead me to learn more and experiment.
---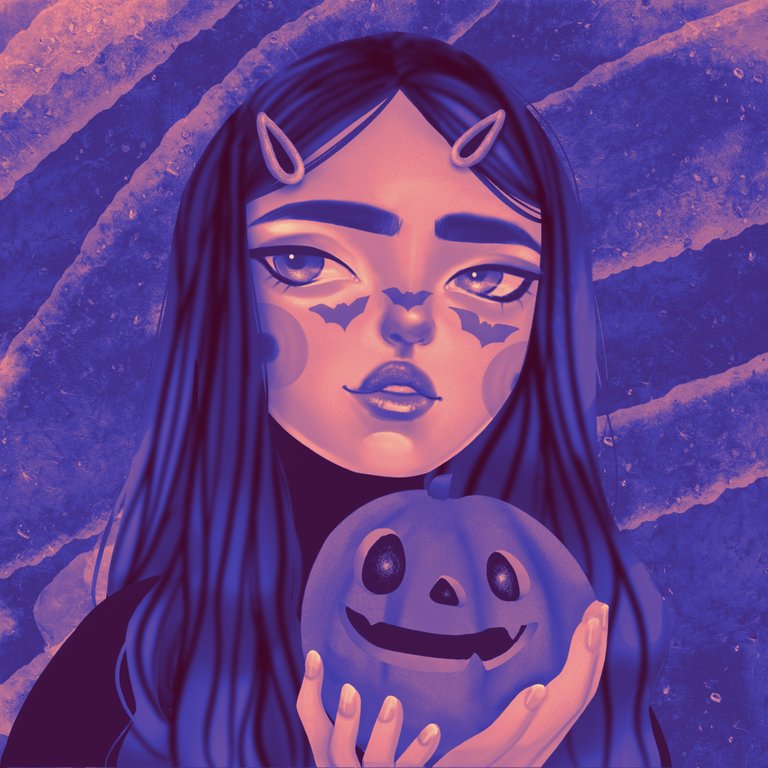 ---
I love to try out new things and mess it up (even if it stresses or frustrates me in the process). To add in color I use a combination of styles from two artists that I love and follow on Instagram.
---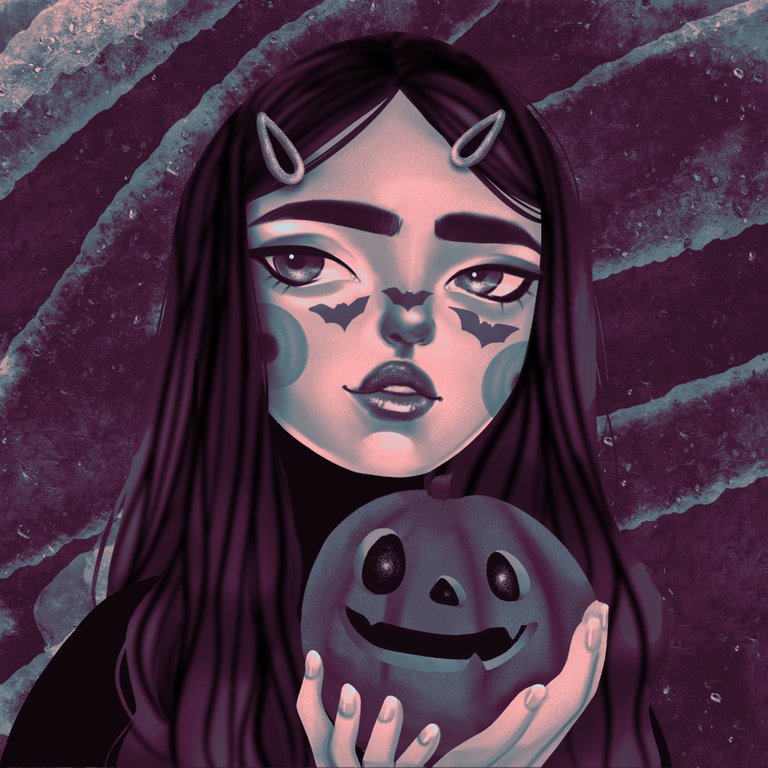 ---
If you buy the #NFT you will have as an extra all the high definition editions you see in this post as an unlockable content, so don't miss it.
---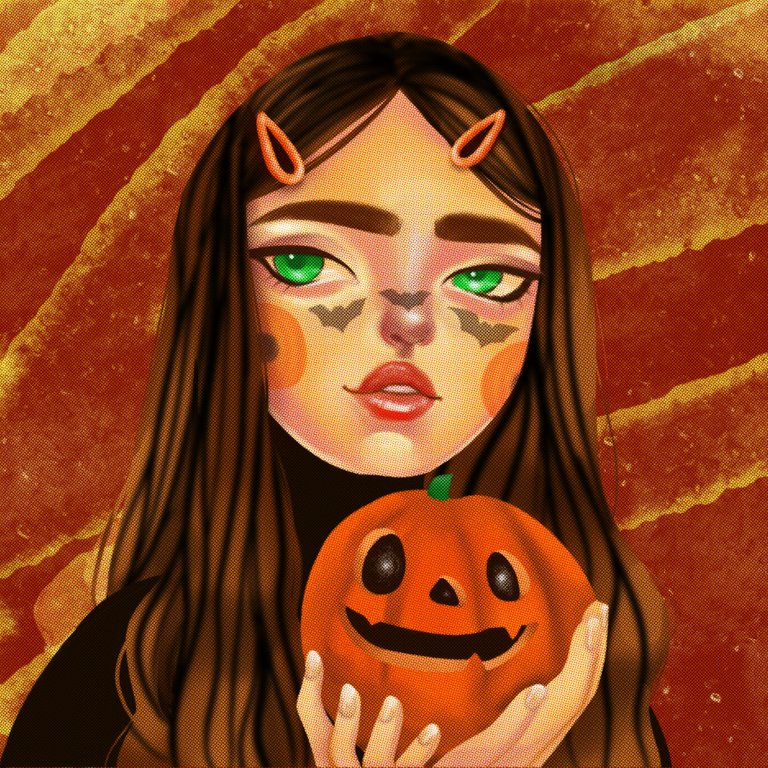 ---
I wish you all the best!
Remember that practice helps you master your passions and perseverance makes you reach your goals.
Never stop creating!
El día de hoy les comparto este #NFT edición Hallowen que pueden adquirir en @nftshowrrom. Es una producción de 13 piezas a un buen precio. Estoy muy feliz con el resultado ya que fue el producto de mucha práctica y observación.
---
---
Gracias a las personas que han adquirido alguna de mis piezas.
Tienen un pedacito de mí con ustedes.
---
Esta ilustración nació de la practica de nuevos estilos. A menudo necesito hacer cosas diferentes que me lleven a aprender más y experimentar.
---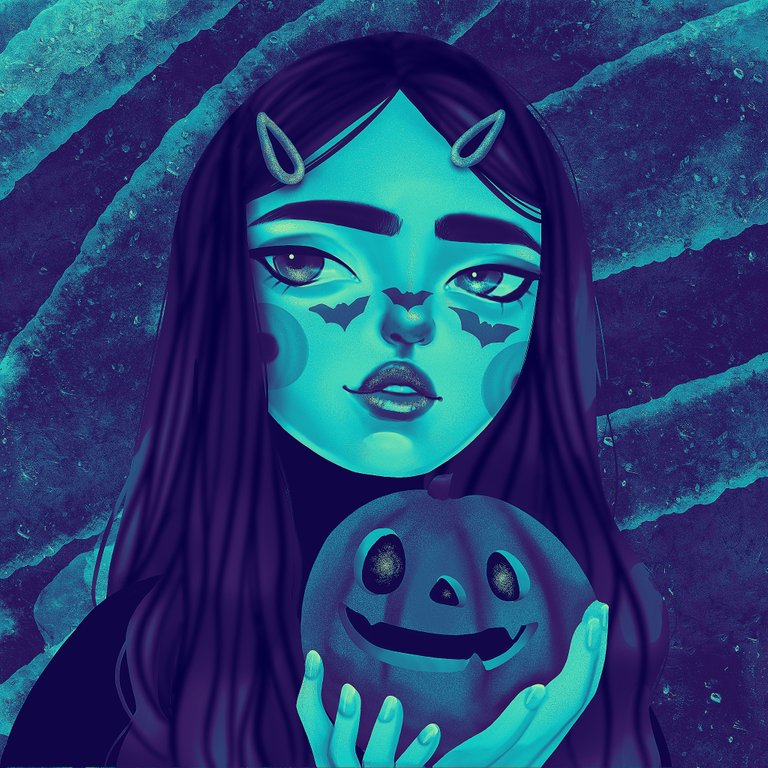 ---
Me encanta probar cosas nuevas y regarla (aunque esto me estrese o frustre en el proceso). Para poner color use una combinación de estilos de 2 artistas que sigo en Instagram y me encantan.
---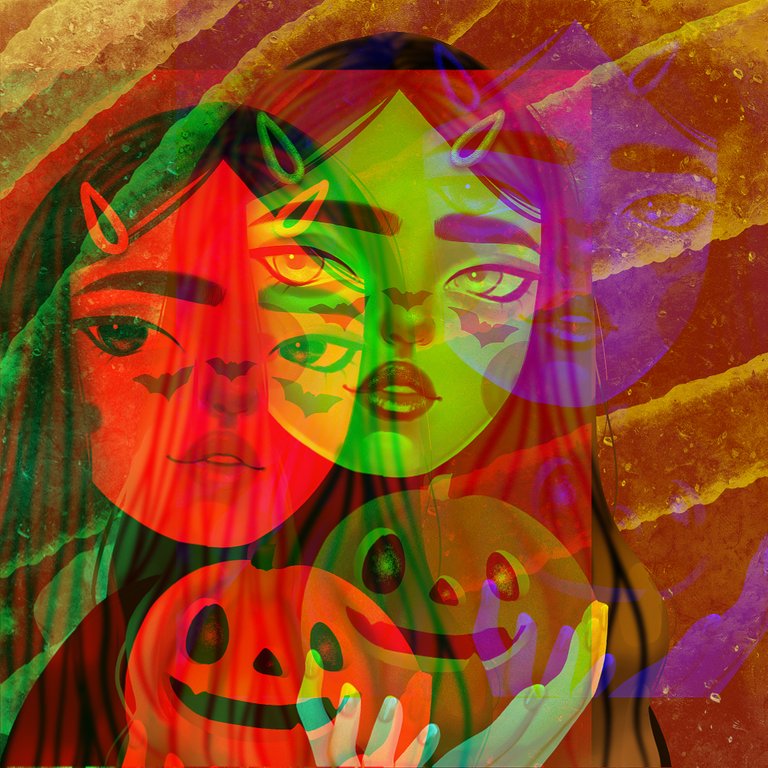 ---
Si adquieren el #NFT tendrán como extra todas las ediciones en HD que ven aquí como contenido desbloqueable, así que no se lo vayan a perder.
---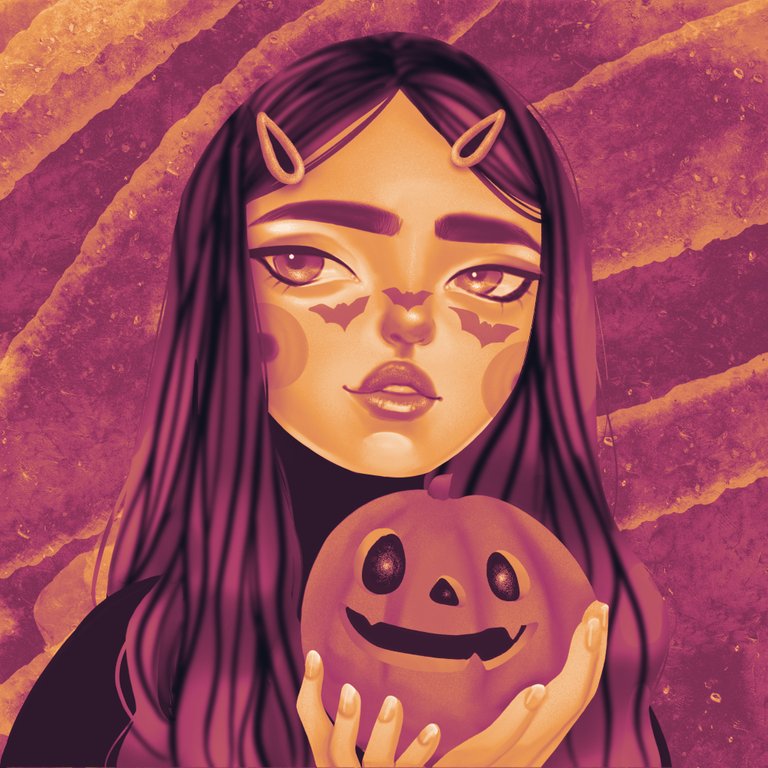 ---
¡Les deseo o mejor de lo mejor!
Recuerden que la práctica nos ayuda a dominar nuestras pasiones y la constancia nos lleva a alcanzar nuestras metas.
¡Nunca pares de crear!
---
Get the #NFT here before they run out:
---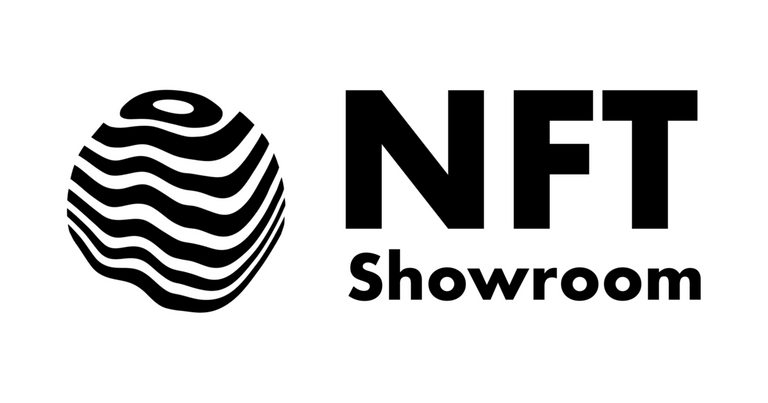 ---
Final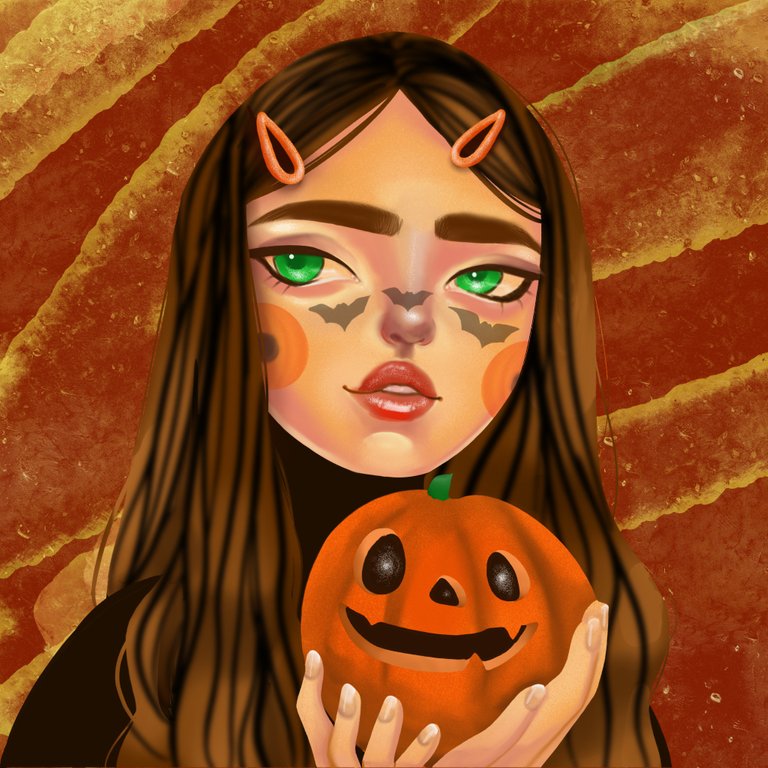 Process
---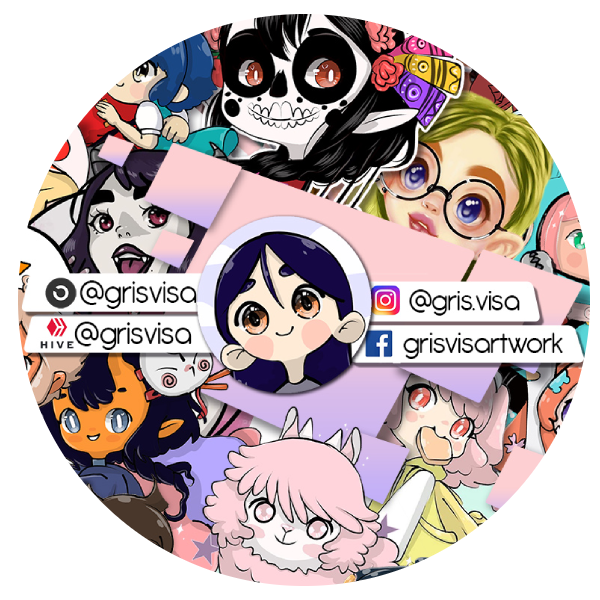 ---