Drawing of Hulk The Avengers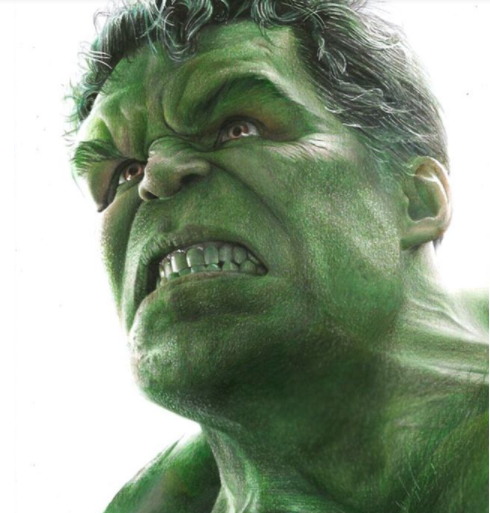 Hello, how was the week, here in Brazil the truth is that with the president that we have we do not raise our heads, I hope they will get a vaccine soon and we can get out of this.
Well, today's drawing is a drawing that I made in steem 3 years ago and with the votes they gave me, which were 8, I get 3 $ if they go down further below they will see it, and I have re-uploaded it because I think there are many people who still have not they know me.
Today's drawing is of the Hulk made by Mark Ruffalo who is inspired by the comics and a series that his actor was Lou Ferrigno who was 1.96 meters tall and weighed 138 kilograms, a bigger man fence and also introduced Mister Olympia but I never win it since those times the king was Arnold Schwarzenegger.
Well without more I leave you with the drawing I hope you like it, and if so, leave a comment that I will gladly or answer them
The drawing is taken from this photo https://www.hobbyconsolas.com/reportajes/hulk-25-curiosidades-gigante-esmeralda-marvel-100612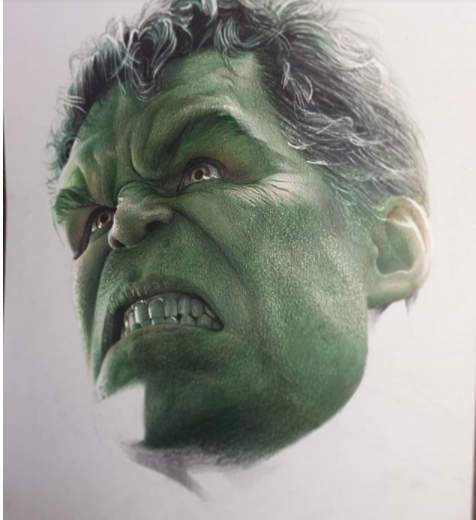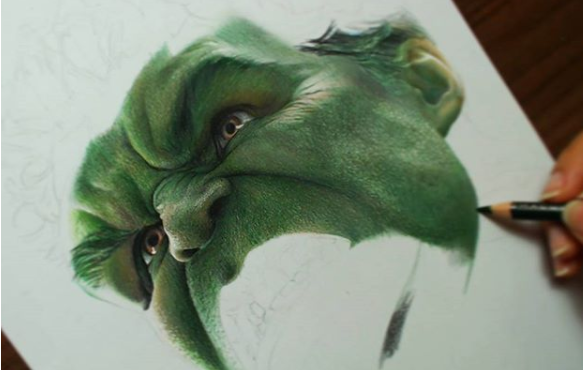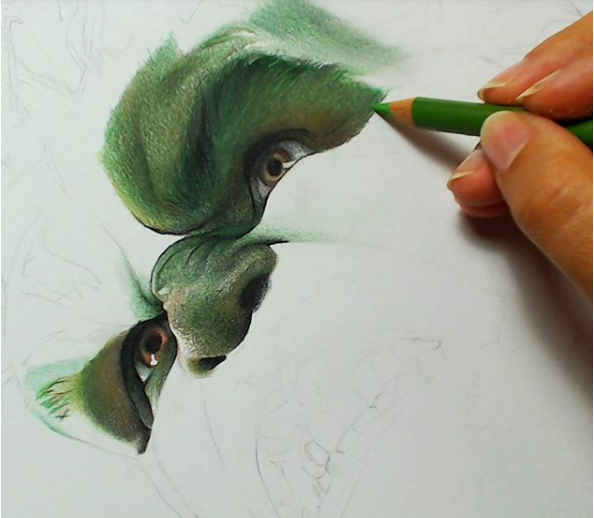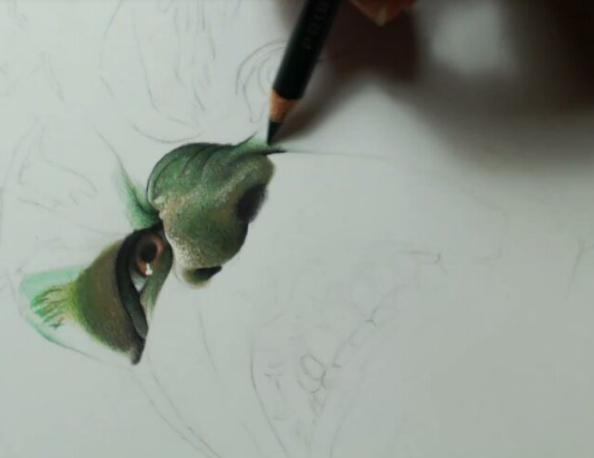 Follow us on social networks:
Facebook: https://goo.gl/brzE3V
Instagram: @artesjaquevital
Twitter: @artesjaquevital
---
---