Drawing of Superman (Christopher Reeve) - DC Comics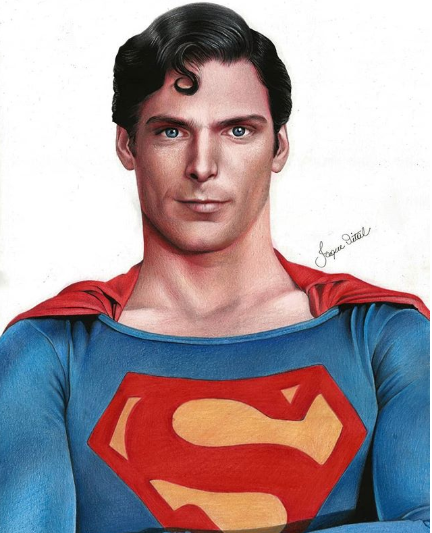 Drawing of Superman (Christopher Reeve)
Good evening, I am pleased to show you what is for me, the only Superman Christopher D'Olier Reeve (New York, September 25, 1952-Mount Kisco, October 10, 2004) was an actor, film director and American activist, He acquired world fame as an actor by playing the man of steel in films based on the popular comic book character, Superman and is also remembered for his character of Richard Collier in the movie Ask the Time to Come Back.
Materials:
Prismacolor Premiere color pencil.
Marco Renoir color pencil.
Derwent color pencil.
Colored pencil Caran Dache.
White pencil
Paper Hahnemuelle Pen Pad 250g.
BIC black pen.
The drawing is taken from this photo :http://prntscr.com/ud175f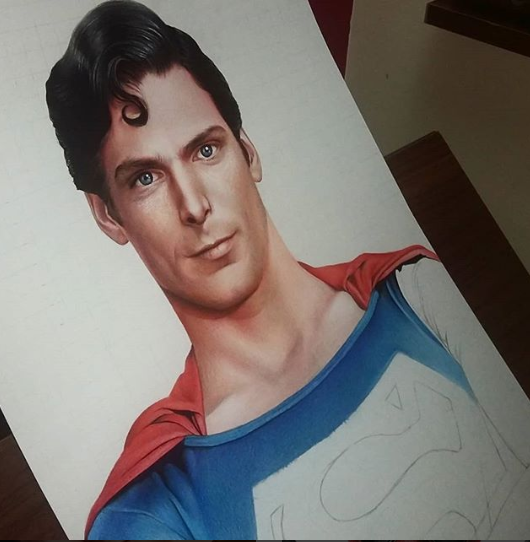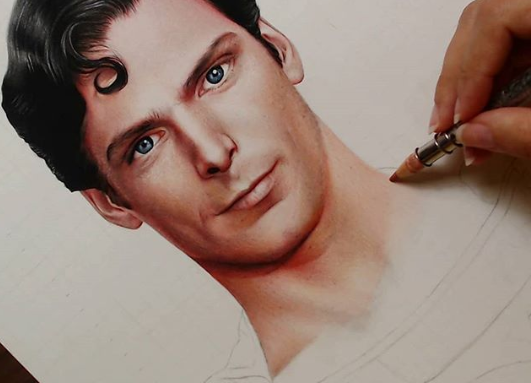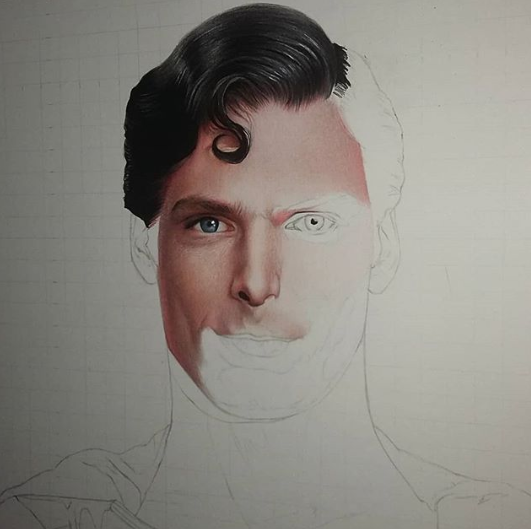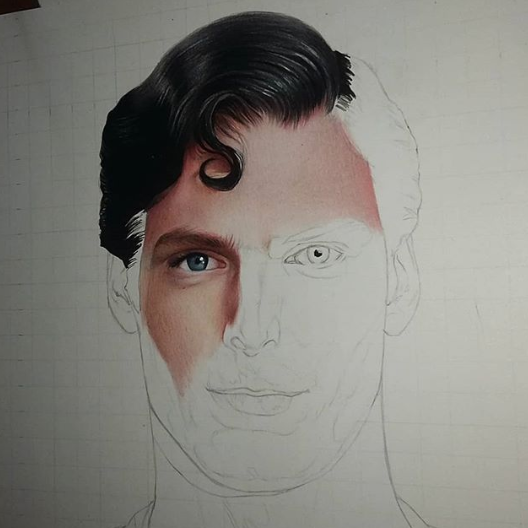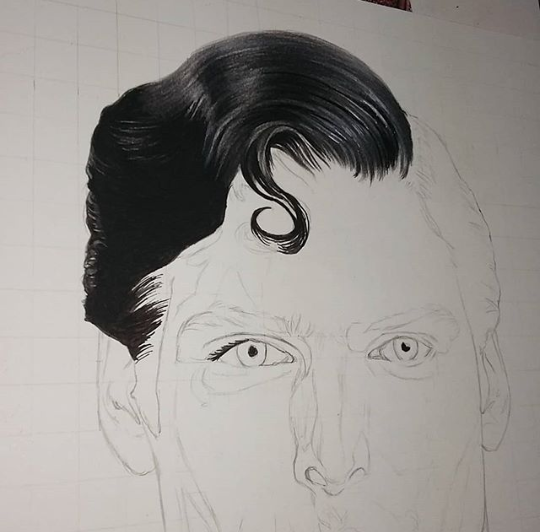 Follow on social networks:
Facebook: https://goo.gl/brzE3V
Instagram: @artesjaquevital
Twitter: @artesjaquevital
---
---