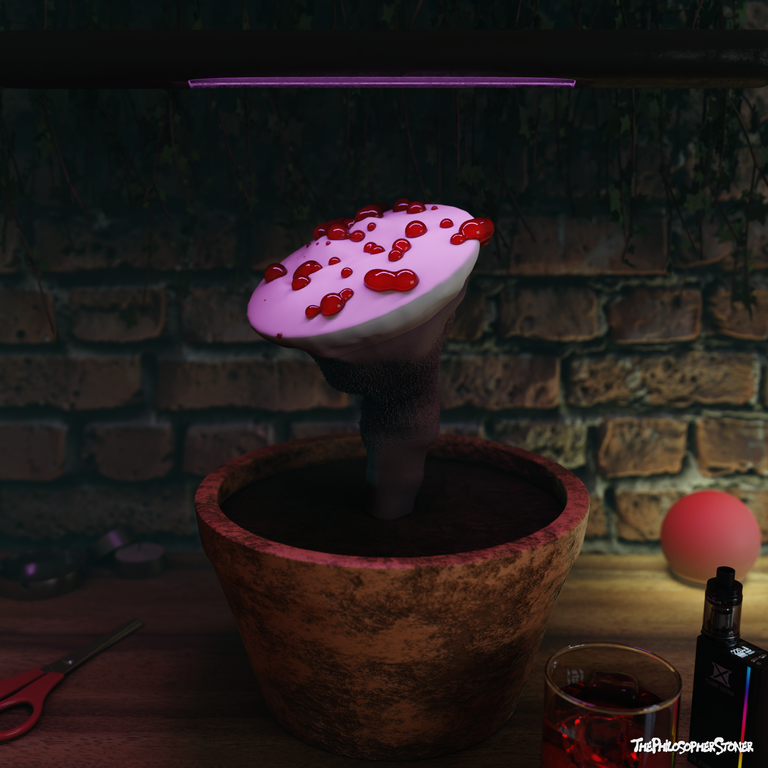 Hydnellum Peckii, one of the gore most macabre mushroom out there.
It's even more creepy when you find it in the wilderness.
Mushroom n°8 of the collection, available on NFT Showroom.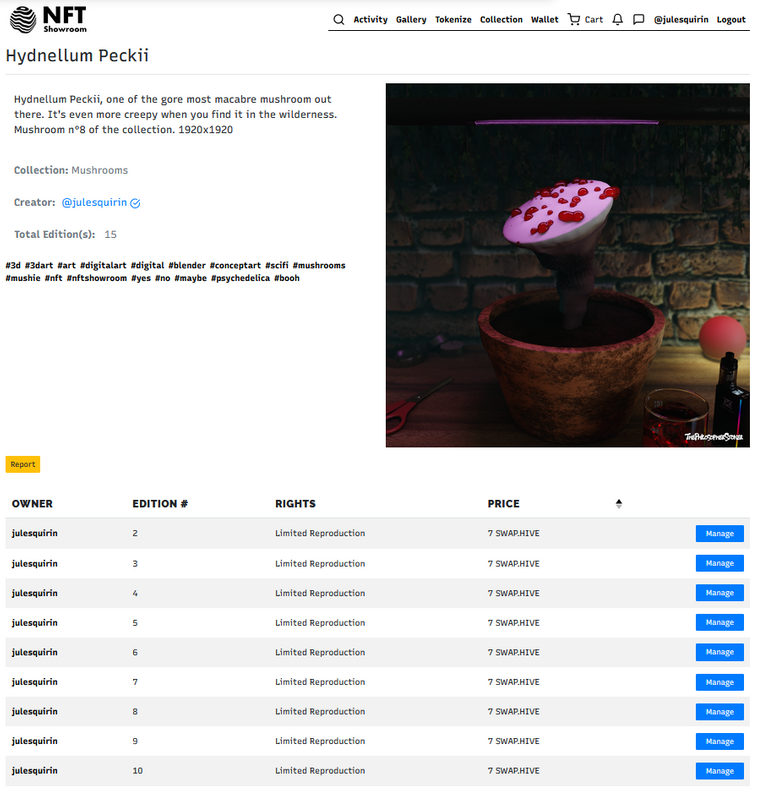 Process:
I guess the only thing that's useful to say is that I used metaballs for the particle system, so they would melt into each other when in contact, and that theres a TON of gradient texture to separate the different part of the mushrooms, both on displacement and on the surface texture.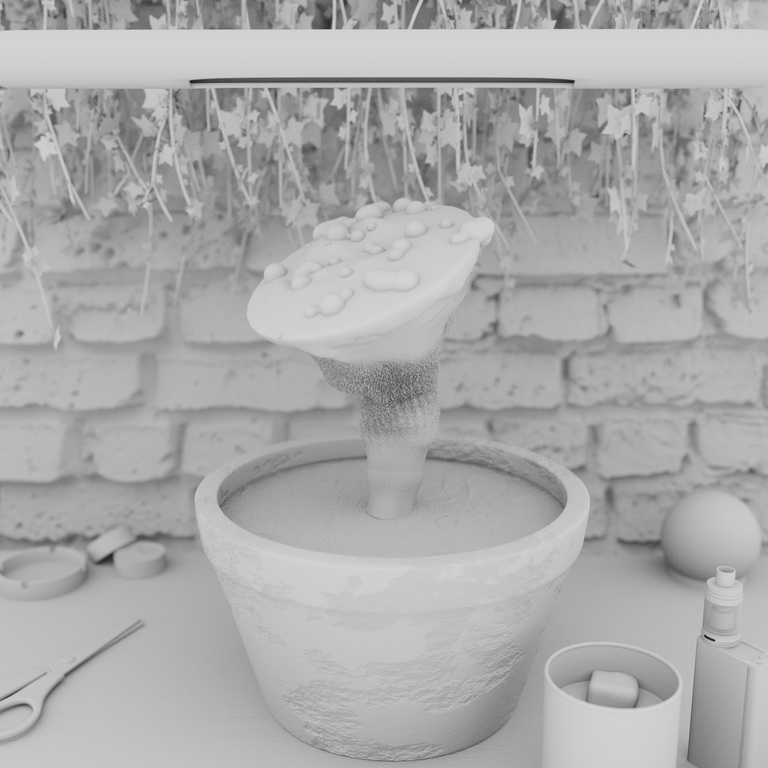 I added a teeny tiny bit of volume, just because meh why not, and a bunch of random stuff around to make it look like I worked on the scene as much as on the mushroom (but not really).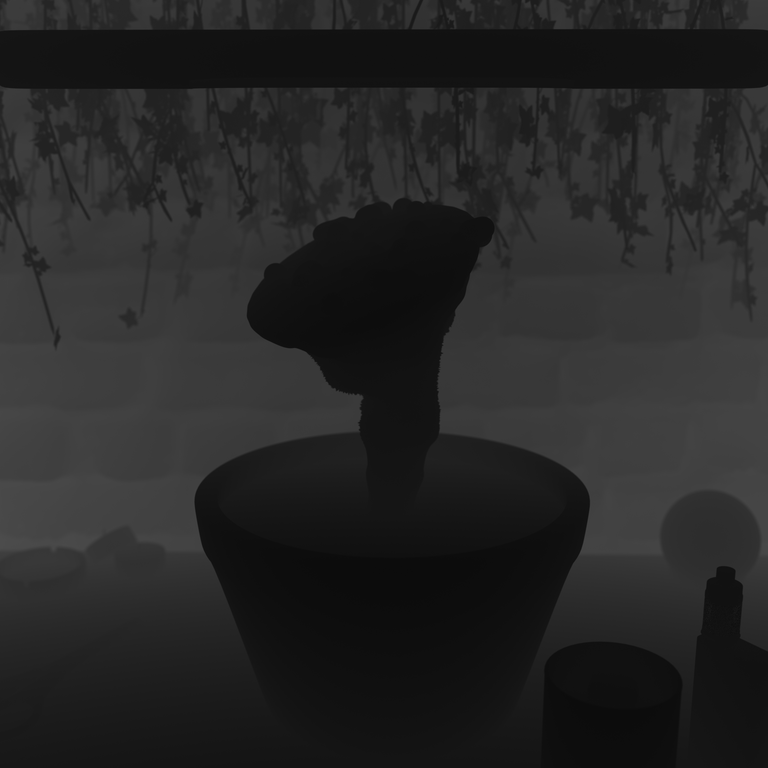 Thanks for supporting art on PeakD/Hive/NFT Showroom!