Neon Mood - Tokenised art on Opensea
Neon Mood
Get into your neon mood and just shine like the neon lights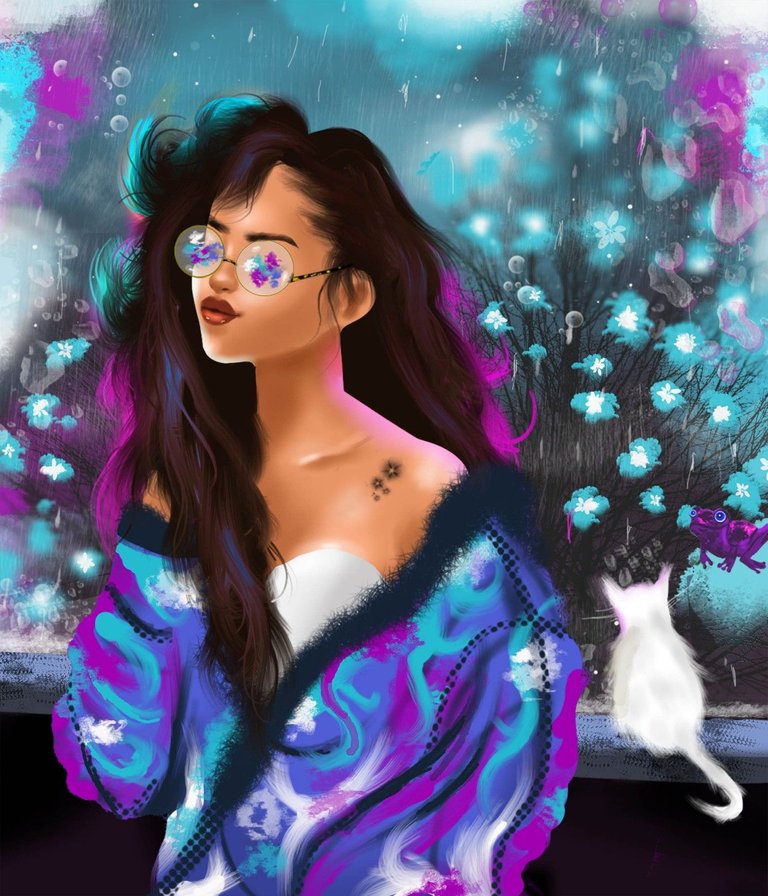 Just like neon cities, Neon mood is a bright and colorful one with no form of darkness in sight. Its warm and full of glow, light, rainbows and happiness.....
This piece of art is listed for sale on opensea, kindly check it out....
Hello fam, this piece was inspired by a new nft marketplace in the works called neonrain and its an entry for the neonrain contest, i hope to win because it will bring more visibility to my art and nfts.....
Here's how I painted this....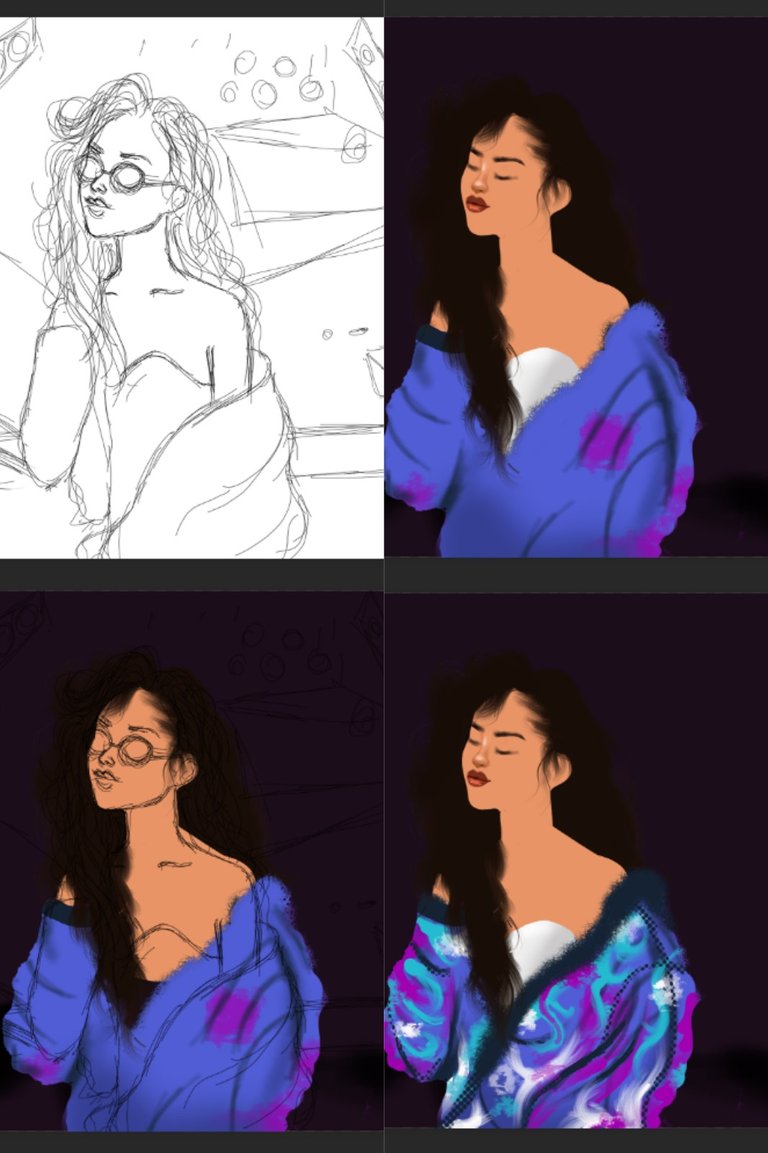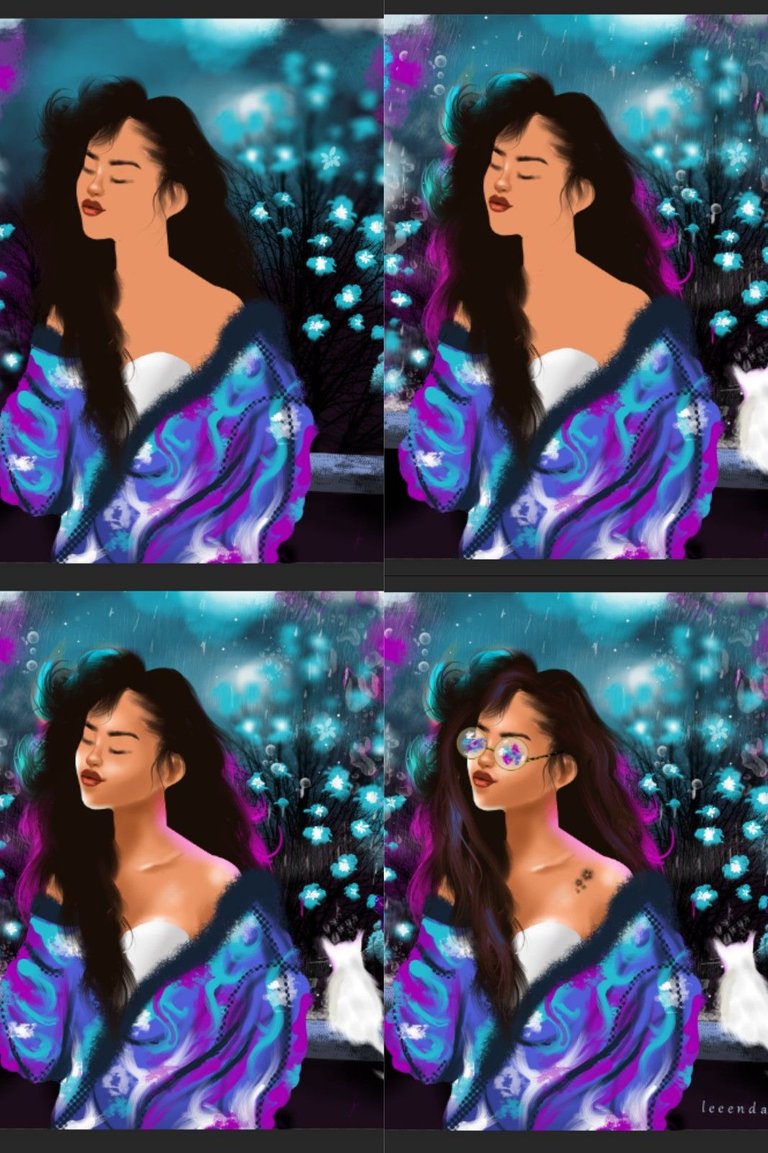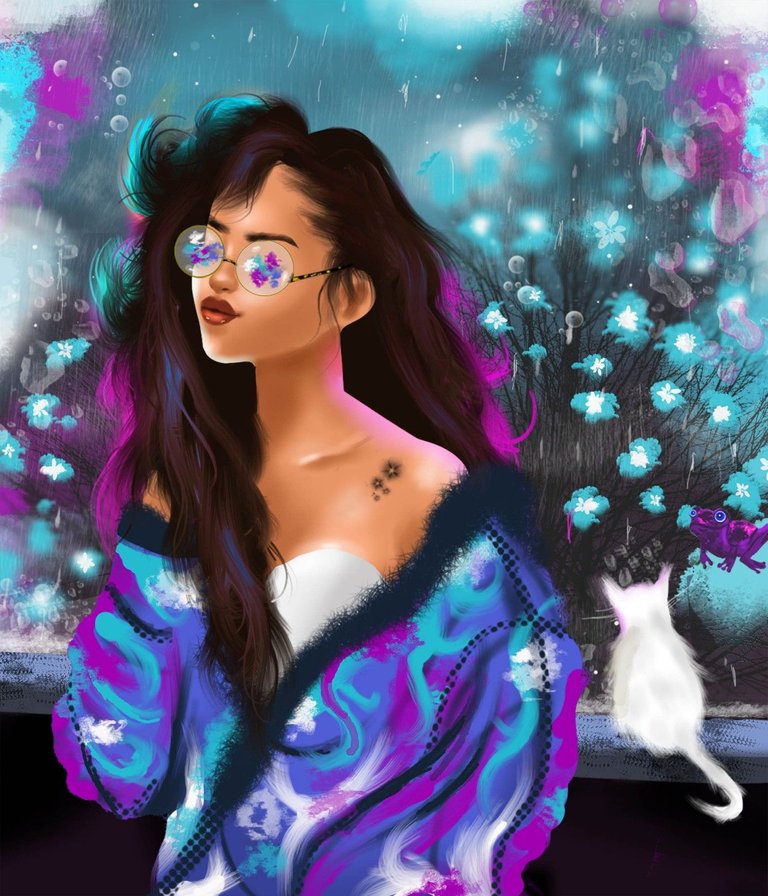 Kindly check out my links and buy my art if you love any of them..

Opensea collection
Art and Me
Known Origin
Known Origin
All links
https://linktr.ee/leeendah
Have a wonderful Thursday 😊
---
---