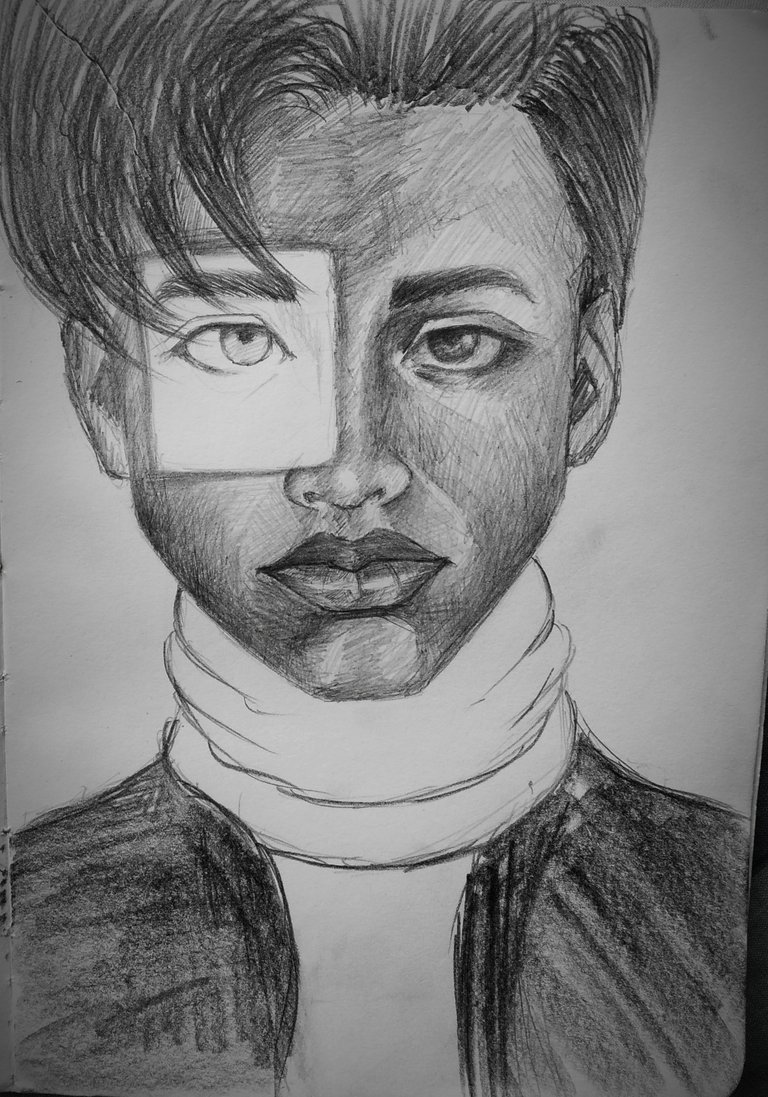 Hello hivers, i am here to share a pencil drawing after so long. Its rainy season now and we are facing too much loadsheding. So, its hard to sit down and draw something digitally.
So, i decided to get back to pencil and paper for a while.
Actually i have been drawing small portraits for better practice for quite some time now. Every day three or four. Sometimes five smaller portraits. Its been really fun.
For this portrait,
The goal was to make it look like a spot where the light hits but at the end now it looks like a white paper.
But still, this is the best one of today. At least thats what everyone i showed this to, said.
Here are the process shots for this: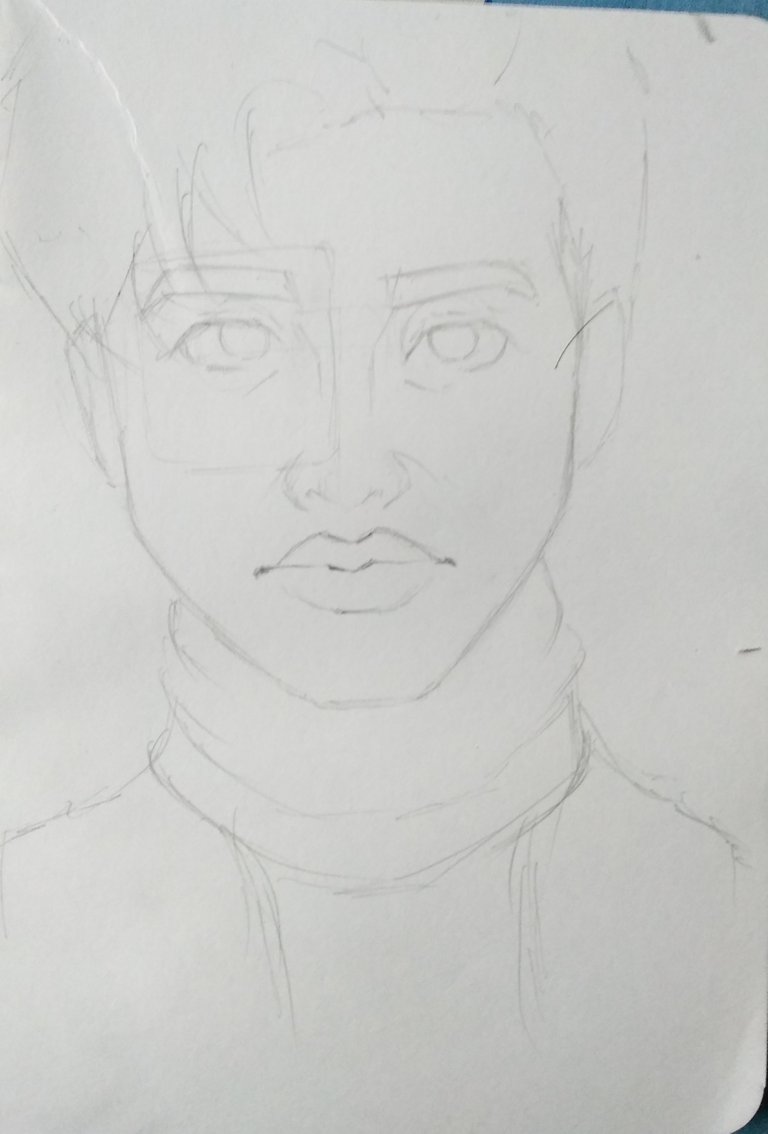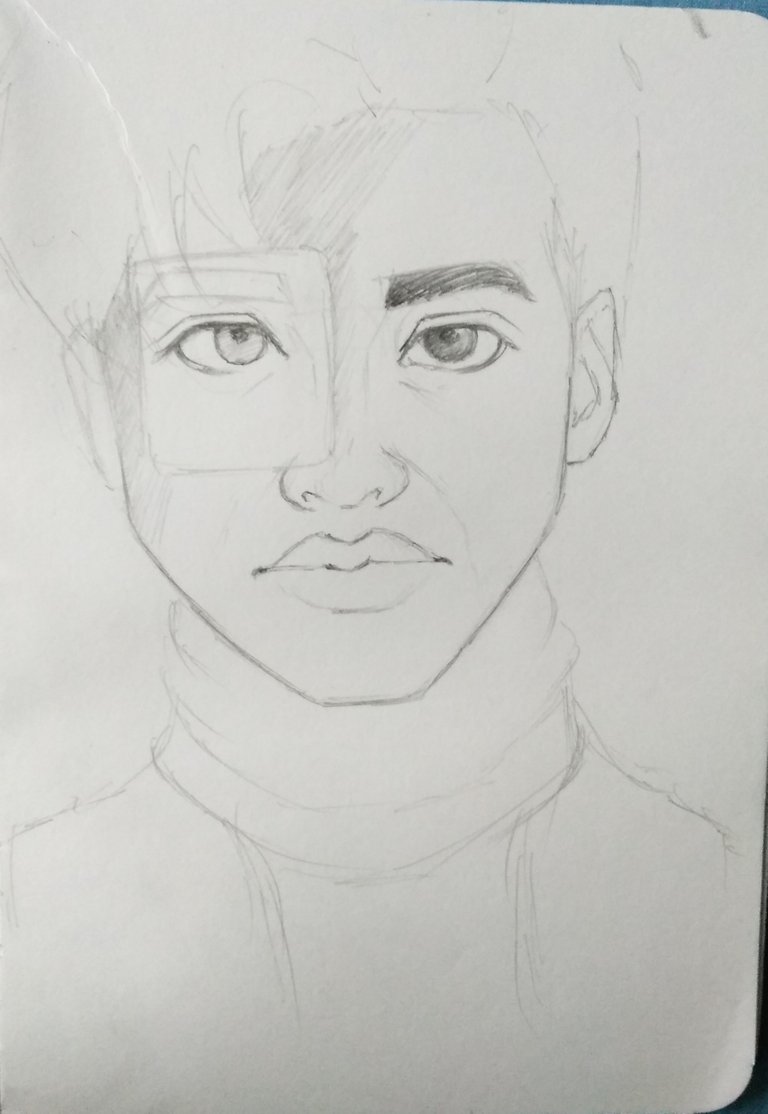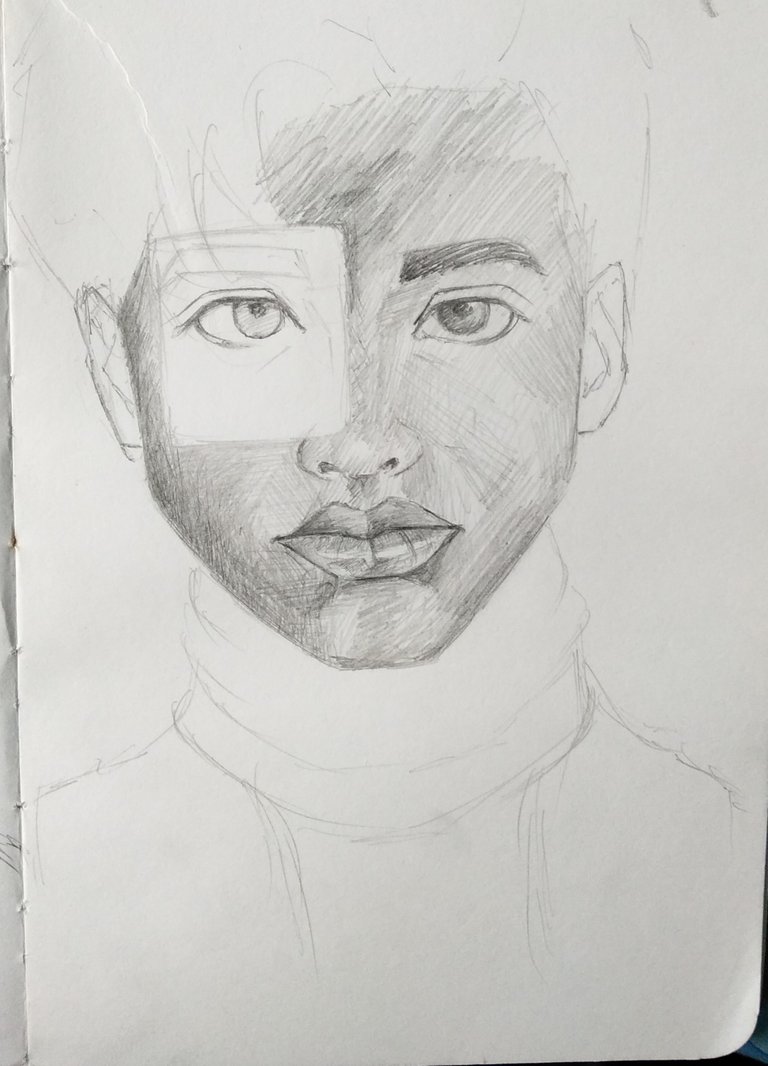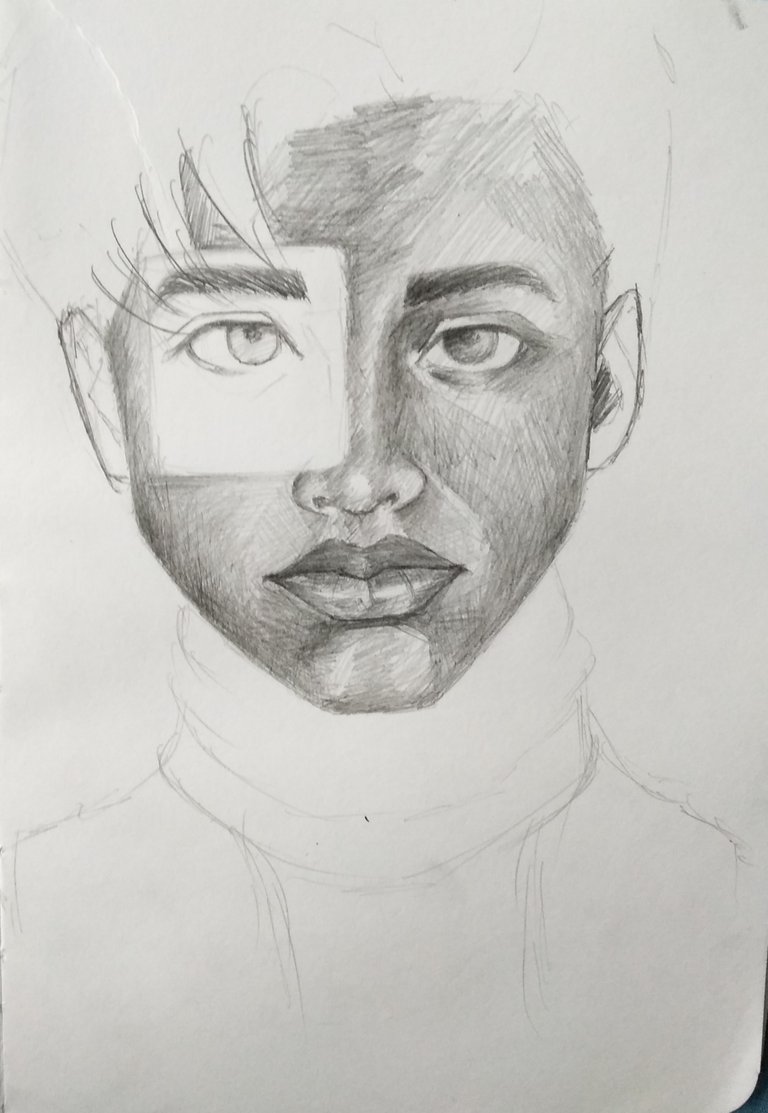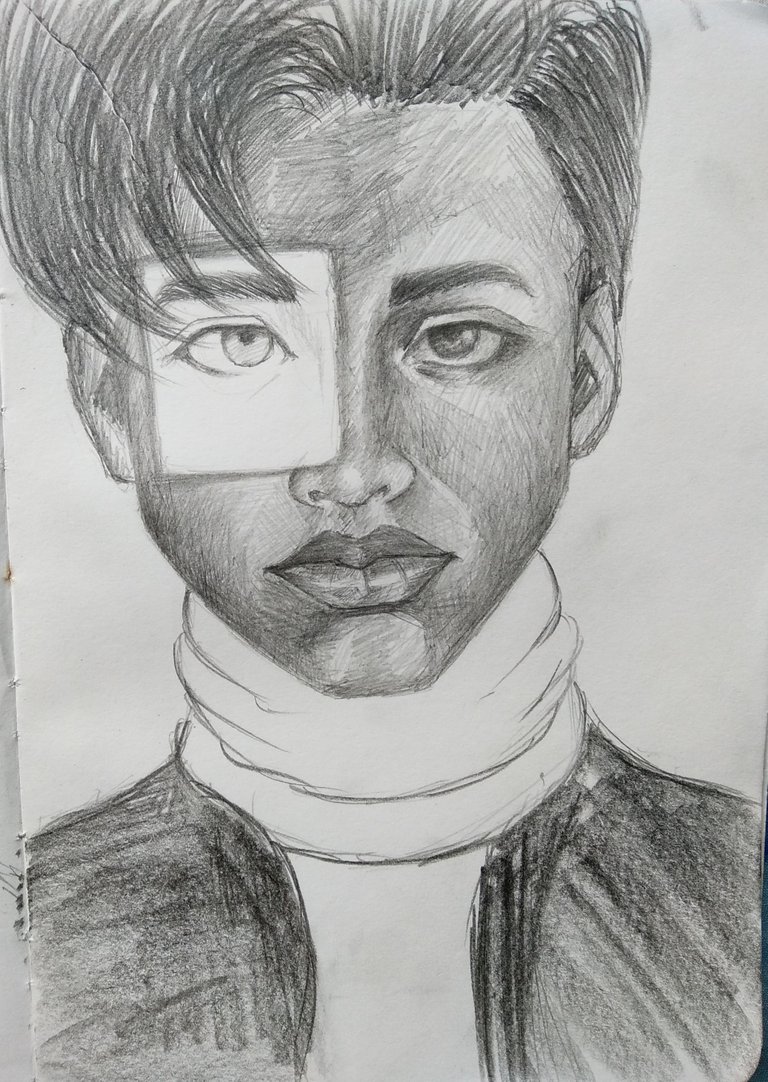 Reference image for this drawing.
Thank you for visiting my blog
Follow me to see more of my art in your feed.