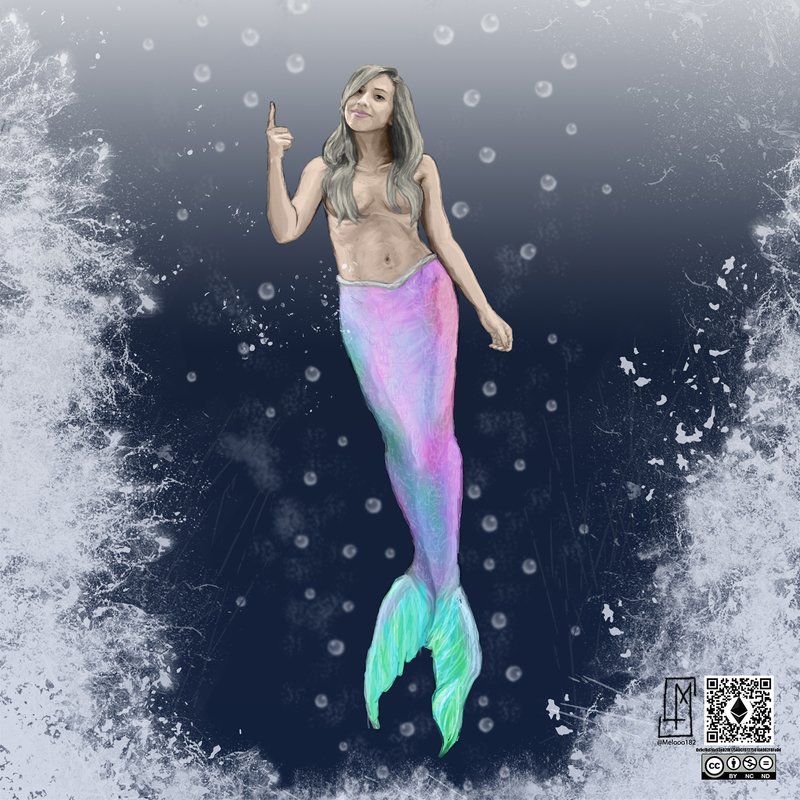 ---
Hey there!
I did this in 2018 it was a surprise gift to my friend Diana, who was in Venezuela at that time, you can see the rest of the story in the original post here: 🎨 Artposting 🖌 /🌊 🐟 #MerMay "Diana the Mermaid" 👩🐠🌊.
BTW this piece is on sale at Makersplace.


Technical Info:
Digital Art
Created with Adobe Photoshop CC 2015
Full Resolution 2250x2700px at 72dpi
---
Creation Process GIF

Final Art

Click to see it makersplace gallery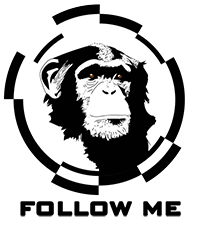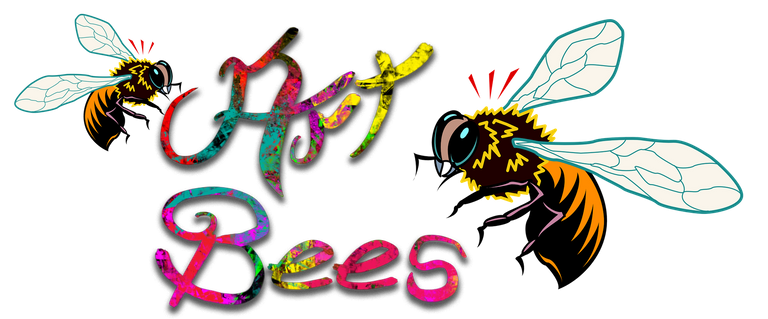 Join our Discord Channel and network with other artists to help each other grow.