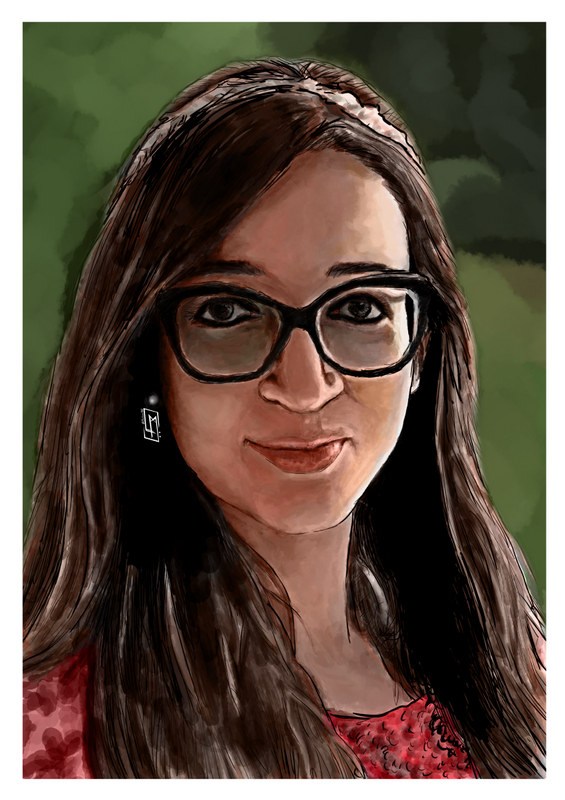 ---
Hai!
No Morning sketch today, at least not yet, but I'm sharing you this digital portrait painting I did yesterday 😁, it was a really good practice and think I learned some new tricks while also applied other ones I hadn't for a while, this indeed took many hours but it was worthwhile...I still have to learn how to paint hair properly 😂.
Again forgot to record a video of the process, but I could include more steps in the GIF ✨


Technical Info:
Digital Artwork
Created with Clip Studio Paint
---
Creation Process GIF

Line Art

Click to see in full size
Final Art

Click to see in full size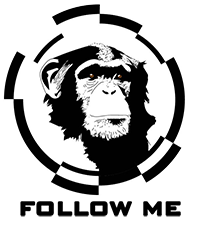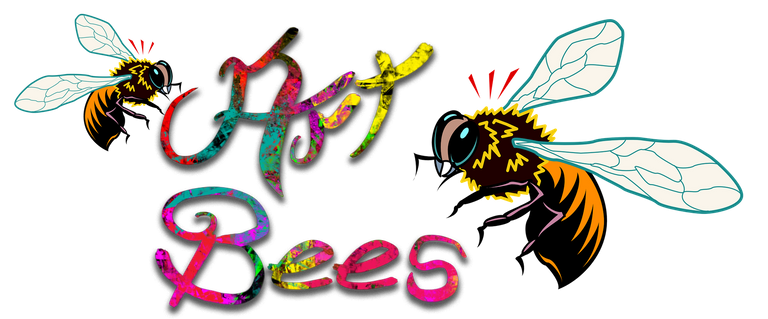 Join our Discord Channel and network with other artists to help each other grow.