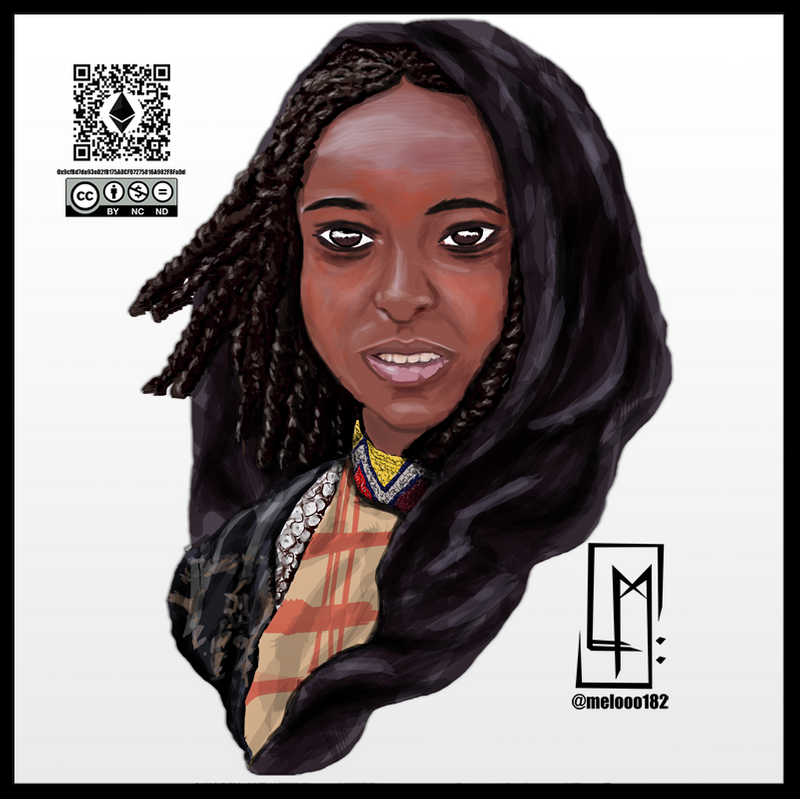 ---
This was shared previously on Ntopaz shortly before it was abandoned and TBH I think it was partially ignored, so I'm reposting it now and sharing it again on HIVE 😎
Hello!
This is an artwork I started more than 2 years ago but had left forgotten in my HDD until now hehe, I was browsing my folders and then saw it and decided continue working on it, I recall that 2 years ago everything seemed so difficult and time consuming, however now it was like a cake walk and quite enjoyable to do, so put some extra love on it to bring it into a more finished state xD I leave open the option to revisit it again in some time, I might improve it.


Technical Info:
Digital Art done with Adobe Photoshop CC 2015
Hard to say how much time was put into this but indeed is has a lot of hours, what I did yesterday was done in 45 to 90 min, something that would had probably taken me more than 3-4 hours when I started it.
---
Creation Process GIF

Final Art

Click to see in full size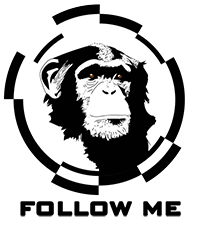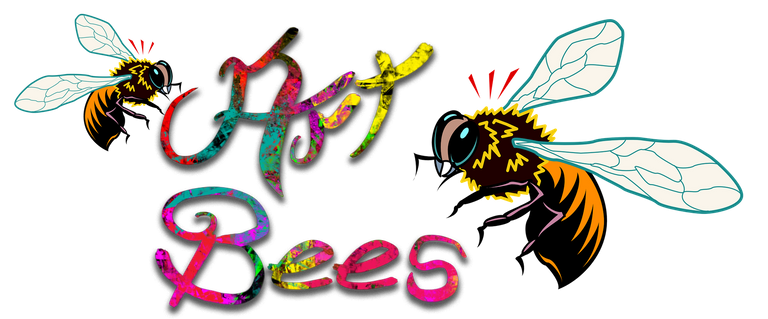 Join our Discord Channel and network with other artists to help each other grow.