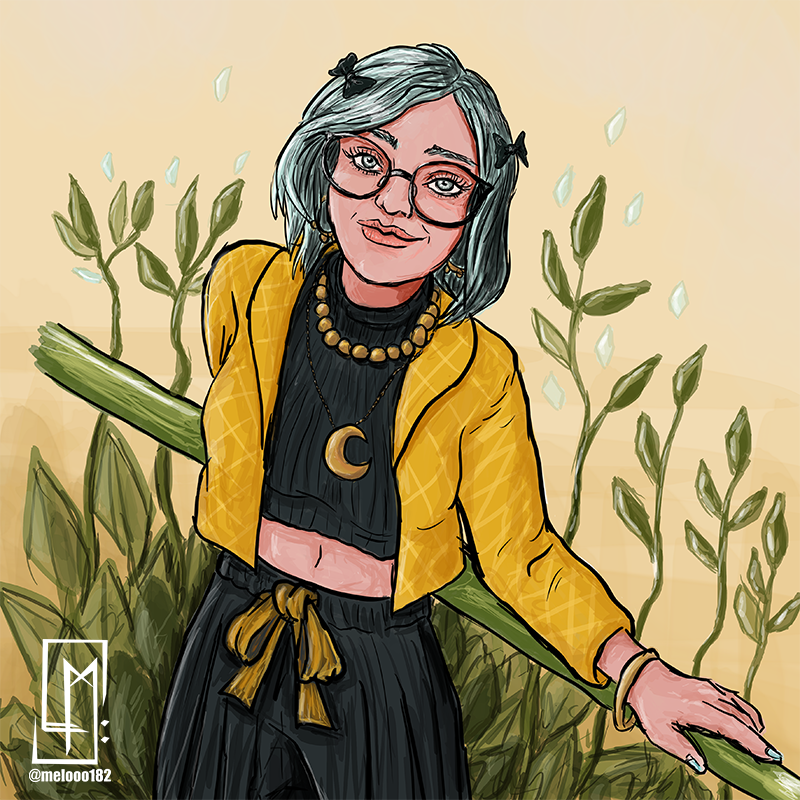 ---
Hey there!
This is another #DTIYS, this time is an @aureliengalvan character, however my version was also inspired on my beautiful friend Nía.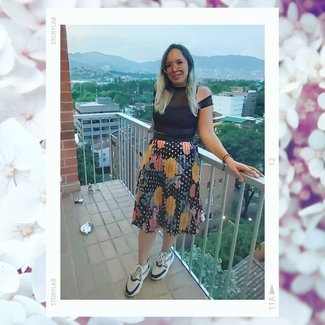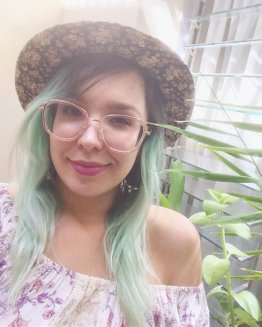 This was really fun to do, I started it on April but due to being too busy with work I didn't finish it until now hehe.


Technical Info:
Digital Artwork
Created with Adobe Photoshop CC 2015
and Wacom Bamboo drawing pad
---
Original Art by @aureliengalvan

Click to see in full size
Creation Process GIF

Final Art

Click to see in full size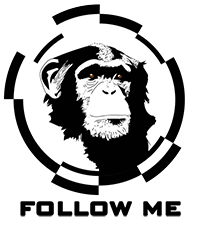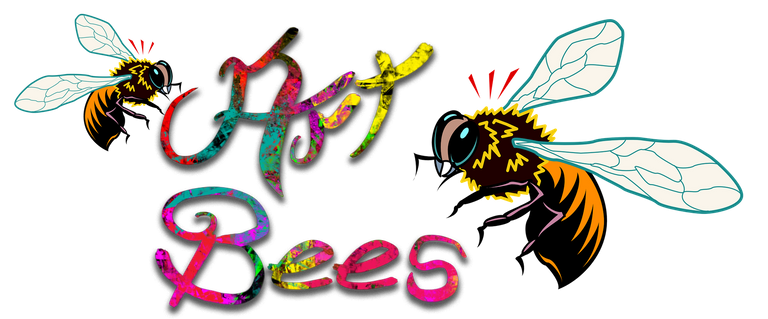 Join our Discord Channel and network with other artists to help each other grow.