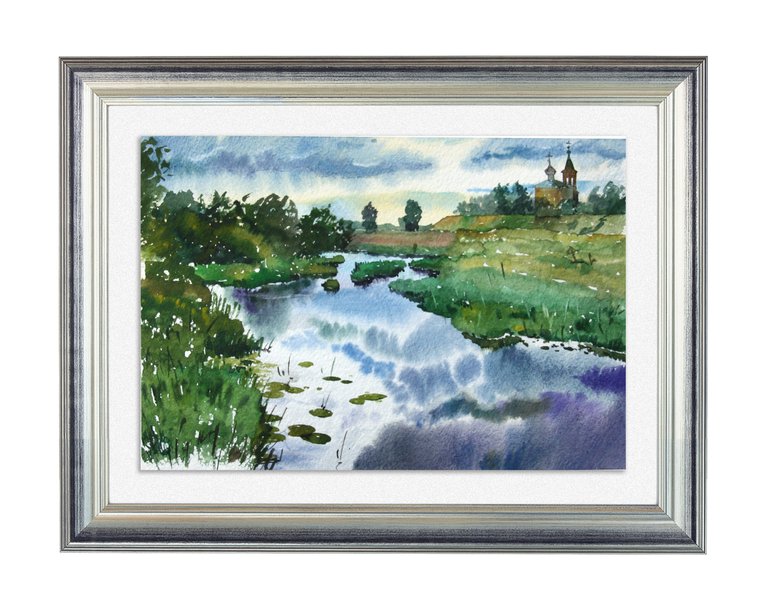 The river mirror


2 0 2 0
watercolor on paper









Greetings to all!



I was not satisfied with the result that I received last time. Today I am in a neutral calm mood. I decided to once again turn to the plot I liked. I really liked the beautiful curves of the river and the spectacular reflection of the clouds in its mirror. This time I used horizontal composition.
Before picking up a pencil, I thought carefully about the whole painting process. I realized this is important enough. No, I do not reject improvisation as such. But improvisation means having inspiration! And with the presence of such, I have been experiencing certain problems lately.
The first way of creativity gravitates towards the art of the artisan, the second way is the lot of geniuses. How do you create? Do you give yourself entirely to the muse, or do you use well-established and deliberate techniques?
By tradition, I show the step by step process...


1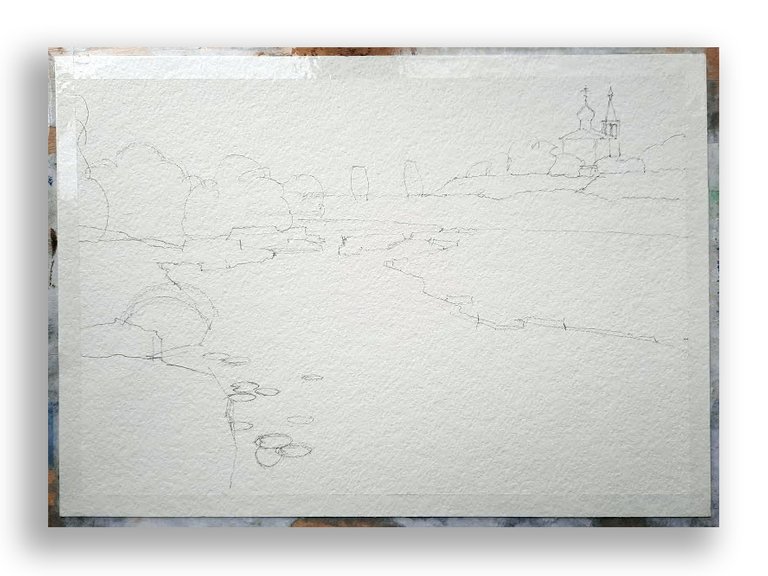 First step - pencil sketch


2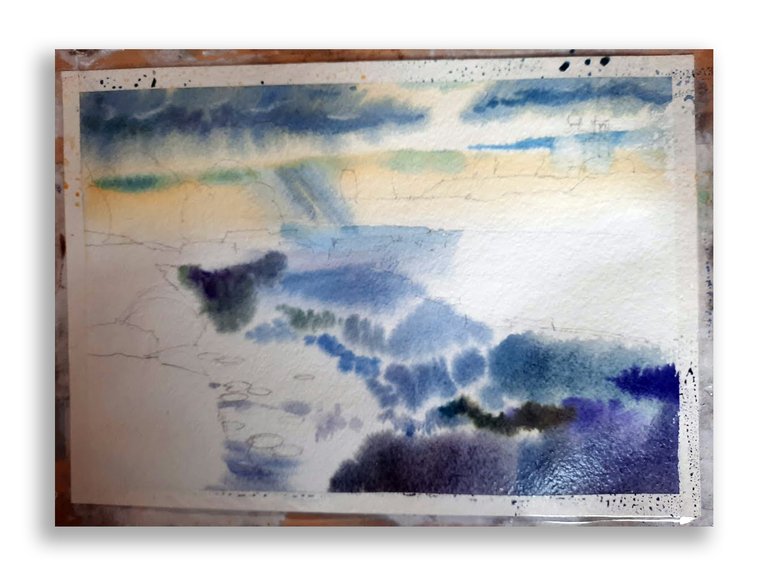 The second screenshot shows a fragment taken in one go. I really like to paint the sky and the water on the wet paper


3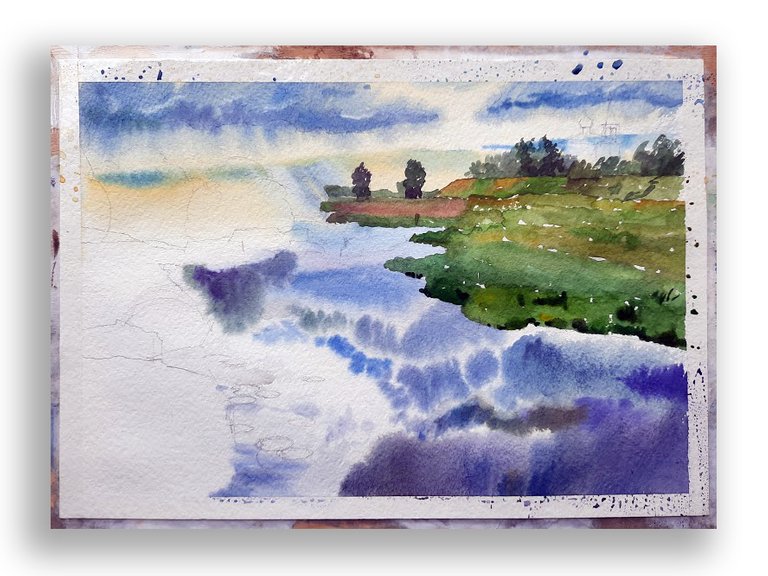 In contrast to the mirror of water and the heavens painted on wet paper, I try to make grass and trees with a semi-dry brush


4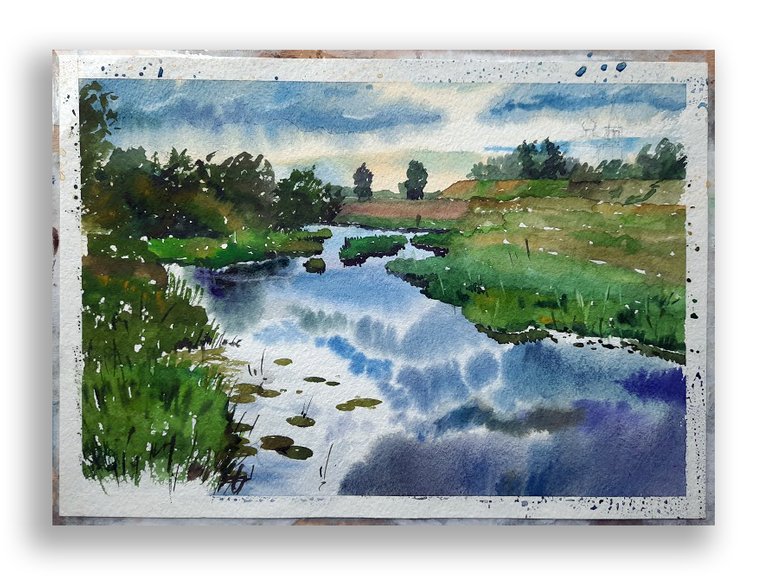 5


The finished painting: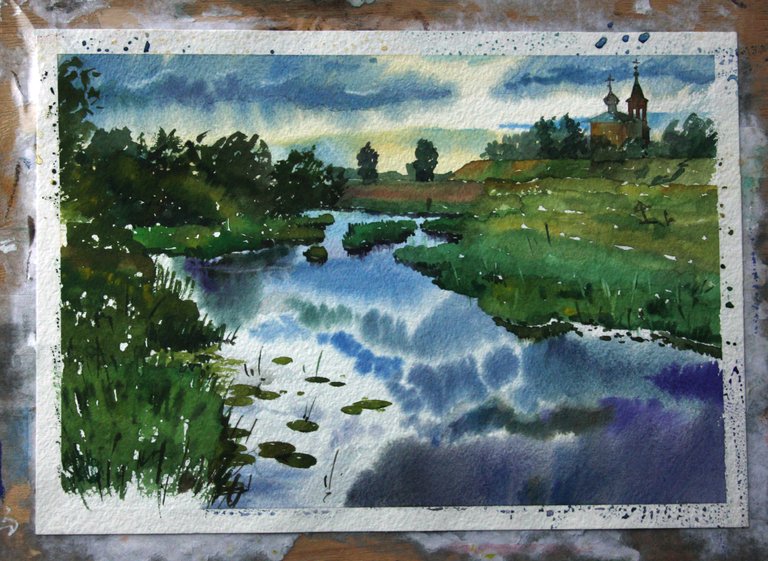 Watercolor painting by @mister-omortson
Textured paper Size A4

Thank you for viewing









Stand by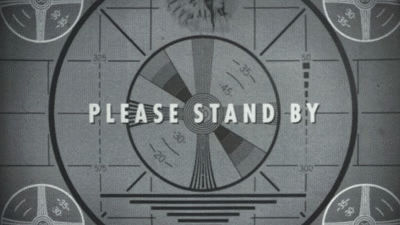 Sincerely yours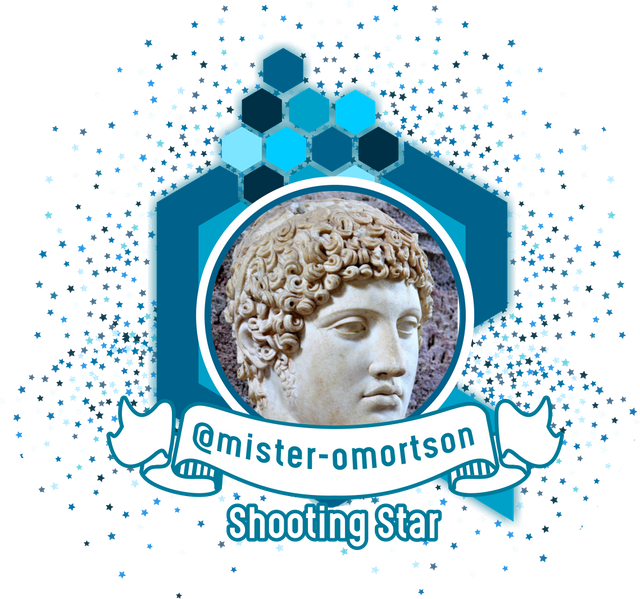 #ocd
#oc
#posh
#gems
#bdc
#watercolor
#landscape
#artwork
#creativecoin
#ctp