Good morning! It's August 3 already here in my country and that means it's already Watermelon Day! Compared to other daily celebrations, Watermelon Day is a celebration I practice almost yearly. I drew something with watermelon theme. For this year, I made my entry a little fancy by making a short animation featuring two members of the band ONE OK ROCK, Taka and Tomoya.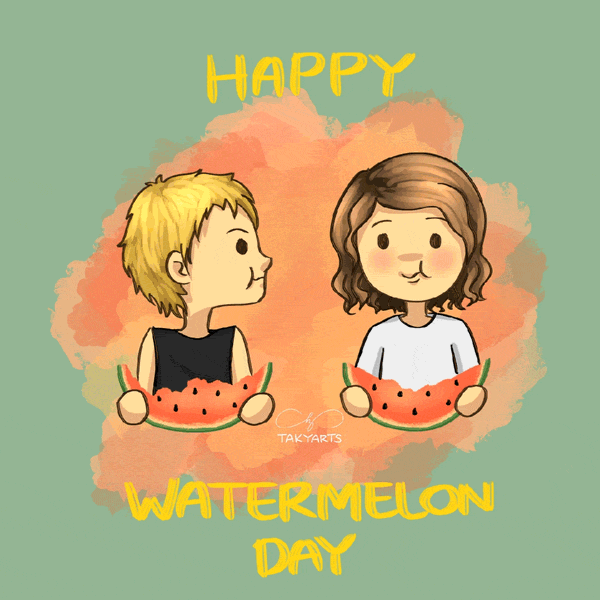 WATERMELON DAY TRIVIA
---
Watermelon Day is celebrated on August 3rd because it is the time where summer season begins, and we all know watermelon is known as a refreshing fruit which makes it a perfect food on warm weather. Watermelon is 92% water.
Some people celebrate the day by holding a seed-spitting contest, making fancy watermelon recipe, eating contest, any many more. Or you can just simply eat one just like how you do on a regular day. Others also go to the beach and play by whacking a watermelon while blindfolded. This is a usual summer beach game in Japan (from what I know).
DRAWING PROCESS:
---
I began by making a sketch at Macromedia Flash to see the flow of animation. (Sorry if this is not the correct term. Lol.) The only part that needs to be altered and animated is the lips and chin of Taka (left) and the lips and eyes of Tomoya (right).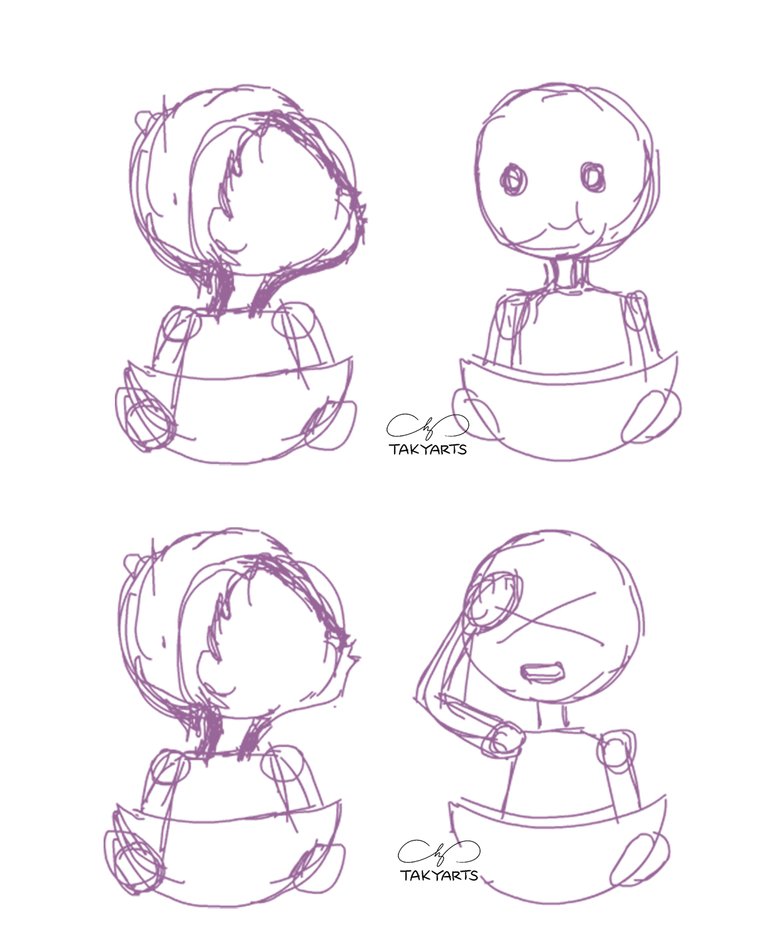 Then on Clip Studio Paint is where I drew the frames. To lessen the time drawing the frames and create even line art, I duplicated the frames and just draw the parts that's needed to be changed. The changes on Taka's lips and chin are subtle so it is not very noticeable when the frames are laid out.






I saved the backgrounds and text separately from the characters. I was thinking of putting the watermelon seed in between them but I just put it on the top layer in the end (Layer 4). Lol. The animation for the seed is three frames where I also used motion tween. I also added a squiggly white line (drawn at Macromedia Flash) on Tomoya's forehead and made it appear whenever the seed would hit his forehead.

The animation for this project has a total of 50 frames.






♥ Medium: Wacom Intuos Comic

♥ Programs: Clip Studio Paint, Macromedia Flash 8, Swivel, Adobe Photoshop CS6

♥ Time: around 4 hours
---
I find this animation I made really funny because Taka is a bully to Tomoya in real life. This animation spitting of watermelon seed is actually based from Bleach characters, Hitsugaya and Momo. (The part of the reference starts at 0:12.)
♥ That's all for my Watermelon Day animation! Here are watermelon and Taka/Tomoya videos for more entertainment! Haha. :)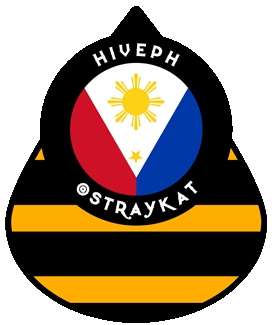 Follow me on Instagram and subscribe to my Youtube channel!