I would love to assume that we are all having a good day today because mine is going quite well, even with my sketch for today, I realized that I've actually come to learn and earn so much with and for my skills.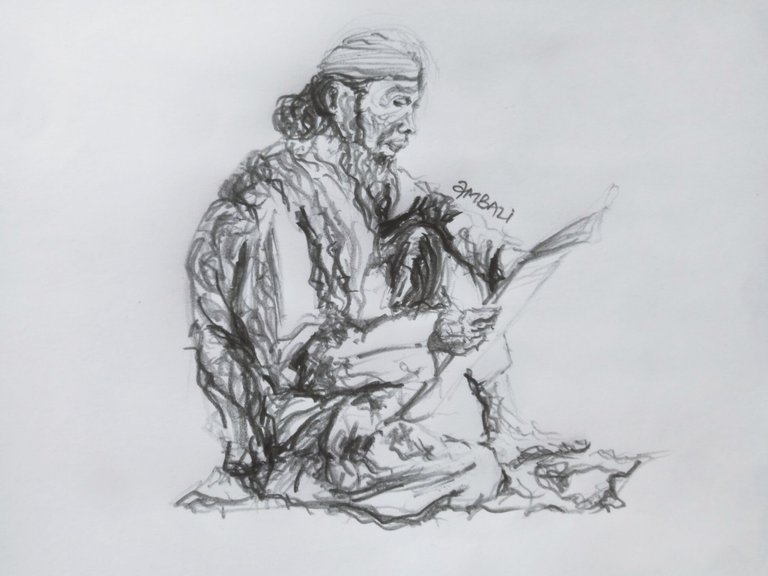 I just decided to have the drawing like a mere pen or pencil illustration but the mission behind the drawing was actually to test the behavior and the strength of my strokes, and they came out well enough as you can see above.
PROOFS OF OWNERSHIP!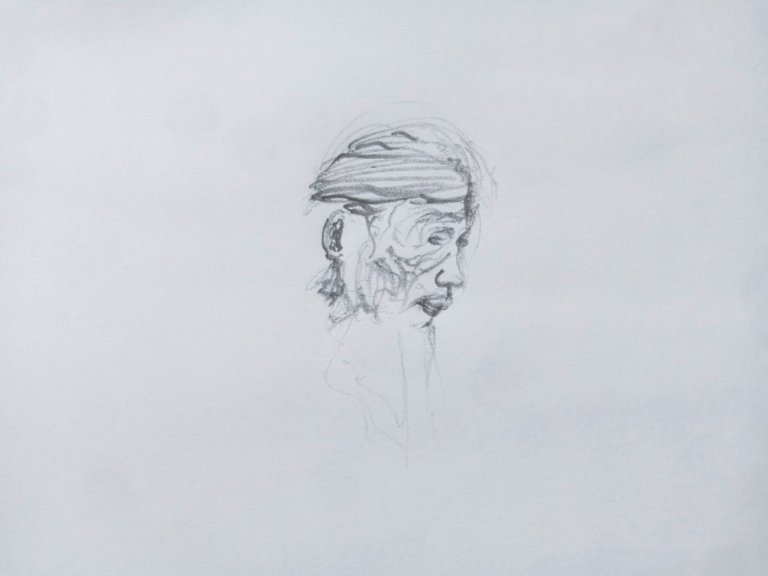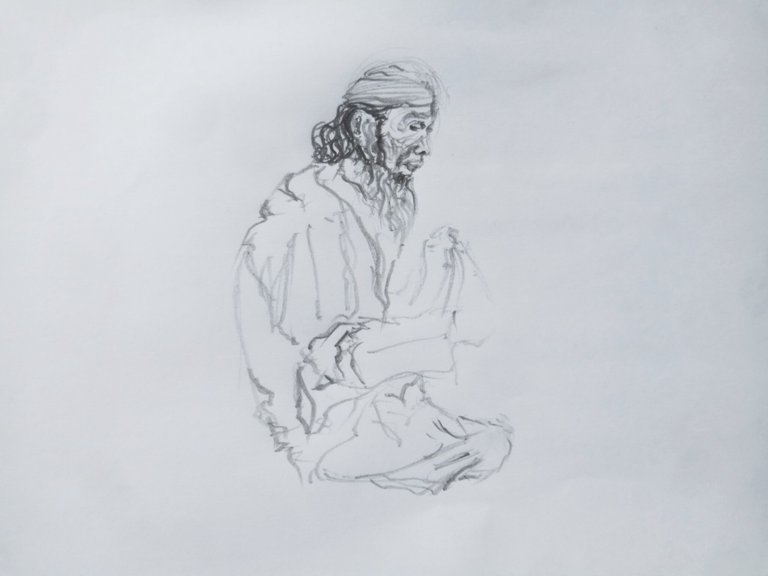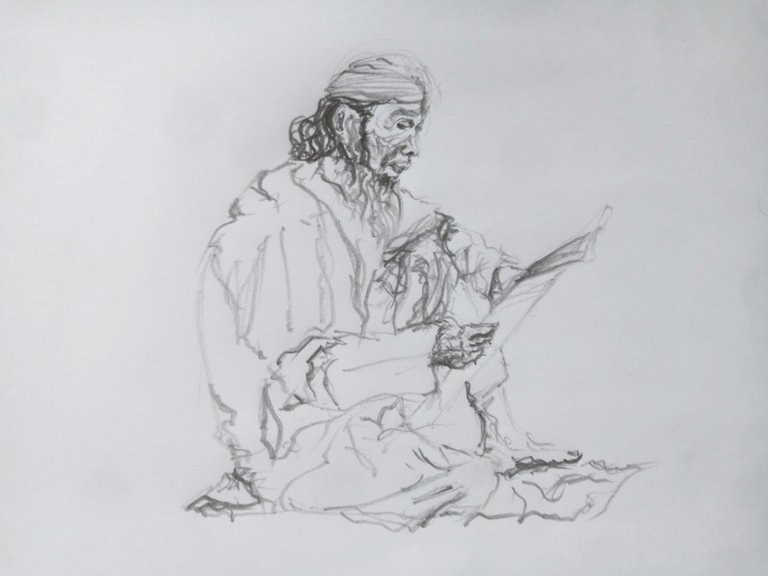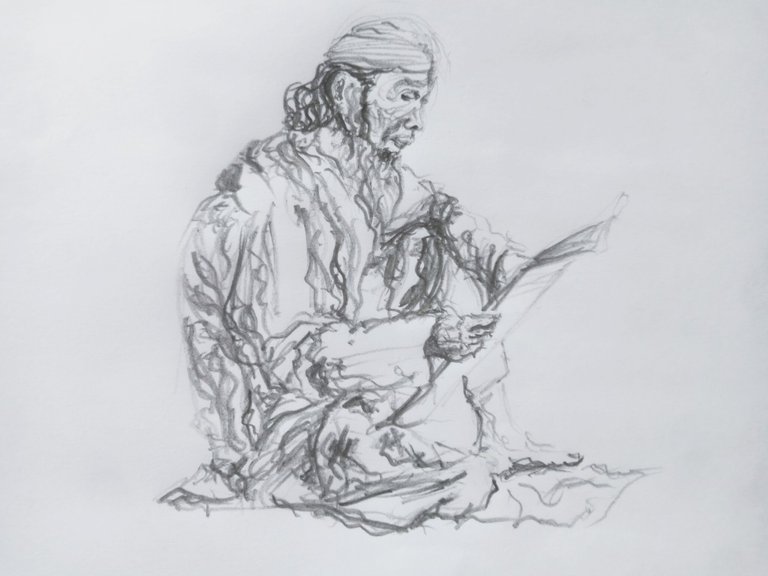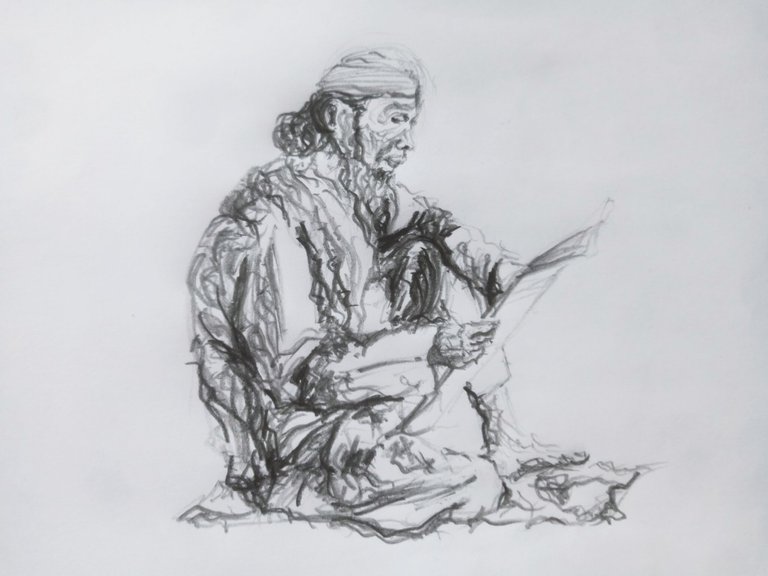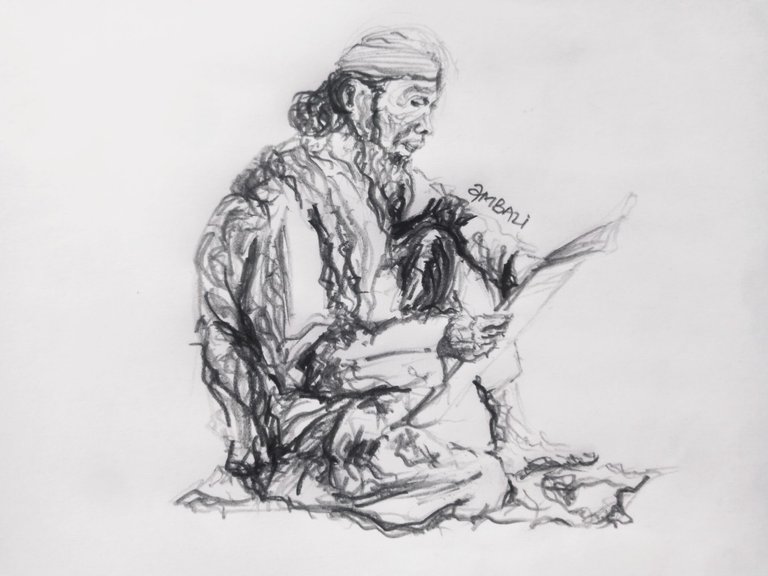 I perceive my strokes to be quite beautiful but then, I would love to read your comments on this too. Thanks.
Thanks for stopping by!