Yo artists!
Yesterday, I downloaded Adobe Fresco for free and chalenged myself to create a painting.
After trying it out, I must say I am very much satisified. It has a lot of features which can be edited the way you want it. You can draw, paint with oil or watercolors,... It really is a great app and it is free now so go and check it out while you can.
I had a bit of a rough start because it was my first time painting. But, after realizing that patience and slow painting is what I need to go with, I managed to start painting the way I want (read: can).
Not that I had a big idea what to paint, but I sketched a bit weird looking face and decided to paint it.
After a couple of hours, this is what I came up with: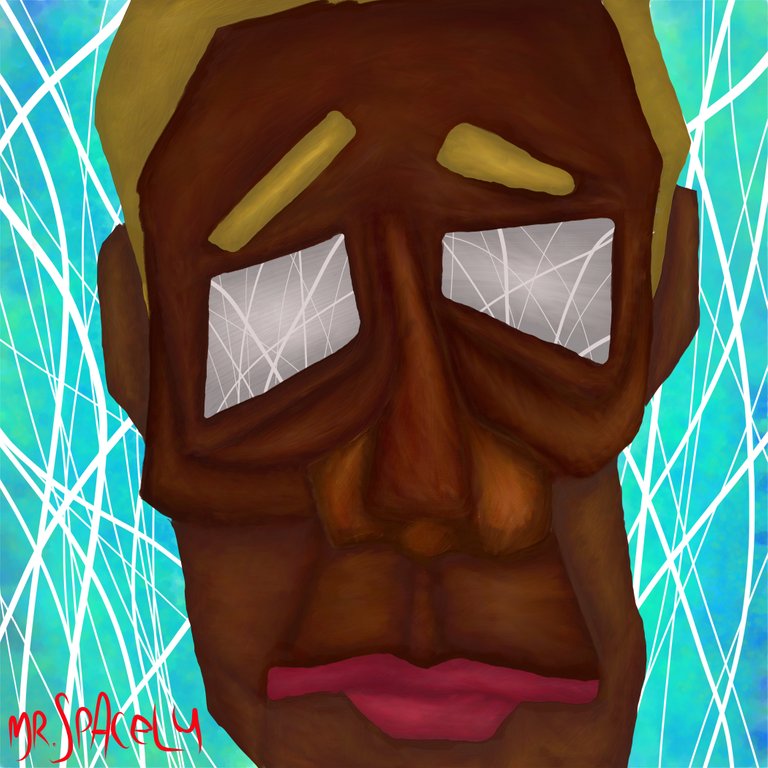 Personally, I am more than satisfed how it looks like and I can say I tried my best.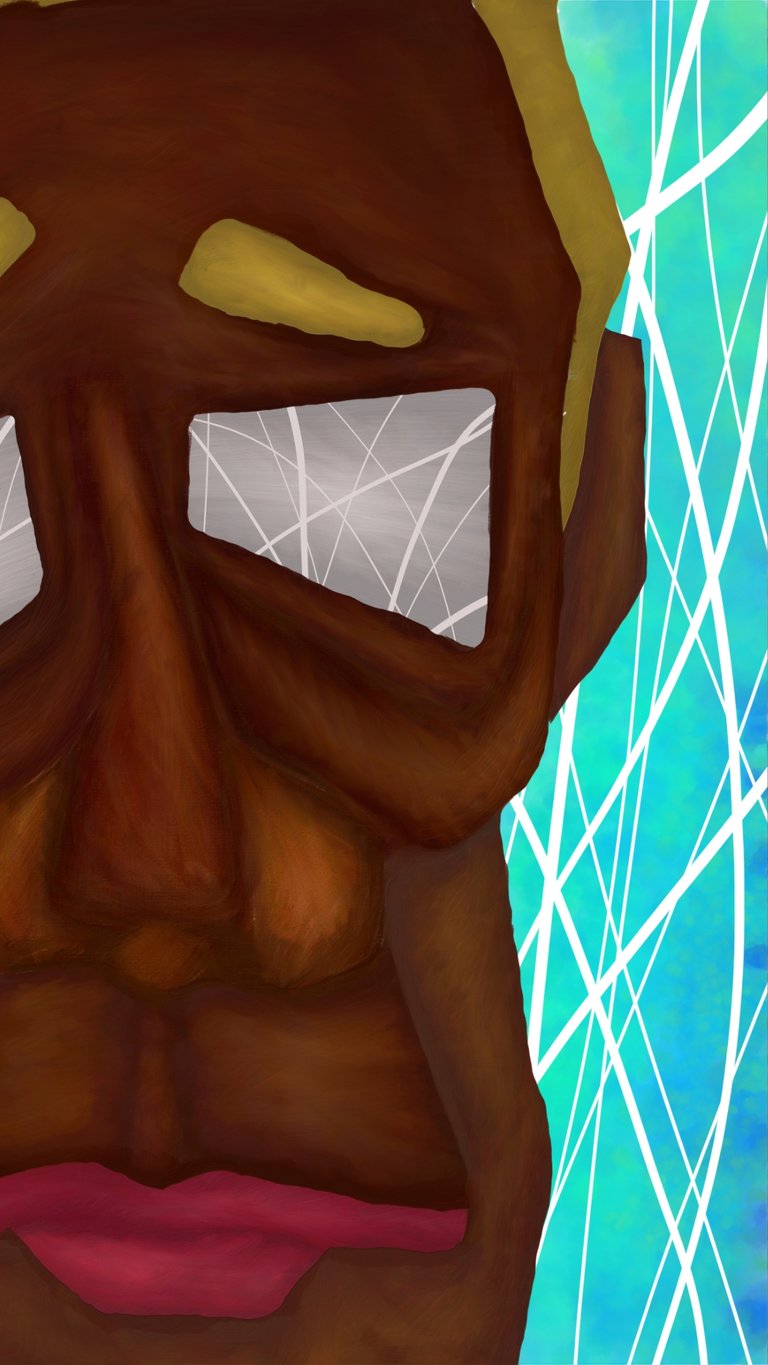 I know there are a lot of areas that could look better, but I learned where I made a mistake so it will get better with time.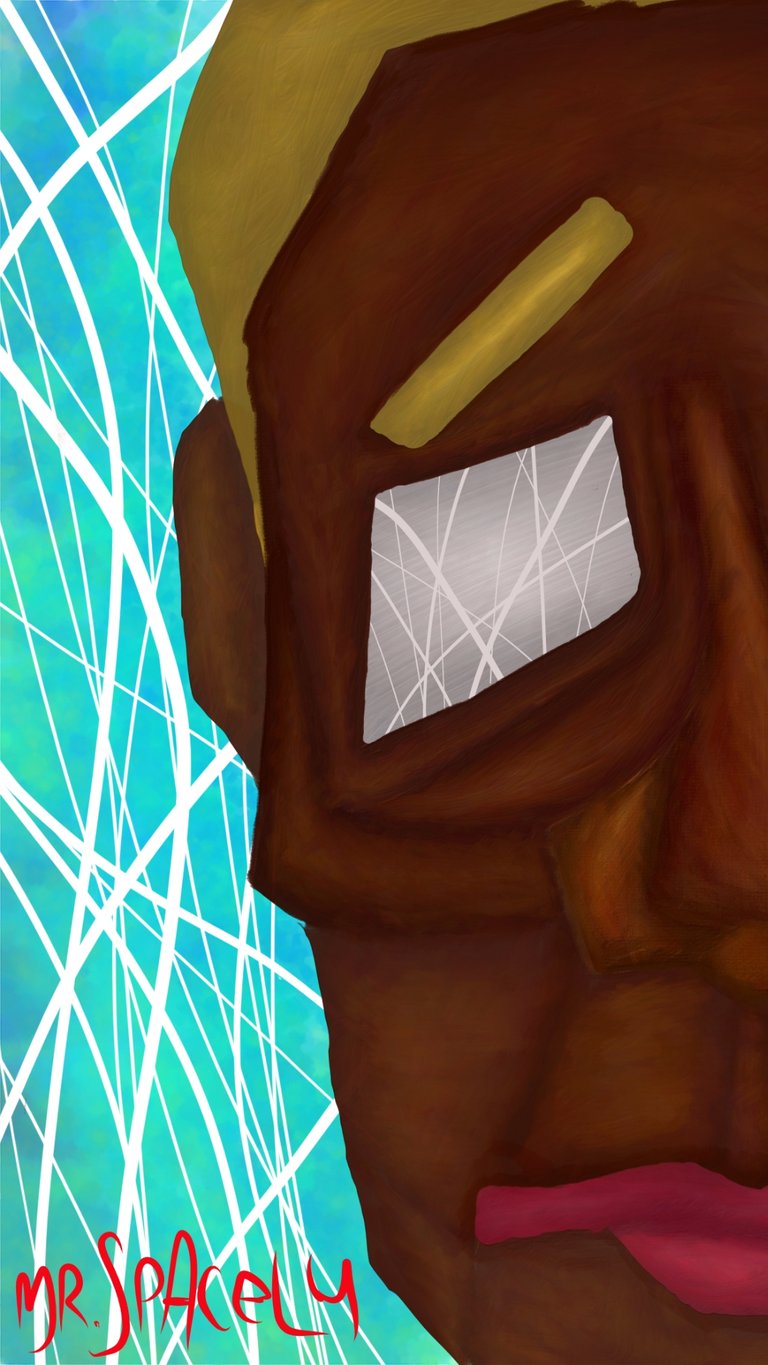 Unfortunatelly, Adobe Fresco still doesn't support AMD graphics card so I can't paint while my sister is using her laptop.
But, when she comes home, you know where you can find me and what I will be doing. Hihi :)
On to the new art piece!
Peace yo,
Mr. Spacely
---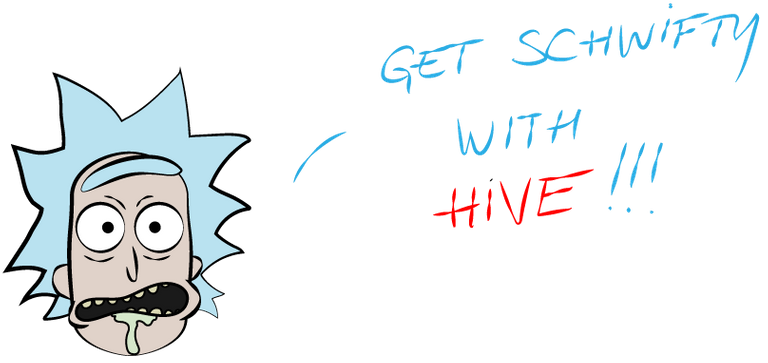 You can easily find me on Discord (Mr. Spacely #7598). If you like my content, you can also support me here:
TWITCH: https://www.twitch.tv/mrspacelygaming
YOUTUBE: https://www.youtube.com/channel/UCjQluZHV2Kt9M0TEmTYBg2A
TWITTER: https://twitter.com/CryptoSpacely
HIVE: https://peakd.com/@whack.science/posts
VIMM.TV: https://www.vimm.tv/@whack.science
NFT SHOWROOM (Art Gallery): https://nftshowroom.com/whack.science/gallery
FB PAGE: https://www.facebook.com/scienceadventures44
FB GROUP: https://www.facebook.com/groups/2039051576324801
Disiz not a chjoke!