---
---
St. Petersburg at night through the eyes of an alien...
I wanted to experiment a bit with the "Tone Curve" setting in Lightroom. He took some photos from the White Nights series and started an art game.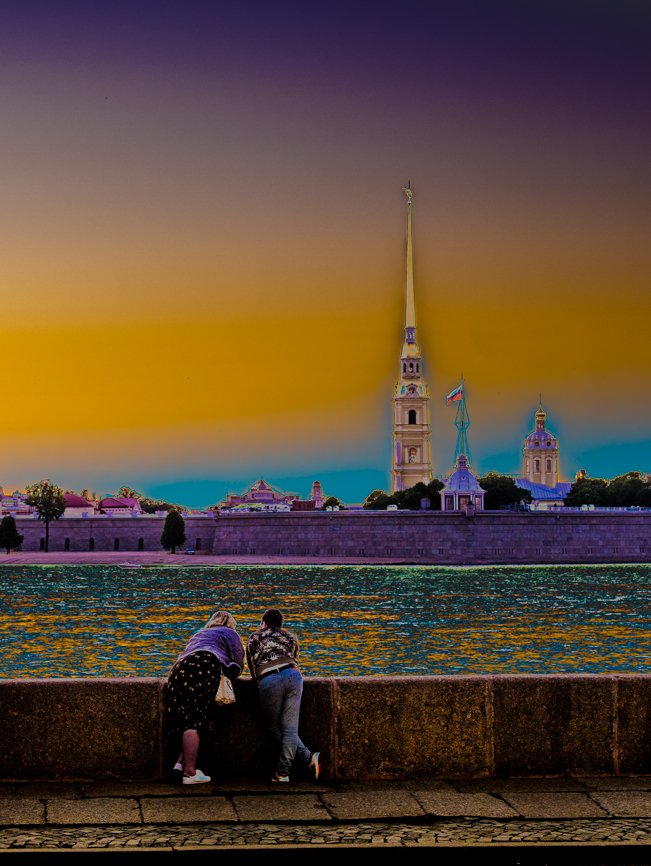 Санкт-Петербург ночью глазами инопланетянина...
Захотелось немного поэкспериментировать с настройкой "Тоновая кривая" в Лайтрум. Взял несколько фото из серии "Белые ночи" и начал арт-игру.
---
---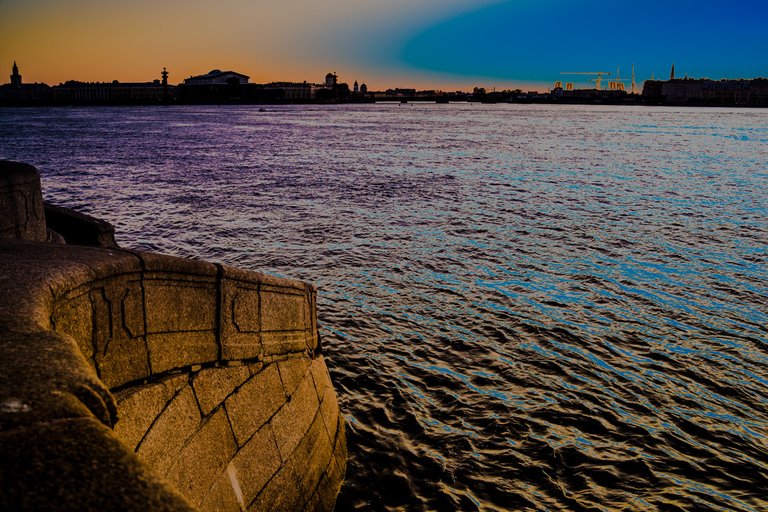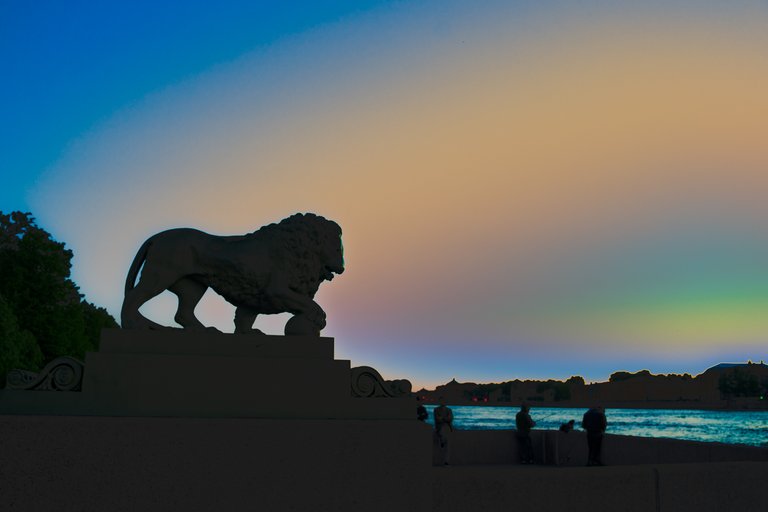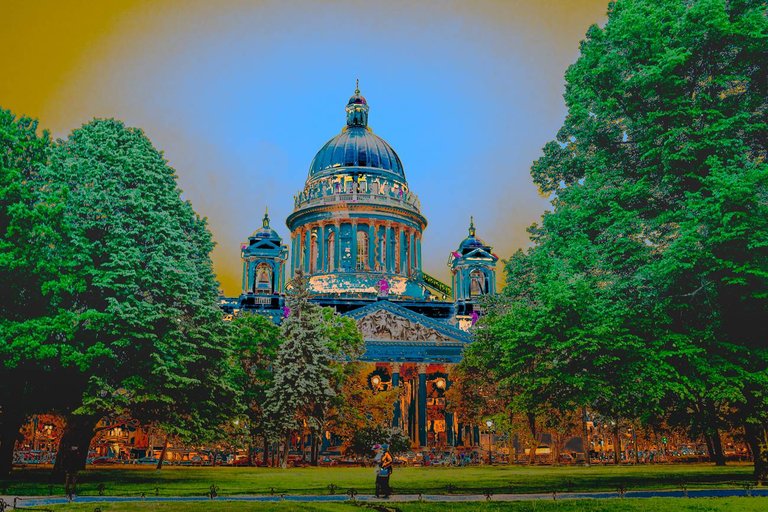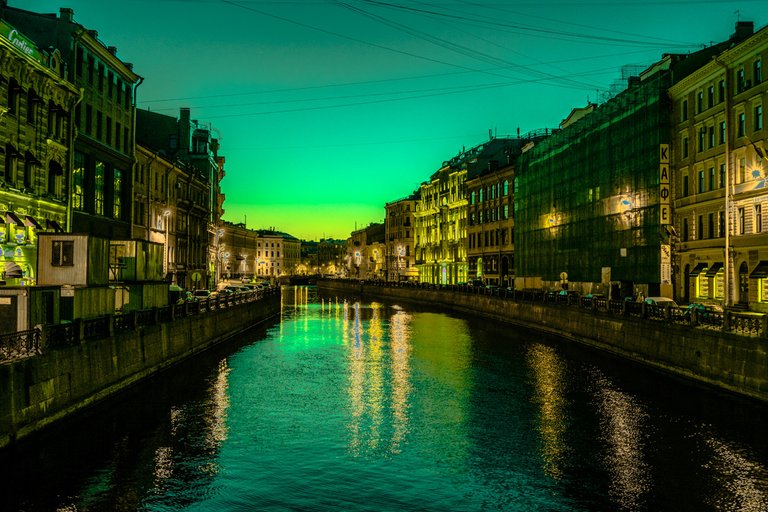 This is just a game. Nothing serious. Can I afford such a game? Why not. Anyway, it was fun.
---
Это всего лишь игра. Ничего серьёзного. Могу ли я себе позволить такую игру? Почему бы и нет. Во всяком случае было весело.
---


Unless otherwise specified, the text and photos are mine
---
From Russia with Love
---
My last post