Here is the digital work I did for @nftshowroom! I am very grateful that @juliakponsford invited me because I have discovered a new world. The work with which I made this gif is one of my oil pastel drawings and in a way that I wouldn't know how to explain, I came to this result that I love. This really is very psychedelic and I think I can do very interesting things.
I hope you enjoy it as much as I do and I leave you because I am with a fairly advanced new work and I would like to finish it.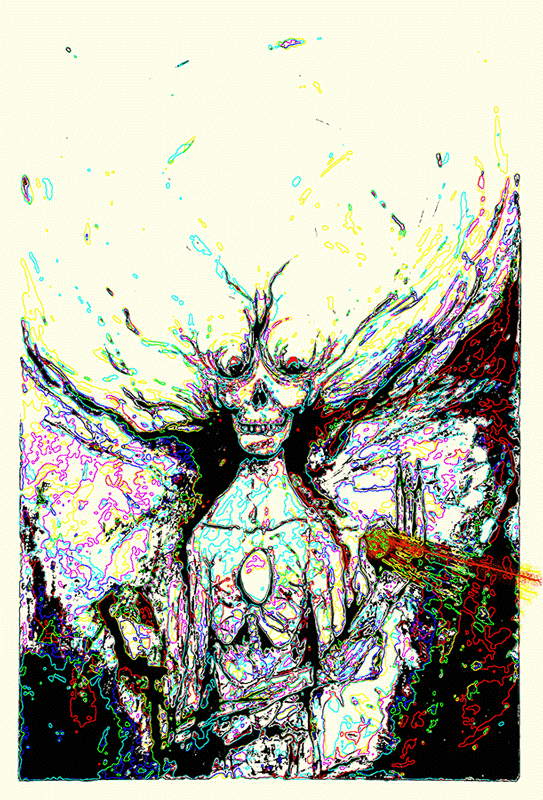 While making the gif, I inadvertently made this dark version too. I like it but I think it's too abstract. What do you think?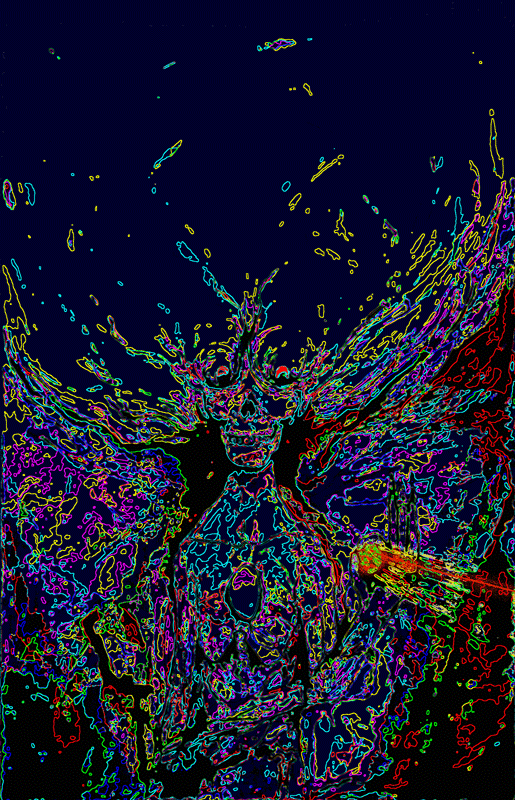 Here the piece in nftshowroom
Blessings and have a nice day!
Bruno Nacif