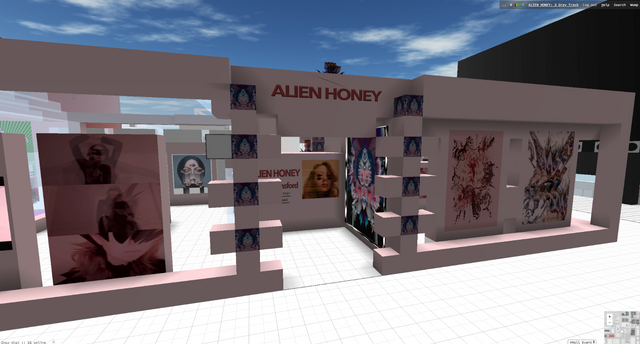 This week there is a big online Crytpo art festival going on called VRAF (Virtual Rare Art Festival), it started on May 14 and is continuing until May 17th!
There are plenty of live streamed events discussing crypto art and lots of gallery spotlights! More info here: https://www.vraf.world/exhibits
The amazing people of the HiveMuse Collective were kind enough to include the Alien Honey virtual gallery in their gallery hop thats happening this afternoon at 3PM EST :)
Not long now until the HiveMuse Launch and Gallery Hop!

TODAY at:
20:00GMT+1,
21:00 CEST,
12:00 PST

Starting at HiveMuse central building in #cryptovoxelshttps://t.co/1agLyI0U4K

Listen to the event in the discord server:
(EVENT AUDIO' voice chat)https://t.co/N6XcqMS40g pic.twitter.com/PVTVdt89TX

— HiveMuse Collective (@HiveMuseum) May 16, 2020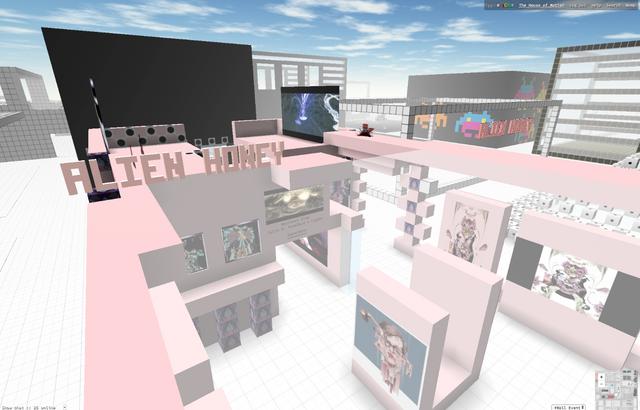 I suggest joining because it will be a really great way to check out a ton of amazing artists! If you aren't able to do the whole HOP you can come take a look at the gallery at this address: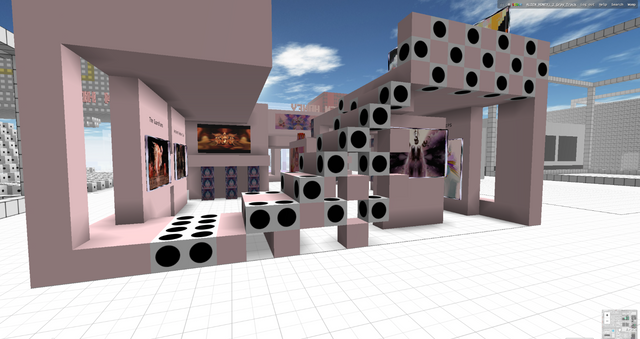 There are currently two buildings featuring my art and a pop-up gallery of the amazing @georgeboya!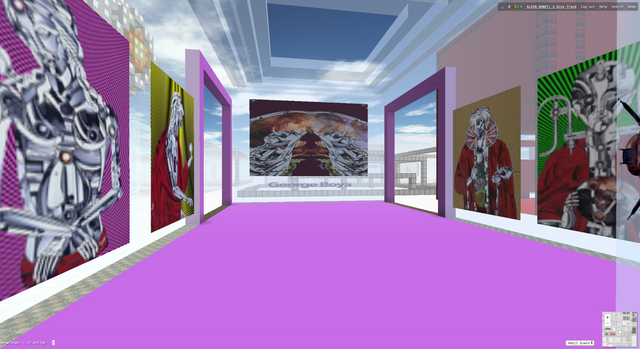 I hope to see you there and look forward to some fun plans we have for the gallery and the Alien Art Hive community 👽
>>>>>>>>>>>>>₳ⱠłɆ₦ ⱧØ₦ɆɎ<<<<<<<<<<<<<
Join the Alien Art Hive community and come get some Alien Honey!

To follow on twitter, personal account, Alien Community account <3