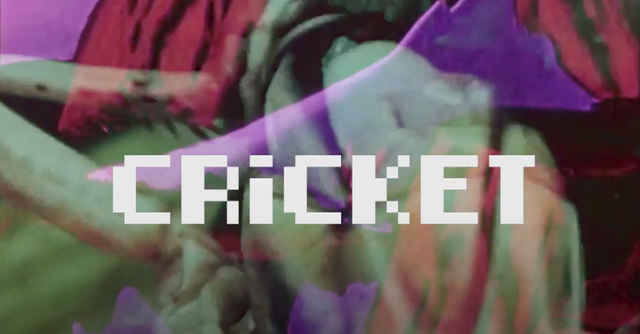 I originally uploaded this to Dtube in 2018 and I didn't understand IPFS so I didn't know it would just disappear. I just came across it and finally uploaded to youtube, I really enjoy this track and music video so I am happy to have it back in my collection :) Video is at the bottom of the post.
@vachemorte made an electro track called CRICKET and I couldn't get the melody out of my head. One of my favorite creative outlets is making music videos and I haven't made one in a while. After listening to this track on repeat and hunting for footage this concept came to me.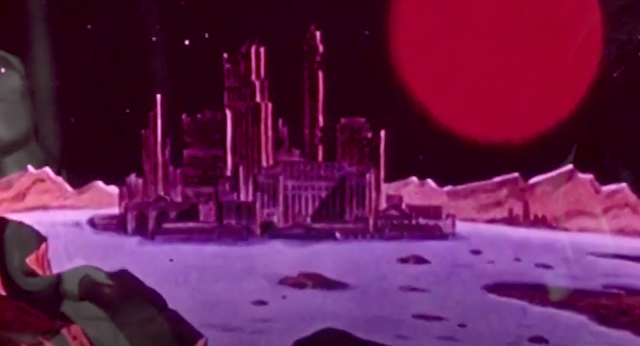 I wanted to create a narrative about mans interference with nature. While looking through public domain footage archives I came across a series of videos put out by the US Department of Agriculture about insect overpopulation and how modern science was researching new methods to deal with these imbalances.
I also found some old military training videos for soldiers and one for children about how to properly wear a gas mask.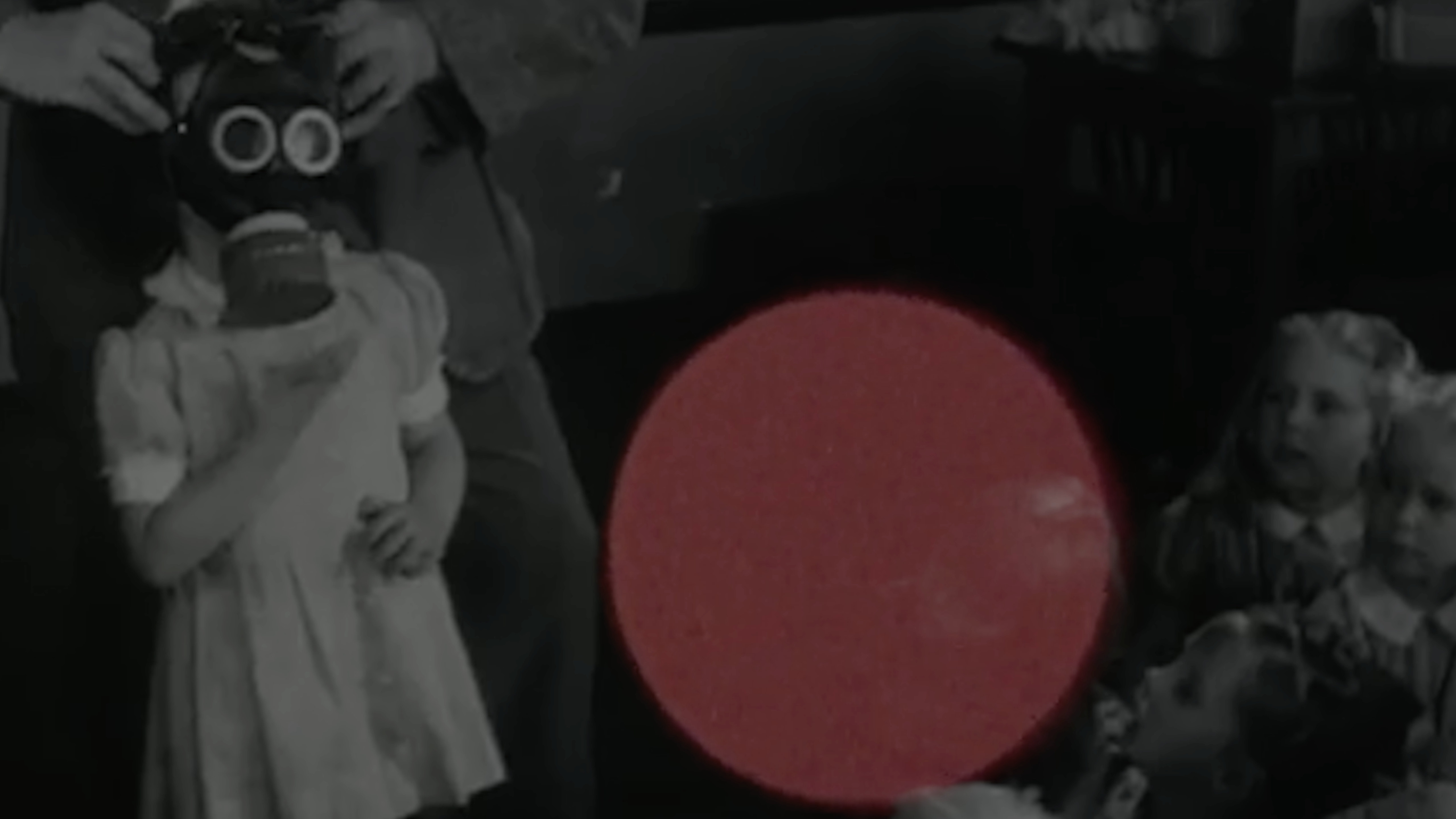 I found the parallel of our militant fight against nature to be interesting and on a visual level the gas masks have quite an insect aesthetic to them which complimented the title. Wew, full circle! I used my favorite editing technique of layering multiple video clips on top of one another and experimenting with opacities to give a somewhat surreal and abstract look while still allowing the viewer to see enough to follow the story.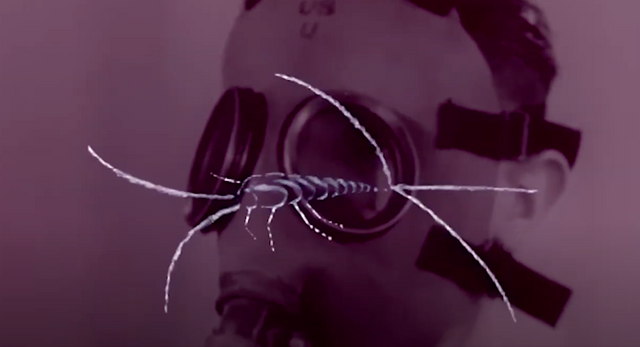 The original track by @vachemorte didn't have any vocals, I sampled these directly from the footage and added them in. Here is a transcript:
In this experiment, an odor similar to that given off by the female household cockroach, so arouses the male that it collects in frantic numbers. Research that may lead to new methods of pest control.
Wind brought the locusts, they did eat every herb of the land, and all the fruit of the trees, there remained not any green things. As it was in biblical times, so it is today in the (rice bowl?) of southeast Asia.
And so it goes, on and on, this marvellous balance in nature which generally prevents any living thing from dangerously overpopulating the earth. When we violently upset this natural balance however as we frequently and inevitably do with our civilized way of life, we bring tremendous troubles with insect pests upon ourselves. Manmade insect problems that demand manmade answers.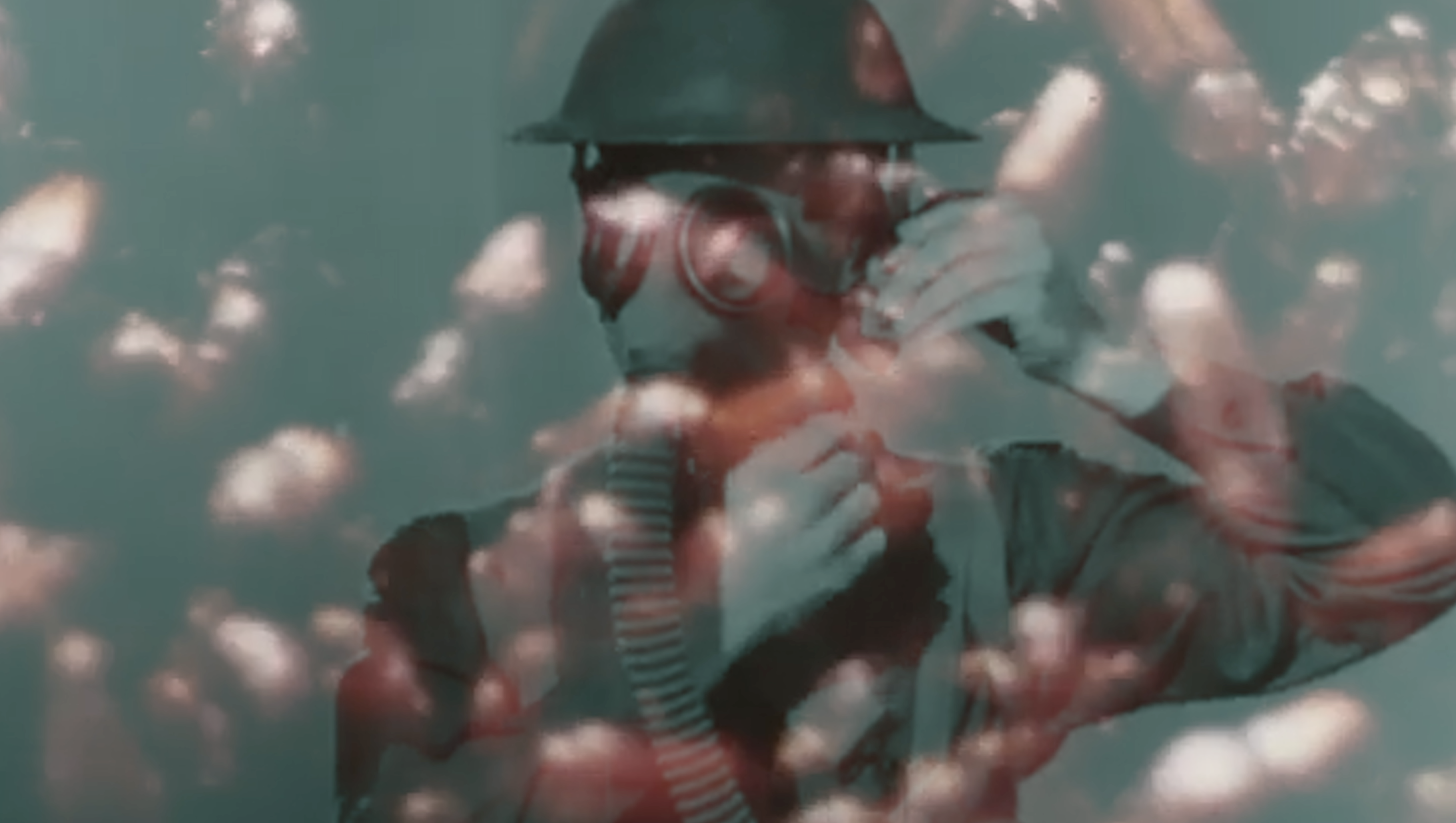 I wish I could say I have created a dystopian narrative but much of what they were discussing back then is still very much a problem today. With advancements in science we have solved some problems while continuing to create even more complex ones.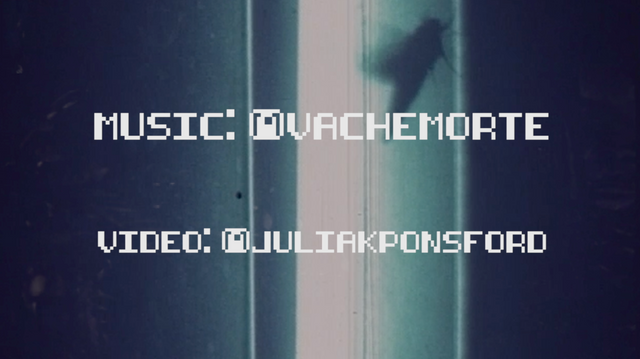 Please enjoy this audio/visual experience and as usual feedback is welcome!
CRICKET MUSIC VIDEO
>>>>>>>>>>>>>₳ⱠłɆ₦ ⱧØ₦ɆɎ<<<<<<<<<<<<<
Join the Alien Art Hive community and come get some Alien Honey!

To follow on twitter, personal account, Alien Community account <3