Enter the Dygycon / Art for the first Dygycon auction!

Have you heard of Dygycon?
DYGYCON is a brand new virtual event brought to you by the @splinterlands team. With live auctions, talks from partner experts, exclusive NFTs, spawn prizes etc. that will be starting on November 28th! Read the post here
NFT Showroom will have a display booth and there will be art auction run by @carrieallen!
She asked me to create a piece of art to be included in the first round of auctions and this is what I came up with.
Enter the Dygycon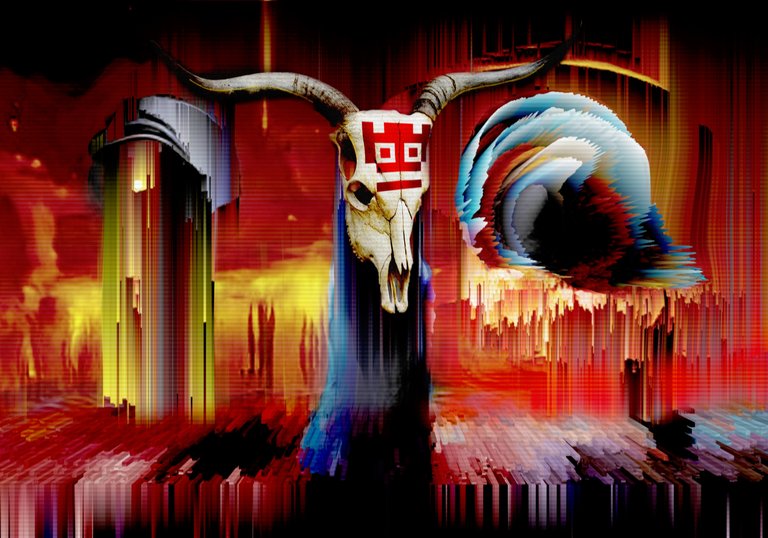 I have minted this on NFT Showroom and set the price at 1 billion HIVE so it can be visible in the gallery until I send it over for auction.
It's a 1/1 Ultra Rare edition :)
https://nftshowroom.com/juliakponsford/gallery/juliakponsford_alien-collage_enter-the-dygycon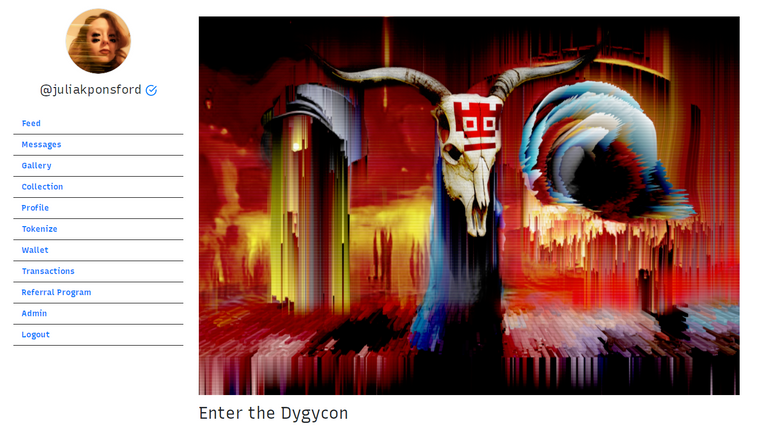 I hope to see lots of artists attending and don't forget if you want to apply as an artist to be included in auctions you can do so here:
https://docs.google.com/forms/d/e/1FAIpQLSc3jmHS7IU9v49-hrKfvEE3lljBhhCjyjQ4pFYXDLXbbRM8xA/viewform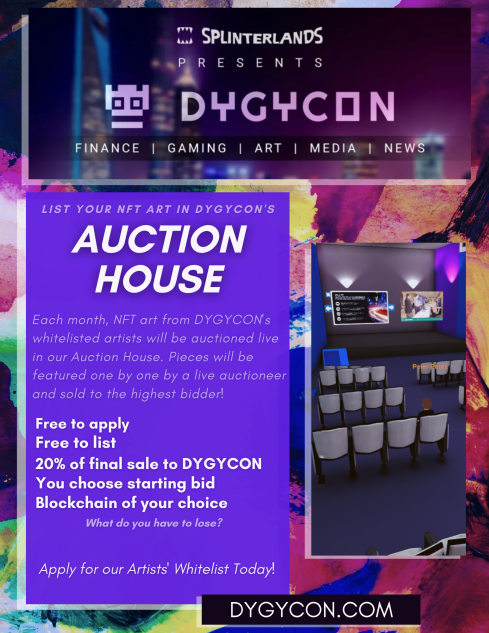 >>>>>>>>>>>>>₳ⱠłɆ₦ ⱧØ₦ɆɎ<<<<<<<<<<<<<
Join the Alien Art Hive community and come get some Alien Honey!

To follow on twitter, personal account, Alien Community account <3

---
---