For a long time I have been pretty intrigued by AR filters and always wanted to make one in my style. I finally decided to just dive in and learn about how it works and to my surprise it isn't overly difficult!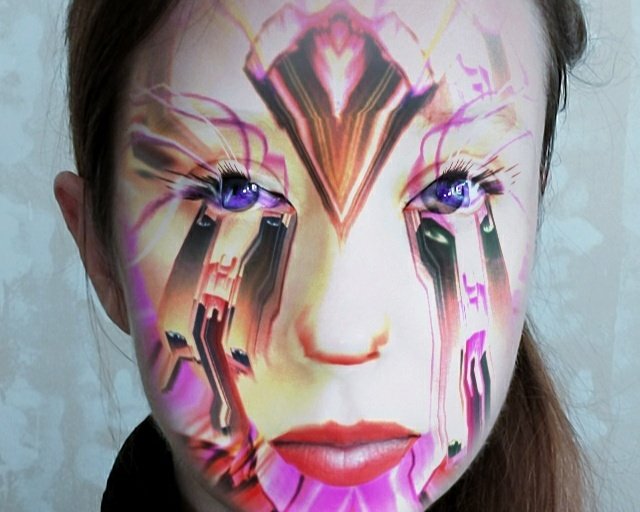 Snapchat has it's own software you can download for free to use for creating filters, it's called Lens Studio and you can download it here: https://lensstudio.snapchat.com/
If you are proficient with photoshop and 3D software you probably won't find it too hard to use. I had to watch a quick tutorial on youtube for the face paint feature which is what I used.
After that you just pair it with your phone and you can quickly push the filters to your phone for testing!
Pre-final tweaking: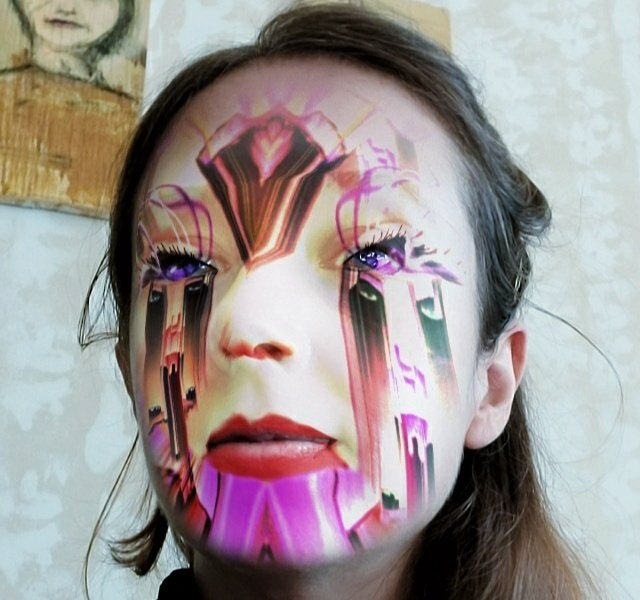 I called this one Cyber Geisha thanks to @clayboyn! Here is the link to try it, you open that link on desktop, open snapchat and point your camera at it and long press the screen, it will scan and you can unlock it. Maybe theres another way idk!
https://www.snapchat.com/unlock/?type=SNAPCODE&uuid=6481718483424feea46c715f88d64bf9&metadata=01
@polyannie used it you can see in these tweets!
It's amazing! pic.twitter.com/WvF3rin4P2

— PolyAnnie (@poly_annie) October 30, 2020
Here are some others I made: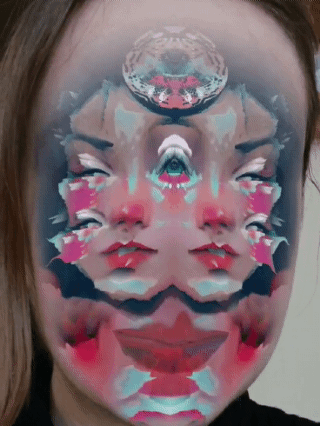 Scary!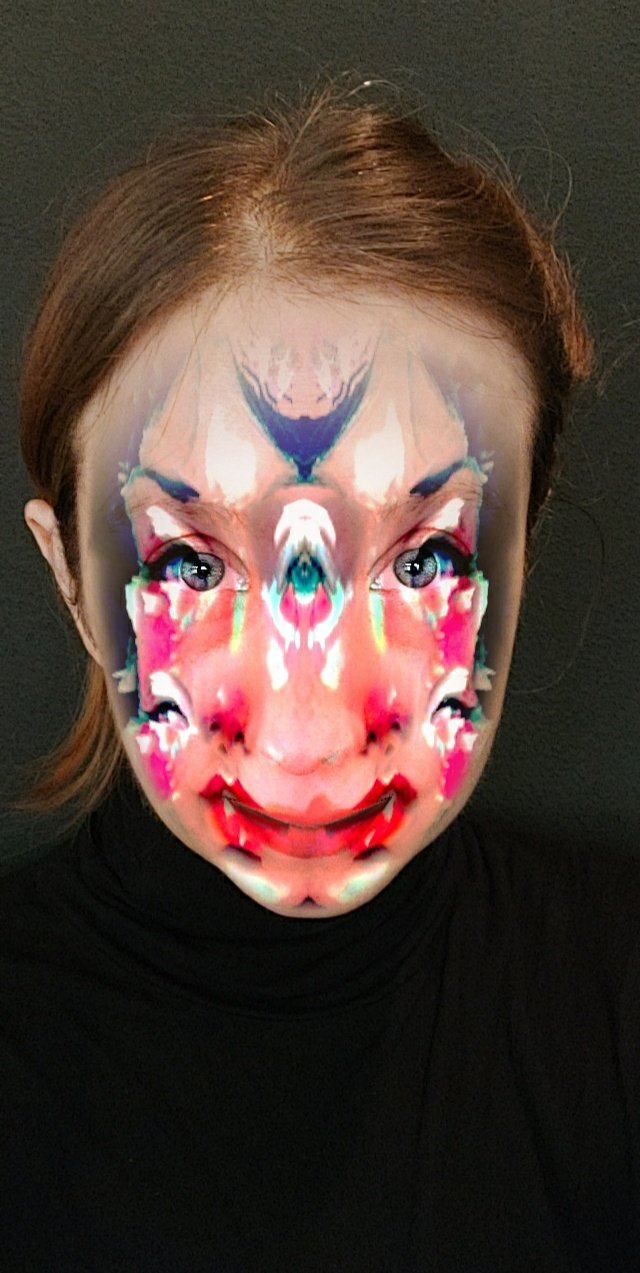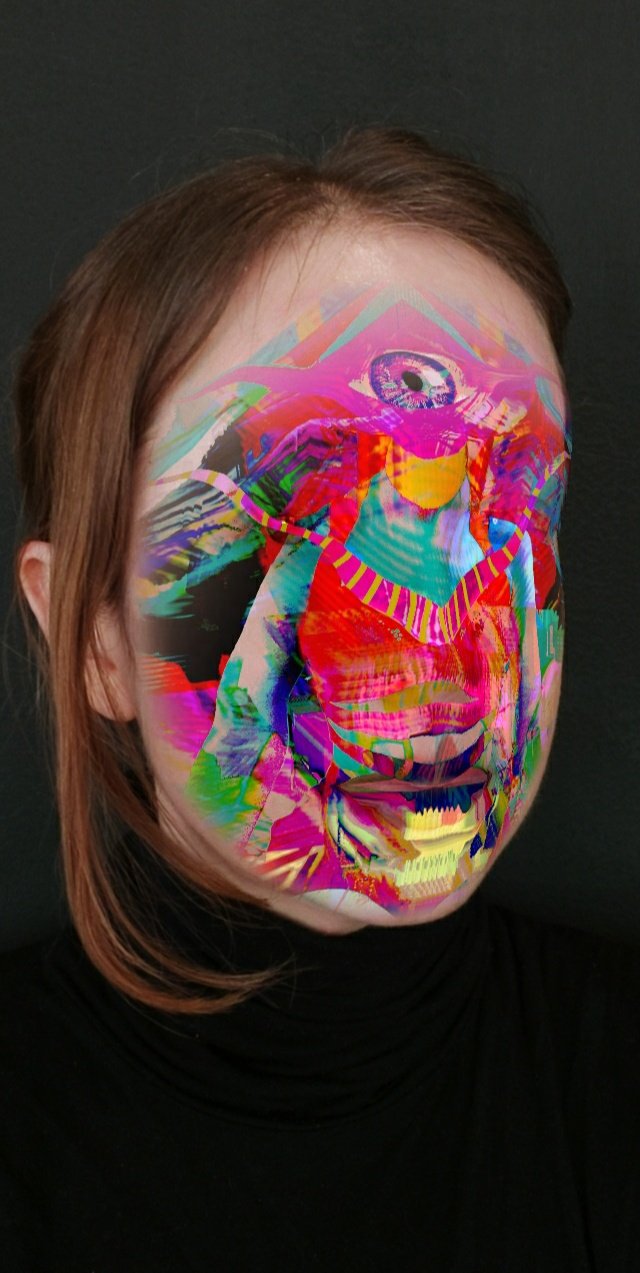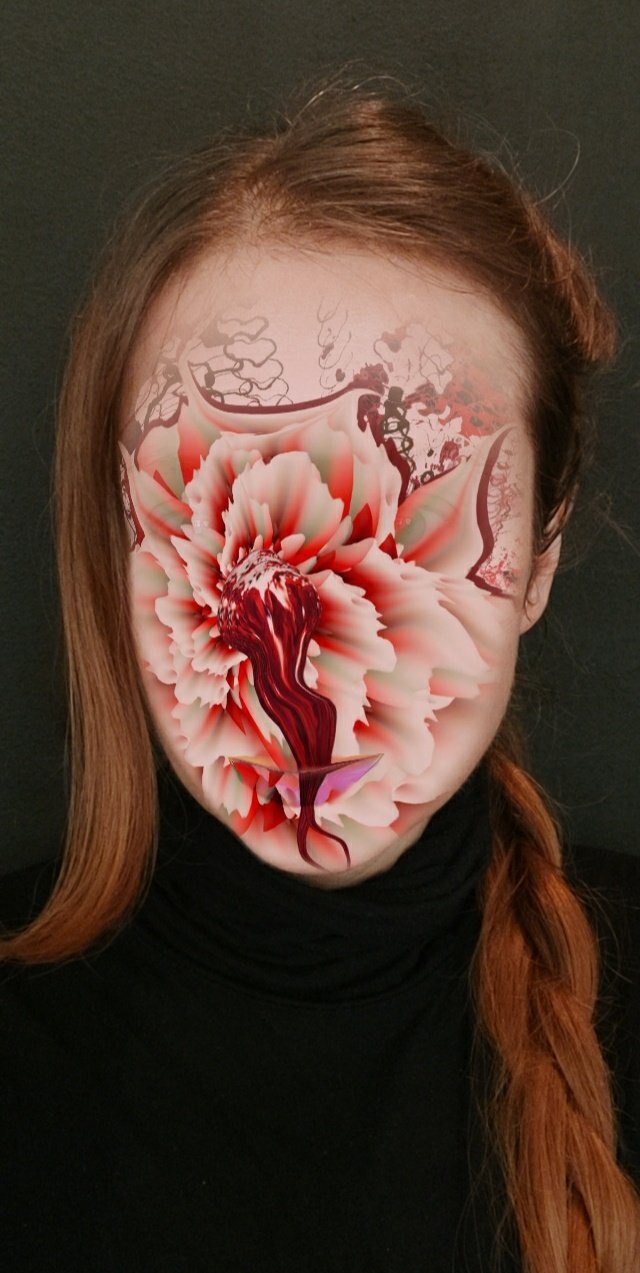 None of these are published yet, I may tinker with them more.
If you try the filter please take a pic and tag me so I can see! So much fun seeing my art in a different medium!
>>>>>>>>>>>>>₳ⱠłɆ₦ ⱧØ₦ɆɎ<<<<<<<<<<<<<
Join the Alien Art Hive community and come get some Alien Honey!

To follow on twitter, personal account, Alien Community account <3