Ni Dom (labyrinthine) / New Tokenized art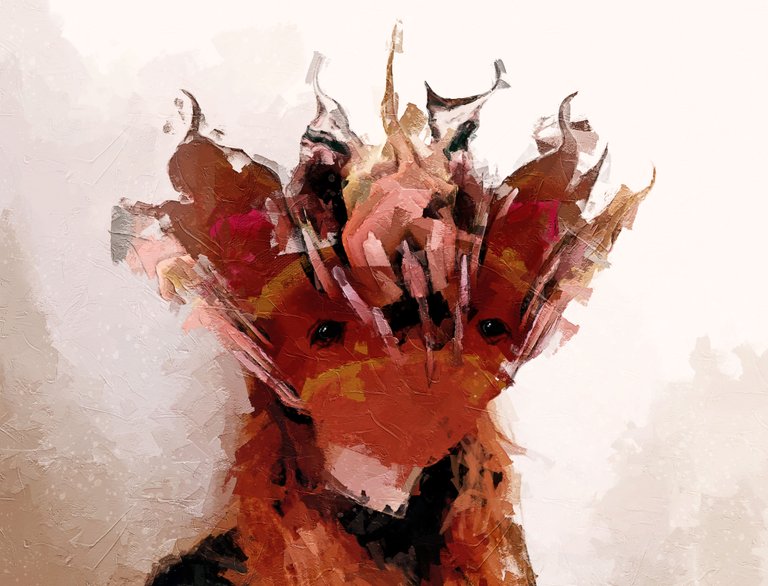 New art! I've been in a bit of a rut lately and feeling somewhat burnt out but started feeling inspired again this week! I made this piece called :
Ni Dom (labyrinthine)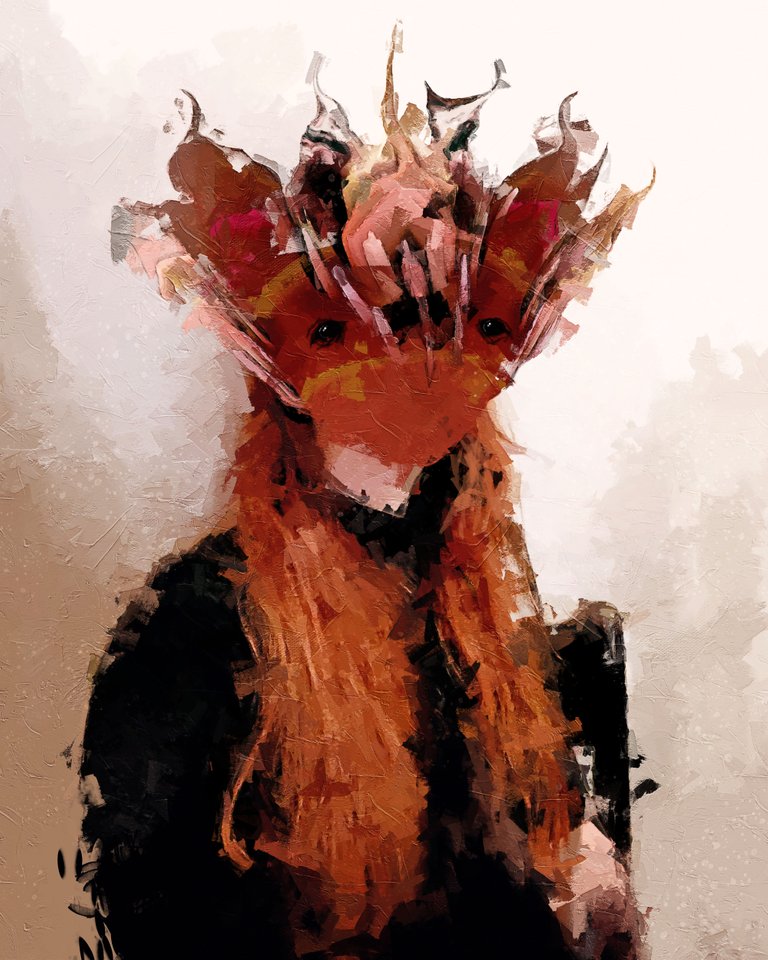 This started as a selfie:
Then some collage was added on top: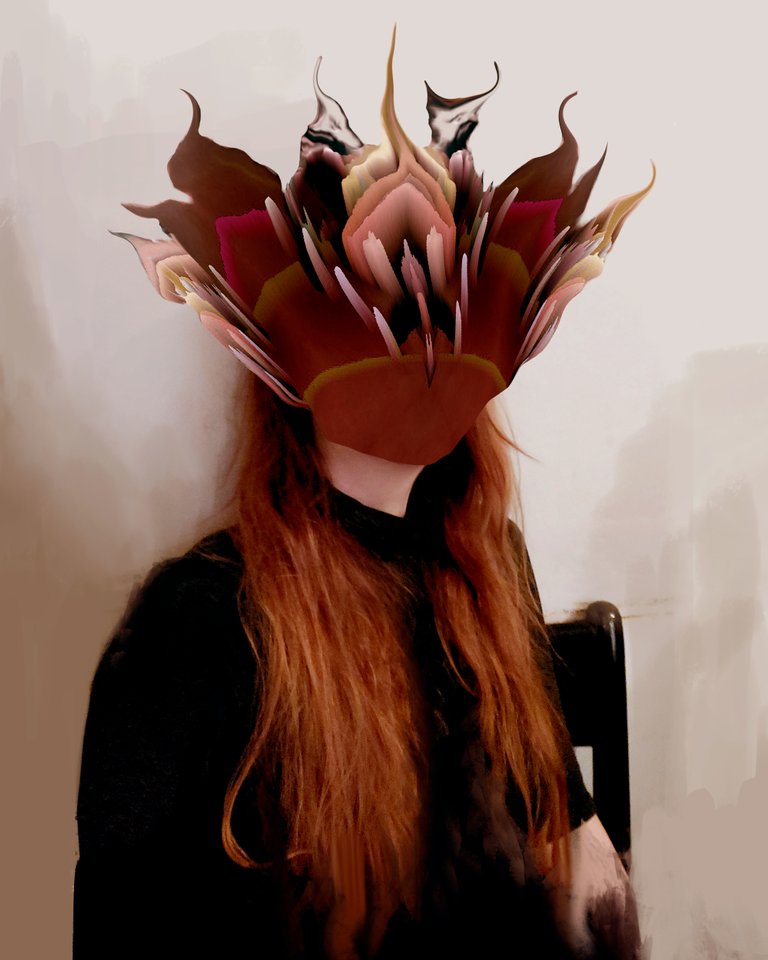 For the next step I applied some AI paint textures using photoshop, then further refined them manually and added eyes.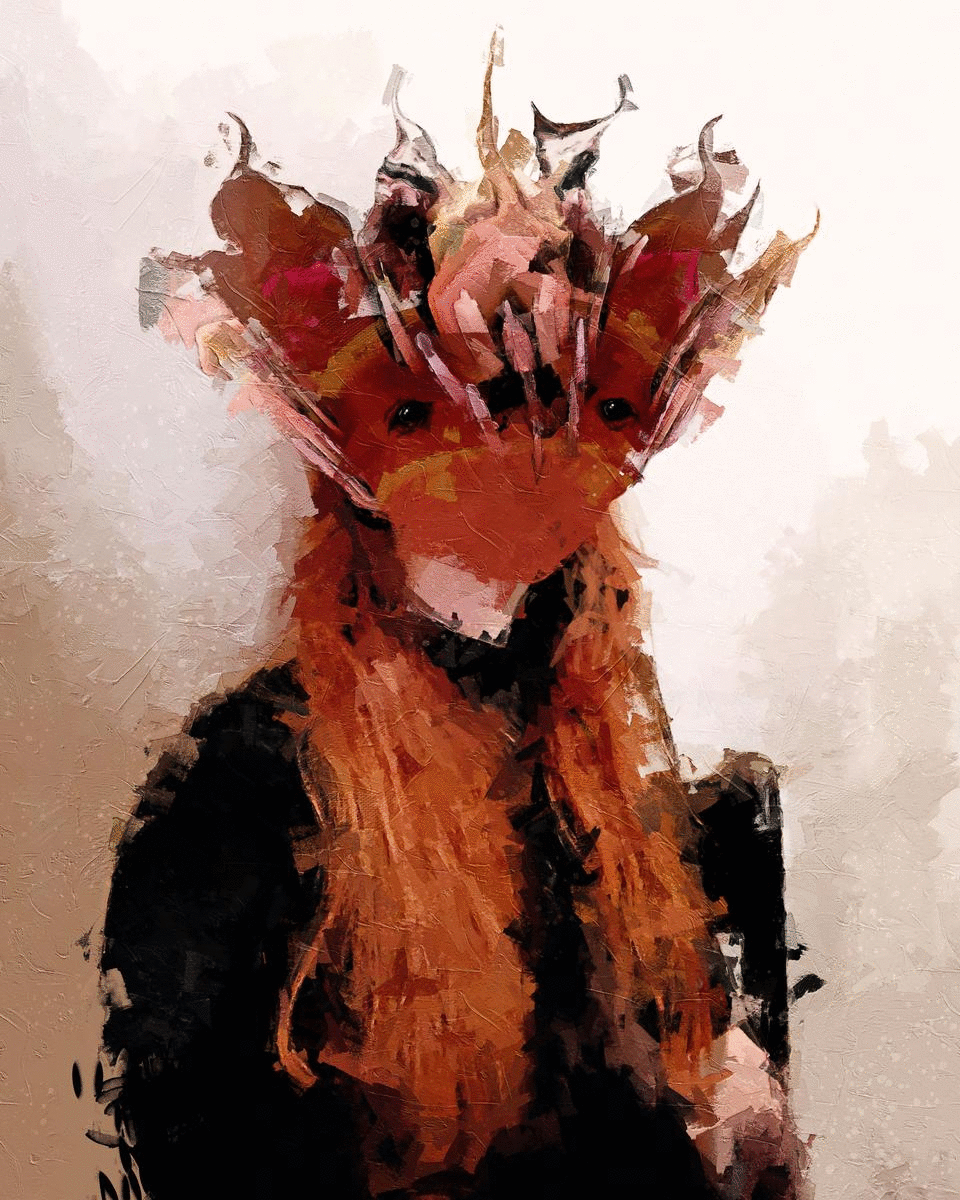 This piece is available for viewing in higher quality or bidding on SuperRare:
https://superrare.co/artwork-v2/ni-dom-(labyrinthine)-17688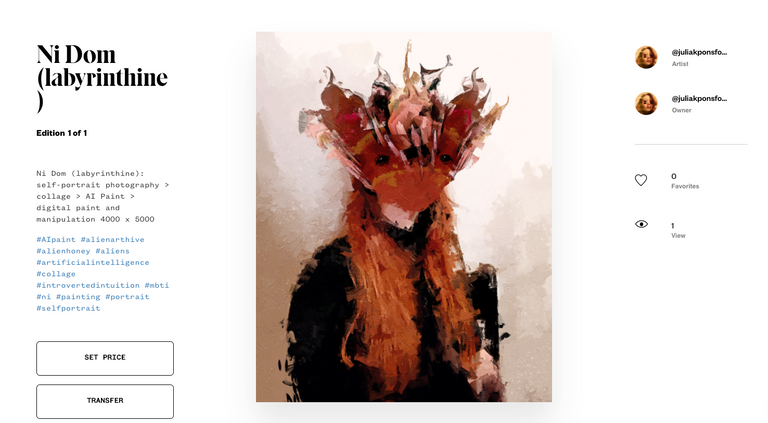 I was quite productive and have another piece almost ready to go for NFT Showroom, maybe tomorrow or Wednesday :D
>>>>>>>>>>>>>₳ⱠłɆ₦ ⱧØ₦ɆɎ<<<<<<<<<<<<<
Join the Alien Art Hive community and come get some Alien Honey!

To follow on twitter, personal account, Alien Community account <3

---
---