We are proud to announce the opening show of the Alien Honey cryptovoxels gallery will be Friday May 29th at 3 PM EST!
Clicking that link will take you to the main entrance, there are galleries going to both the left and right!
Exhibits
We have 4 exhibits!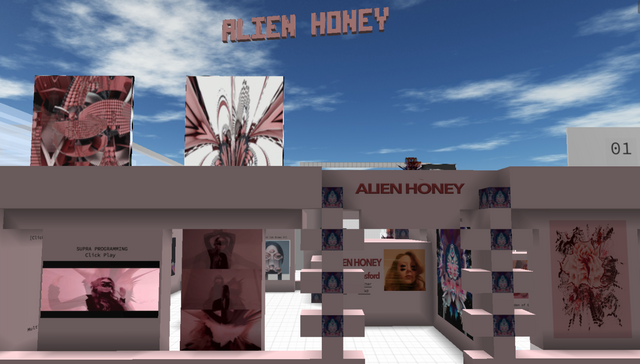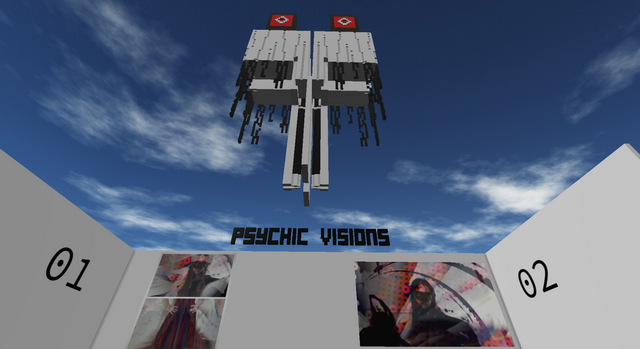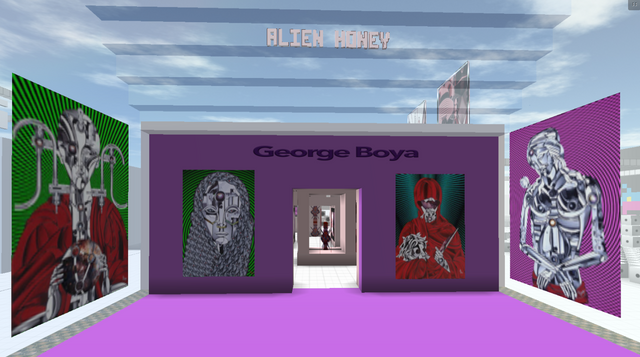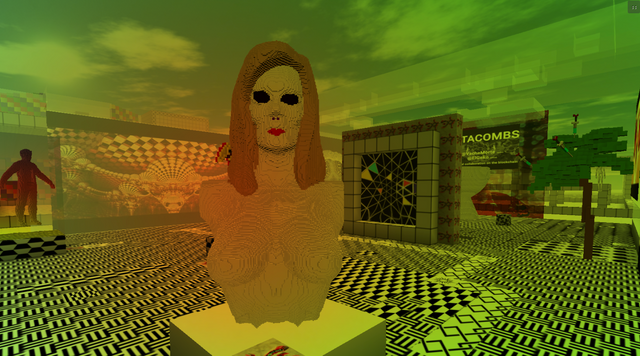 If you need more information or just want to come chat during the event join the discord http://alienhoney.net/!
>>>>>>>>>>>>>₳ⱠłɆ₦ ⱧØ₦ɆɎ<<<<<<<<<<<<<
Join the Alien Art Hive community and come get some Alien Honey!

To follow on twitter, personal account, Alien Community account <3