A few weeks ago I got accepted to KnownOrigin (a digital art platform for tokenizing rare art)!
I have been busy with lots of projects but still taking the time to create art in the background, I just haven't had a lot of time to post and market it!
This is my newest piece titled Pastel Torture! It's a self portrait and has a subtle light animation effect. I am limited to 10mb on PeakD so you can click through to see it in better quality in my shop:
https://knownorigin.io/edition/190450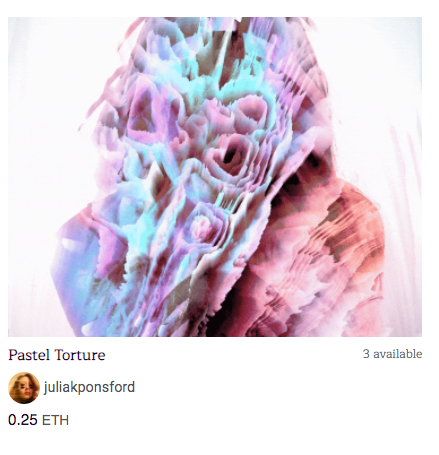 Here are the images that make up this gif!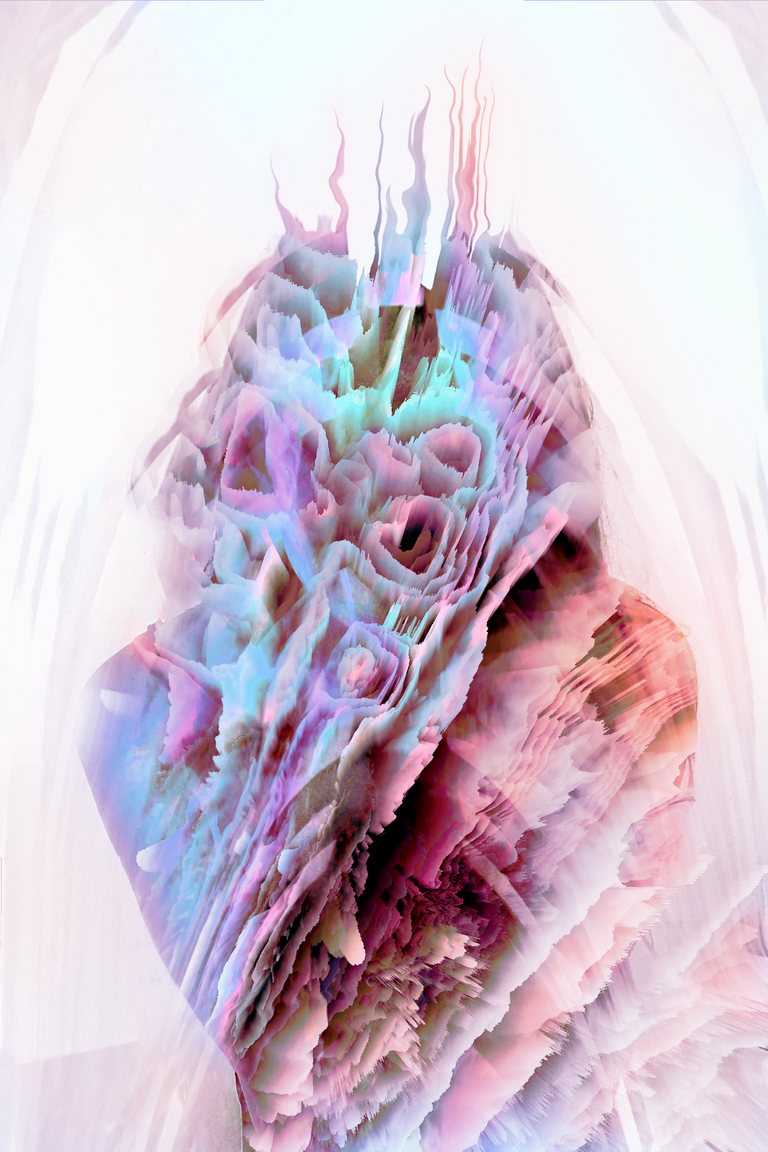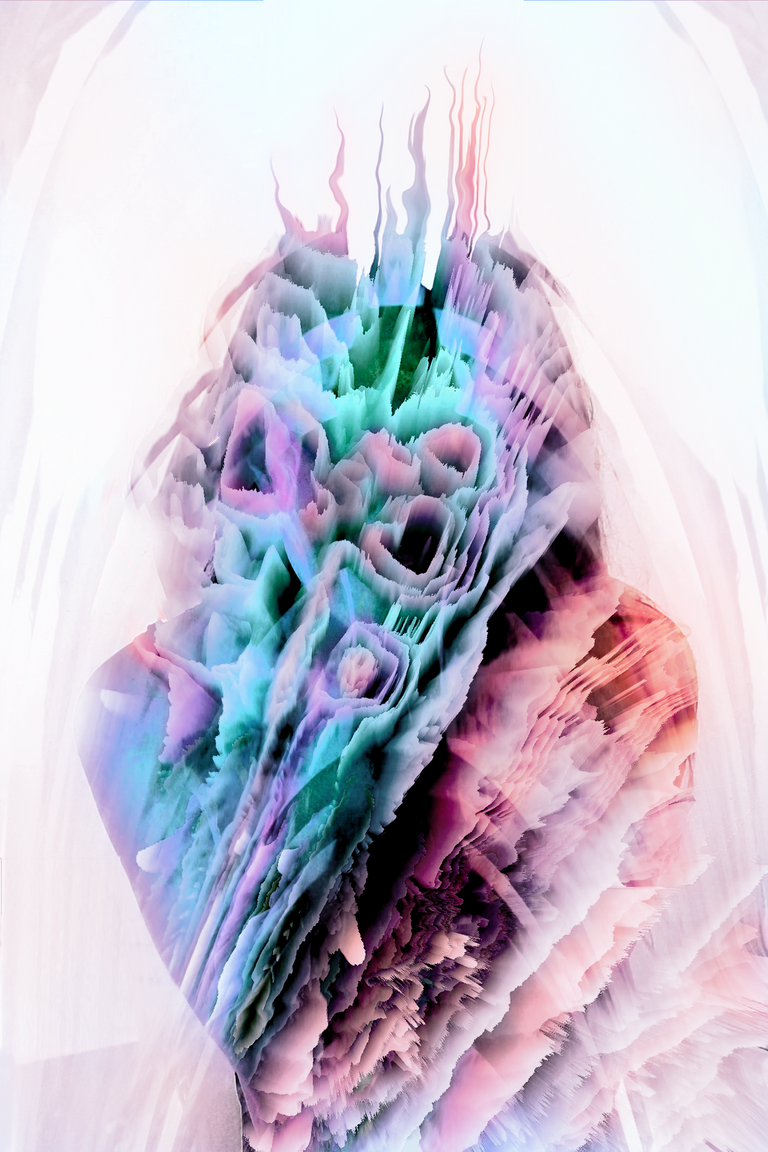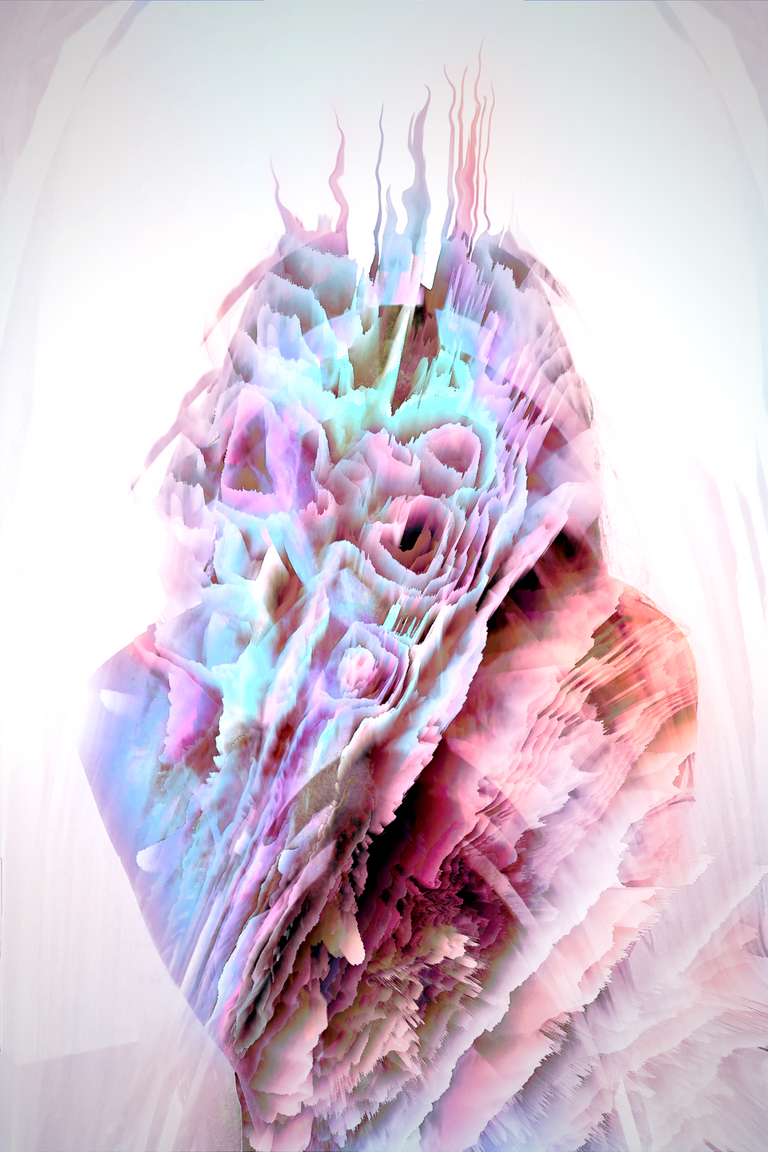 >>>>>>>>>>>>>₳ⱠłɆ₦ ⱧØ₦ɆɎ<<<<<<<<<<<<<
Join the Alien Art Hive community and come get some Alien Honey!

To follow on twitter, personal account, Alien Community account <3