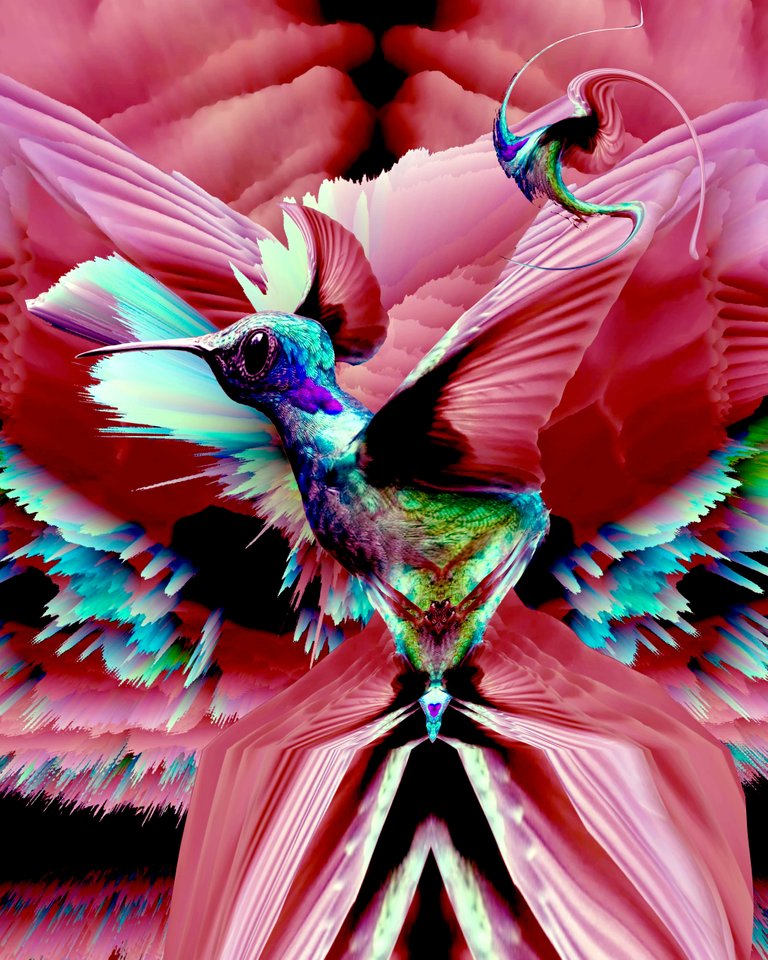 A topic that comes up again and again regarding art on Hive and now also art on NFT Showroom is TRANSPARENCY.
I have long had the very basic rule in Alien Art Hive Be honest about your methods which I think very neatly sums up the content of this post, but I would like to expand on that a bit.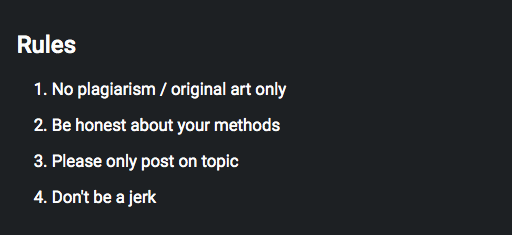 As artists we currently live in a wonderful time, as the tools available to us are increasing and becoming more and more sophisticated and easily accessible. With our creativity we can use these tools in a complimentary way to make even more beautiful art and that's a blessing!
Examples of these tools could be deep dream generator, artbreeder, glitch apps, photomosh etc. We also have infinte methods of creating art which range from scratch to collage, remix and everything inbetween.
The cover image here is a collage I called: It's that hummingbird again, but me!
I used this name because the focal point of the collage is a free to use image with no attribution that has showed up in many artworks and I thought I would use it in my own style to create a cheeky point.
The hummingbird in question: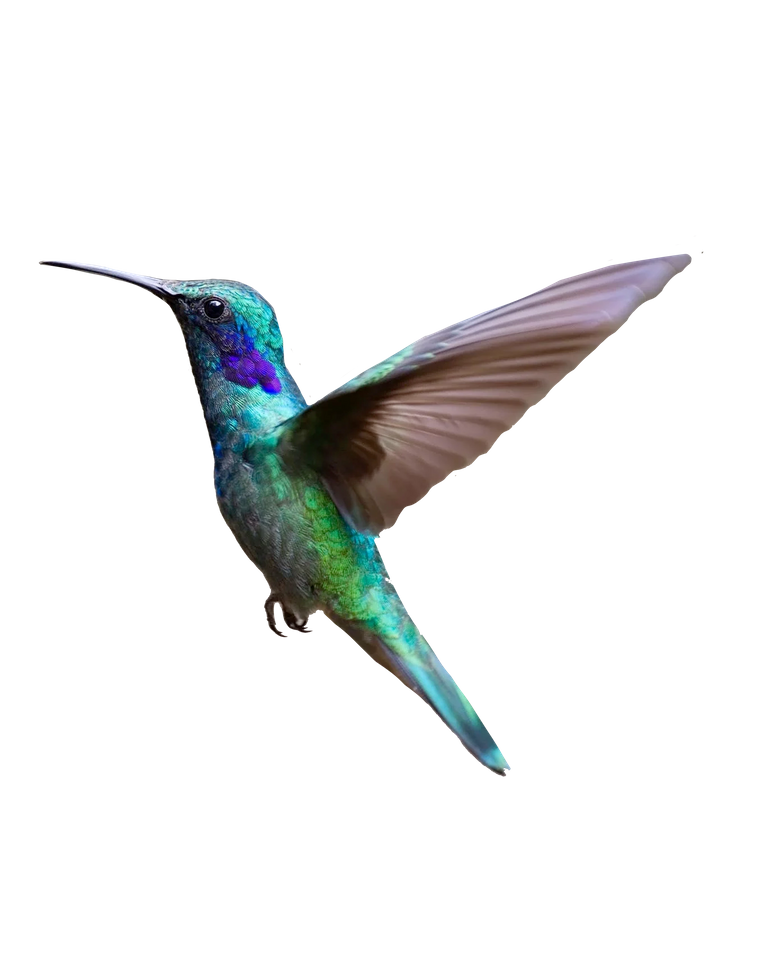 From a technical standpoint I can not fault anyone from using this image, as mentioned above it is free to use with no attribution necessary, but we have seen many instances of this bird barely being transformed, or just having a few additions and people selling it as art NFTs (on other platforms, not NFTSR yet!)
In my personal opinion this is allowed yes, but is it the best method for creating TRUST between the buyer and seller? If there is no information attached and buyers see it later pop up again will they feel deceived, or misinformed? The answer to that will vary by collector but I think for our own reputation as artists we should strive to be transparent!
What do I suggest?
If you are using deep dream to create your art, great! Mention that in the NFT description! If you have created something beautiful there are people who will want to buy it. Using AI to help give paint/texture/generate images? also great, just let your buyers know in some way. There is a lot of grey area here and I think in terms of significant transformation (such as my collage above) simply saying it is a collage is enough, I don't want anyone thinking this is a painting when it is a collage, do you see what I'm saying?. That is my decision alone on how to inform my buyers and each artist has to decide how they want to communicate with buyers. Since we all have different art styles and methods this is a very individual thing!
On variations of the same art
There is also a trend among artists to make multiple variations of art. This is quite normal and a fun process sometimes when we are finalizing a piece.
I often get asked if it's okay to tokenize all the versions.
Personal opinion: I would probably not buy RARE ART that is not rare! There are some exceptions of course. I have heard some other buyers with the same opinion, when they are looking to buy rare, they want rare.
If you do decide to follow this route, BE TRANSPARENT! Say you make a skull and tokenize 3 different color versions, if you are clear that it is a variation in the title and description, that is best practice. That way the buyer can decide if they are okay with spending money on that art. If the information is not clearly available they may feel deceived after coming across other versions and feel like they bought something that is not RARE.
We need to remember that in the world of NFTs RARITY is a very important aspect and this also includes variations being tokenized!
I think this is an interesting topic, if you have any questions or want to discuss this further let me know your opinion in the comments or in discord!
--
You can view the high quality version of this art on NFT Showroom, it's a 1/1 editon!
https://nftshowroom.com/juliakponsford/gallery/juliakponsford_alien-collage_yes-its-that-hummingbird-again-but-me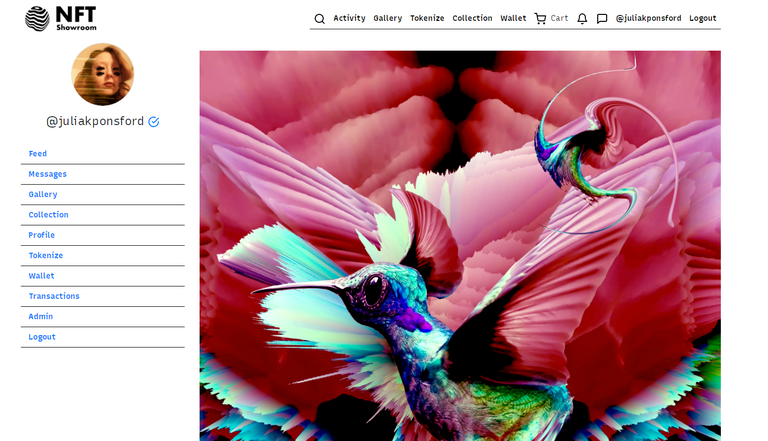 >>>>>>>>>>>>>₳ⱠłɆ₦ ⱧØ₦ɆɎ<<<<<<<<<<<<<
Join the Alien Art Hive community and come get some Alien Honey!

To follow on twitter, personal account, Alien Community account <3