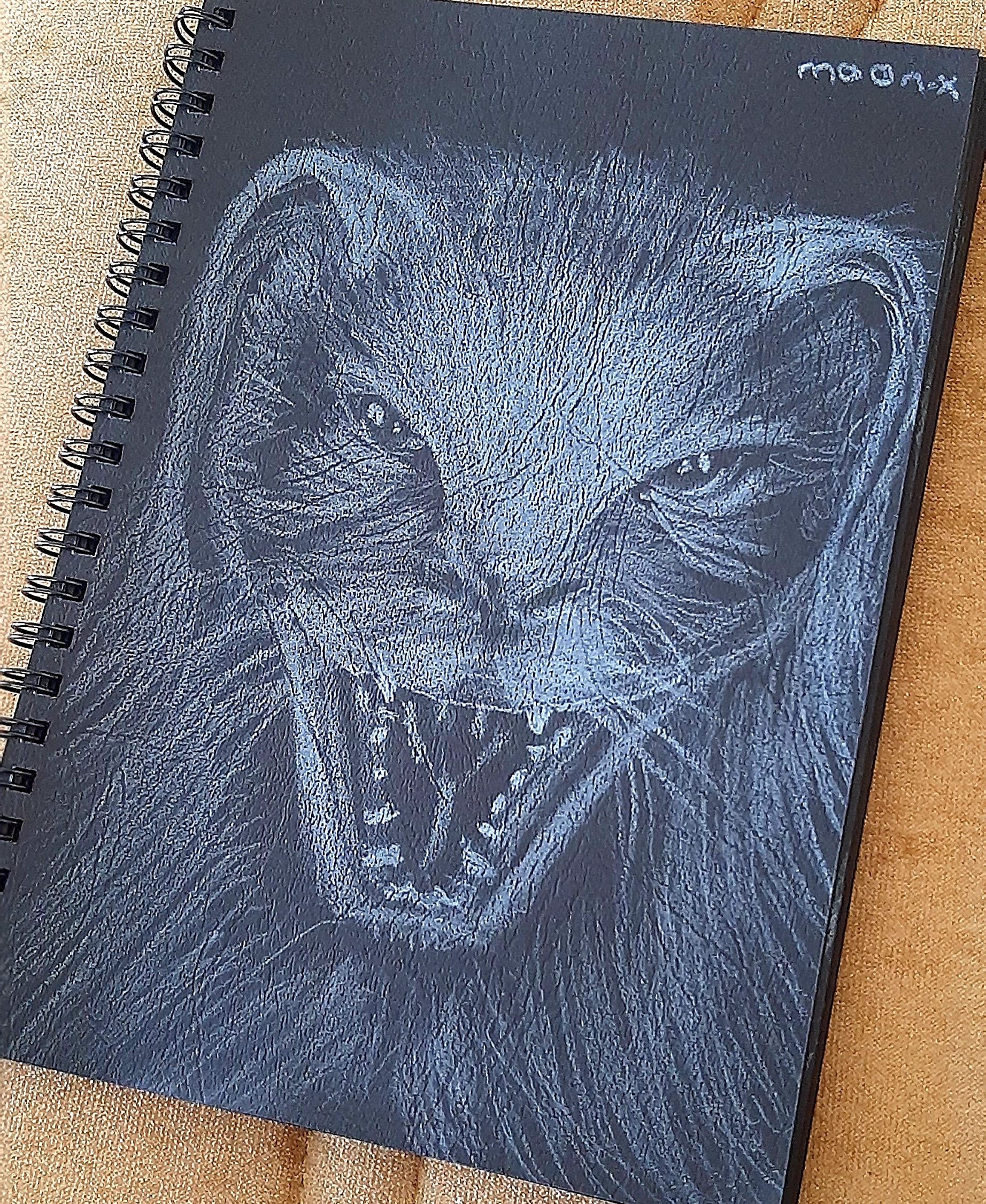 Hello friends.
My drawing for today looks like a cat. It looks like a dog or even an otter. I created a creature mixed with these. A very vicious and frightening creature.
I made this drawing with a white pen on black paper. I used an eraser from time to time. I hope you like it.
Drawing Stages: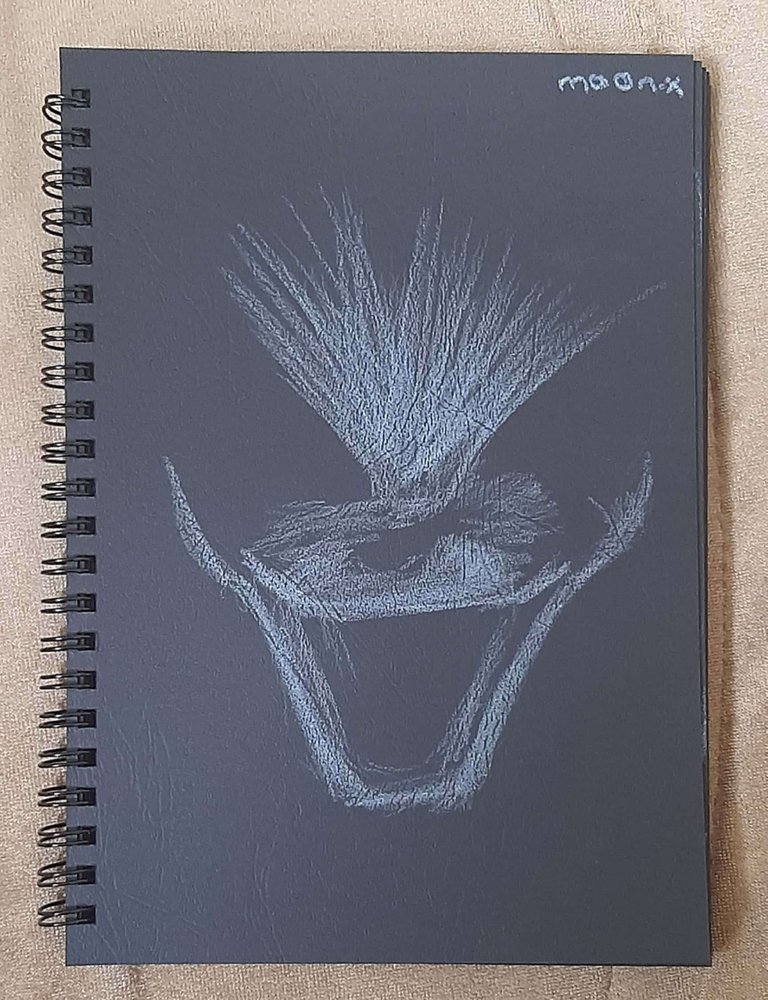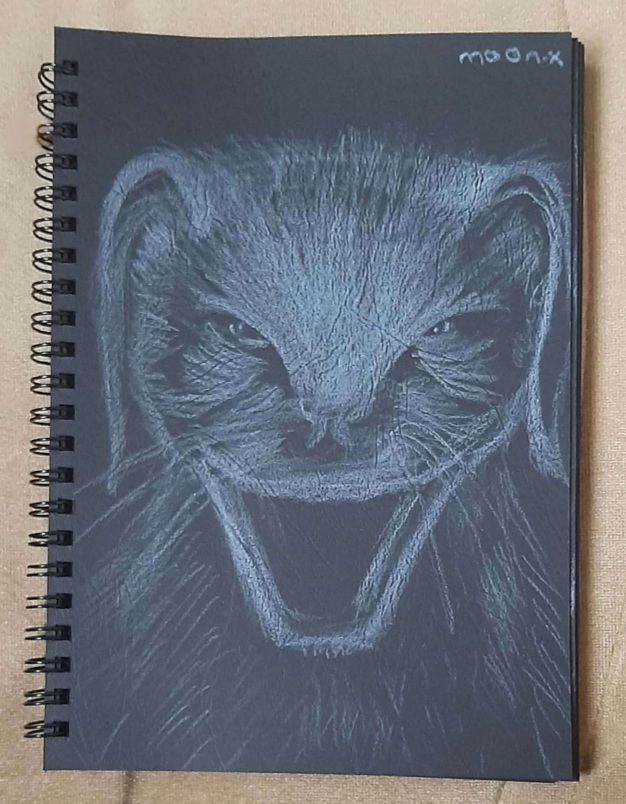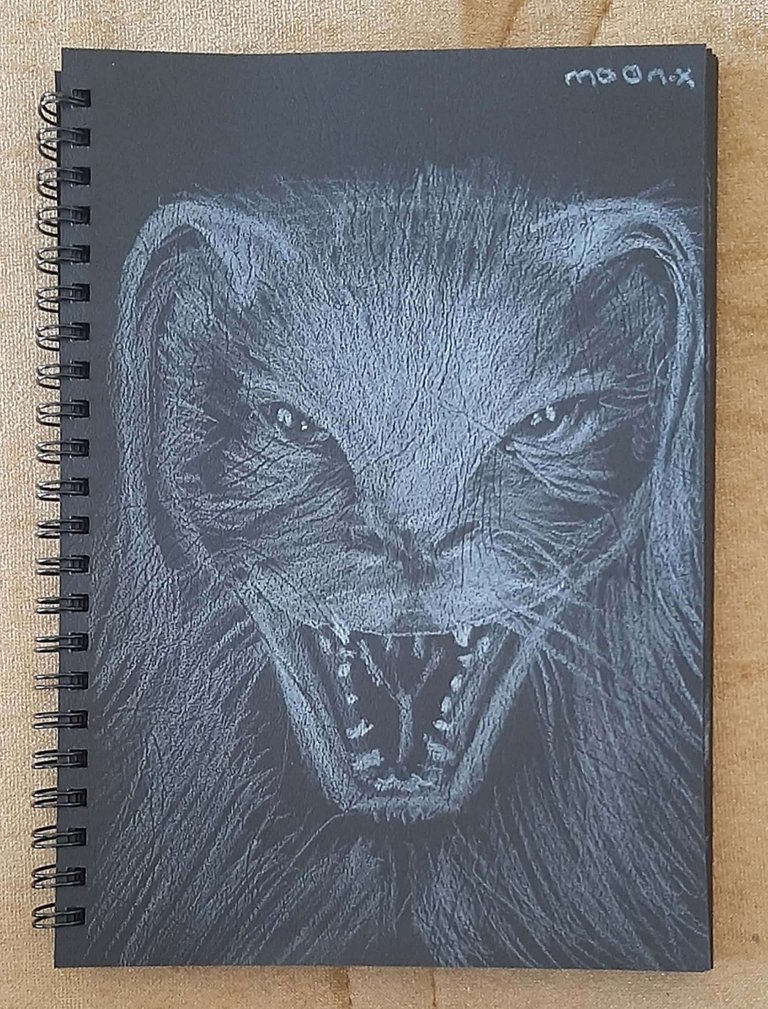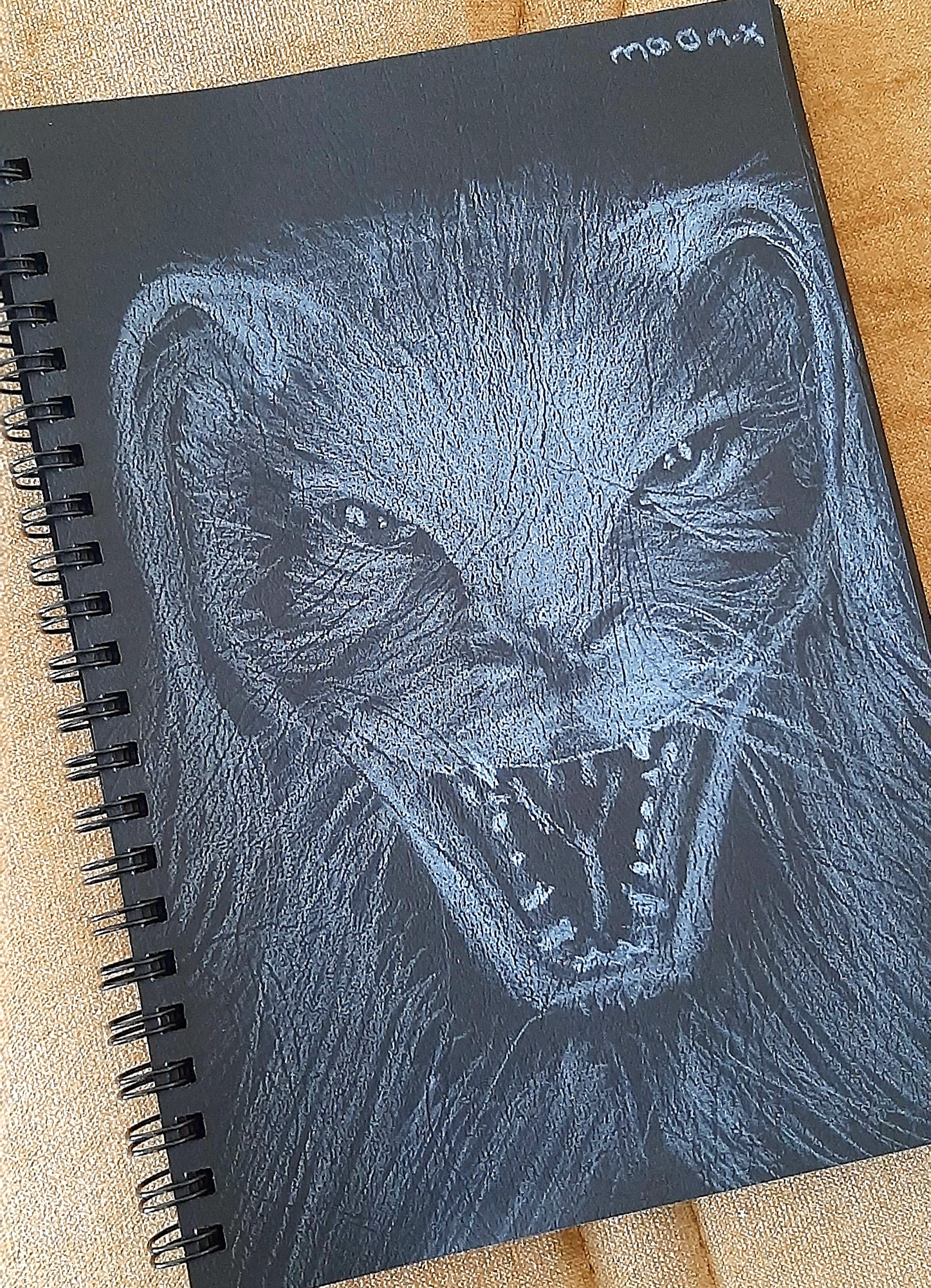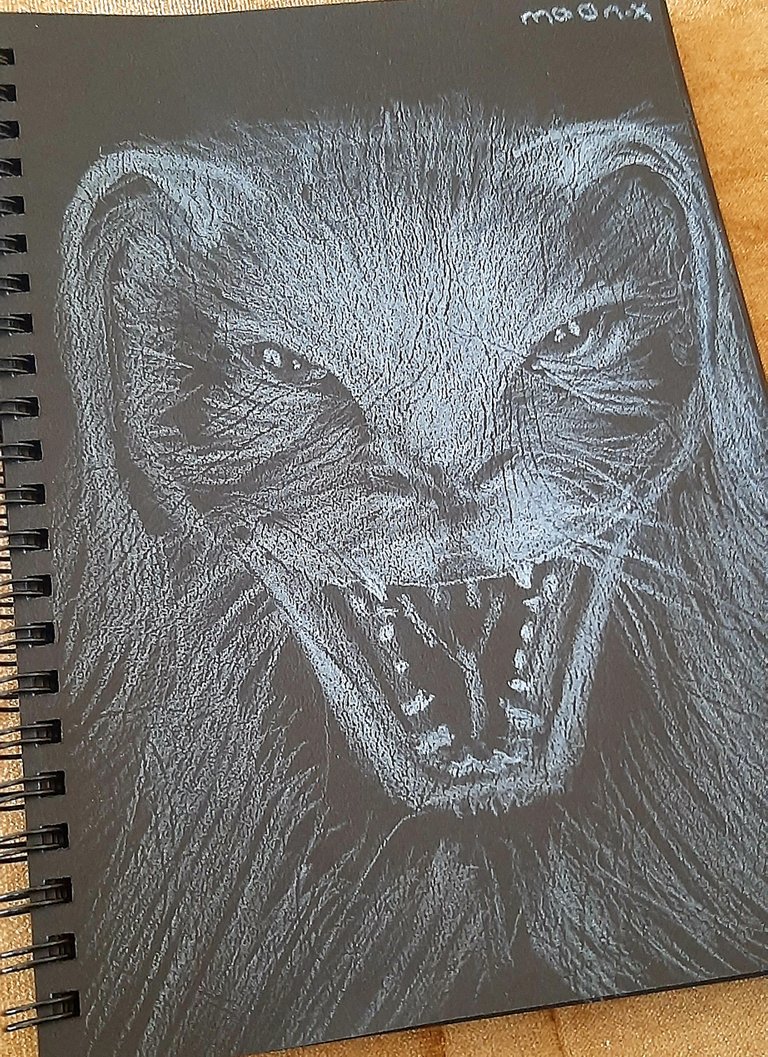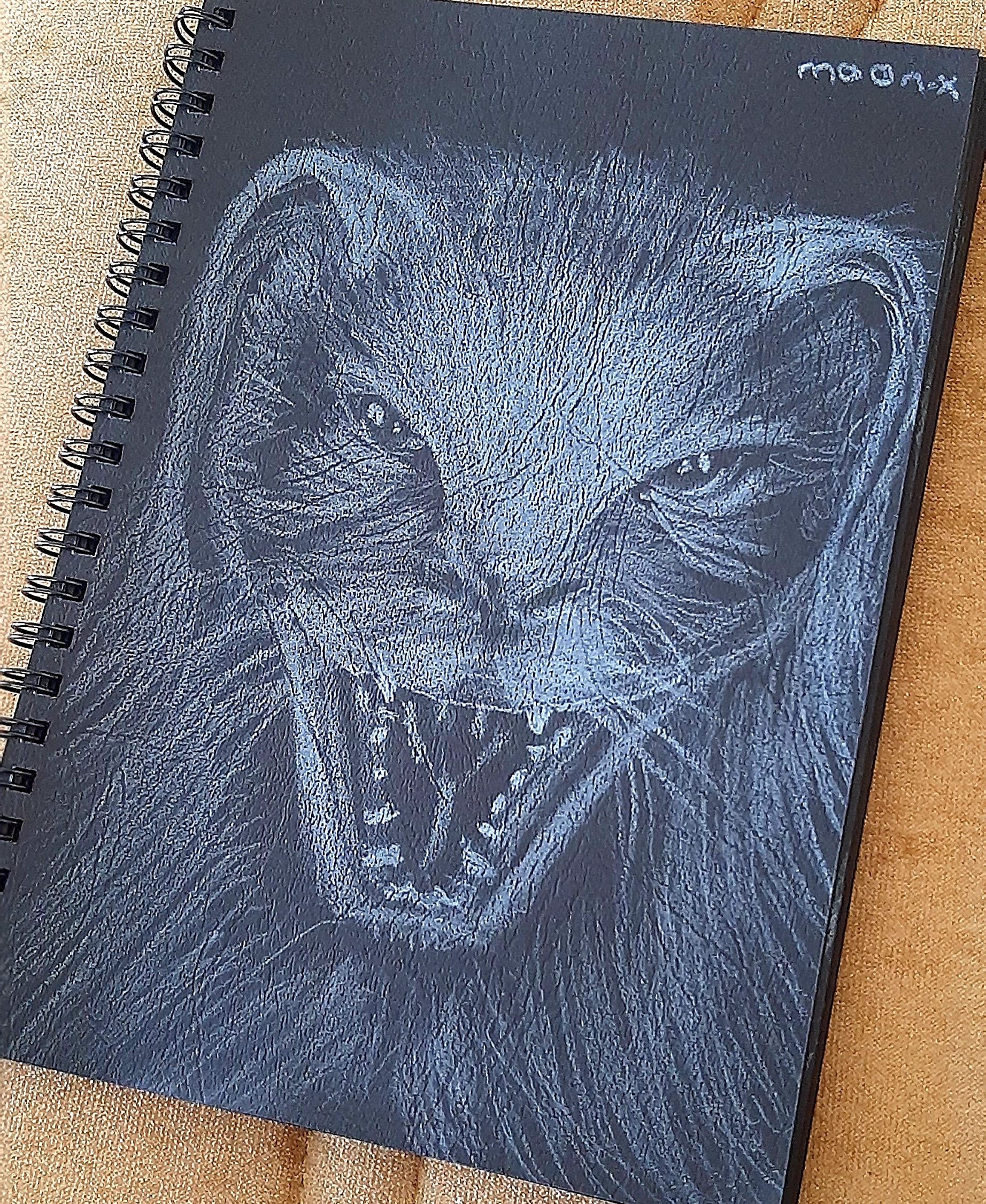 Thank you for visiting my blog. I wish you healthy and happy days. Good bye.