Hi there Lovely people of Hive World,
Hope you all are fine and having an awesome weekend.
I am sharing my recent drawing. This time I tried to draw Alien Face.
I called him alien because of his skin etc colours.
I am not professional but if you visit my profile you will see my drawings that mostly drawn on Adobe Illustrator.
I can now easily create a kid character in different moves etc and make a gif of those actions.
Check my Alien Drawing,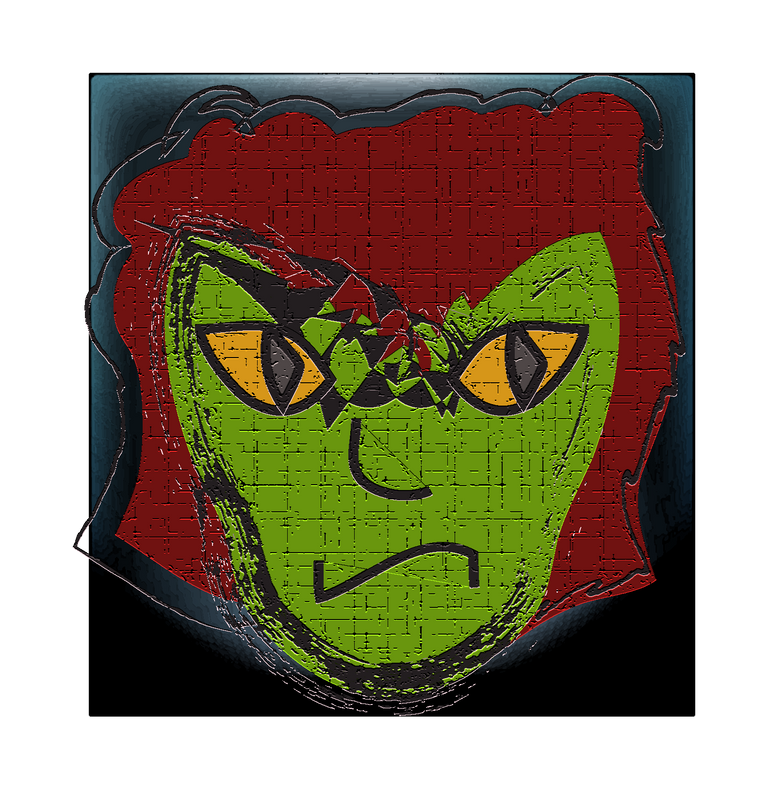 Software I used :
Adobe Illustrator CS6


STEPS :
You can check step-wise images of my working
Start creating with eyes nose etc using Brush Tool in square shape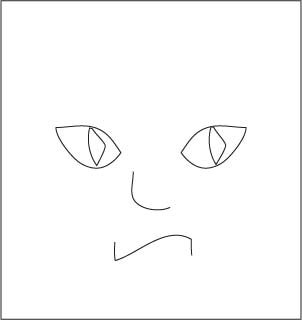 Create hair and face shape using pencil tool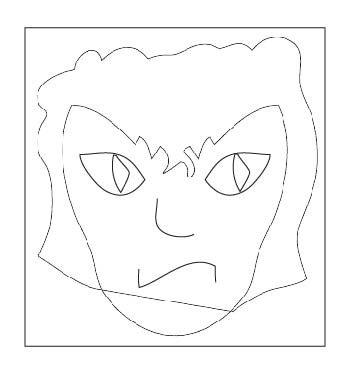 Increase the line size for eyes, nose etc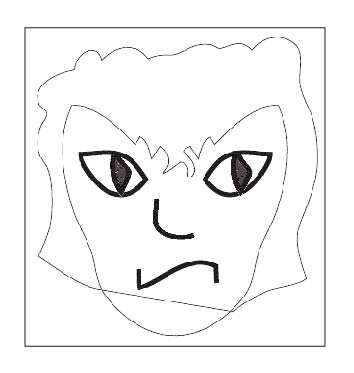 Select stylize line for face outlines and hair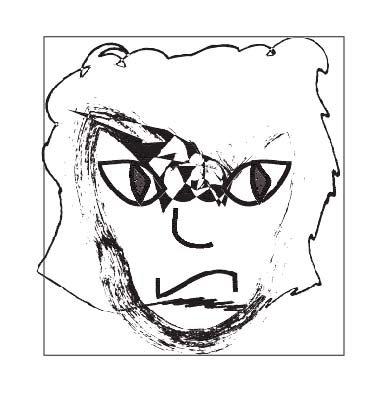 Give stylize colour to background square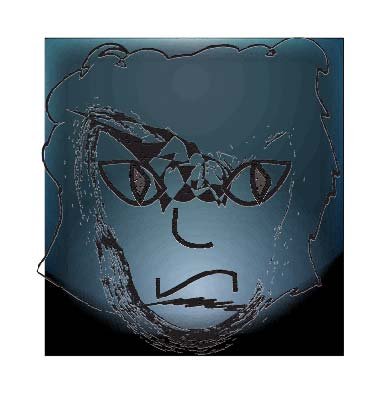 Darken the background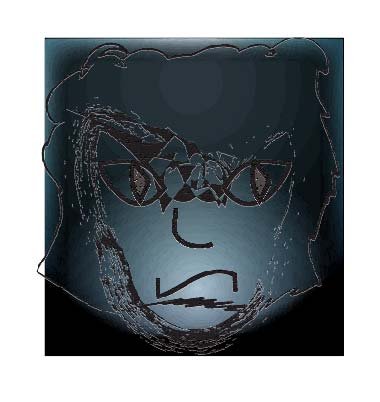 Give green face skin and give it texture style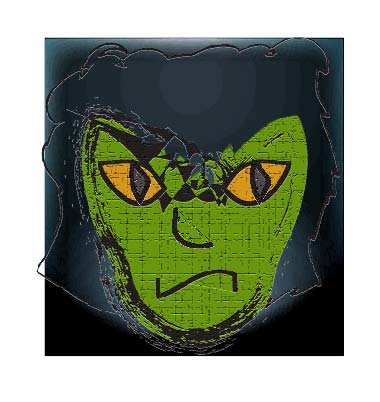 Give red hair with textures on it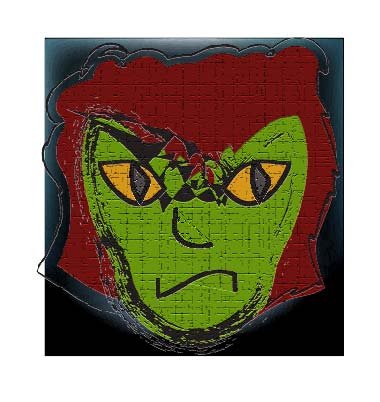 You can see the first image of this post as my final piece


Hope You like it,
Thanks for the Visit