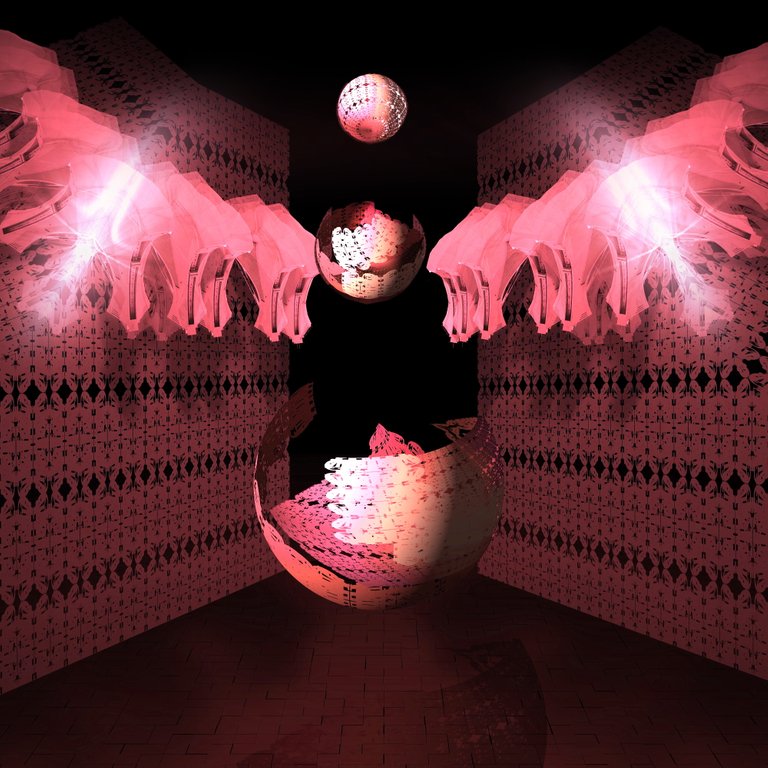 My gallery on MakersPlace opened last Thursday with 3 exclusive original artworks all 1 of 1 editions.
Be my guest and check it out:
https://makersplace.com/vachemorte/
Today I am writing about this piece titled Clerical Laces.
---
CLERICAL LACES
Laces of visions. They originate from a memorial tradition of now lost technology. You can stare into them and see your future and your past lives. As the visions materialize the Clerical laces dissipate to hide knowledge that must remain hidden.
---
For this piece I sampled a sound bite from my track Alien Insects and you can hear the integral version here: