YO I'm pretty stoked to have my work featured this week on MakersPlace.
3 of my original artworks, all 1 of 1 editions, will be up for grabs starting this week. My work is oriented toward video/audio visual but for today I can only tease you with still images instead of intricate animations that make the pieces, but you should still be excited.
Here is a rundown of what to expect;
IN THE HEART OF THE HEMOGLOBIN CITY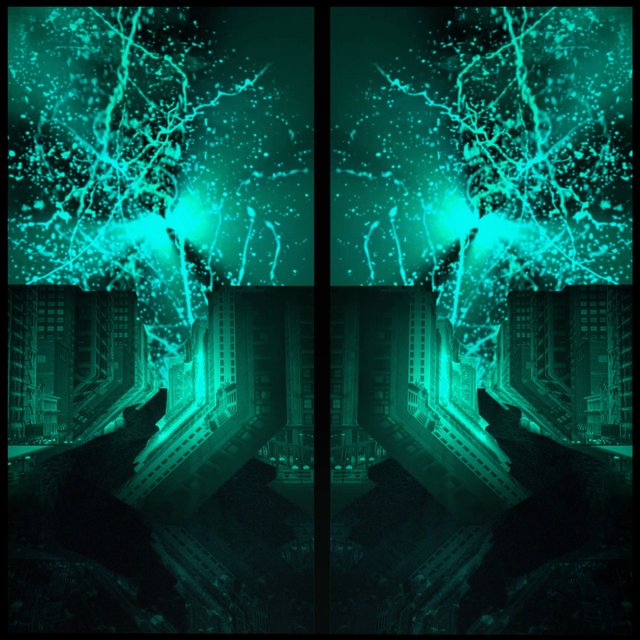 ---
This is a one-day cycle in the Hemoglobin city.
First thing in the morning the hemoglobin pools are filling up and in the center of it all, the heart of the AI's consciousness is activated.
Daily and clockwise the AI's agent, also known as the Mediator, appears. He does a quick inspection of the productivity, rewards or reprimands and then transports himself to the next city once his obligations are fulfilled.
---
THE MARCH OF THE SQUIDS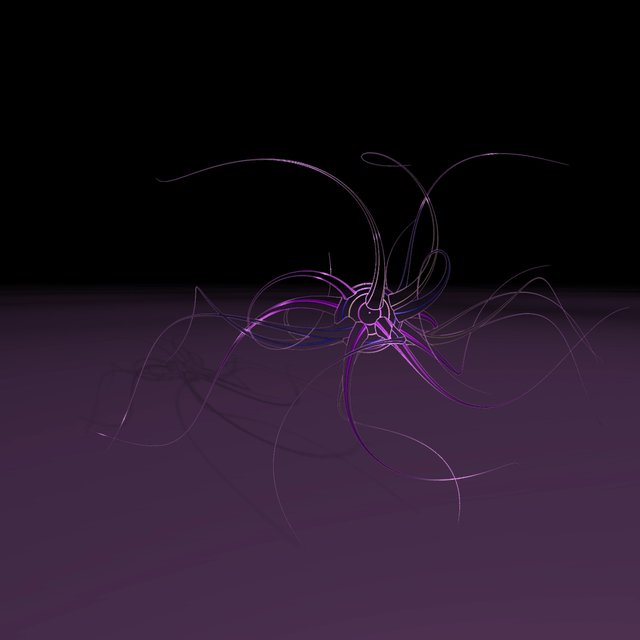 ---
In the inter-dimensional depths of the untapped psyche resides curious species of metaphoric squids. With special and sophisticated equipment we were able to capture the rare annual migration of this little known fauna.
This an exclusive art collaboration with the digital artist @Elgeko and @VacheMorte.
---
CLERICAL LACES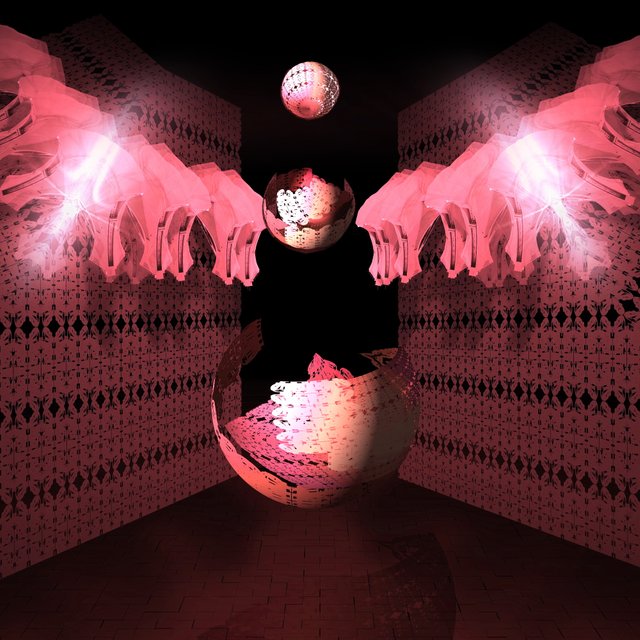 ---
Laces of visions. They originate from a memorial tradition of now lost technology. You can stare into them and see your future and your past lives. As the visions materialize the Clerical laces dissipate to hide knowledge that must remain hidden.
---
There was a nice and really flattering blurb written by MakersPlace on medium that you can read here
---
This piece won't be released the 25th but the following week, title and accompanying story then.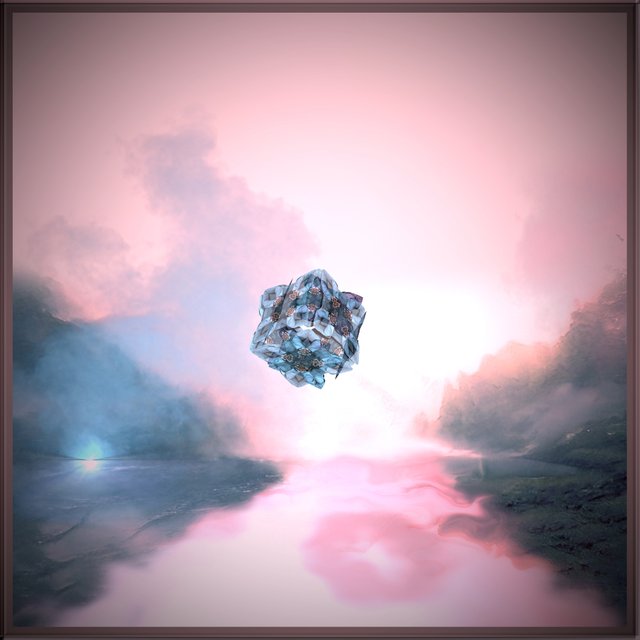 I hope the launch will get some traction because I worked really hard on these, check it out on the 25th here:
https://makersplace.com/vachemorte/