"It's not that deep" but what if it was you?
"It's not that deep" but what if it was you?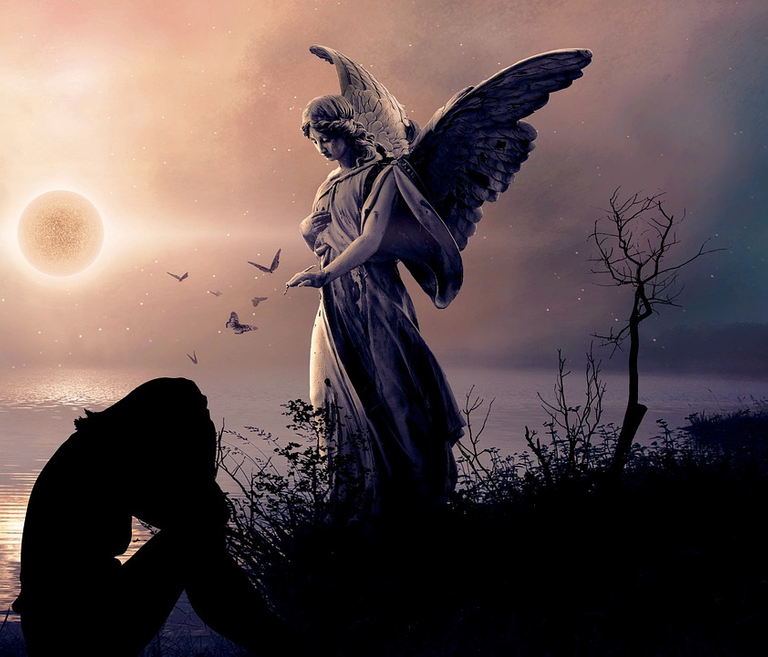 source
People tend to be the judge of other people's situation, trying to be the perfect person when no one can be perfect. We all have flaws, and the beauty of it is that the flaws makes us who we are, it has shaped our personality, character and help us in ways make decisions be it good or bad.
We learn from our mistakes and the mistakes of others, so if any friend of ours has made a mistake, it's up to us to console instead of rubbing it on their face and learn from it because we may find ourselves in that situation too one day.
Because we can't depend on our physical power alone to get out of unfavorable situations, so thinking you are untouchable or have a strong mind isn't enough but to have the ability to process your healing or have people around you to help you heal after hurt, if you have friends that truly support you without judging then no matter the situation or dark place you find yourself, there will be sure to help you out of it.
Because healing itself it's an experience that can be difficult passing through alone.
---
---