5 Minute Freewrite: Tuesday - can you swim//Mensaje Diario de 5 Minutos: Martes - ¿sabes nadar?
Greetings, Hivers friends!
Today, I share with you my participation in @mariannewest's Freewrite project, a space that invites us to create in total freedom.
Can you swim...?
That day they left very early in the morning, eager to set sail and enjoy the wonders of the sea, with the shining sun taking over everything. They were happy, it had been a long time since they had been out together, the work day took up all their time, so they were both looking forward to the trip, it was a chance to be alone, in an environment different from home.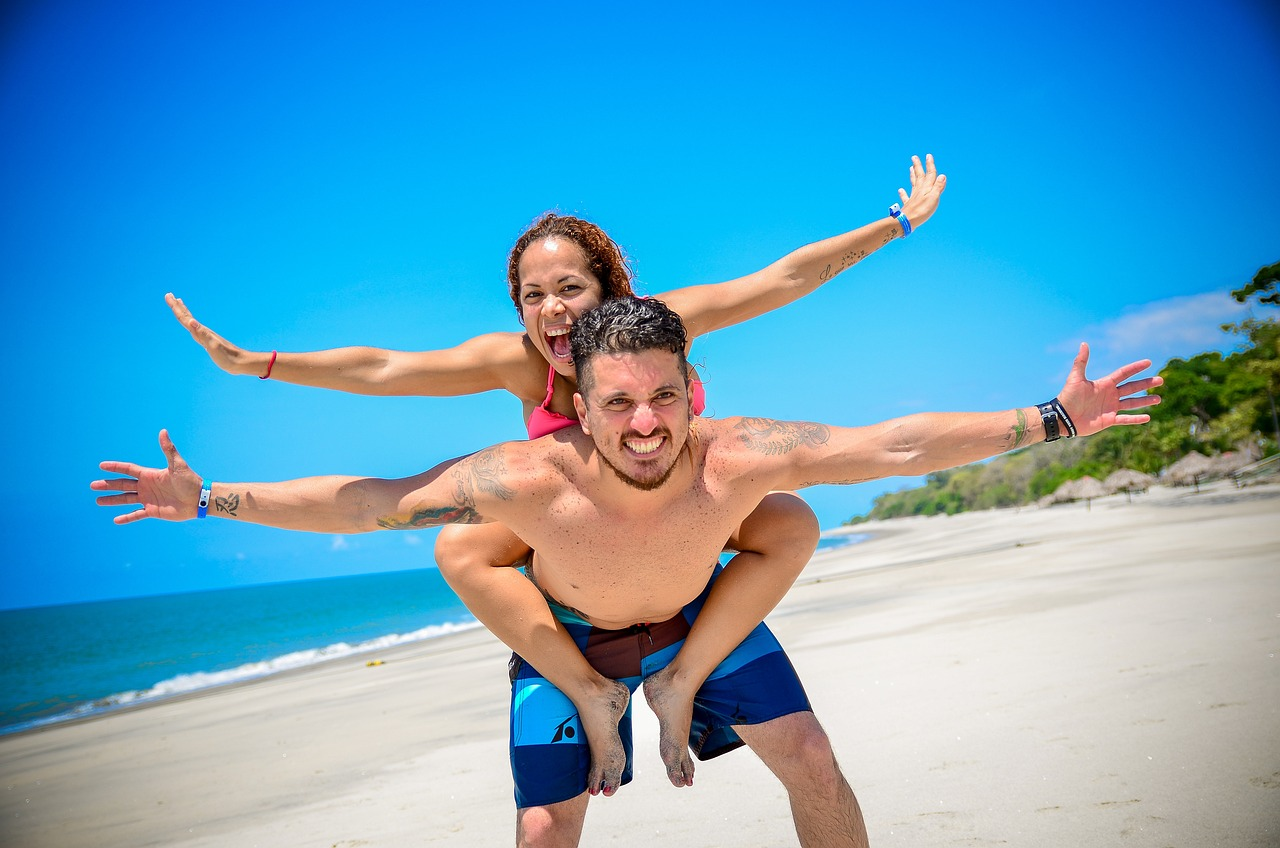 source
For Lucia it was the first experience sailing on the ocean, she was happy with her husband, they set out to enjoy this day, just for them. It was a day to share in the solitude of the sea, to feel the sun and the gentle breeze caressing the skin and that exquisite aroma of the sea, unique and indescribable. Thus, euphoric, they set out to take the boat and began to move further and further out to sea, when suddenly the boat was intercepted by something that produced a strong impact and the boat overturned in moments.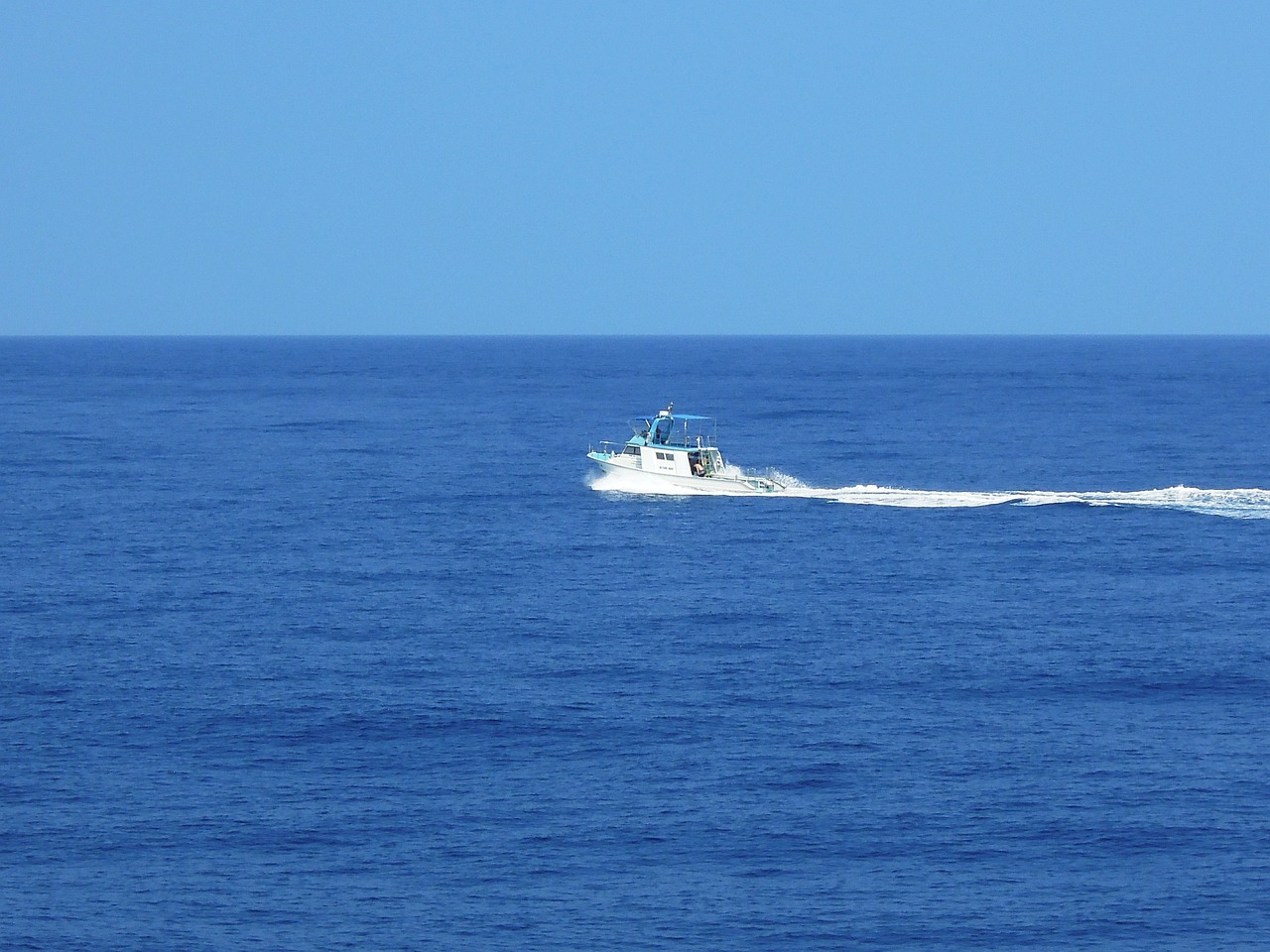 source
Both swam until they managed to support themselves on some nearby objects, however; they were desperate moments, not knowing each other. After struggling to get afloat, Lucia felt that her body was getting weaker and weaker, her husband, fearful for her health, asked her: "Honey, can you swim?
Fortunately, some fishermen nearby helped them and they made it back home.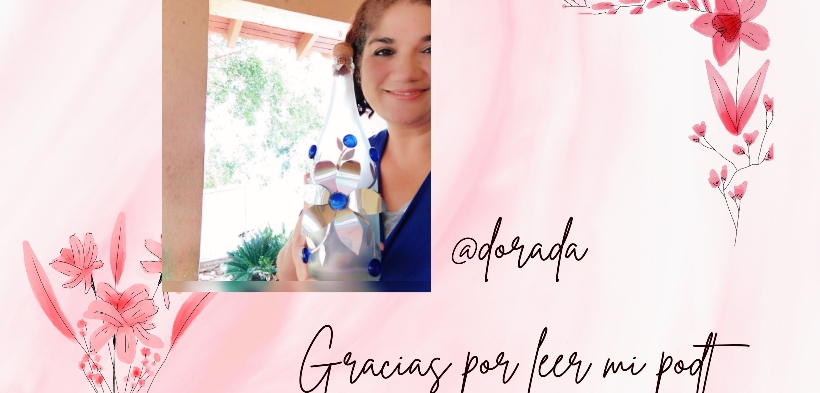 Life is Art...
Thanks for reading. See you in @dorada's next post.
Translated with www.DeepL.com/Translator (free version)
---
Versión Español
¡Saludos, amigos Hivers!
Hoy, comparto con ustedes mi participación en el proyecto Freewrite de @mariannewest, un espacio que nos invita a crear en total libertad.
¿Puedes Nadar...?
Ese día salieron muy temprano en la mañana, ansiosos de zarpar y disfrutar de las maravillas del mar, con el sol reluciente que se apoderaba de todo. Ellos estaban felices, hacía mucho tiempo que no salían juntos, la jornada laboral les ocupa totalmente, por lo que ambos estaban ansiosos por ese paseo, era una oportunidad para estar a solas, en un ambiente distinto al hogar.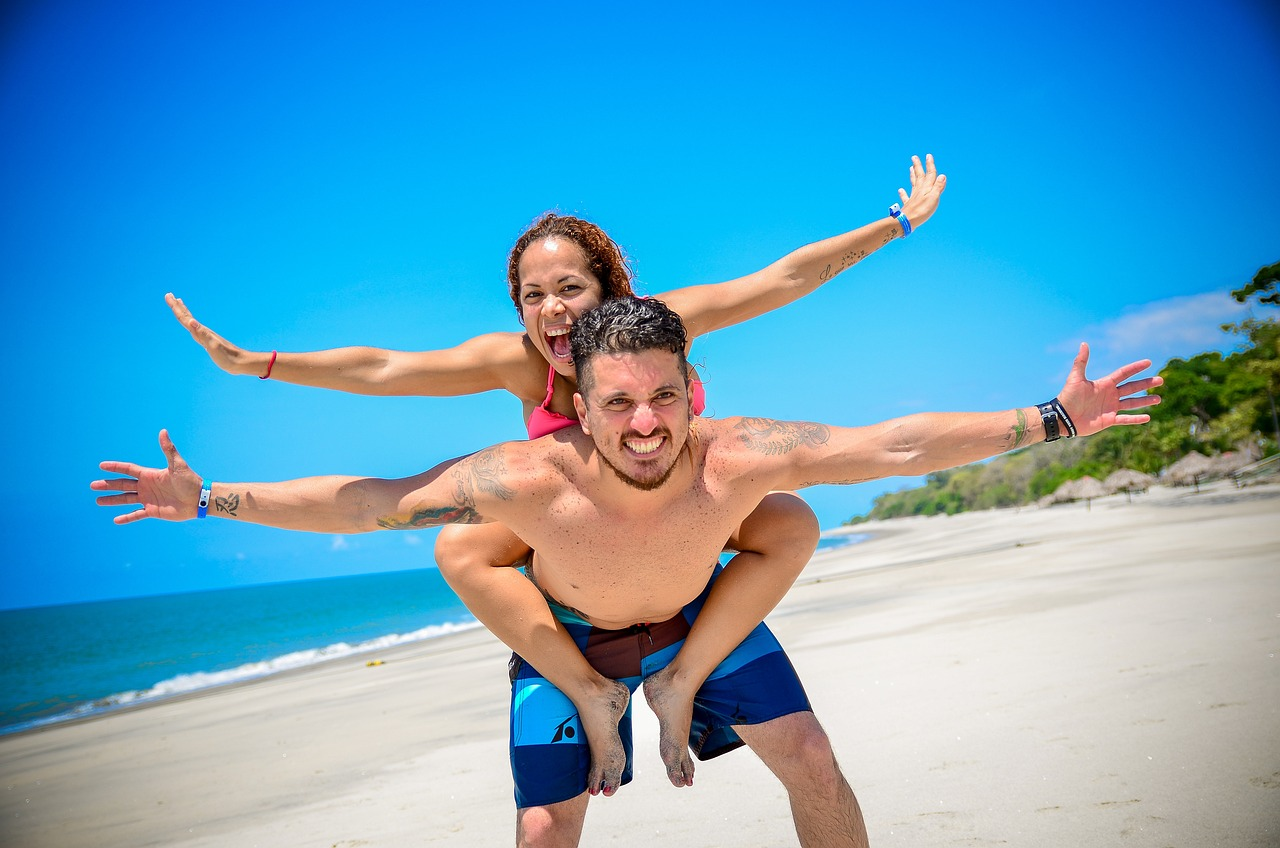 fuente
Para Lucía era la primera experiencia navegando por el océano, estaba feliz al lado de su esposo, se dispusieron a disfrutar de ese día, solo para ellos. Era un día para compartir en la soledad del mar, sentir el sol y la brisa tenue acariciando la piel y ese exquisito aroma del mar, único e indescriptible. Es así, eufóricos se dispusieron a tomar la embarcación y comenzaron a alejarse cada vez más, mar adentro, cuando de pronto la lancha fue interceptada por algo que produjo un fuerte impacto y la embarcación se volcó en instantes.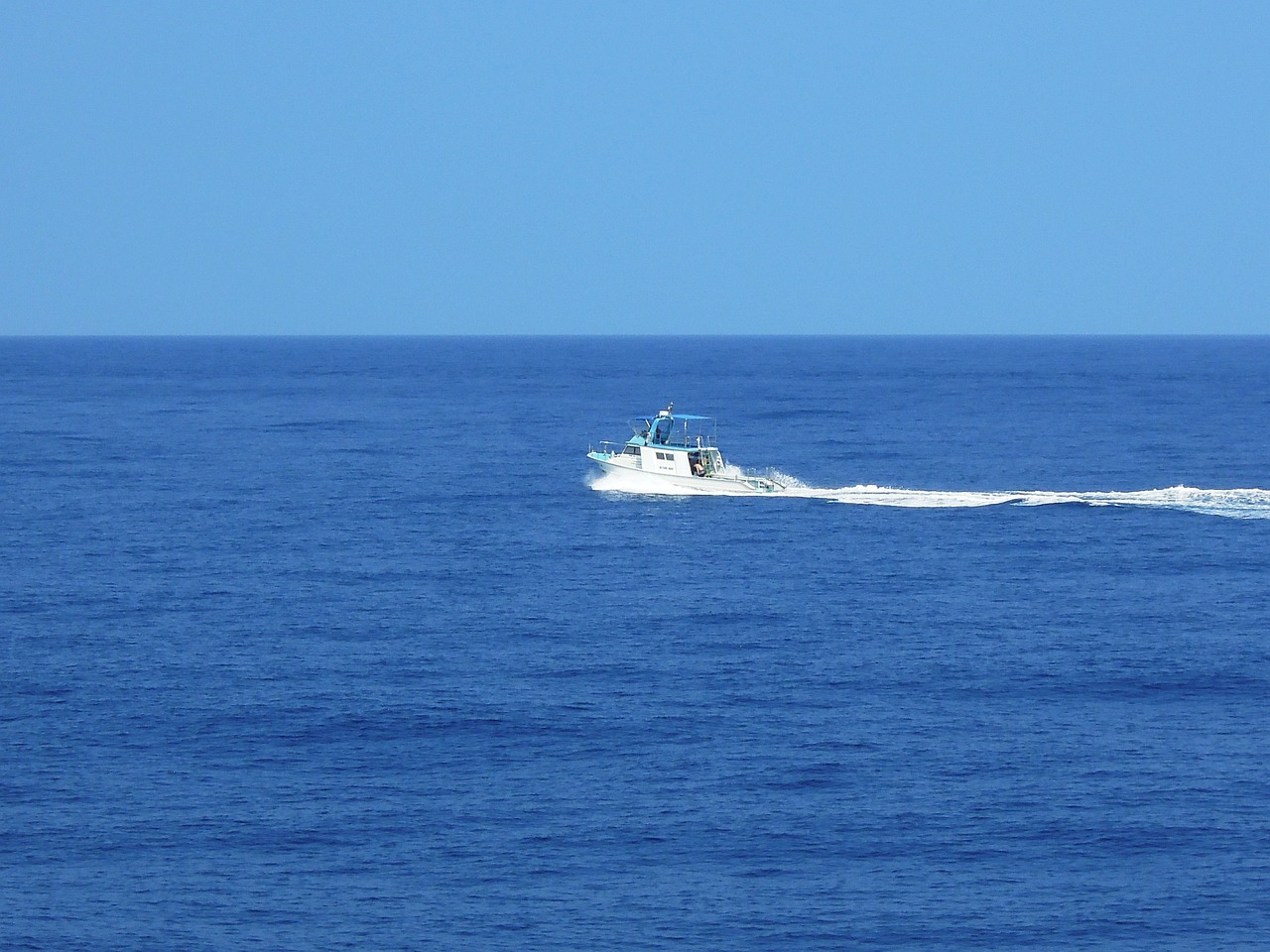 fuente
Ambos nadaron hasta lograr apoyarse en algunos objetos cercanos, sin embargo; fueron momentos desesperantes, sin saber una del otro. Luego de luchar para salir a flote, Lucía sentía que su cuerpo se debilitaba cada vez más, su esposo temeroso de su salud le preguntó: -¿cariño puedes nadar? solo falta un poco para llegar a tierra firme.
Ella no pudo más, afortunadamente unos pescadores que se encontraban cerca les brindaron ayuda y lograron volver a casa.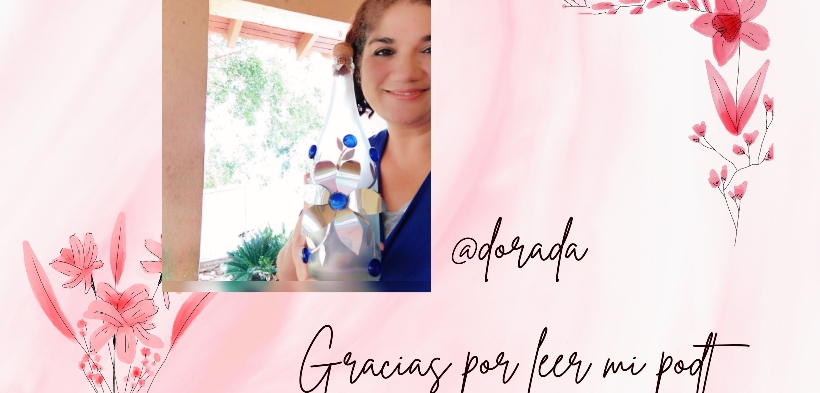 La Vida es Arte...
Gracias por leerme. Nos encontraremos en el próximo post de @dorada
---
---