The brownish beards on his soft face were full and thick like dry grasses in the harmattan wind. Garbed in flowing white robe, he wore a narrow smile as he walked into the congregation of believers, infidels and enemy of the prophet. Yusuf had a clear agenda ─ to engulf the church in flames with the bombs strapped beneath his garment, all for the trophy of seven virgins.
"But I say unto you," the little damsel who led the bible reading began, "love your enemies, bless those who curse you, do good to them that hate you, and pray for them who despitefully use you and persecute you". May the reading of his word be blessed; the damsel said, walking down the podium.
"Amen" the congregation yelled under the cloud of piano and guitar in the hall.
Yusuf could not believe what he had just heard. He felt quite uncomfortable in his seat, the weight of the scriptures shattering his heart. He immediately rose to his feet and left the church, the lives of the congregants were worth more than seven virgins ─ he thought.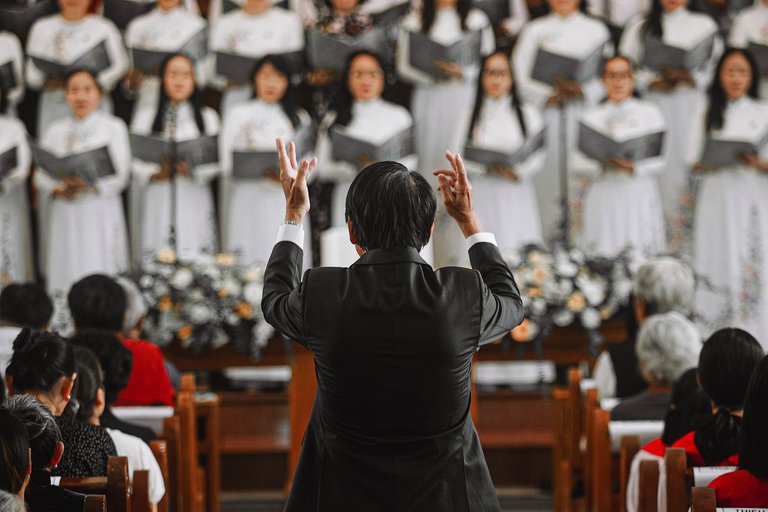 Pixabay.com