5 Minute Freewrite - Can You Swim
All, doing a 5 minute freewrite. Thank you for reading.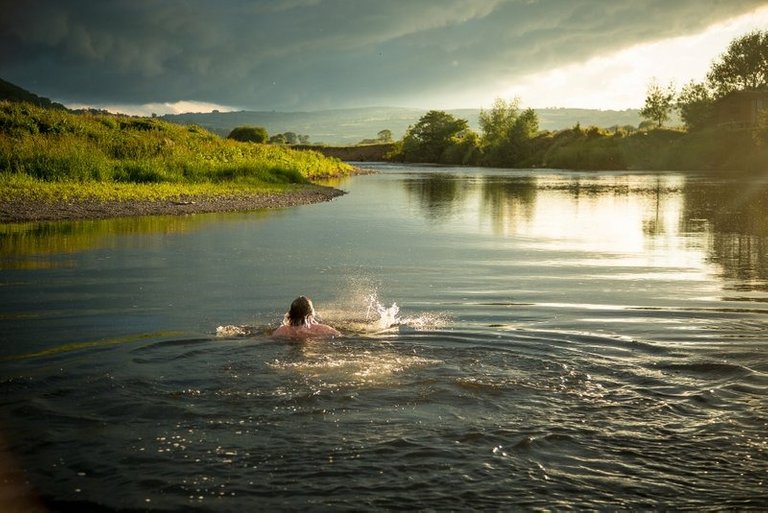 Once upon a time, there was a small village situated near a river. The villagers relied on the river for their daily needs, including fishing and transportation. One day, a traveler arrived in the village and asked one of the locals, "Can you swim?"
The villager shook his head and replied, "No, I can't swim. But why do you ask?"
The traveler smiled and said, "Well, I'm a swimming instructor and I'm on a mission to teach as many people as possible how to swim. It's an essential skill that can save lives."
The villager was intrigued and decided to give it a try. The instructor patiently taught him the basics of swimming, including floating and kicking. After several weeks of practice, the villager had learned how to swim confidently.
One day, while fishing in the river, the villager saw a young child struggling to stay afloat. Without hesitation, he jumped into the river and swam towards the child. Thanks to his newly acquired skills, he was able to rescue the child and bring them safely to shore.
From that day on, the villager became a proud advocate for learning how to swim. He spread the word to his fellow villagers, and soon, many of them had also learned how to swim. Thanks to the traveler's visit, the village had become a safer place, and the villagers could now confidently navigate the river.
---
---