Zapfic50 Monday: Promotion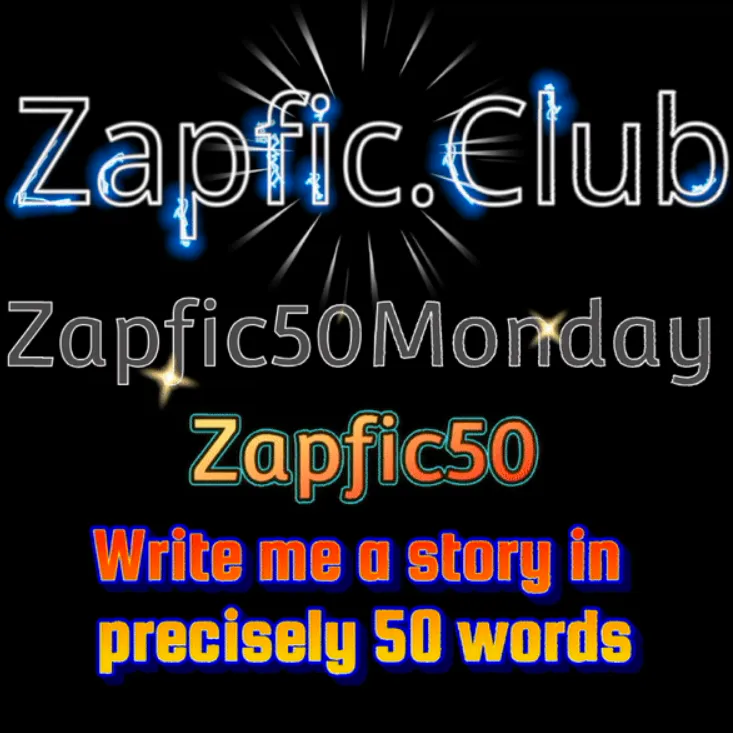 Hi all, this is my entry for ZapFic50Monday. Hope you'll like it.
It's the summer and start of the annual shopping festival. Many items are on sale and there are special promotions running in the stores. Shoppers flocked to the malls, hoping to get awesome deals, staff were running in and out of the storage to get the goods for the shoppers.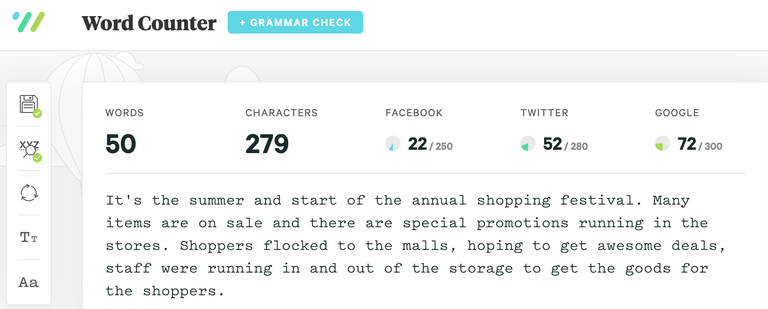 ---
---