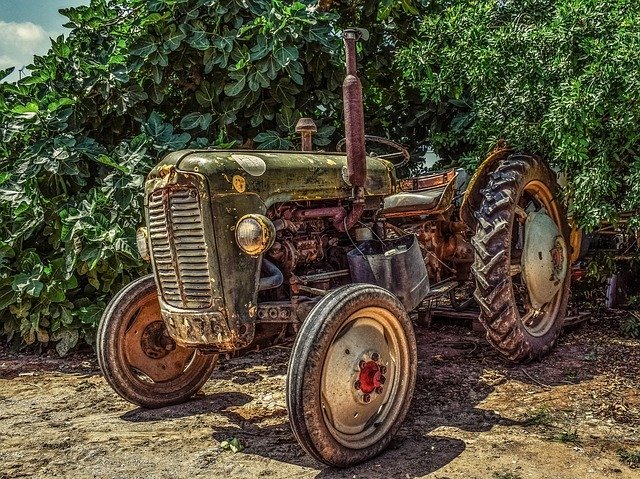 Image by dimitrisvetsikas1969 from Pixabay
@mariannewest
@freewritehouse
Day 989: 5 Minute Freewrite: Monday - Prompt: tractor

Jim stood silent, listening to the conversation. He couldn't quite hear what they were talking about. He did understand the man shaking his head violently while his grandpa was explaining something to him.
About ten minutes later, the man walked away. His grandpa looked up at the sky, then down again before turning his head the other way. "The Lord will make a way," he said in a gruff voice.
Jim didn't understand what the Lord was supposed to make a way for, so he didn't respond. On the way home, his grandpa would glance at a farm as they passed by on the highway. After the fourth one, he began to realize they all had tractors in their yards. Then Jim remembered the man his grandpa was talking to. The man didn't sound friendly as he raised his voice and kept shaking his head.
Once home, they rested on the front porch with a cool drink. His grandpa pulled three bottles from his pocket and retrieved the medicine from inside. "Time to get to work," he said. This time his movements were slower than usual in his attempt to rise. Jim could feel the weight of his grandpa's hand on his shoulder. He knew something was ailing him. His grandpa never spoke of it, and Jim never inquired.
Several years passed. Carrying most of the burden of the chores now, Jim didn't mind. He was the only one left at home. Each day the routine of taking care of the farm became more demanding. But the hardest part was plowing. Jim could feel the shift of responsibilities as grandpa didn't rise as early as he'd done in the past.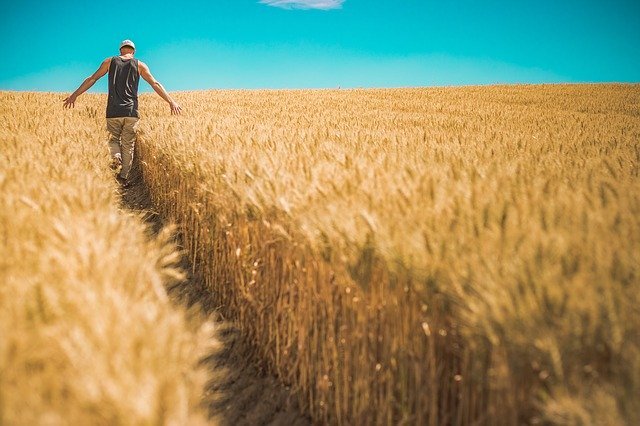 Image by Pexels from Pixabay
"With age comes wisdom" Jim remembered his grandma used to tell him. He didn't pay too much attention as she'd always utter her numerous "sayings" as he called them. And he had enough to fill his school book. Then one day his grandma told him that they couldn't continue without help. Jim didn't know what type of help was needed. It was then his thoughts returned to the day they visited that guy. Now he remembered seeing several tractors on his farm. All the events of that day became clearer.
With age comes wisdom, Jim said to himself. He took the money he'd been saving, asked to borrow the truck, and headed down the highway.

@flaxz initiative @iamalivechallenge: (Created a post for my blog this day)

Thanks,
@justclickindiva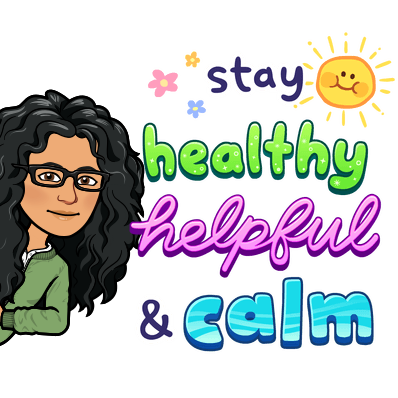 Happy rest of the week everyone with whatever your endeavors.
---
SOURCES:
a) JustClickindiva's personalized PHC signature created by and purchased from PHC.
b) Unless otherwise noted, all photos taken by me with my (i) Samsung Galaxy 10" Tablet, (ii) Samsung Phone, & (iii) FUJI FinePix S3380 - 14 Mega Pixels Digital Camera
c) Purple Butterfly part of purchased set of Spiritual Clip Art for my Personal Use
d) Separator Lines Free ClipArt Belt from Public Domain Vectors & ShadedLine from ClipArt-Library
e) All Tribe logos used with permission of Tribe Discord Channel admins.
f) Video of The Terminal Discord created and donated by @sgt-dan to The Terminal Owners for its use. Permission granted by The Terminal admins to use herein.
g) HIVE gif created by @peakstudio for Hive users. Used herein according to guidelines.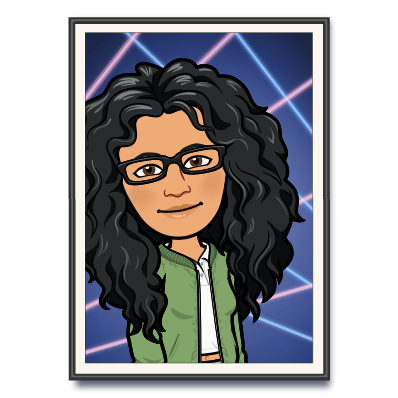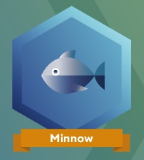 I SUPPORT THE FOLLOWING GROUPS: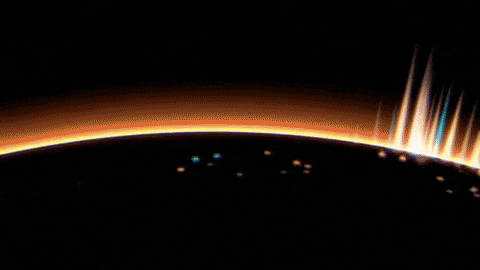 Your Personal Terminal Discord Invite
If you are an account under 500HP or 500SP and want to win prizes or delegations, then you can request to enter the REDFISHRALLY by going to @theterminal blog and read how it can help you learn and earn.


Si tiene una cuenta de menos de 500HP o 500SP y desea ganar premios o delegaciones, puede solicitar ingresar a REDFISHRALLY yendo al blog @theterminal y leer cómo puede ayudarlo a aprender y ganar.