Young and Dumb (freewrite)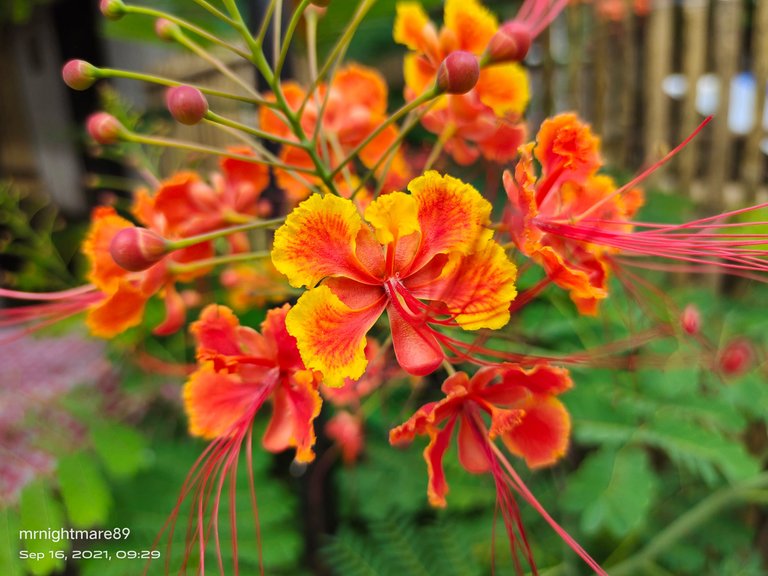 Who wouldn't cry, who wouldn't be sad seeing the loved ones left? That goodbye as if someone will die is unbearable. No one will go, just the relationship will break apart. It's no longer working or the other one doesn't have that burning feeling anymore. It's unacceptable, it's hard to admit that everything will be over. What else do you have when the other one is determined to end it. No matter how much tears shred, that will not be enough to let someone stay if that love is nowhere to find.
Let me shout for once, I promise only this time for sure. Don't stop me, let me embarrass myself more if that's how to express the pain. I was in love, not a simple love or a puppy love. It's a true love that I thought would last forever.
I was young back then, ignorant and naive. I never thought that love could only give happiness to me. I was wrong but it was too late to regret it and retrieve myself. I found myself on the ground, crawling and begging for the one I loved. I ate my pride. I didn't love myself anymore thinking it was just her that was important. It was just her to let my world keep rounding and rounding. I realized that it was just my consciousness that was going around and fooled myself.
I thought the flowers stayed pretty as always. I thought there were no rainy days but only sunny days. How stupid I was not to think of other things.
Even tears stopped falling when it's tired. Even a smile will never be sweet when it's fake. I didn't know all along that her love was not there but with someone else. I was deaf, no, I pretended I didn't know because I wanted her to be by my side. I ignored the signs to reveal her cold love. Perhaps, I was just afraid to get hurt when I learned the truth.
It was too late I know to claim my senses. It took too long before I could finally move on and finally forgot the scars she drew into my heart. I couldn't avoid it before but for sure not now anymore. I'm not young and dumb not to recognize who truly loves me.
All content is my own unless otherwise noted
If images are being recycled, I just found it fitted to my article.
ABOUT ME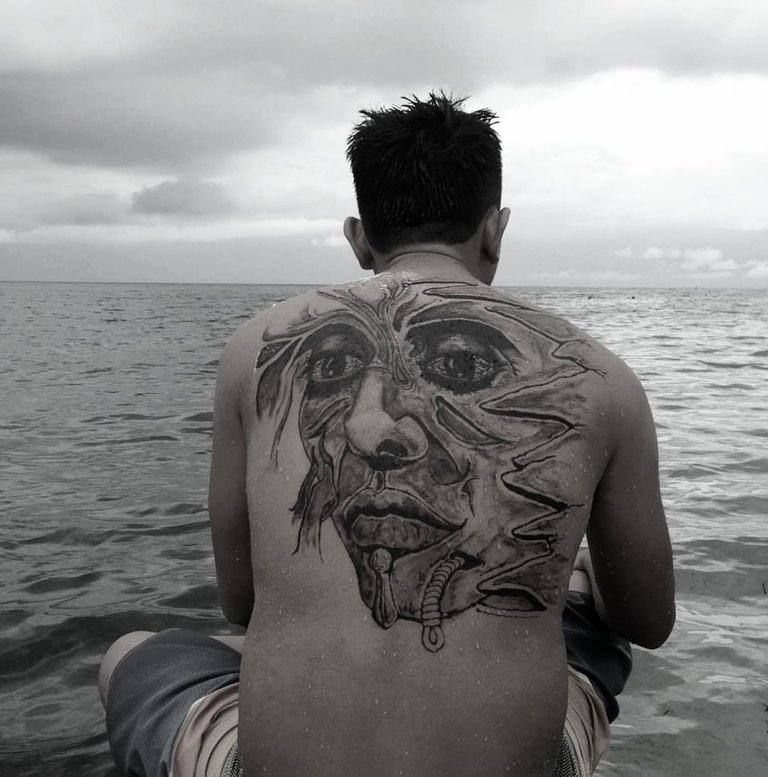 Paul is the name but prefers to be called mrnightmare that feels like living in the dream. A country boy and a dreamboy (dreamer) who likes to stay in a small village even though it means abandoning the future to become a seaman. The passion is writing but not sailing in the vast ocean. Don't wonder if the face will not be shown, this is better where the words can flow smoothly. Come, have fun with me talking about life events and random activities. It's fun to learn about life, don't hesitate, let's figure it out as we continue enjoying staying in this world.

---
---