So Tired ~ Original Haiku
The other day I woke up very early. At the time I felt pretty good, so I decided to stay up. I was proud of myself for getting a head-start on the day.
Boy, did I pay for that later....
up before dawn:
fighting tiredness
all day long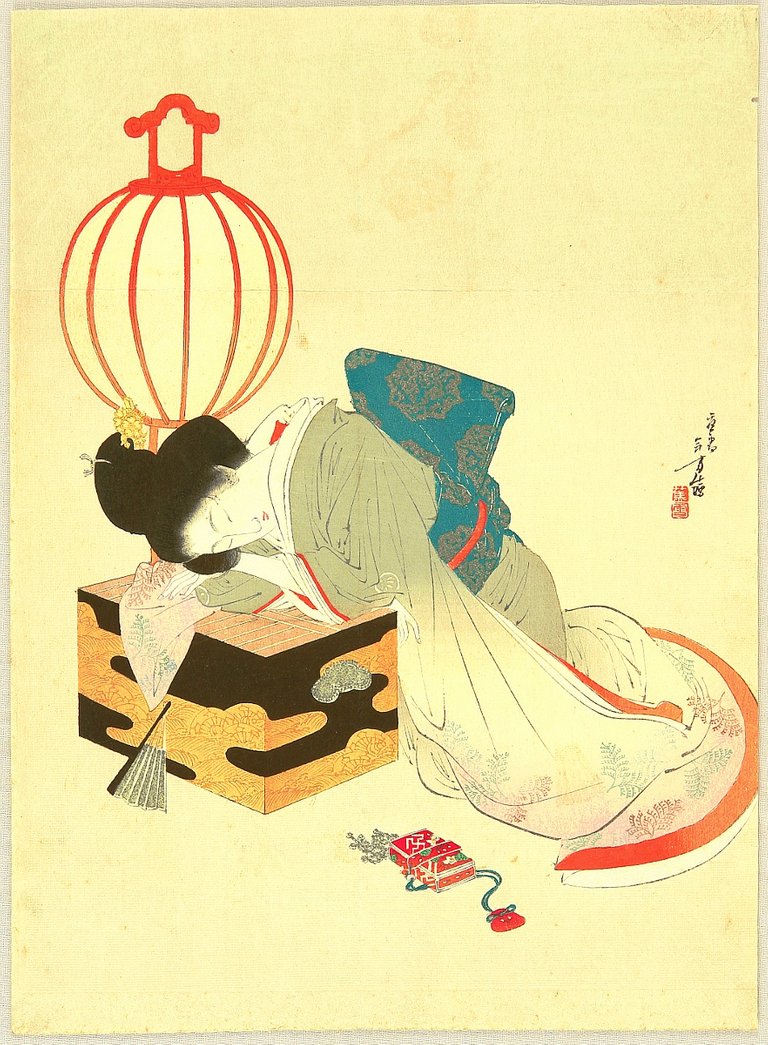 As the day went on, I found it increasingly difficult to focus and eventually to stay awake; if I sat down for even a moment, I started to nod off. As I snapped to for the umpteenth time, I made a mental note to go back to sleep the next time I wake up early.
---
Just as the haiku I posted a few days ago, this could be considered a senryū. Whereas haiku primarily focus on nature, senryū focus instead on human folly.
Haiku originated as hokku, the first verse of haikai no renga, a crude, comic form of renga that was popular with the common folk (proper renga was very much a game of the aristocracy). In some sense, that puts the spirit of senryū closer to those first haiku poems than haiku itself.
❦

| | |
| --- | --- |
| | David LaSpina is an American photographer and translator lost in Japan, trying to capture the beauty of this country one photo at a time and searching for the perfect haiku. |
If this blog post has entertained or helped you, please follow/upvote/reblog. If you want to further support my writing, donations are welcome.
BTC: 1Gvrie5FDBNBb6YpGBiaTvA5AyvsP814BN
ETH: 0x2Ce5c2b5F3f1a888b50A7bA9002E4F742784dF9c
LTC: LUVLvatsFqCubrJAVmCNQaoUdFAdnUCysU
BCH: qrzdazep5xfxax0ydppun89cxfts2vup9q4wnfn025
Dash: XoGzWrhdgbLKBG5kn4GjWfaJDJ6AWkDiqU
---
---