Furbo beach on the West coast of Ireland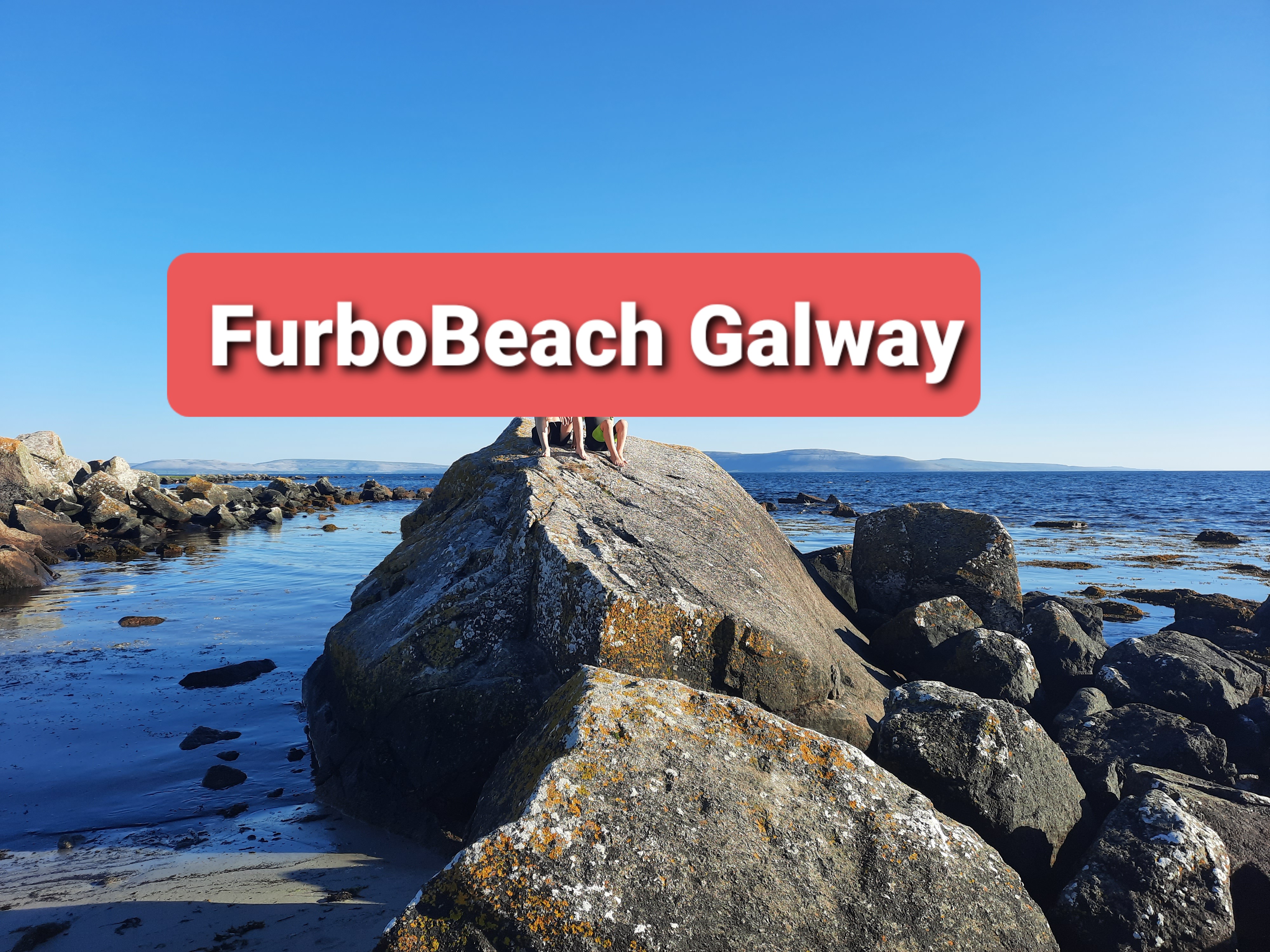 One of my favourite things about moving home west to Galway last year is that I am pretty close to lots of beaches. A quick 10 or 15 minute drive can bring me to 4 or 5 local beaches and we love a spin to the beach any time of the year to take our dog Coco for a ramble off the lead. She loves running in at the waves and having a good splash around. It's great for all the family too breathing in all of that fresh Atlantic air and getting some exercis. Regardless of season, temperature and weather I'll always get in for a dip.
I was spoilt the past week or so, as the water in Galway Bay has literally been like bath water. It's a cliche that gets bandied about in relation to the water's temperature, but it's right on the money this week, as I seldom remember the water being as warm here in Ireland. So the sea swim has been an absolute tonic to the high temperatures we've been enjoying thos week and I'm lucky enough to have been in for a swim the last five days in a row, which is a gift.
I've mixed it up between An Spidéal's beaches, Silver strand, Salthill and Furbo. The latter is where I took the photos that I'll share below.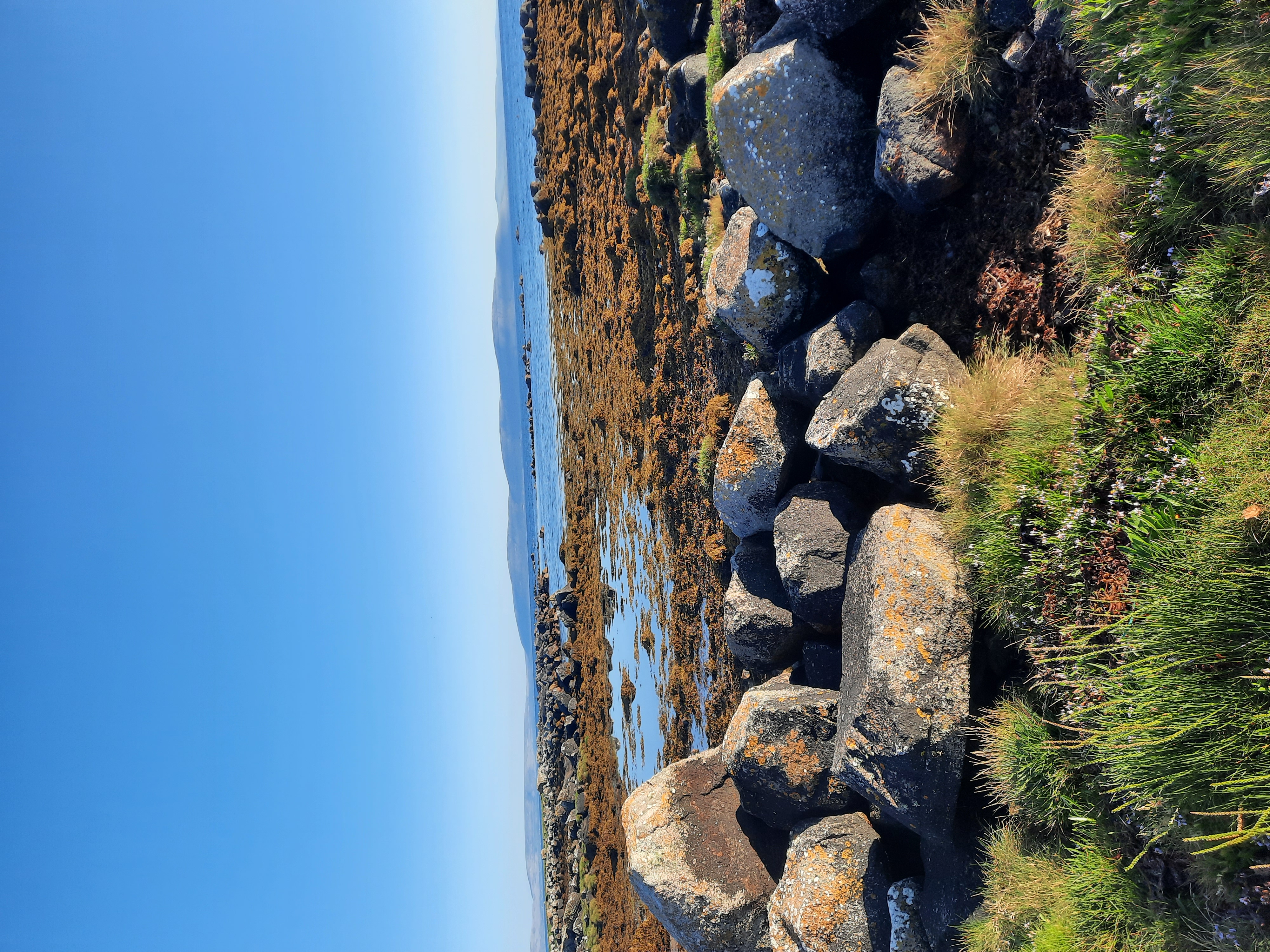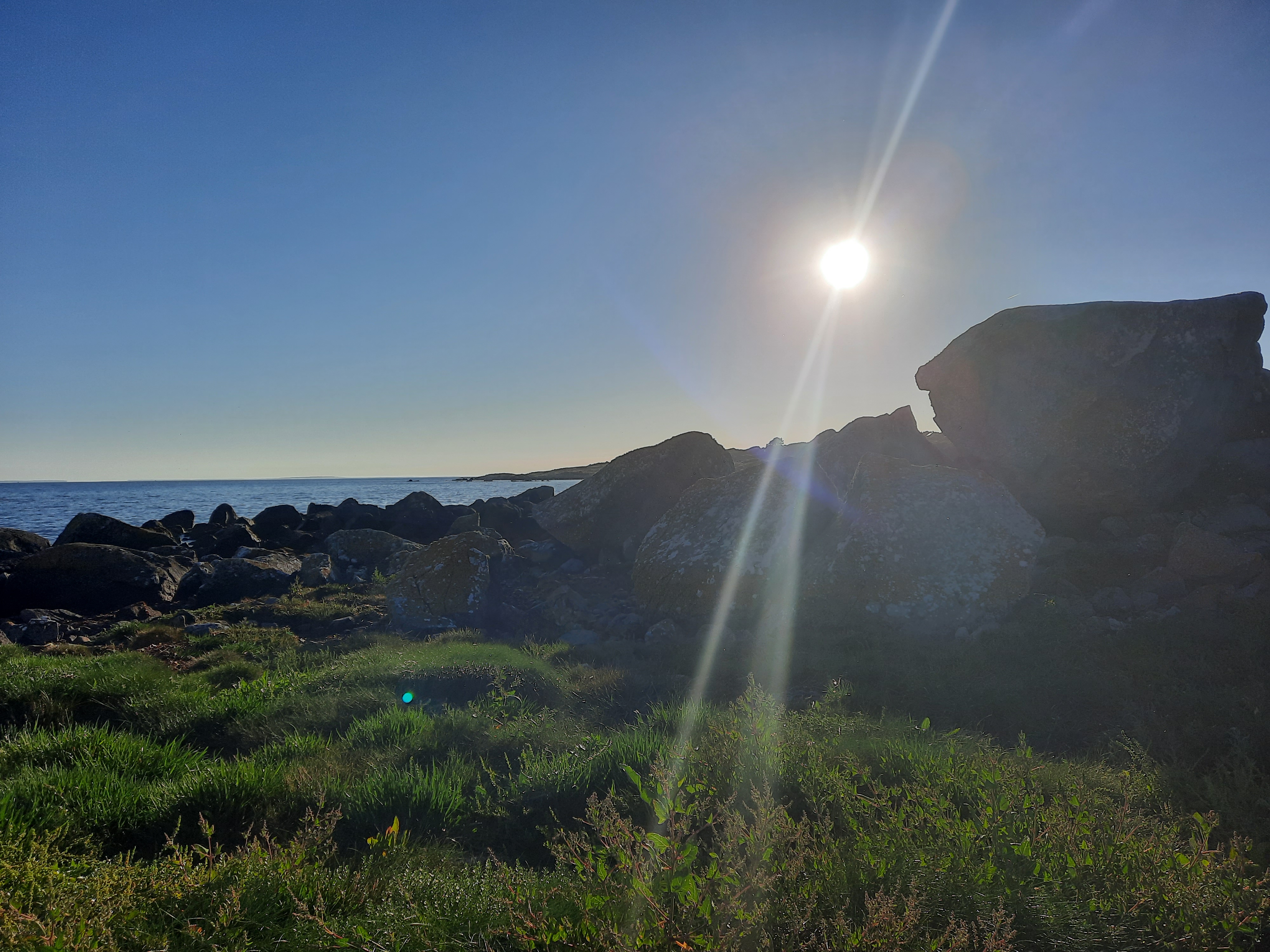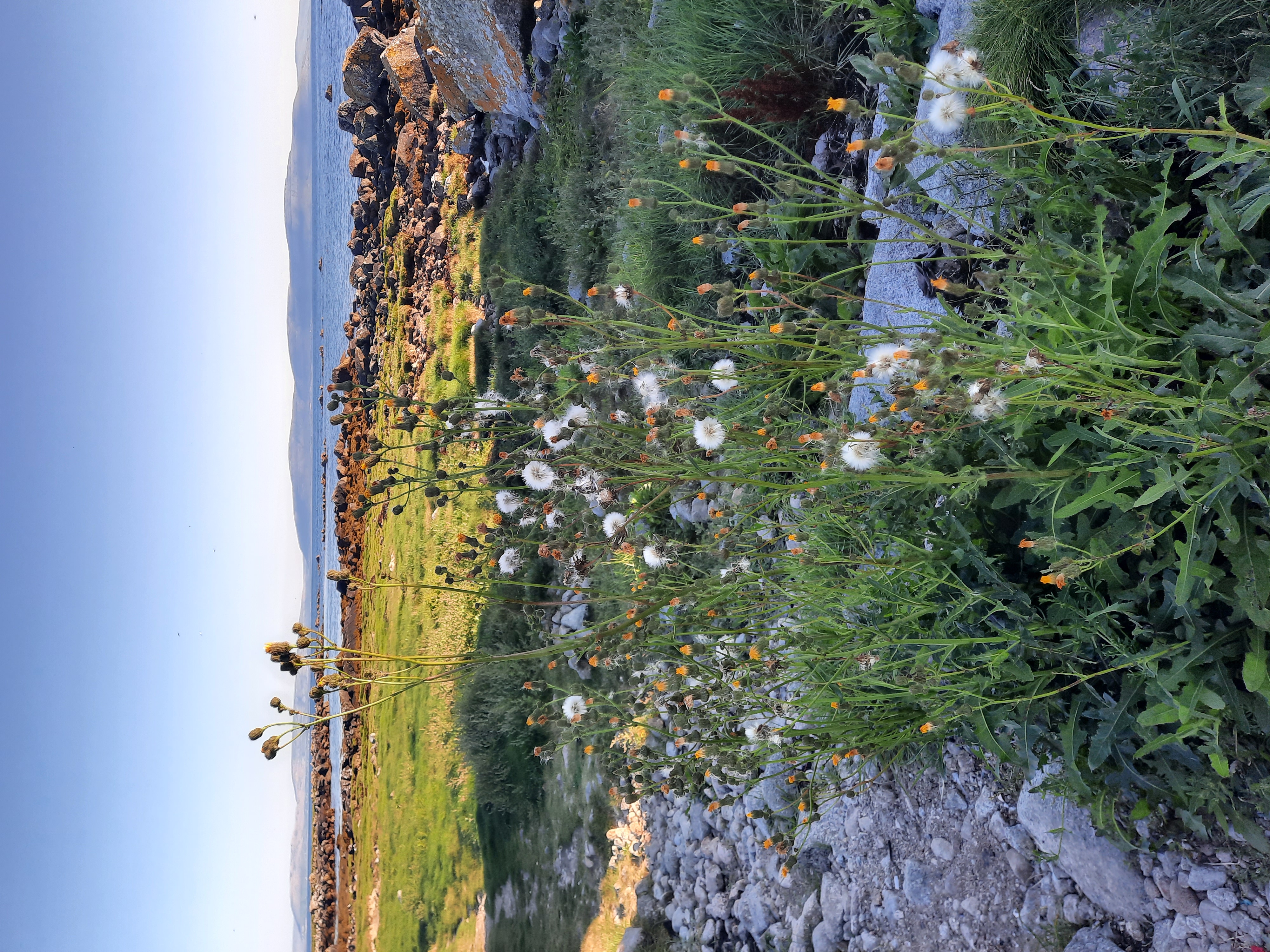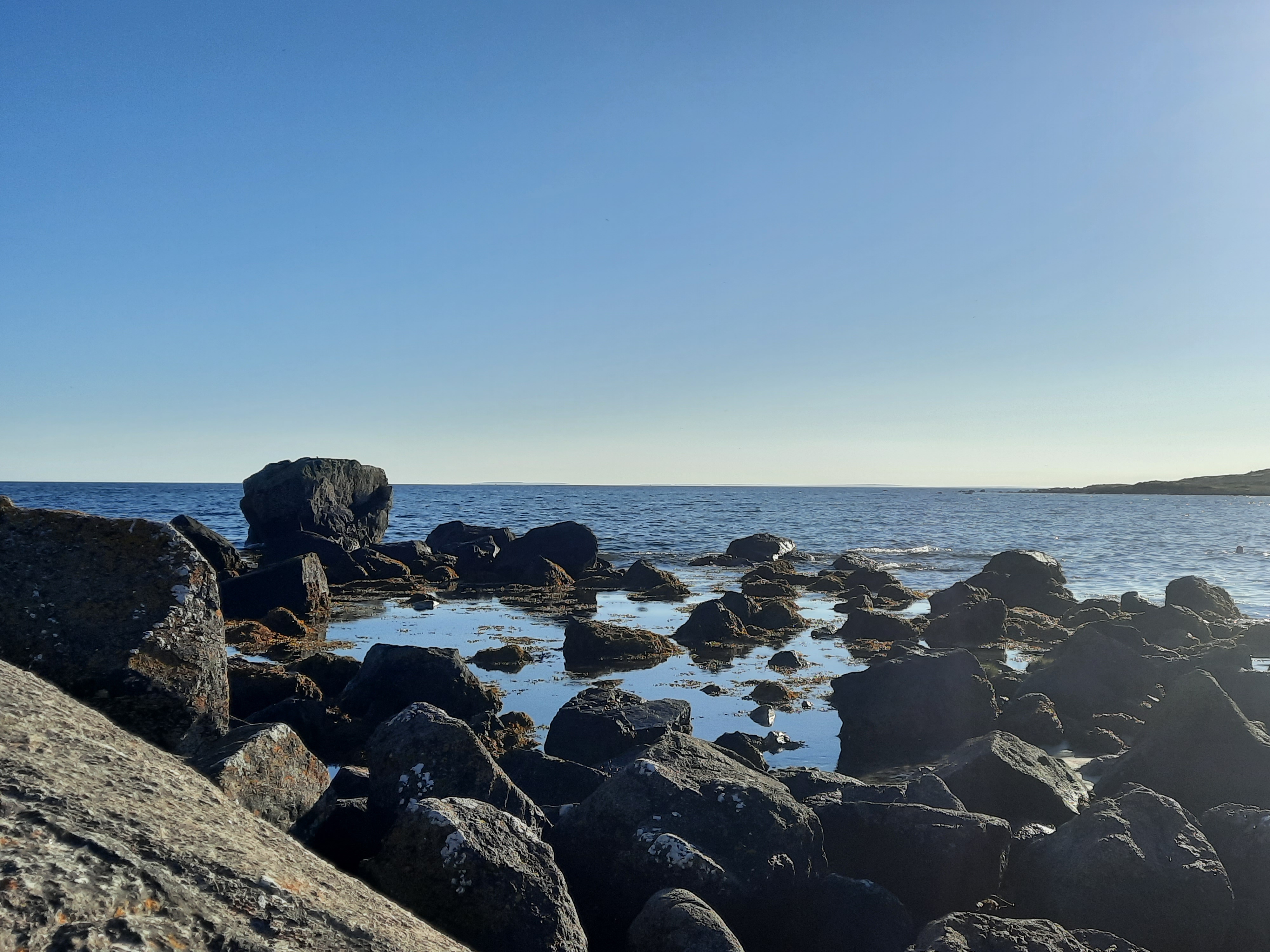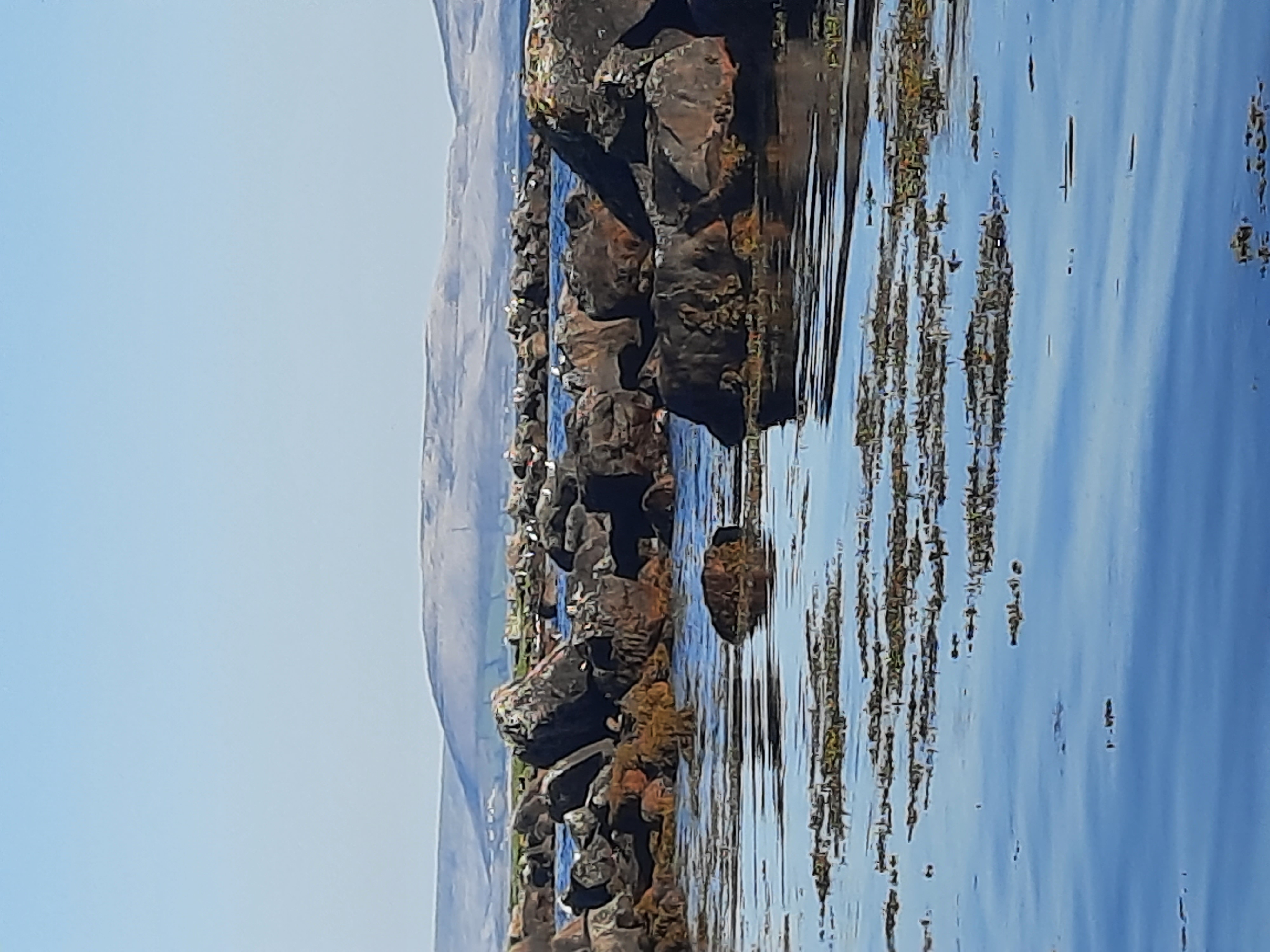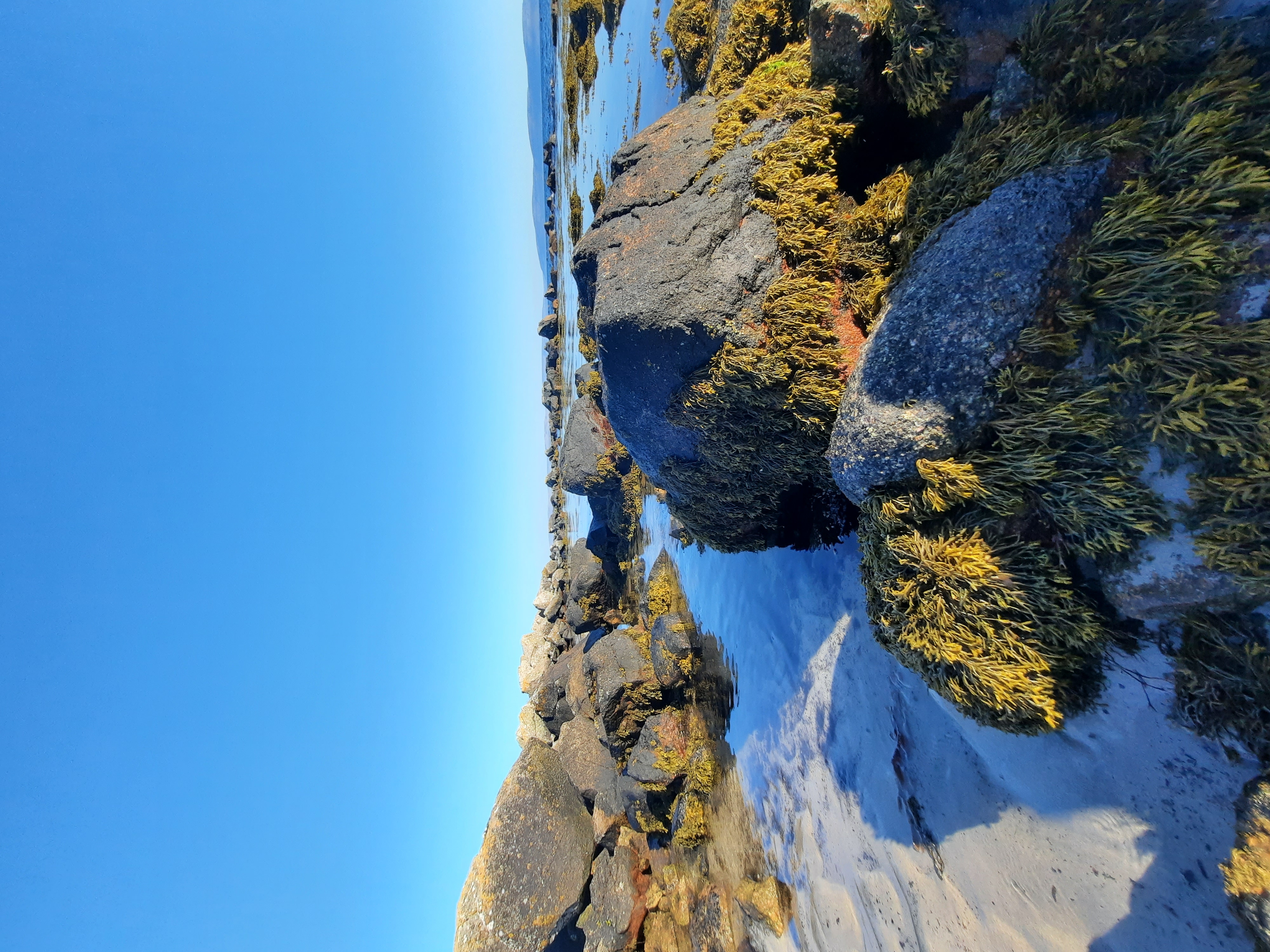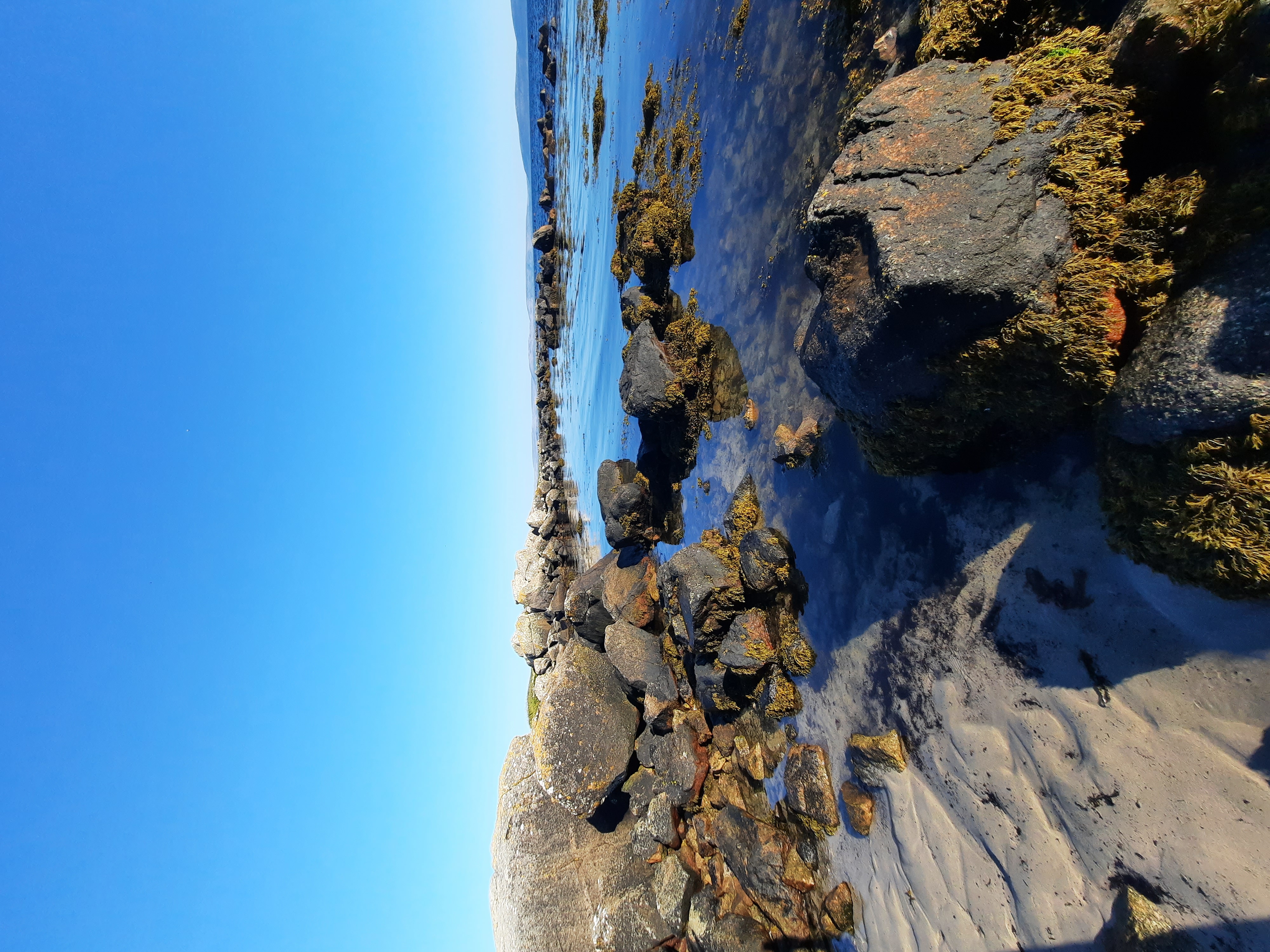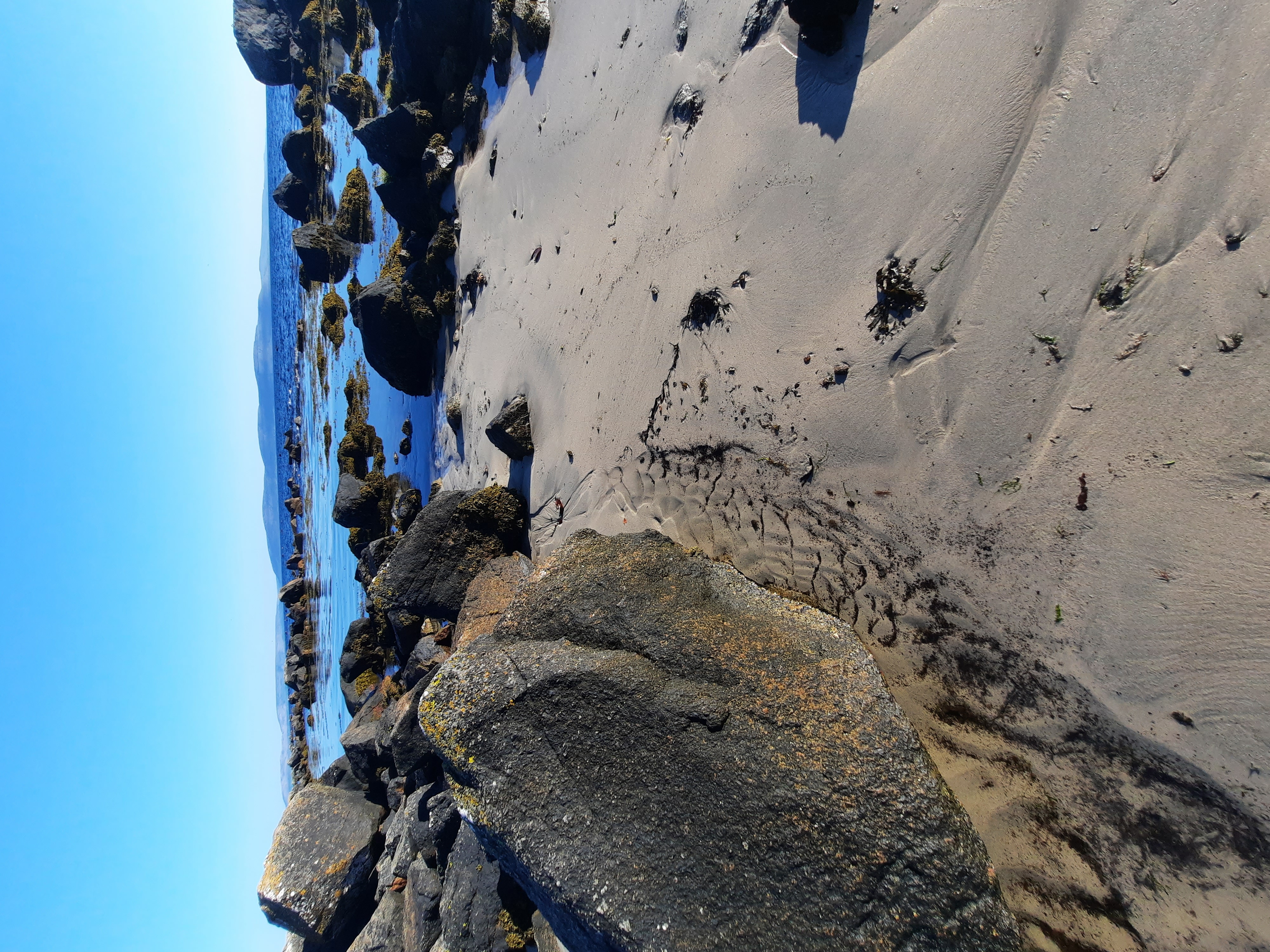 So many beaches
Living here in Galway means I'm spoilt for choice with beaches and Furbo is one of the most accessible for us, so we often end up here for a quick dip. Like most of the beaches dotted along Galway Bay, the view out over the bay to Clare and the Burren and the views out towards the Aran islands are a sight to behold.
There is just something about Galway Bay that is pleasing to the eye and I simply love laying back floating on the salt water and looking up as the clouds float by or just admire the cobalt blue that we are enjoying at the moment.
Here are a few more photos that capture the Burren in county Clare and the islands out in the bay.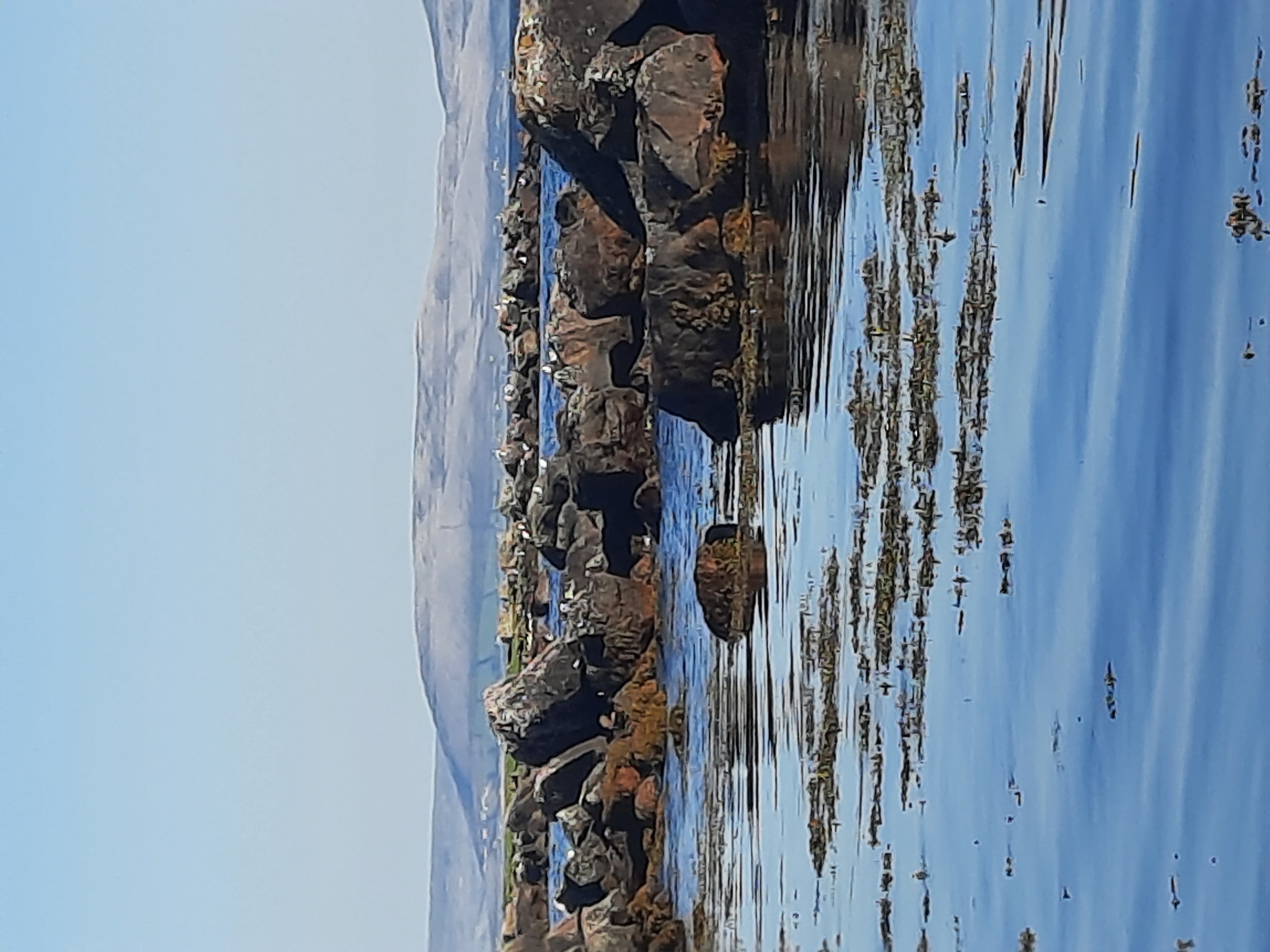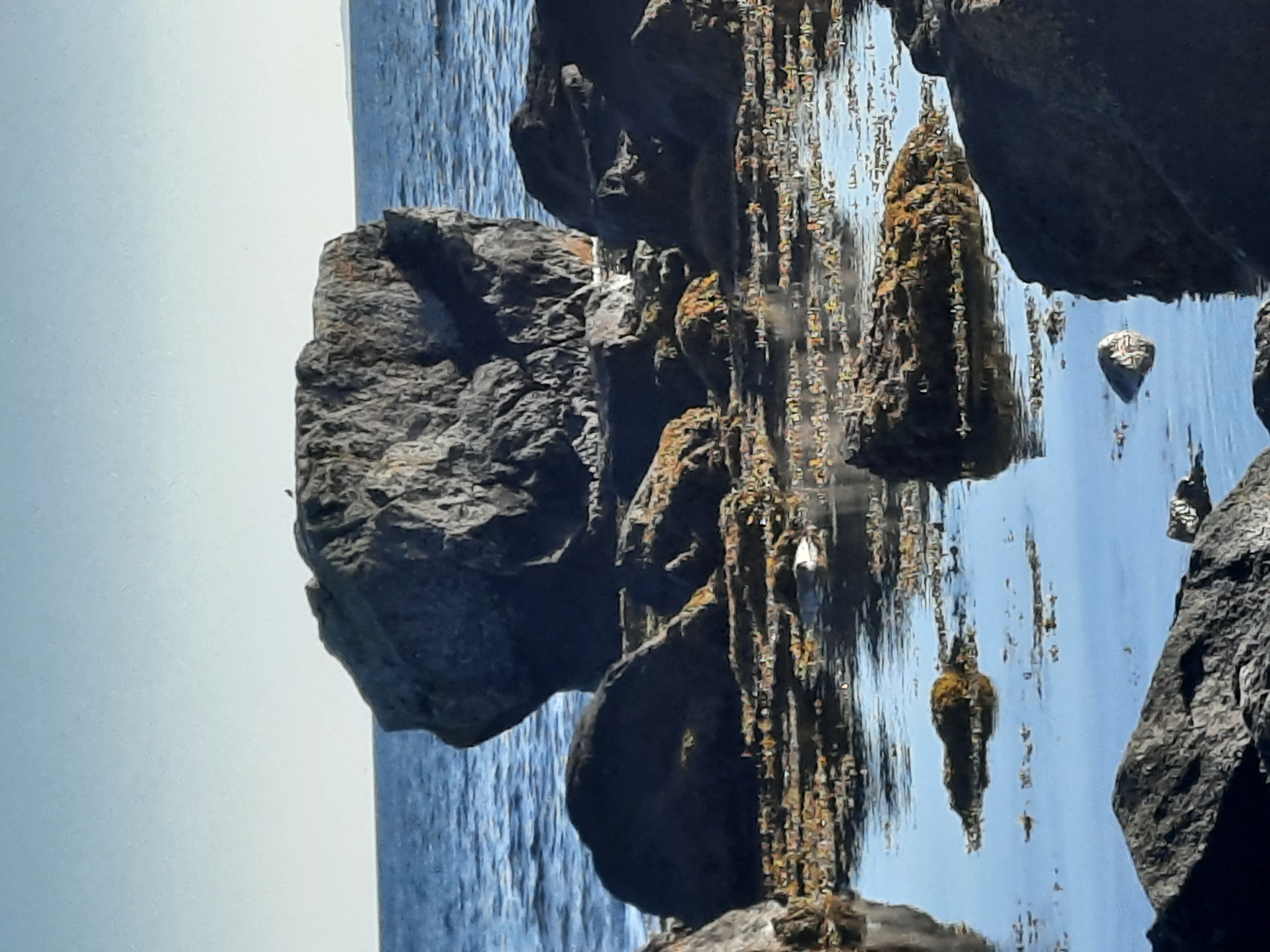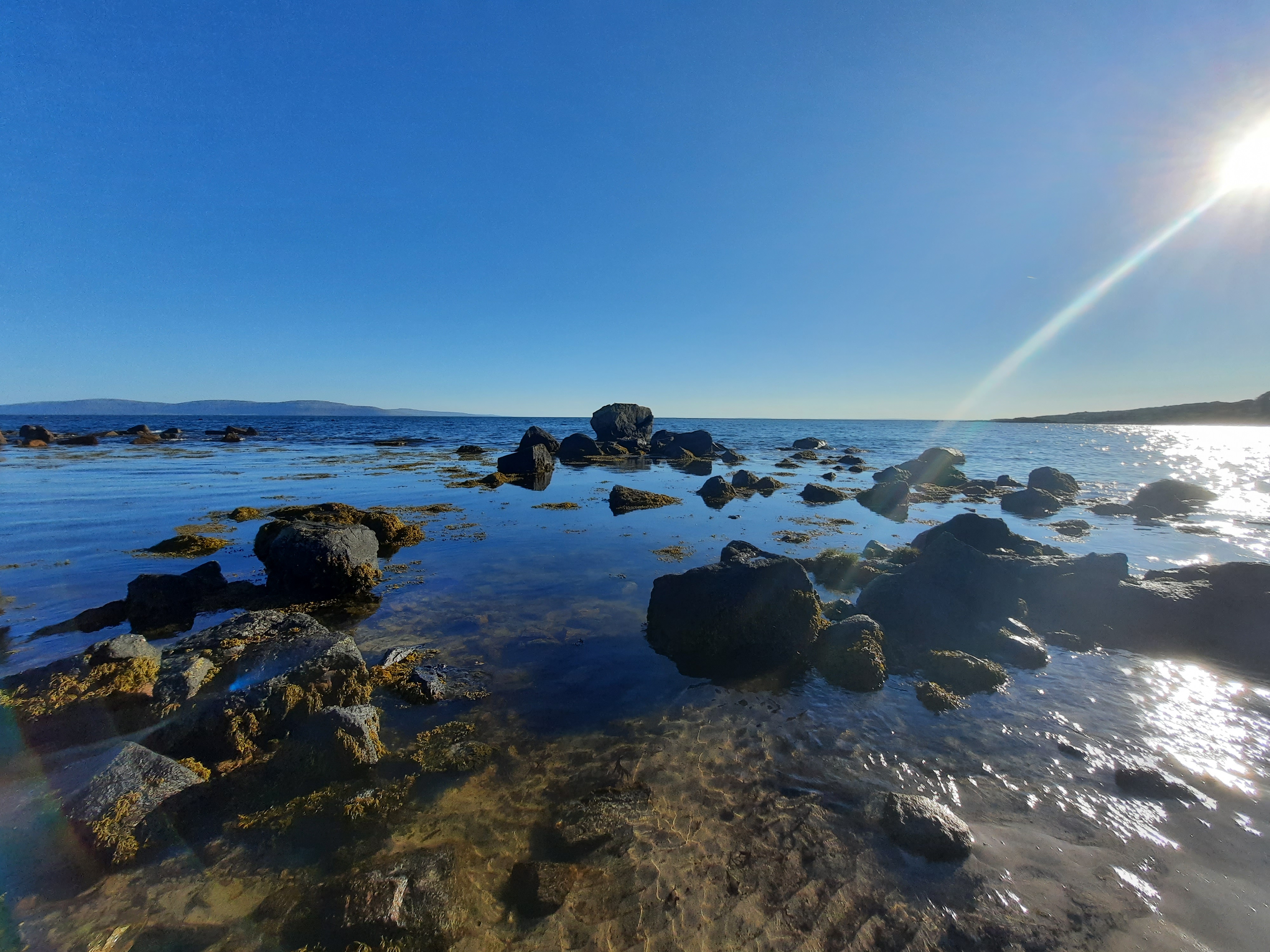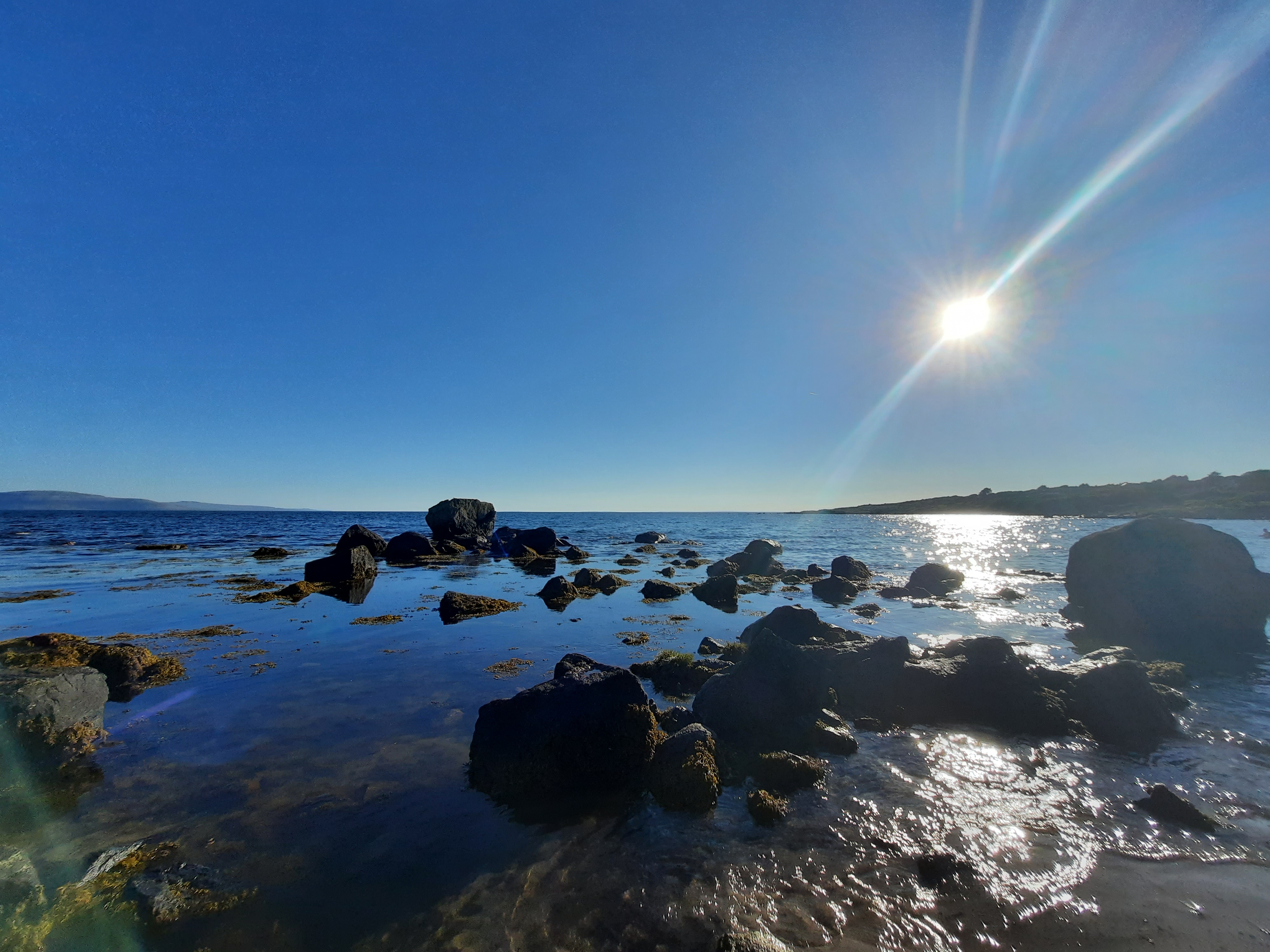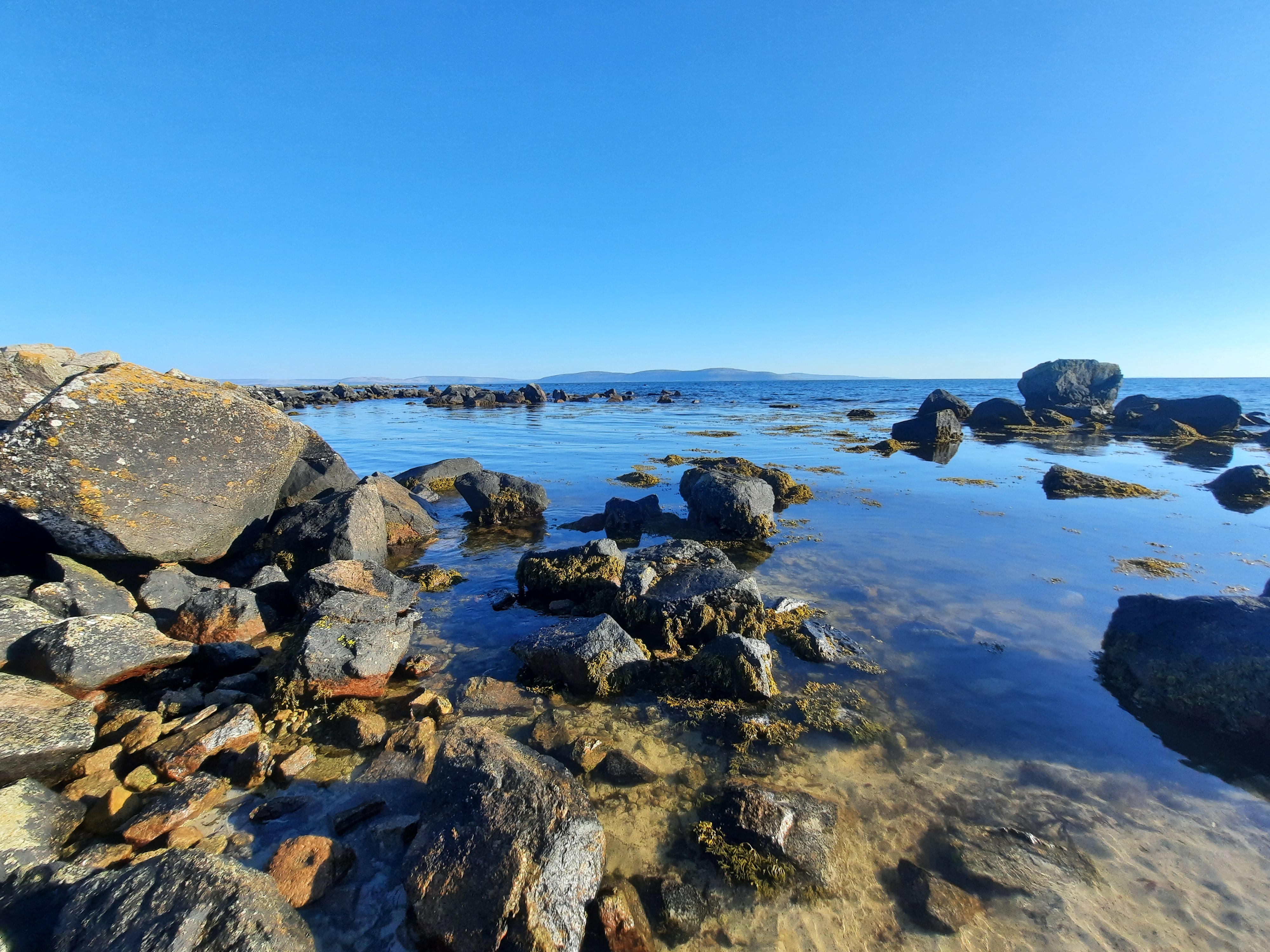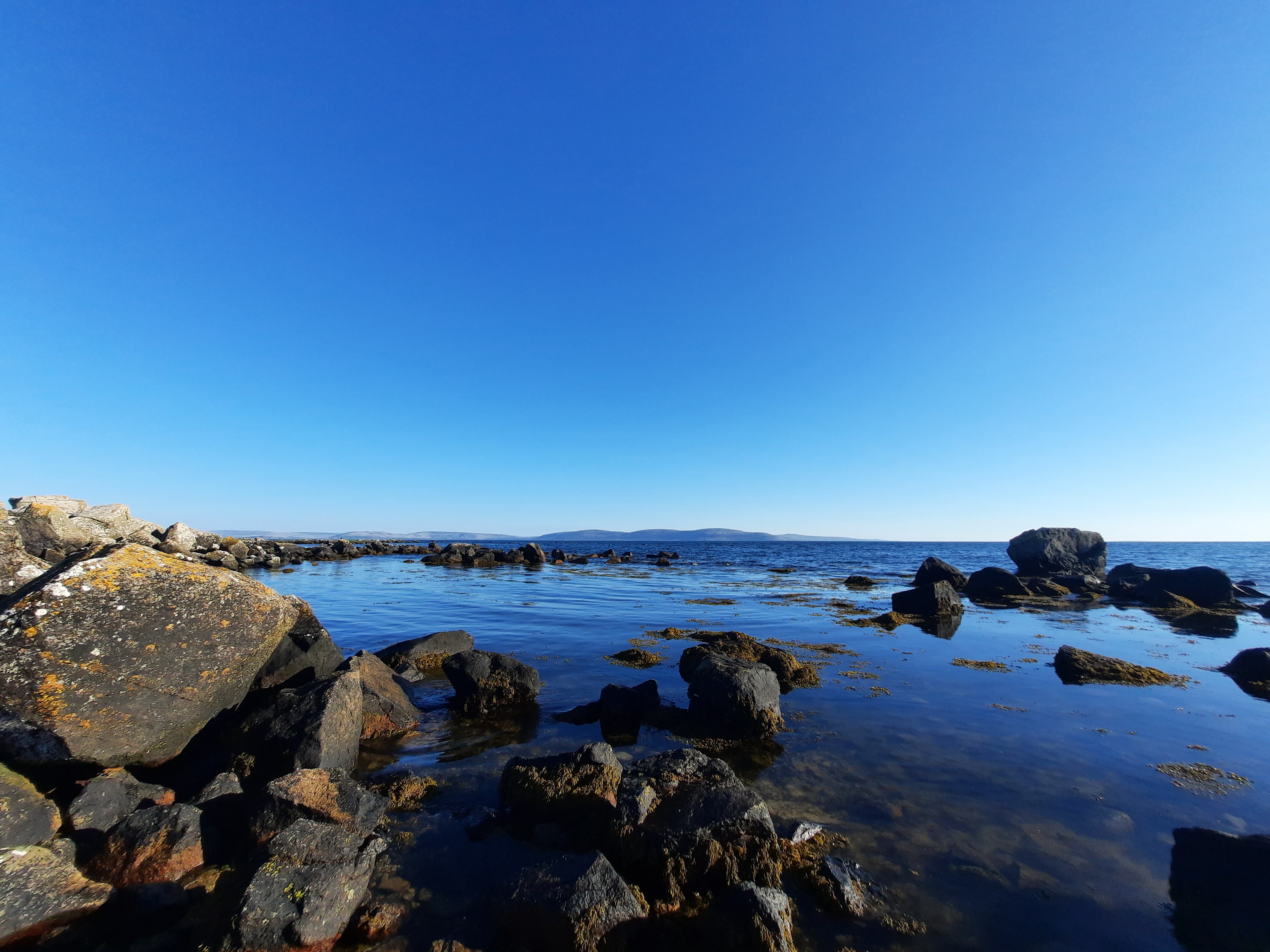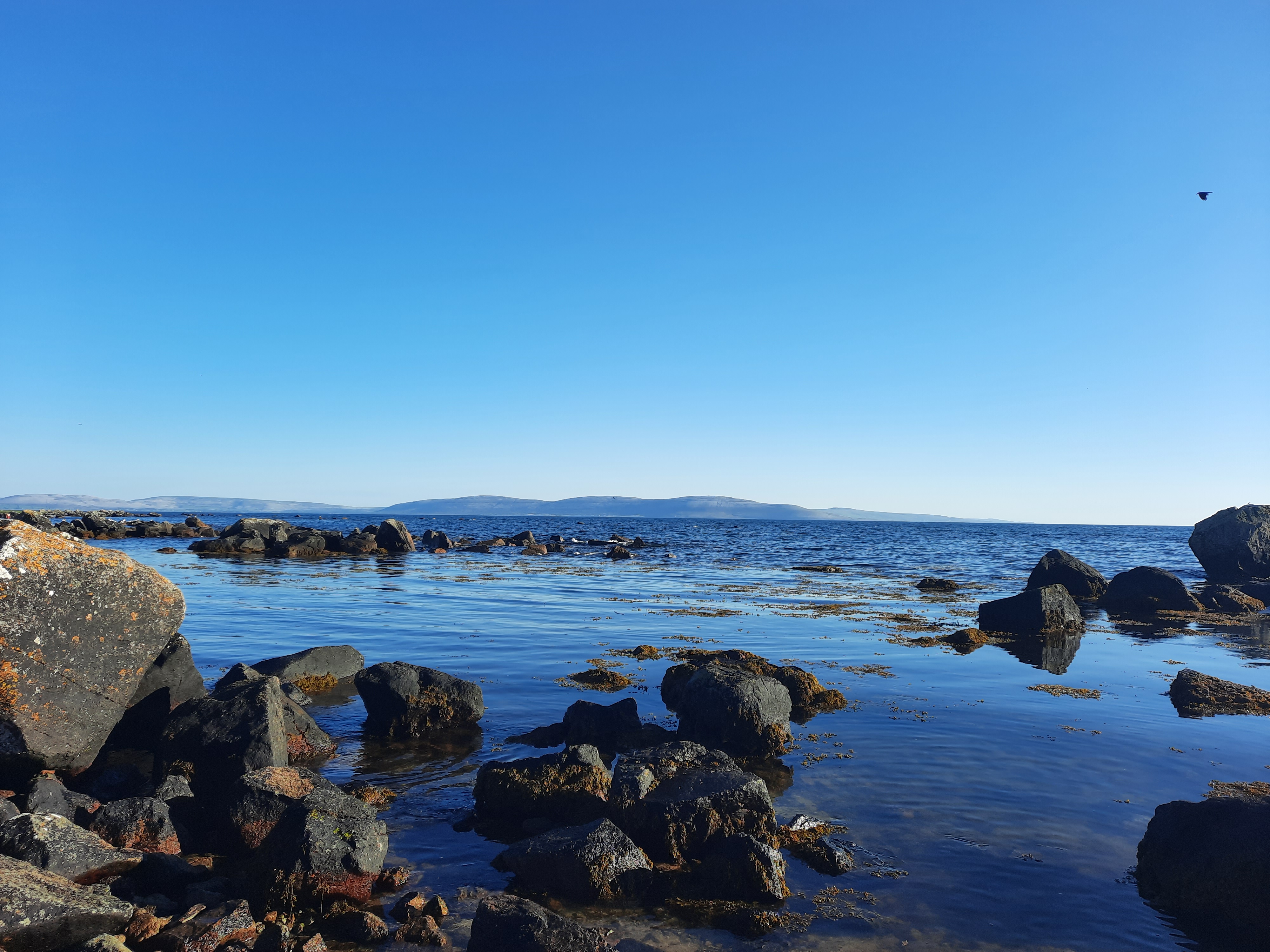 The kids favourite
No trip to the beach is complete in the eyes of my children without an ice-cream! So when the ice cream man rocked up with the usual music blaring, the kids eyes turned quickly to me with serious puppy dog eyes, akin to Puss in boots from Shrek 2 if you can remember that character.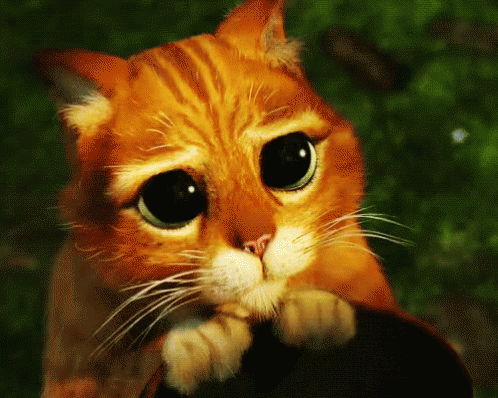 Sure how could you say no and not feel like the Grinch simultaneously? So we ordered three variations of 99s, the lads had theres dipped in marshmallows and oreos respectively and auld Daddio just went for a standard 99 and I dont even like whippy ice cream! I'm more of a scoop ice cream kind of a fella.
I got chatting to the guy serving me from the van, which was brand new and it was his 11th ice cream van in Galway or so he said and he has more in Dublin.
Once your man got going with the chat, there was no stopping him! He was explaining that the insurance was €20,000 per van and was telling me how much a new van cost and it got to the stage that I was thinking just give me my 99s please, they'll be melted away by the time this lad stops blathering! No change out of a tener either, so I'd say these lads are making serious coin driving from beach to beach and estate to estate. Here are the lads happy out with their 99s.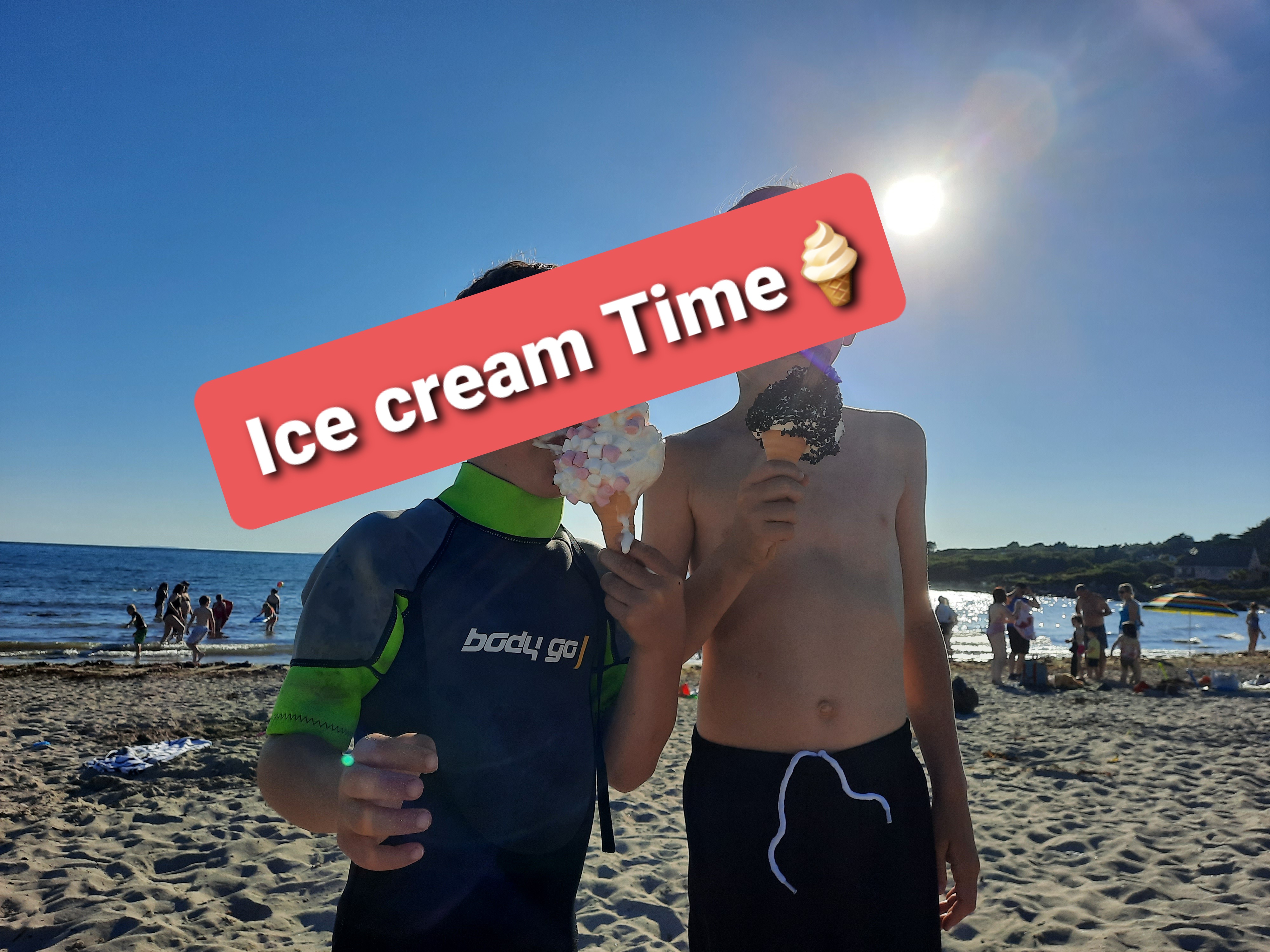 And one last look out over the bay before I wrap up.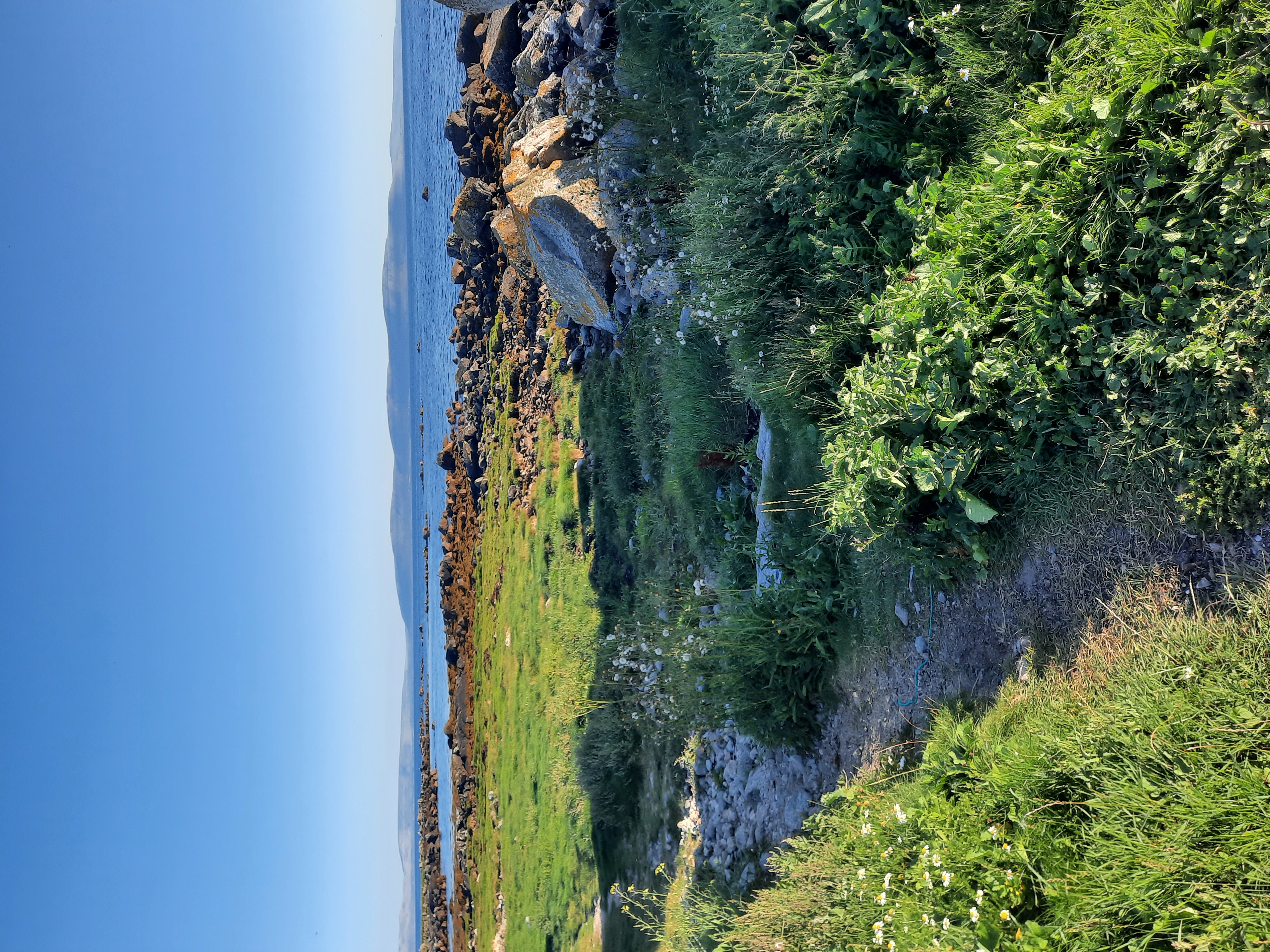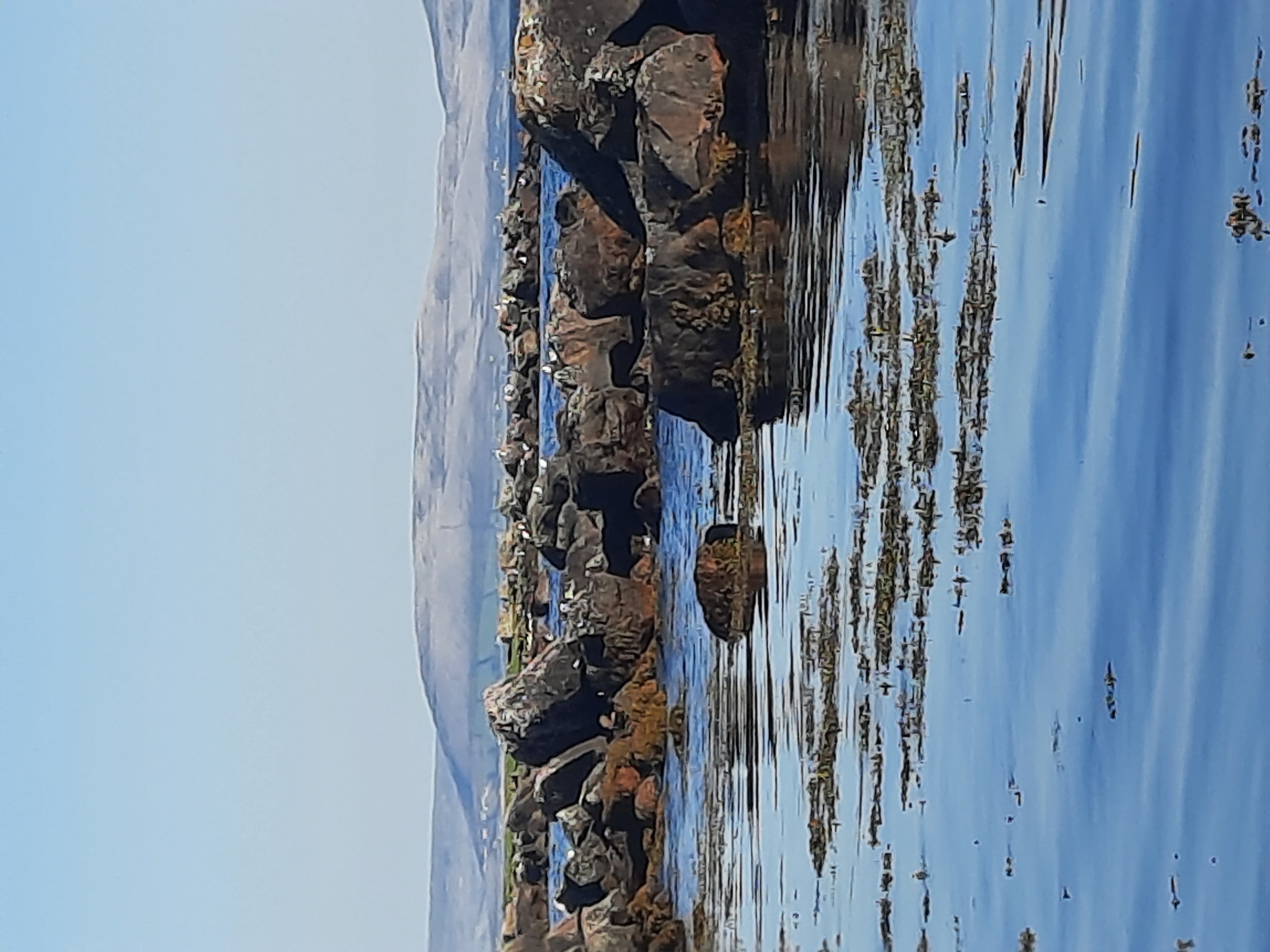 These photos are all my own captured on my Samsung Smartphone
Thanks as always for stopping by everyone.
Peace Out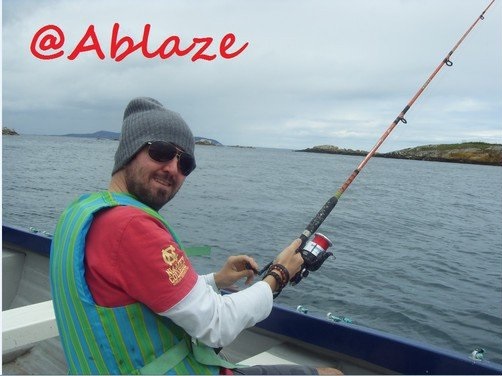 ---
---