Where You Can Find Peace (Again Visiting A Beautiful Temple Of My Village)#travel_dairy
Where You Can Find Peace (Again Visiting A Beautiful Temple Of My Village)
---
---
Friends, today I have again come in front of all of you with one of my travel blogs, which is of a small but ancient temple in my village, which is several 100 years old, but it was rebuilt after the damage of natural calamities. Because there is less glimpse of the old temple in it, this temple is located on the side of the road at a distance of about 1 kilometer from our village, whose view of spring is very beautiful, as you all will know that India is a country where there are millions of people.
---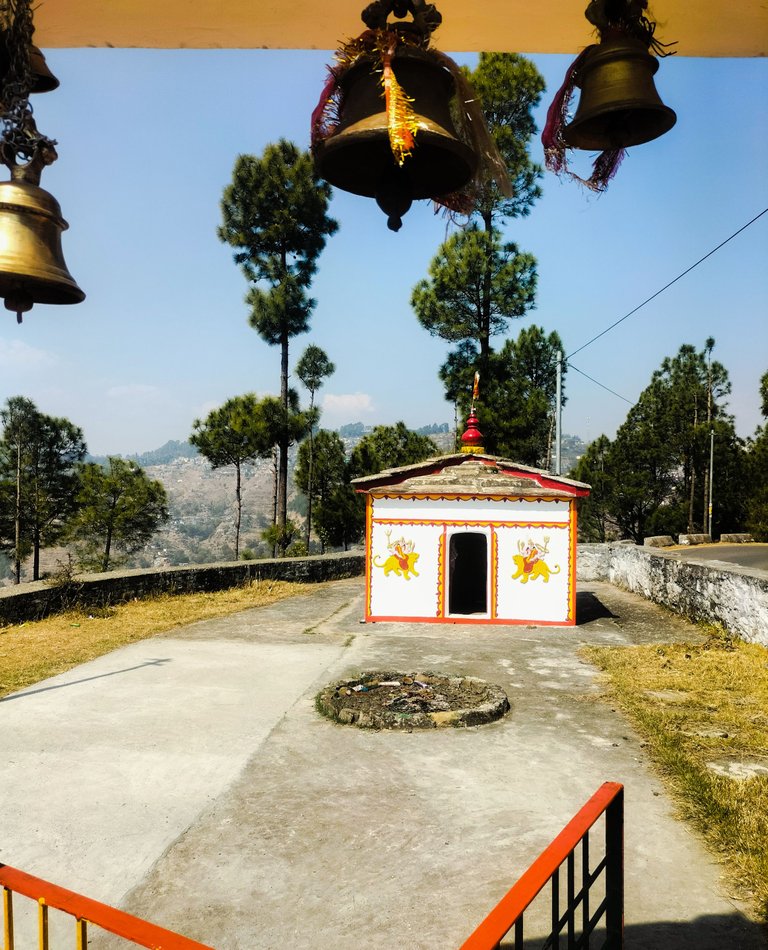 ---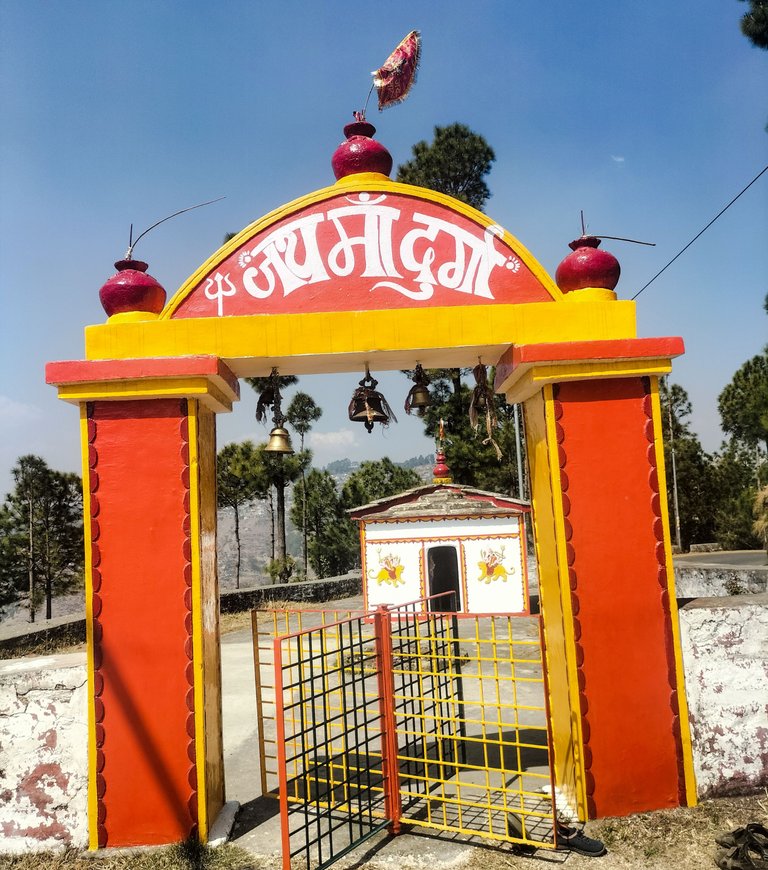 ---
---
There is a temple and that too very beautiful and thousands of years old, beautiful pictures of Goddess Durga have been made on the walls of this temple, which have been made on stone, there is also a small beautiful ground in front, as you can see in the pictures. And there are also beautiful green trees around, due to which cool and cool air always flows here, due to which a different kind of peace is felt by going here and sitting for a while.
---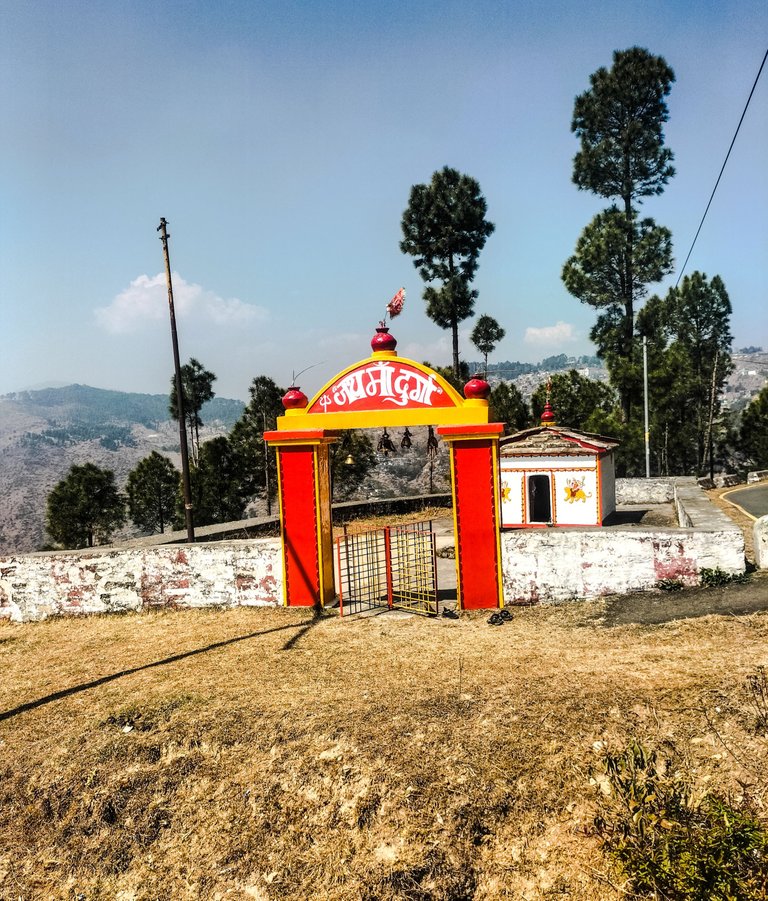 ---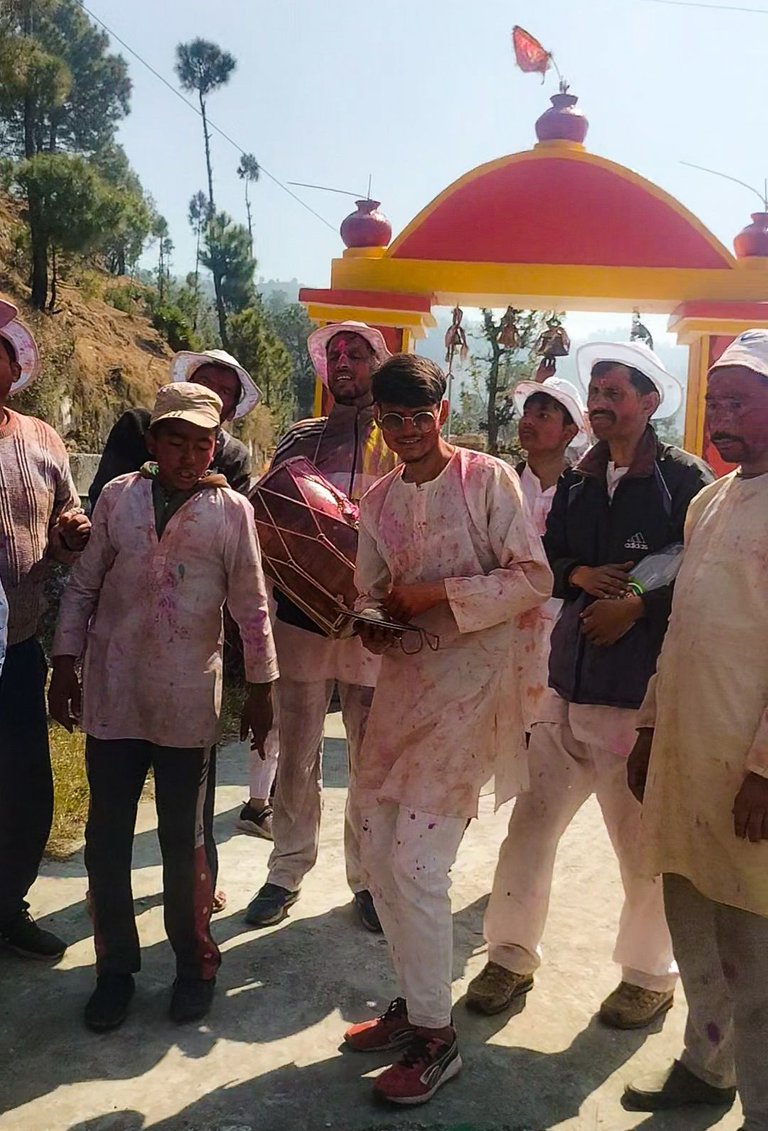 ---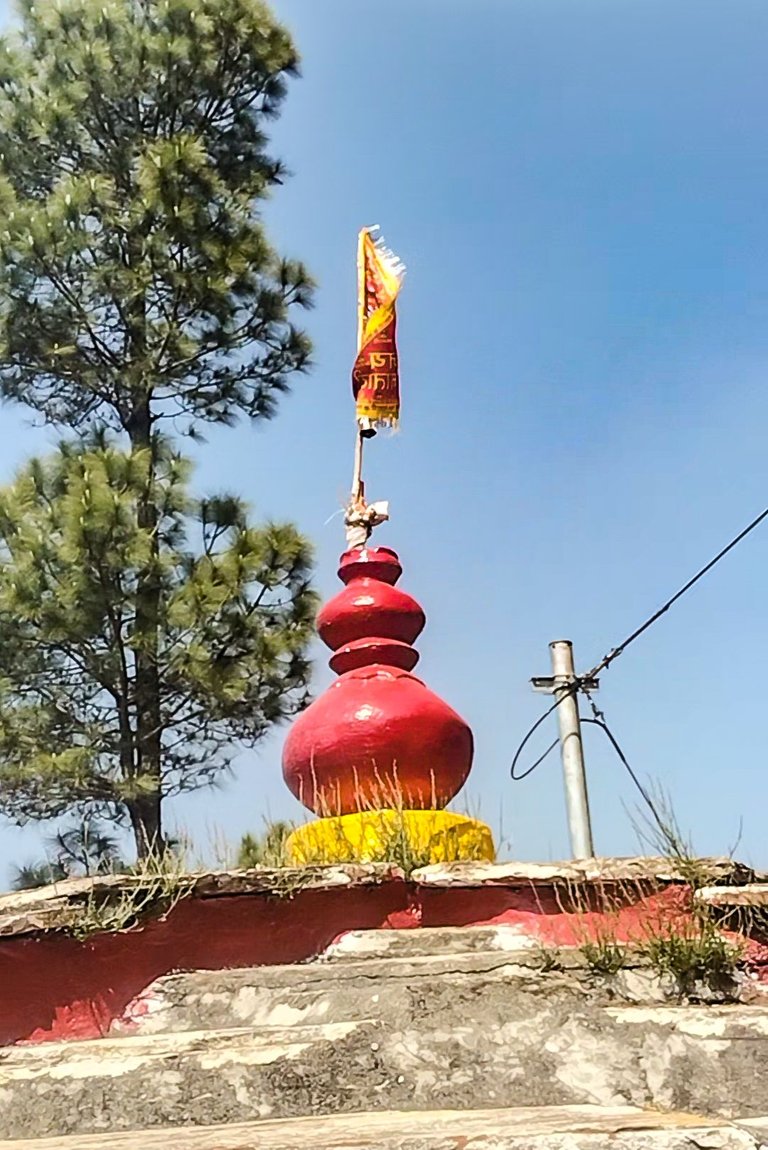 ---
Every year the people of the village go here, in which children and old people are all and worship the temple and dance with happiness. People are singing praises in which people are praying to God to give peace and happiness, wealth and prosperity to everyone. The view here is very attractive. Due to being very close to the road, it is a very convenient place for the travelers and many travelers come here. But they stop and pray to Mata Durga for themselves and Mata Durga fulfills all their wishes. The roads here are very calm and nice. The person who wants peace in his life can come here and spend some time in the village. The people are also very nice, they take good care of the guests, but people believe that the guest is like God and you can come here anytime, the weather here remains the same throughout the year, that too pollution-free. How to reach here It is located in Dhaura, a village in Almora district of Uttarakhand, India and to reach Uttarakhand you can take any main road of India. You can take a bus train or plane from the station and reach Haldwani and after that you can use only bus or taxi because it is a hilly area and from there you will reach Almora only 90 kms and from Almora you will take only 15 kms.
---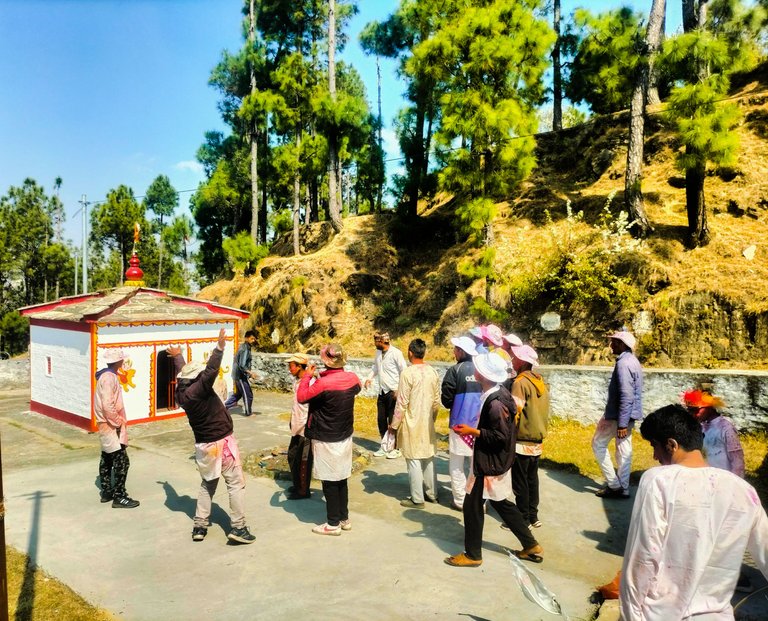 ---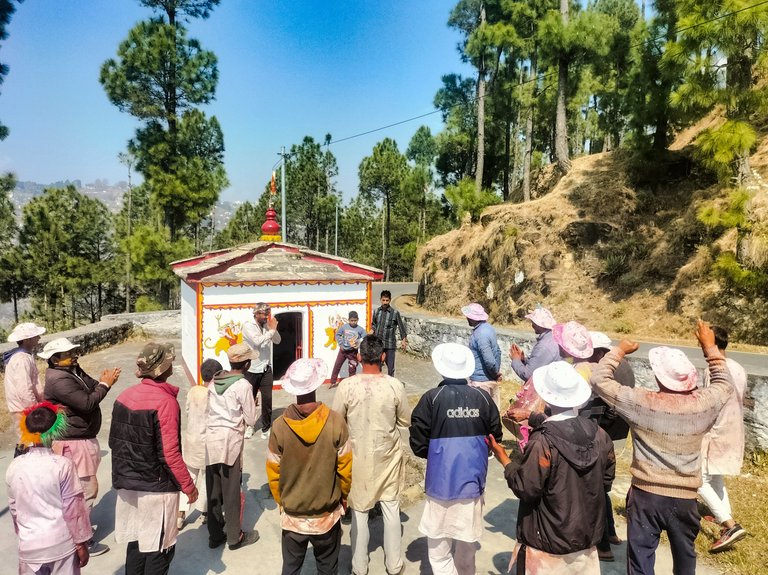 ---
This village is Dhaura at a kilometer distance and you will get home stay here but if you request someone, they will give you a place to stay in their house and food to eat, that too free of cost. People treat guests with great respect..
---
Thanks-you i hope you like it and share your travel experience with this community.
---
Some of my old travel blogs that you might want to read
---
https://peakd.com/hive-163772/@bagpack/everyone-needs-a-break-to-wander-and-find-peace-travel-dairy
---
https://peakd.com/hive-163772/@bagpack/a-wonderful-visit-of-the-biggest-dam-of-asia-tihari-dam
---
https://peakd.com/hive-163772/@bagpack/a-beautiful-trip-of-badrinath-one-of-the-famous-and-holy-place-of-the-india-
---
https://peakd.com/hive-163772/@bagpack/amazing-city-gwalior--first-day-tour-day-1-
---
https://peakd.com/hive-163772/@bagpack/visiting-a-beautiful-temple-banari-devi-traveldairy
---

---
[//]:# (!pinmapple 29.57452 lat 79.67155 long Where You Can Find Peace (Again Visiting A Beautiful Temple Of My Village)#travel_dairy d3scr)
---
---