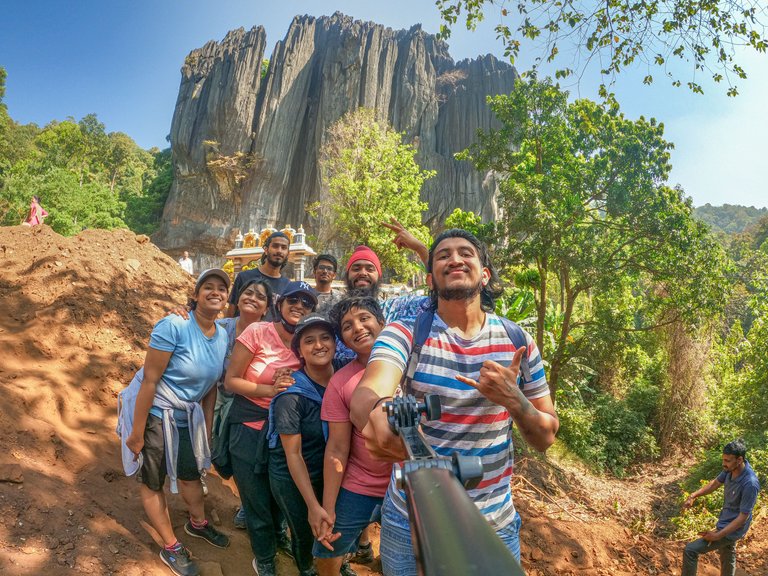 Post the previous lockdown I finally got to go on a trek again and that to with Mt Kinetics. They're a sustainable ecotourism organisation that operates from Mangaluru, Manipal & Bangalore that take you to amazing adventures in South India. They Introduce people of all age to wilderness, responsibly!
and here's the Itinerary of the trek:
Day 1
7:30 AM Gathering in a common point and starting the journey towards Gokarna in our personal Tempo traveller.
12:30 PM Reaching Kudle beach and lunch
1:30 PM Starting the trek
2:15 PM Reaching OM beach
3:00 PM Reaching Half Moon Beach
4:00 PM Reaching Small Hell beach
5:00 PM Reaching Paradise beach and interested people can get into water.
6:20 PM Sunset
7:00 PM Starting the night trek towards Belekan beach
7:45 PM Reaching Belekan beach, freshening up and setting up the tents
8:30 PM Campfire and entertainment activities.
9:15 PM Dinner is served.
Day 2
6:00 AM waking up to see the sunrise
7:00 AM interested people can go to the diving point in belekan
7:30-8 AM breakfast is served
9:00 PM leaving Belekan beach and heading towards Mirjan fort
9:30 Reaching Mirjan fort
10:45 AM leaving Mirjan fort towards Yana cave
11:30 am Reaching Yana caves, cave exploration and lunch
2:00 PM leaving Yana caves.
7:00 PM Reaching mangalore
Trek charges ₹2999/- (50$)
Trek inclusion
Travel expenses, 1 breakfast, 2 vegetarian lunch and 1 veg/non-veg dinner, guide charges, tent stay and camping charges, Yana entry fees.
It was a two day trek through 6 beautiful Beaches of Gokarna, Kayaking into the sunset which was the best part of the day for me (I've written a separate blog about this and you can find a link to it at the end of the post) and at the end of the day we camped out at Belekan Beach and had a great time around the bon fire drinking beer and playing a good Ol fashion game of Truth & Dare.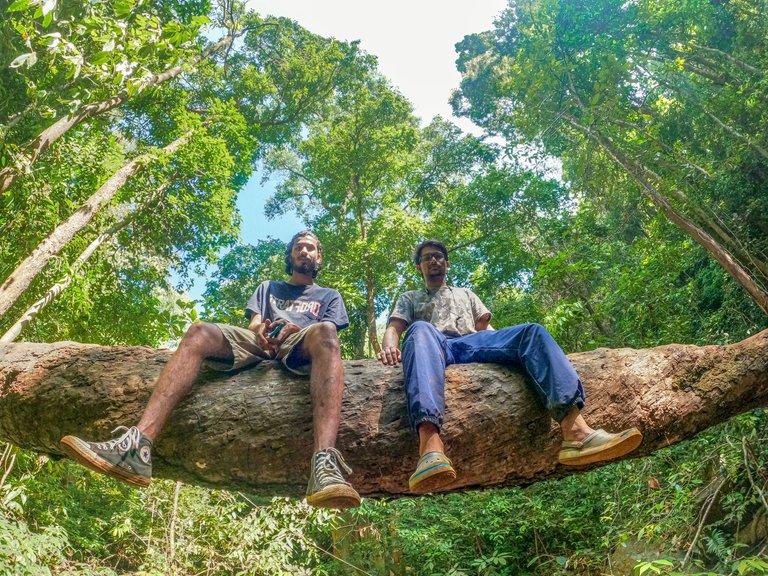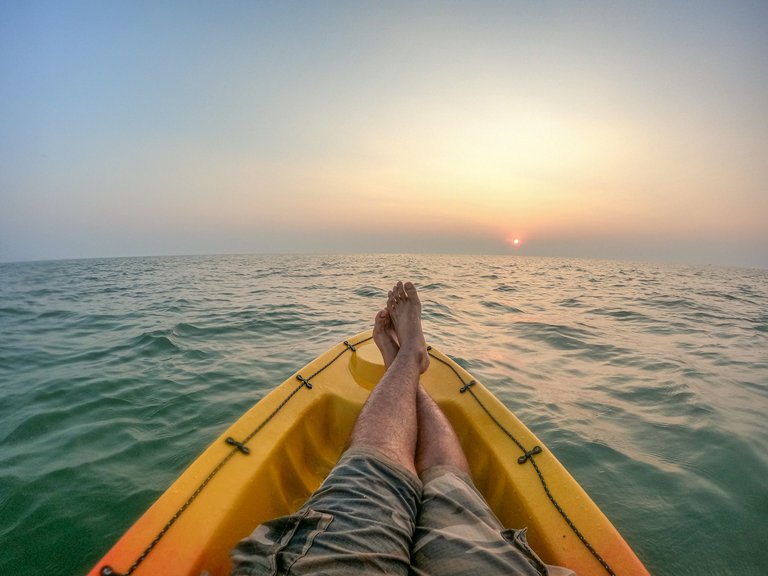 What's better than this ? Chilling in the Arabian Sea and watching the sun go down, Wish I had a cold can of Budweiser though LOL!!
Witnessing this lovely Sunrise from my tent on day 2 ahh if only I could go back to that day.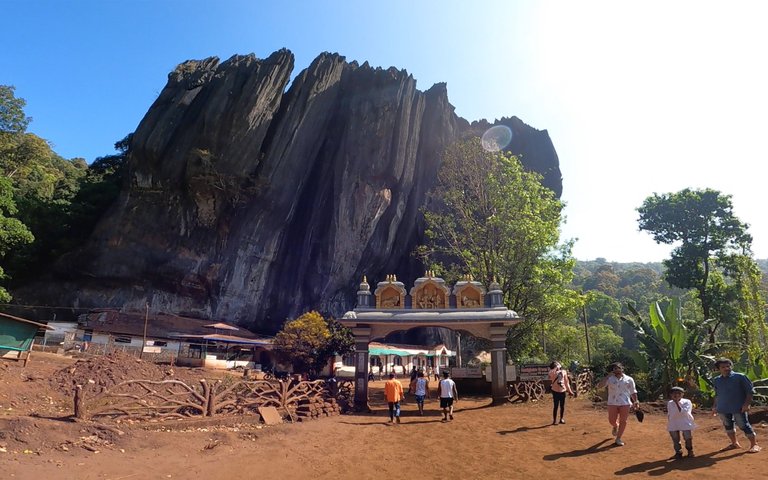 Yana Caves is located just 50 km from Gokarna, The cave deep inside the forest makes for a great stop, Especially if you want to experience the beauty of Western Ghats. The vertical, jagged rock formations of solid black, crystalline Karst Limestone which make the caves can be seen from quite a distance.
Go check out my Chasing Sunsets post if you haven't already
All the images and videos were shot using a Gopro 9 and edited using adobe Photoshop and Adobe Premiere Pro.
Questions About Photography Are Welcome!
Upvote, Comment, Repost And Follow If You Like My Work!
Have A Great Day!