Hello guys, how are you?
It's been 3 weeks since we moved to Thessaloniki city and since both me and @illusivelf love to explore every inch of the place we live we decided to take a sunny Sunday walk at Thessaloniki castles!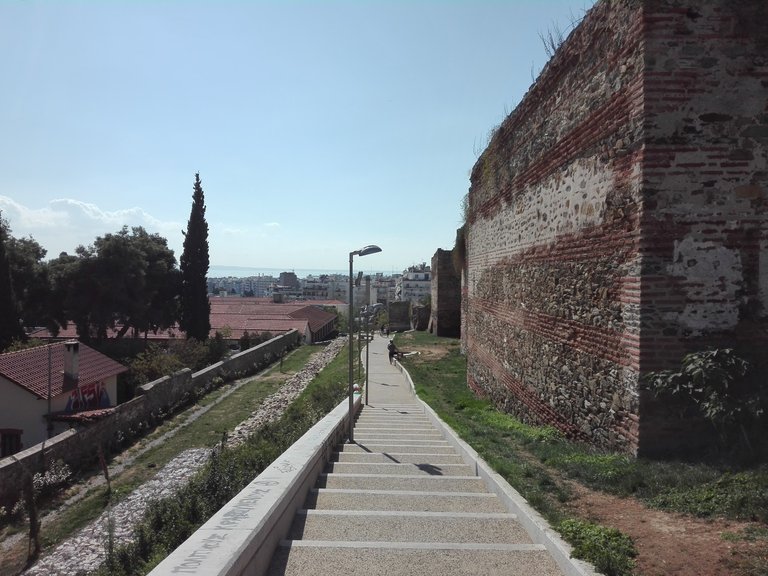 The castles are located at an area called Ano Poli and were constructed back in the 400 A.D by Theodosius.
If you wanna take a look at some historical information about the city castles you can visit this link
The view from up there was magnificent! We first entered the Old city inside the castles and it felt like we weren't in Thessaloniki. Everything was so quit, the streets were narrow and beautiful shops and houses were all over the place!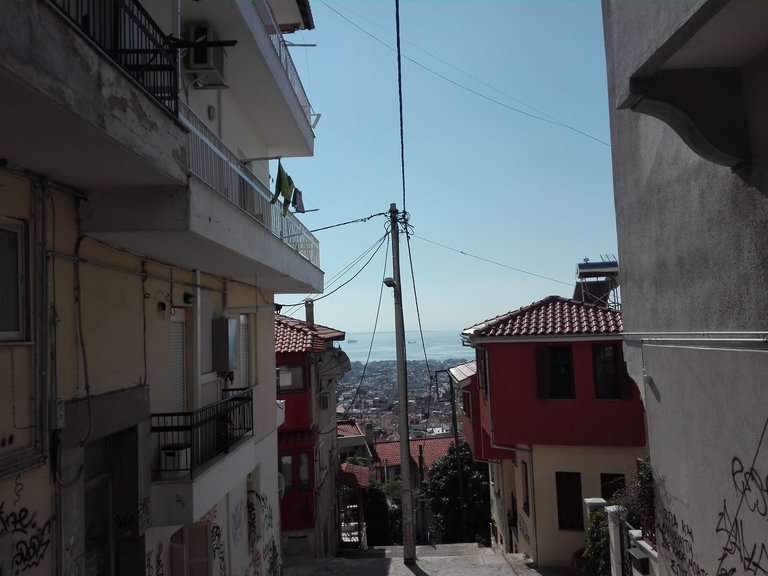 @Pinmapple Location
[//]:# (!pinmapple 40.642677 lat 22.954614 long d3scr)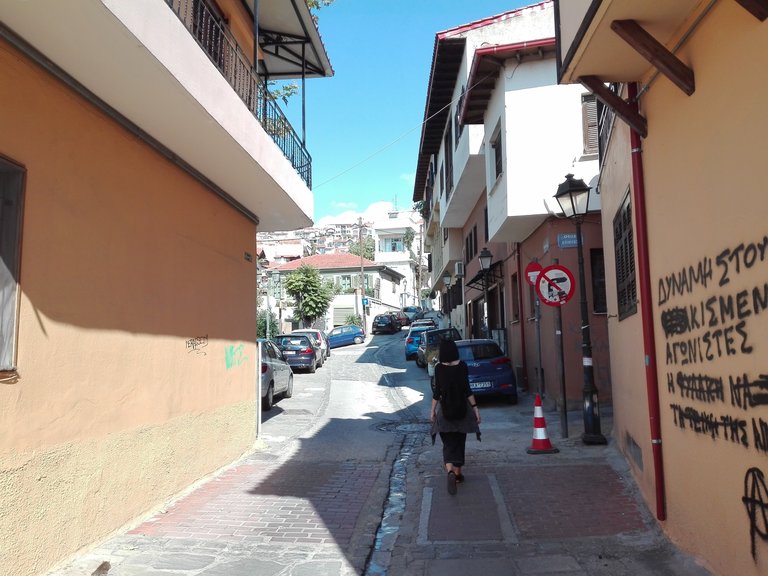 We kinda get lost in there and for a weird reason we always choose the wrong paths to follow when we are searching for a place. That's exactly what happened yesterday but it was so exciting!
We discovered some really sweet spots to take some photos while we were walking lost in the castles like the one bellow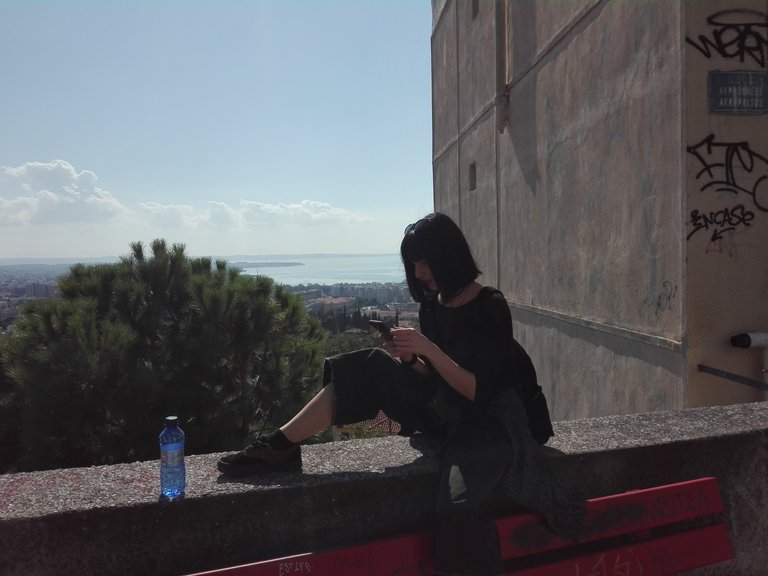 New haircut for @illusivelf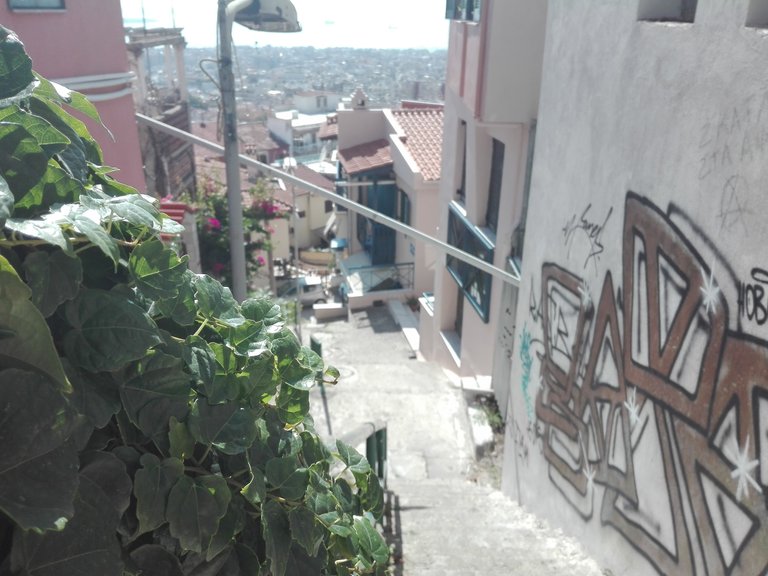 Beautiful alleys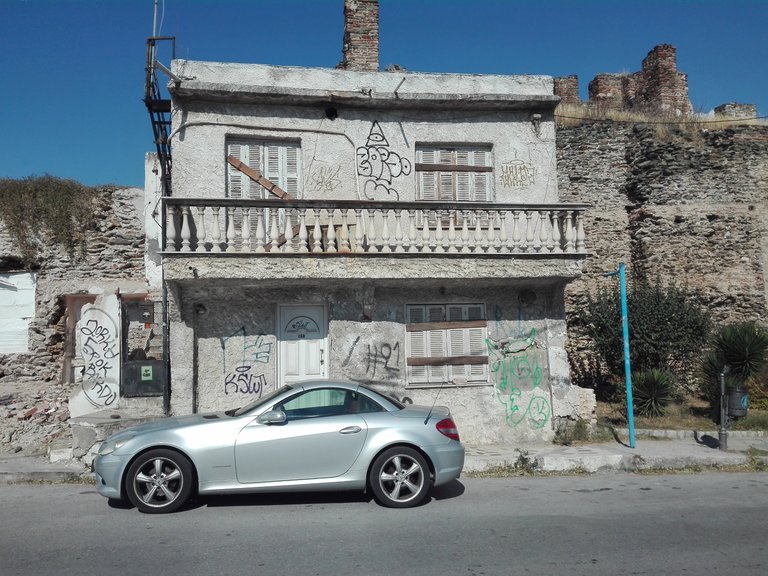 Weird looking image right? Ancient castles, a vanadlized old house and a Mercedes!
---
We finally reached our destination after a good while of walking
This place is called Polemistres and it is probably the highest spot to enjoy the view from the castles of Thessaloniki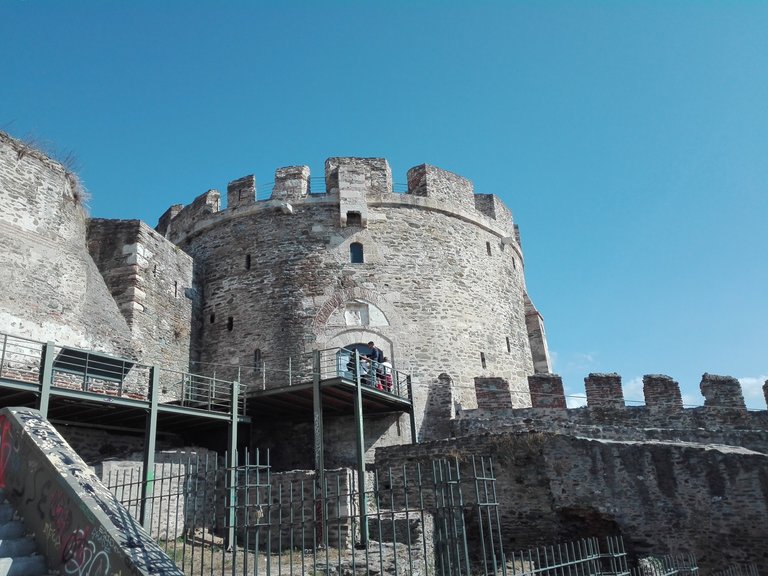 I was stupid enough to not have a mask with me so we couldn't enter the building and enjoy the view...
Nevertheless, the view was rewarding even if we didn't make it to the top.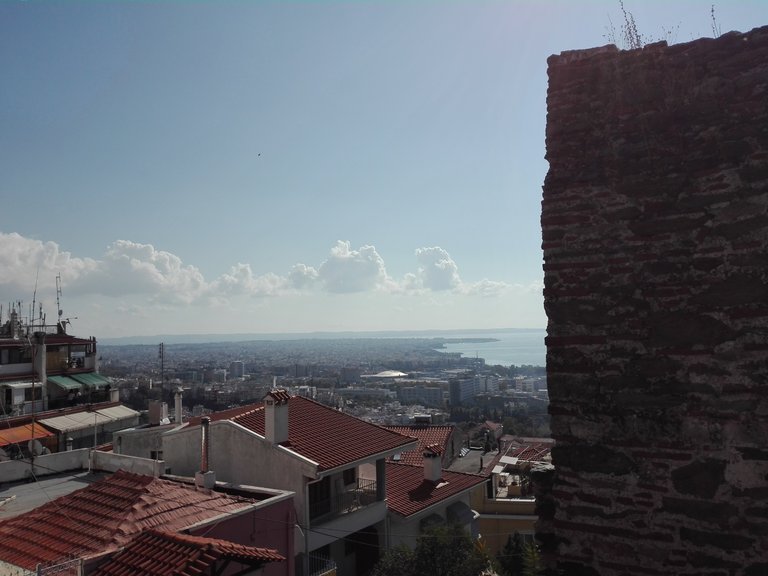 ---
We were feeling super-tired after walking so much so we took a break and enjoyed a refreshing afternoon "Coffee with a view".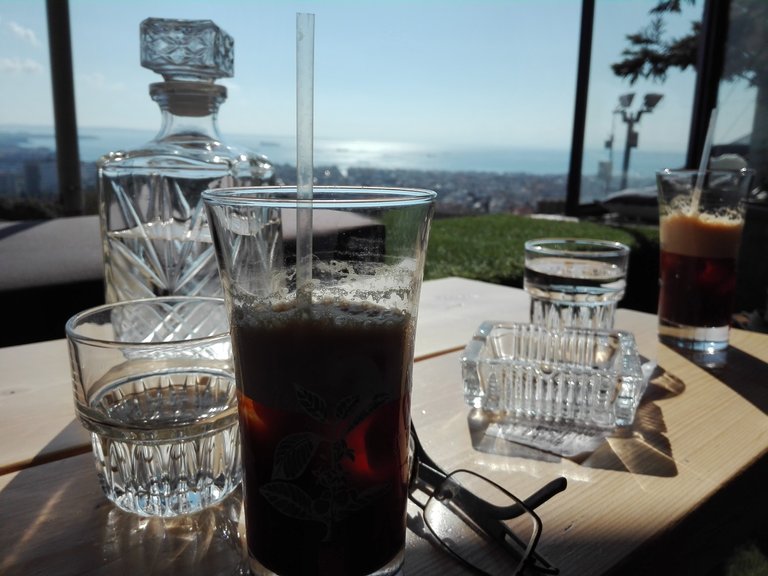 I think that Sunday walks will become a regular thing for me and @illusivelf here cause there are just so many places to visit!
Thessaloniki is beautiful, don't you agree?
---
Thank you all for your support. As a full-time online hustler, supporting my content allows me to keep doing what I love.
Much love to everyone and always have fun.
@Knowhow92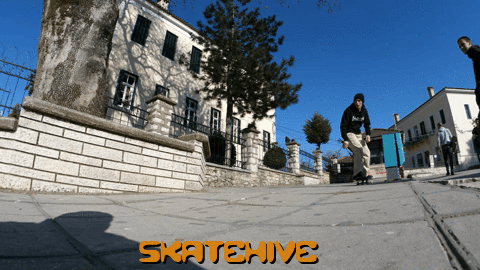 Find me Here
🏡 Hive: https://www.peakd.com/@knowhow92
📹 Youtube : https://www.youtube.com/channel/UCJTNnvAHca8jcxaBpWn-bzA
📱 Twitter : https://twitter.com/theocharis_ch
☀️ Lbry : https://lbry.tv/@knowhow92:d
📷 Instagram : https://www.instagram.com/haris_housos/
☕️ Ko-fi : https://ko-fi.com/knowhow92